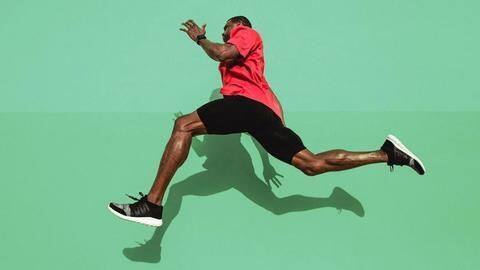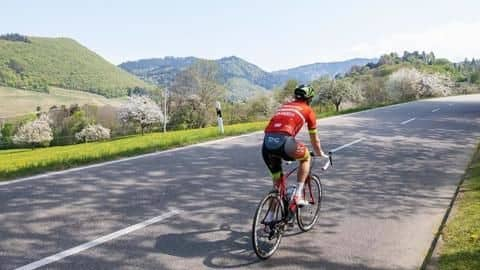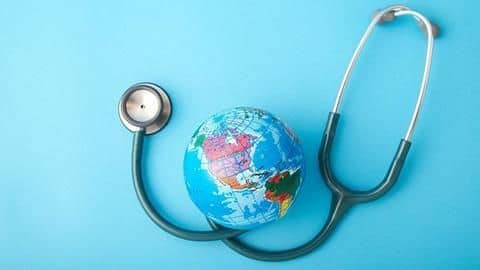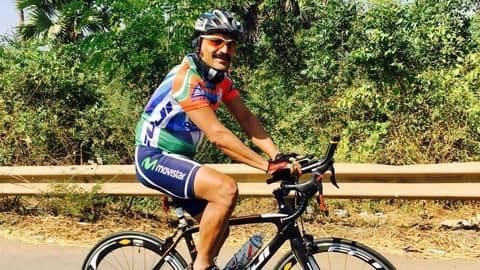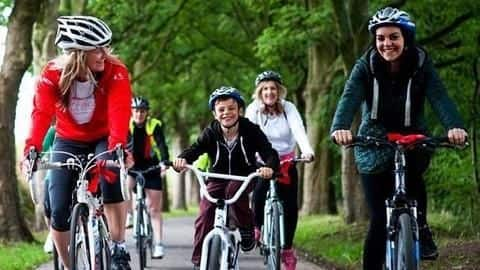 #HealthBytes: 7 amazing health benefits of cycling
There are many perks that come with biking as a form of exercise- you don't need a dedicated time slot for it, you can literally ride to work, market, school etc; it's light on pocket, helps protect the environment, and is superbly fun.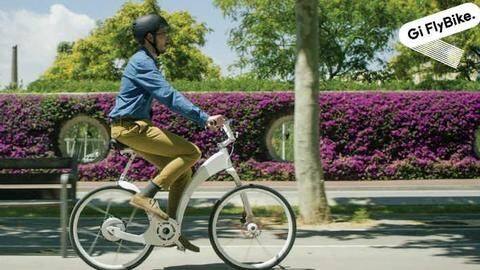 Best smart cycles available in India
If the ever-increasing price of petrol and diesel is bothering you, and public transport just isn't working out for you, smart, e-bikes are a great commuting alternative.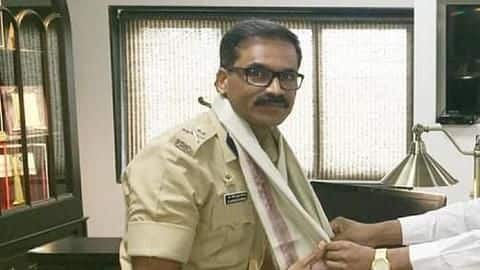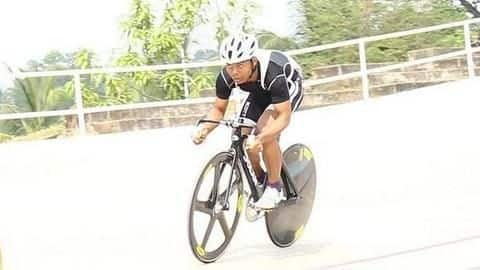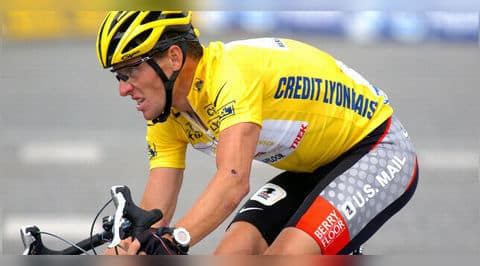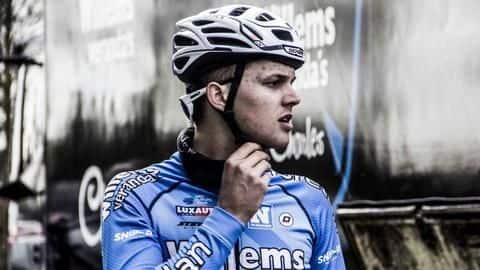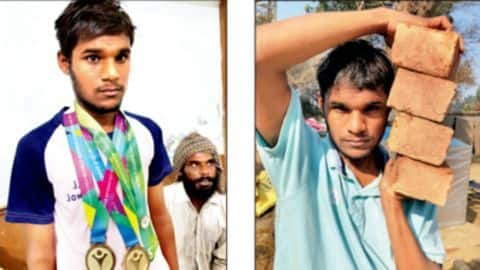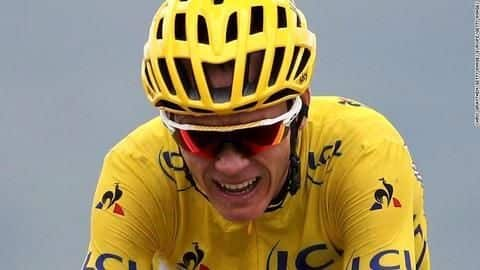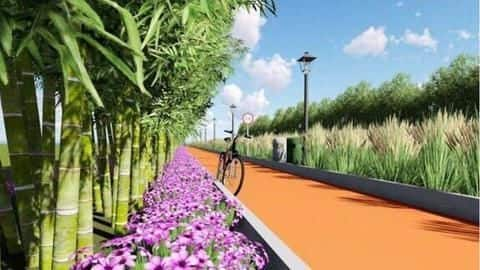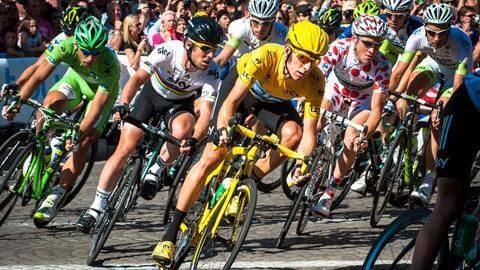 What helps a Tour de France cyclist last 23 days
Ever wondered how a Tour de France cyclist manages to cover a whopping 3,519 kms across 21 stages in just 23 days. Of course, mental determination, fitness and practice are all essential but you cannot ignore the role of a calorie-packed diet.