Football Leaks reveals salaries of EPL's biggest stars
Last updated on
May 13, 2018, 11:27 am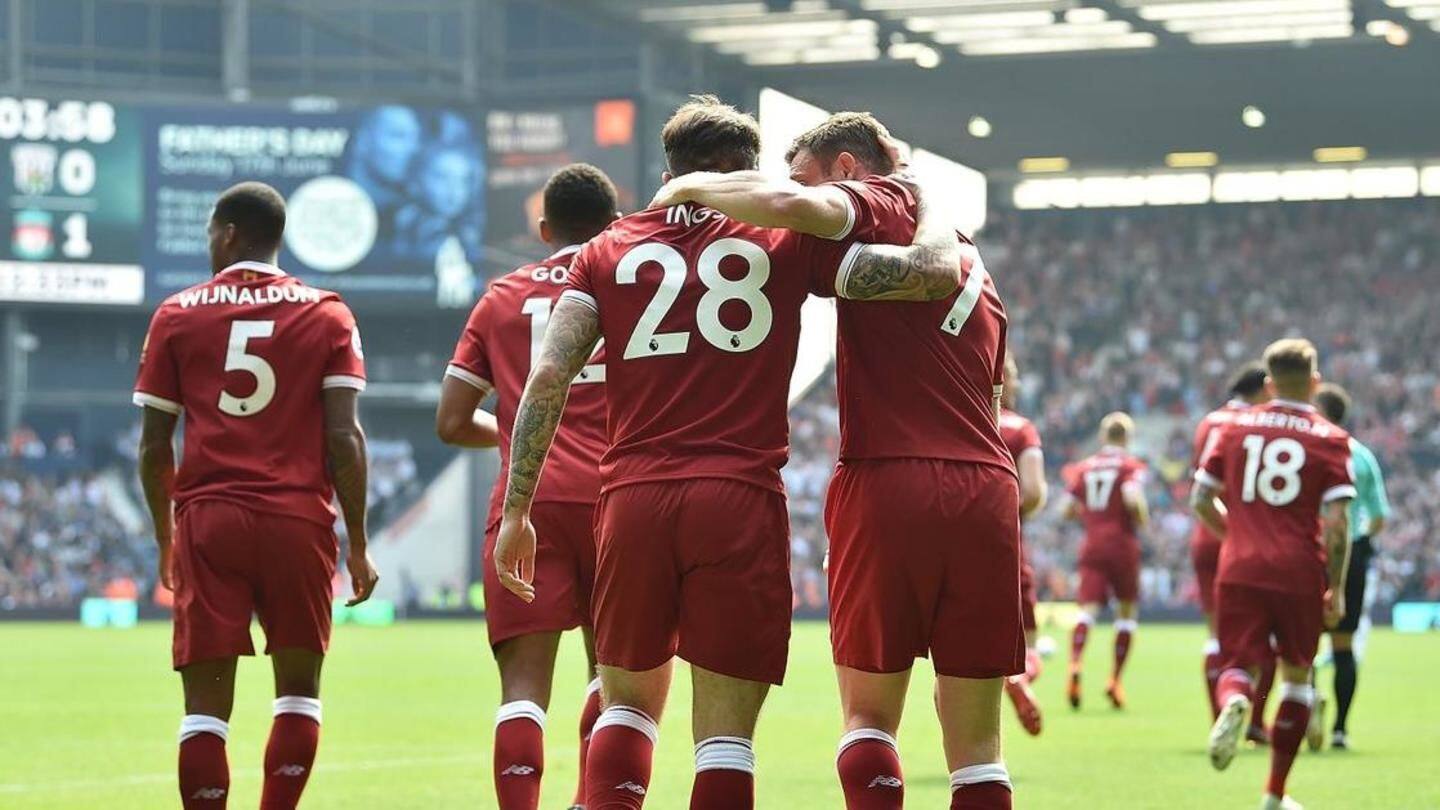 The English Premier League is the most popular football league in the world and it comes as no surprise that the footballers, here, are paid big bucks. But sometimes, the salaries and bonuses are so astronomical that it becomes difficult to fathom. Football Leaks, a whistle-blowing organization, has made another startling revelation regarding this season's big signings and their crazy contracts.
Manchester United seemed desperate to sign Sanchez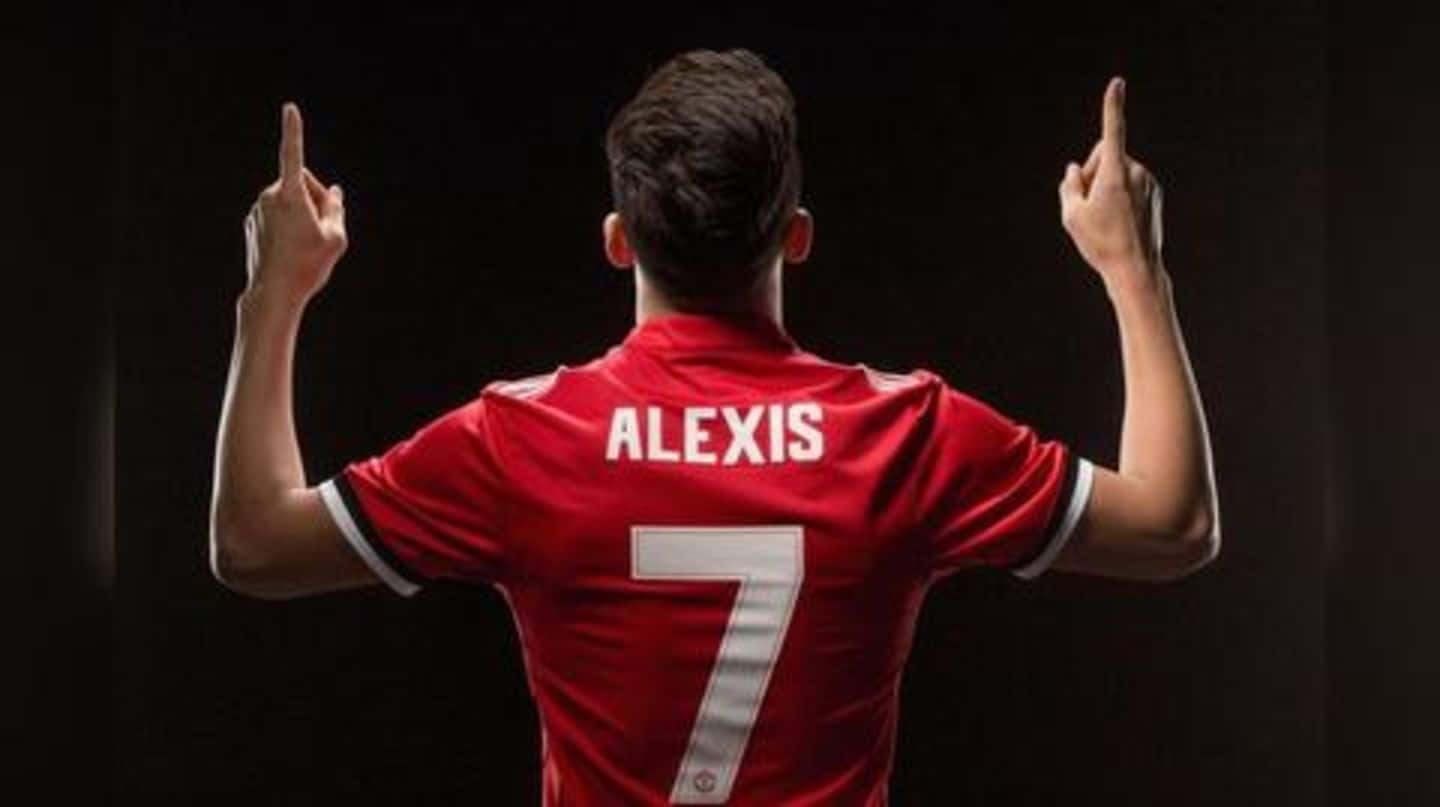 United were so desperate to acquire Alexis Sanchez that they offered him a £6.7 million signing fee along with a £391,000 weekly wage. Sanchez would pocket £20.35 mn this year in wages and marketing rights. The earnings were dependent on United qualifying for UCL, which they have already done. He also earns £75,000 for every game he starts and £1.1 mn annual signing-on fee.
United left no stone unturned to sign Sanchez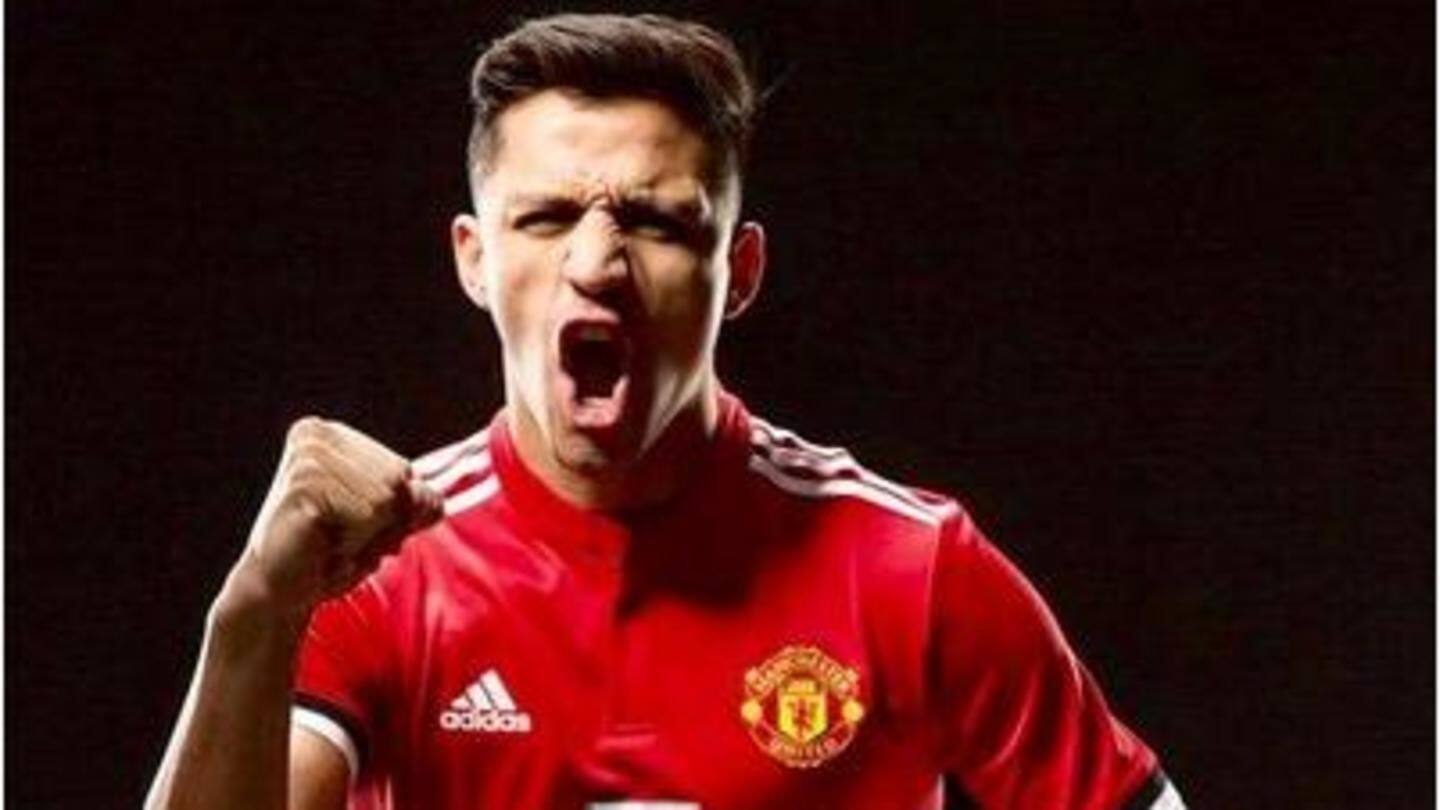 Mourinho was so scared that City will sign Sanchez that they offered him another £2 mn if he scored a total of 40 goals and assists in a season. As per his contract, Sanchez will take home £1 mn if United win the Champions League and half a million if they win the Premier League. Overall, his deal is worth £25 mn a year.
Aubameyang did not come for cheap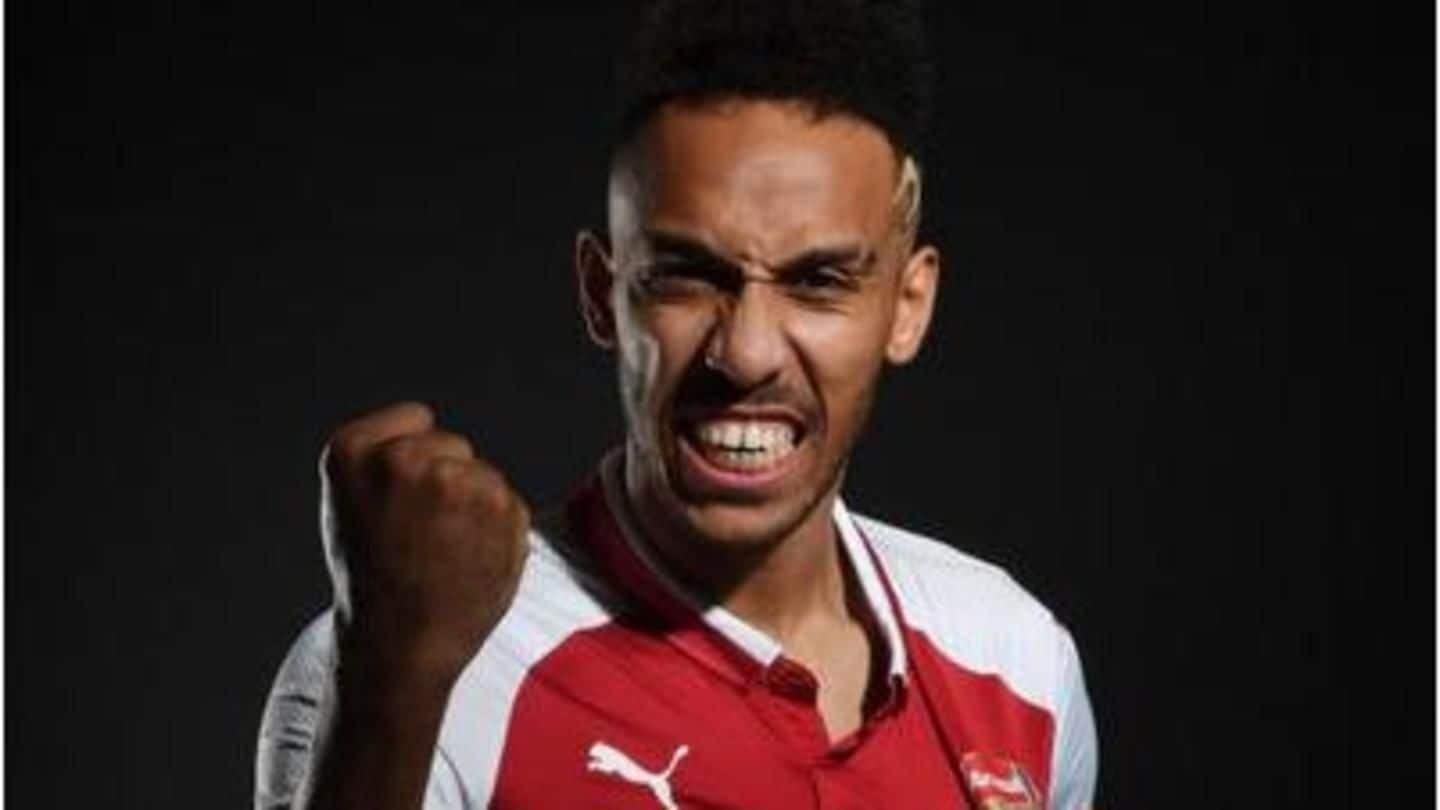 Arsenal too didn't negotiate a good deal while signing Aubameyang. The former Dortmund man got £18.2 mn signing bonus along with his £198,000-a-week wage. His contract also includes £15.15 mn loyalty bonus split into four instalments which will be paid before his contract expires in 2021.
Champions League bonus even if Arsenal don't qualify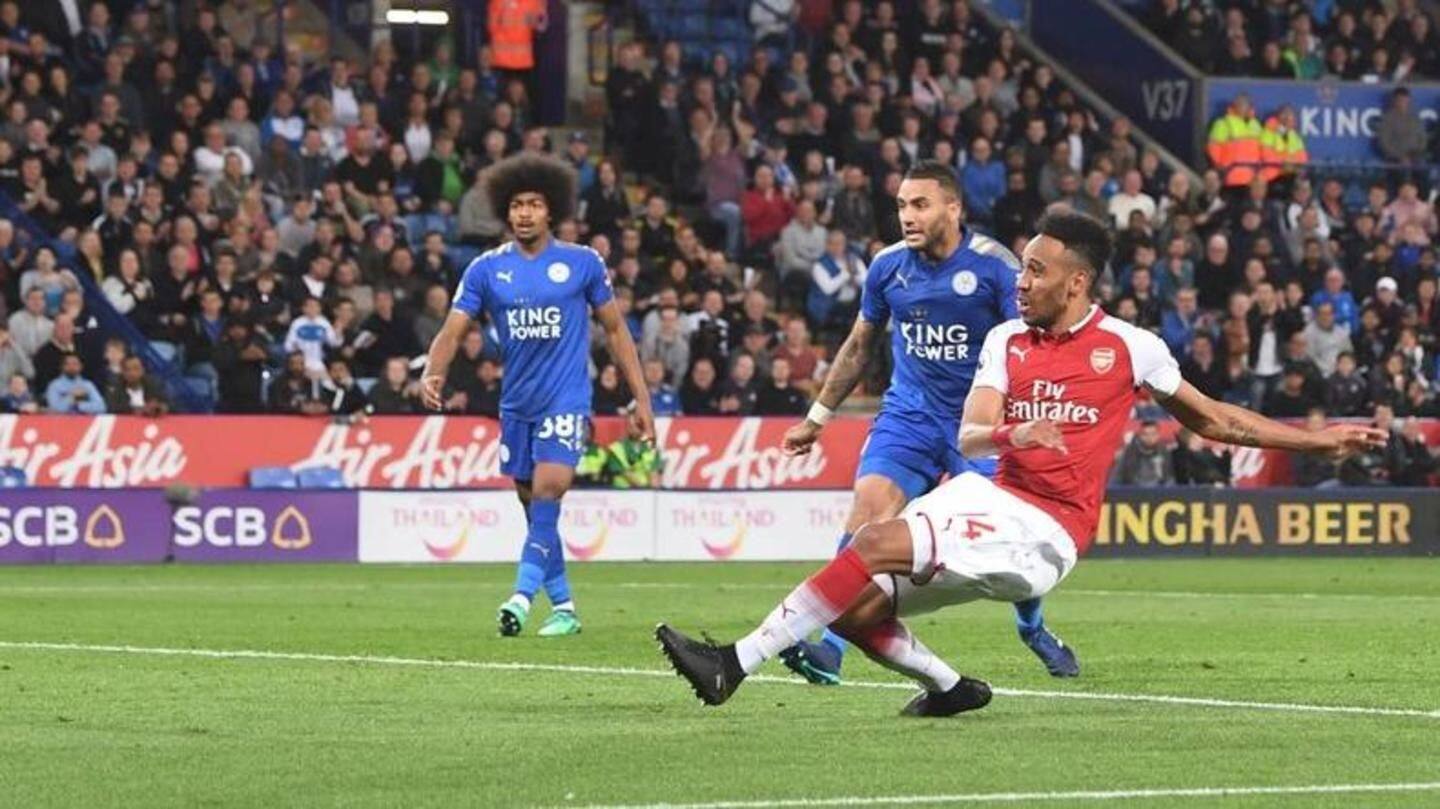 Aubameyang will also pocket £300,000 if he reaches 25 goals and assists in a season. The Gabon international earns £50,000 for every Premier League match he starts and the Gunners manage to win. The 28-year-old striker would also get a £2.26 mn Champions League bonus even though Arsenal have failed to qualify for the prestigious tournament.
Mkhitaryan negotiated a good deal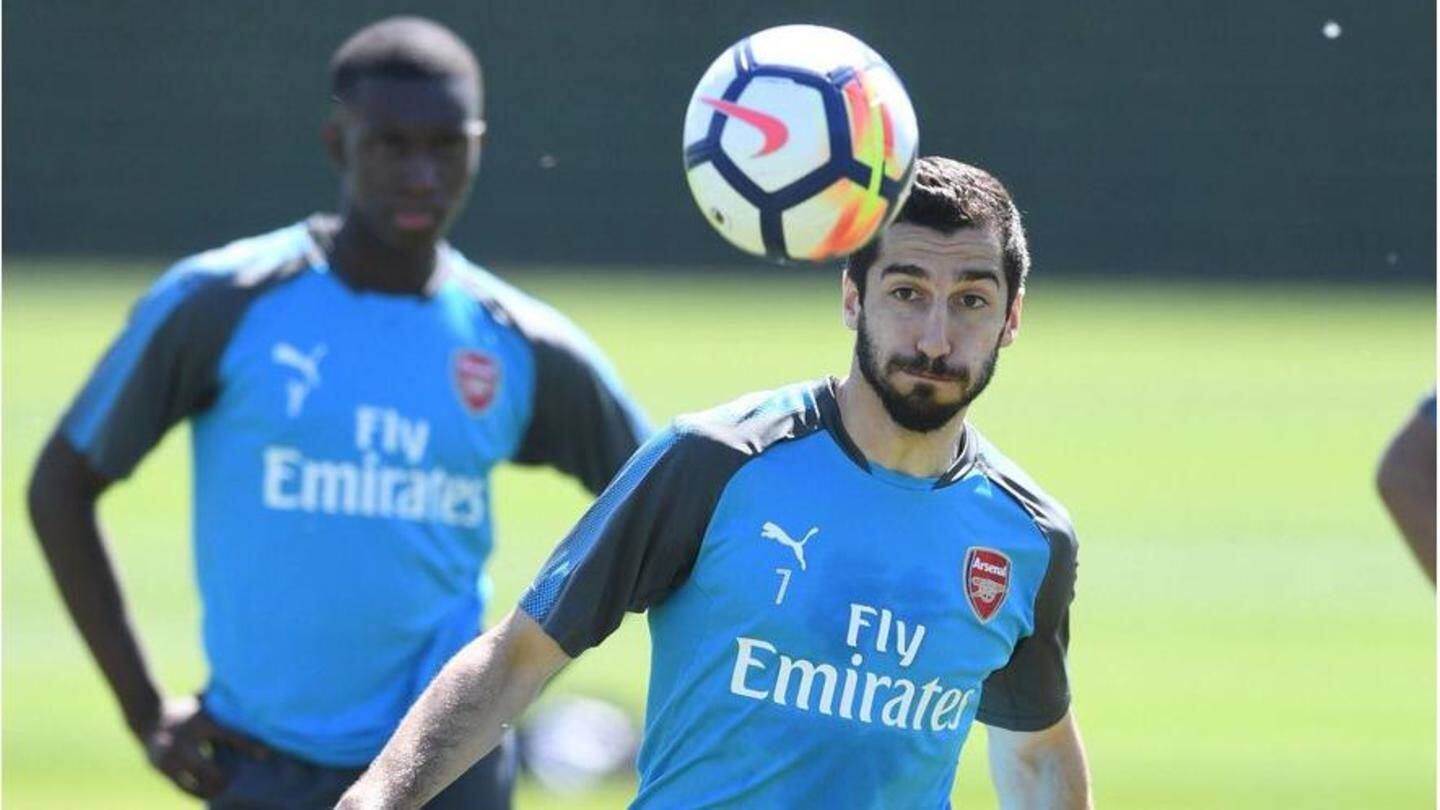 Henrikh Mkhitaryan, who was a part of the Alexis Sanchez swap deal, earns £144,000-a-week after joining Arsenal. The Armenian's pay will jump to £240,000 a week if the Gunners decide to extend his contract. Mkhitaryan was also handed a £8.65 mn loyalty bonus when he signed for the north London based club.
Virgil van Dijk has a decent clean sheet bonus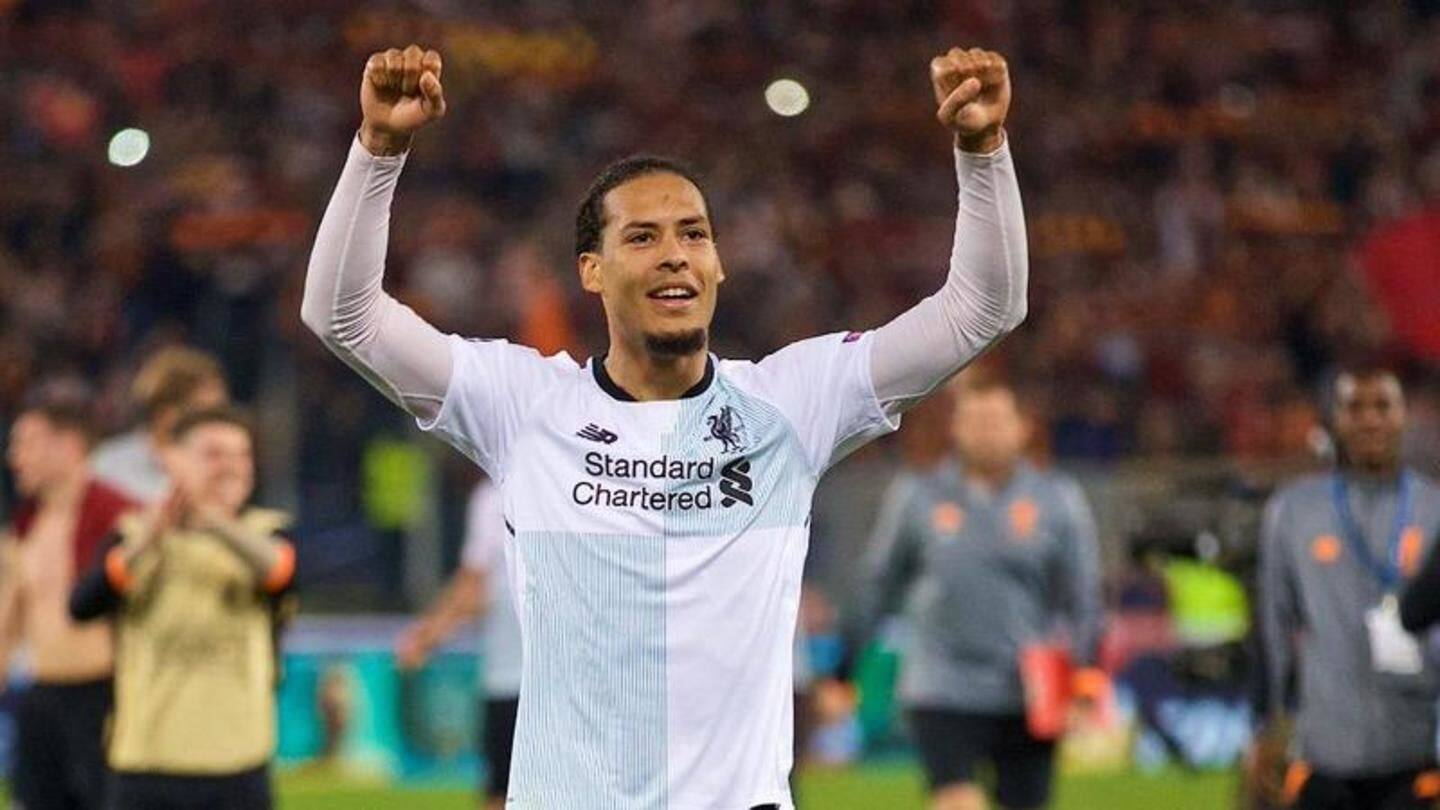 Liverpool turned several heads when they forked out £75 mn to sign Virgil van Dijk from Southampton. The Dutch centre-back has been given a clean-sheet bonus of at least £250,000. He needs a minimum of 15 clean sheets to claim the bonus. He will be given £375,000 for 18 clean sheets, £500,000 for 20 and £750,000 for 22.
Salah's contract was the smartest deal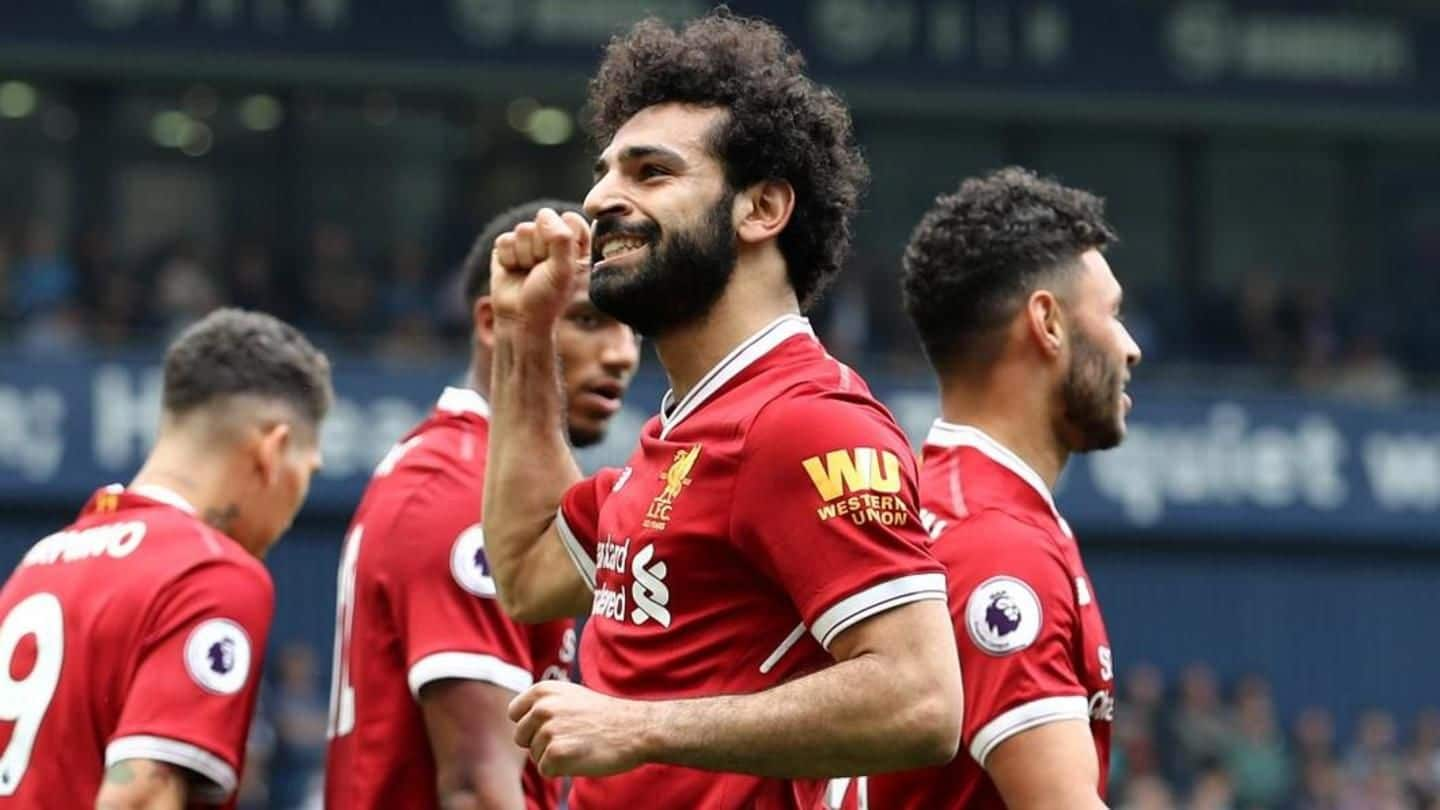 Salah has been on fire ever since signing for Liverpool from Roma. The £36.9 mn Liverpool paid for him certainly turned out to be a bargain for the 42 goals he has scored for them. Salah contract was a smart move as he earns £123,000-a-week and would be given a £2.5 mn bonus since he reached the 35 goals and assists mark.