Football: Is Wayne Rooney moving to MLS?
Football: Is Wayne Rooney moving to MLS?
May 13, 2018, 10:27 am
2 min read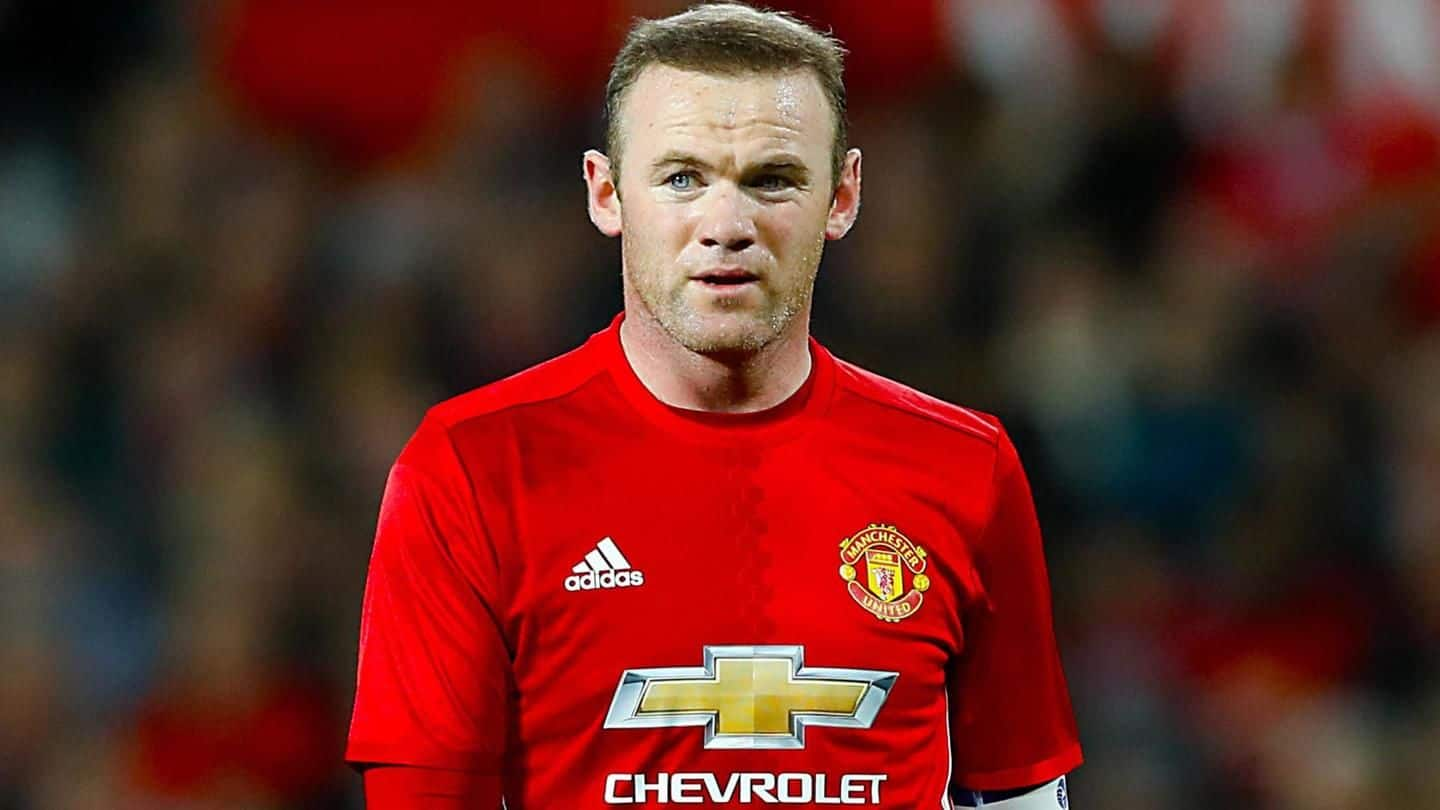 Former Manchester United talisman and record goal-scorer, Wayne Rooney could be on his way out of Premier League and seal a move to Major League Soccer in the USA. The 32-year-old former England skipper joined Everton from United in summer of 2017. Earlier it was expected that Rooney will stay with his boyhood club for quite some time. Here are the details.
DC United boss claims interest in Wayne
MLS club DC United are reportedly interested in the Everton player. According to reports, DC coach Ben Olsen has stated that a deal isn't yet finalized but the club maintains genuine interest. It will be interesting to see what does the versatile player decide. Recently, Rooney's former United colleague Zlatan Ibrahimovic joined Los Angeles Galaxy.
Is Rooney leaving Everton too early?
After spending 13 years at Old Trafford, Rooney re-joined Everton in hope of regular game time. Till Christmas 2017, he enjoyed playing a vital role under Ronald Koeman, scoring 11 times for the club. Since Sam Allardyce's move to the club as the manager, Rooney isn't a first choice player. Often benched, this isn't the story he wanted to script here.
Sam's comments tell us the story
Everton manager Sam Allardyce said that if Rooney wants to leave the club, he will be free to do so. He also added that he feels there have been some negotiations and will get further clarification once he has a word with Rooney. The player, who is suffering from a knee injury, will miss Sunday's last Premier League game of the season for Everton.
Allardyce the reason behind Rooney move?
Rooney did not reach the heights he wanted at Everton, despite the early promise where he shined. He appeared for the Toffees in 40 matches this season and played in a number of roles for the club. His substitution against Liverpool in a 0-0 draw showed his frustration. With Allardyce restricting his game time, things could come to an end soon.
What next for Rooney at MLS?
If a move happens, then Rooney will be following the footsteps of former England colleagues Steven Gerrard and Frank Lampard, who ended their careers there. DC United is giving him a contract until the end of MLS season in 2020 in a proposed £12.5m deal.