Five famous sibling duos in tennis
Five famous sibling duos in tennis
Aug 01, 2019, 08:40 pm
2 min read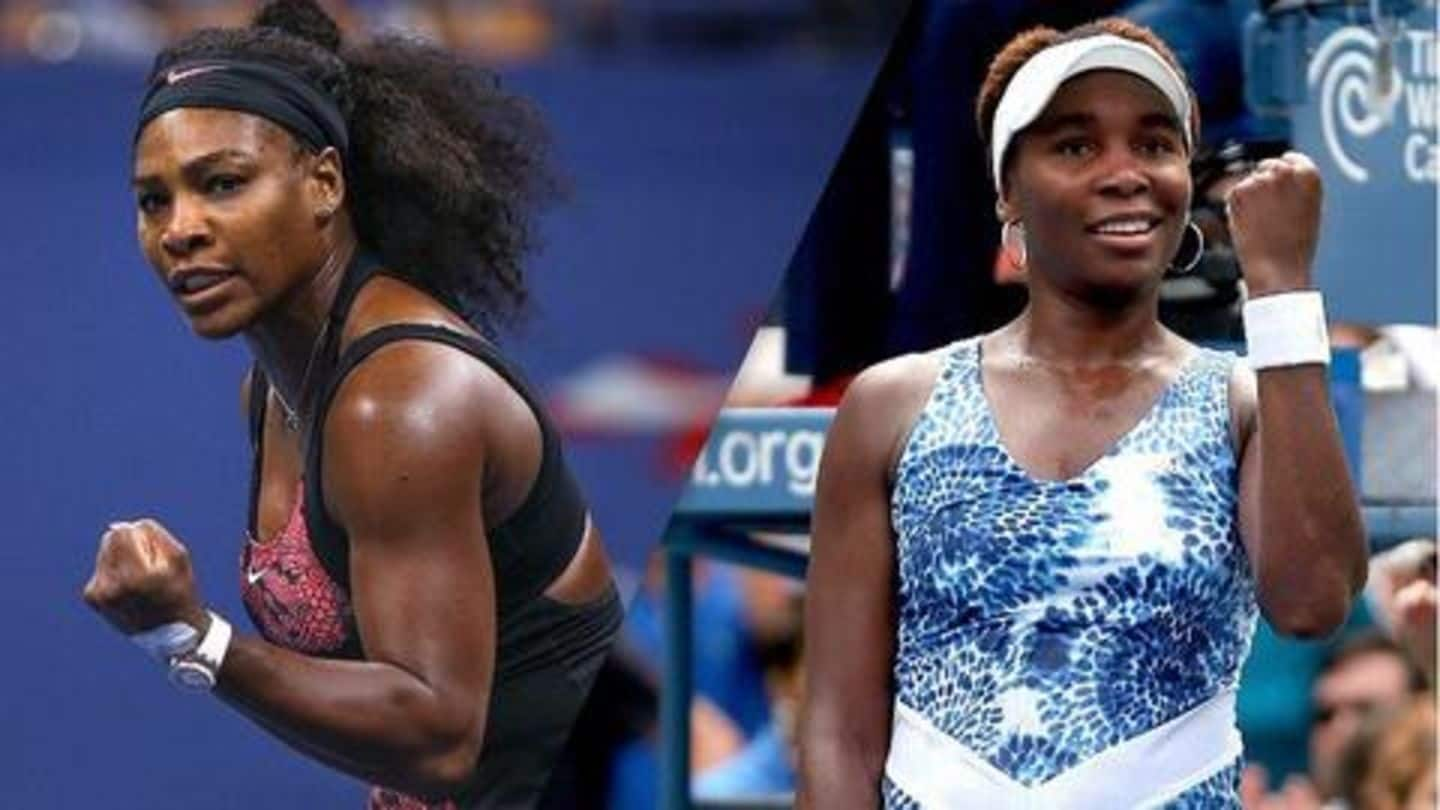 Over the years, the sport of tennis has developed a loyal fan base. While individual players fight it out for singles supremacy, they also tag along with partners to attain success in the doubles circuit. At times, we see a sibling duo dominating the sport across the surfaces. In the same light, we list five famous sibling duos in tennis.
The best sisters in the world
We start the list with arguably the best sisters in the world. The Williams sisters, Serena Williams and Venus Williams, have dominated the women's division like no other duo. Till date, they have won a total of 30 Grand Slams, 23 by Serena and the rest by Venus. Notably, even the younger generation of players have not been able to compete with them.
Britain's hard fighting brothers
Andy Murray and his brother Jamie have been number one in singles and doubles respectively. While they usually don't play doubles together, they recently made a winning start at Washington Open. Murray has made a good impact in singles so far, winning three Grand Slams. On the other hand, Jamie has six doubles Grand Slams, under his belt, including mixed doubles.
Great sisters in the making?
While they might have a notable difference in their rankings, they are still one of the recognized siblings in modern tennis. Karolina Pliskova has made a name for herself in singles, as she is currently ranked third in WTA, while she hardly plays doubles. As for her twin sister Kristyna, she is miles behind Karolina. However, she has a bright future ahead.
The Golden brothers from USA
McEnroe brothers remain one of the recognized sibling duos in the world. John McEnroe is a legendary name in the sport of tennis, having won seven Grand Slam singles title and nine doubles titles. As for his brother Patrick, he had a tough time making an impact in singles, while he did win a doubles Grand Slam, but without John.
The best brothers in the world
Bryan brothers need no introduction as they have been a force to reckon with. They have won 16 Grand Slam titles together. Bob and Mike Bryan are mirror twins with one being right-handed and other left-handed. While they are currently ranked second in ATP, they held the number one spot for a long time. They have also finished year-end as number one, ten times.