Five wrestlers WWE should not bring back
Five wrestlers WWE should not bring back
Nov 16, 2018, 01:53 pm
3 min read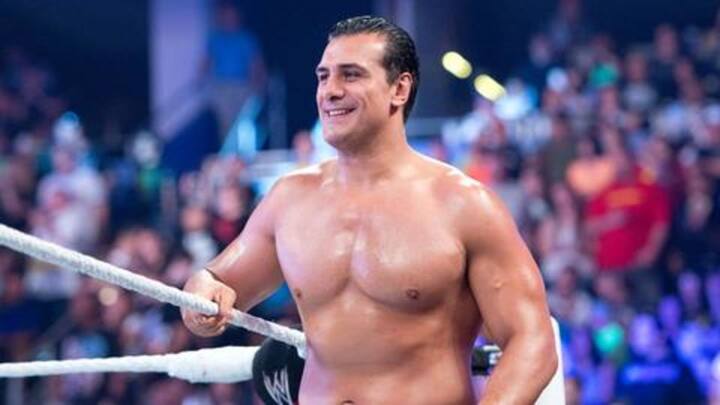 WWE fans always look forward to the comeback of their favorite wrestlers, but there are some who have been rightfully shown the door and their returns will not help us in any way. With Triple H now being at the helm of the recruitment drive, he will surely understand the right direction, where WWE should go. Here're five wrestlers WWE should not bring back.
Kevin Nash's return should be avoided at all costs
Kevin Nash was a phenomenal performer during his prime at WWE, but now those days are gone. Recently, he claimed that he still had some fights left in him, but he should ply his trade somewhere else and not in the WWE. Nash cannot be a major challenger for active wrestlers, and there have been enough nostalgic matches in recent years.
The Great Khali should stay away as well
The Great Khali had nothing much to contribute during his initial run in the WWE except for his humongous size. It will be the same if WWE decides to bring him back. His storylines will always remain one-dimensional, with his on-mic skills being absolutely zero. WWE has no reason to bring him back and instead should focus on more all-encompassing new talents.
Chavo Guerrero will not be of much help
Chavo Guerrero's popularity is owed mostly to his late uncle Eddie Guerrero rather than his own talent. Chavo was for long, a mid-card wrestler who did not have enough potential to make it to the final step, and it is difficult to see how he will contribute to WWE at this point. Moreover, he also bad-mouthed WWE on numerous occasions after his release.
Alberto Del Rio has become a superstar of the past
Alberto Del Rio was heavily promoted by WWE after Eddie Guerrero's demise and Rey quit the company. Del Rio was seen as a promising superstar and was given chances on two separate occasions to flourish in the WWE. However, his gimmick was redundant and he quickly became boring, without anything much to add to the push given to him.
Goldberg will not provide you with great storylines
When Goldberg returned recently, all we got was an intense feud with Brock Lesnar which was a continuation of their earlier storyline. Goldberg, a brawler, is not someone who can capture the audience's interests, especially now when he is past his age of fighting regularly. WWE should stay away from signing him just for better ratings in a few episodes.