Gianni Infantino eyes expanded Club World Cup
Gianni Infantino eyes expanded Club World Cup
Nov 19, 2016, 05:55 pm
2 min read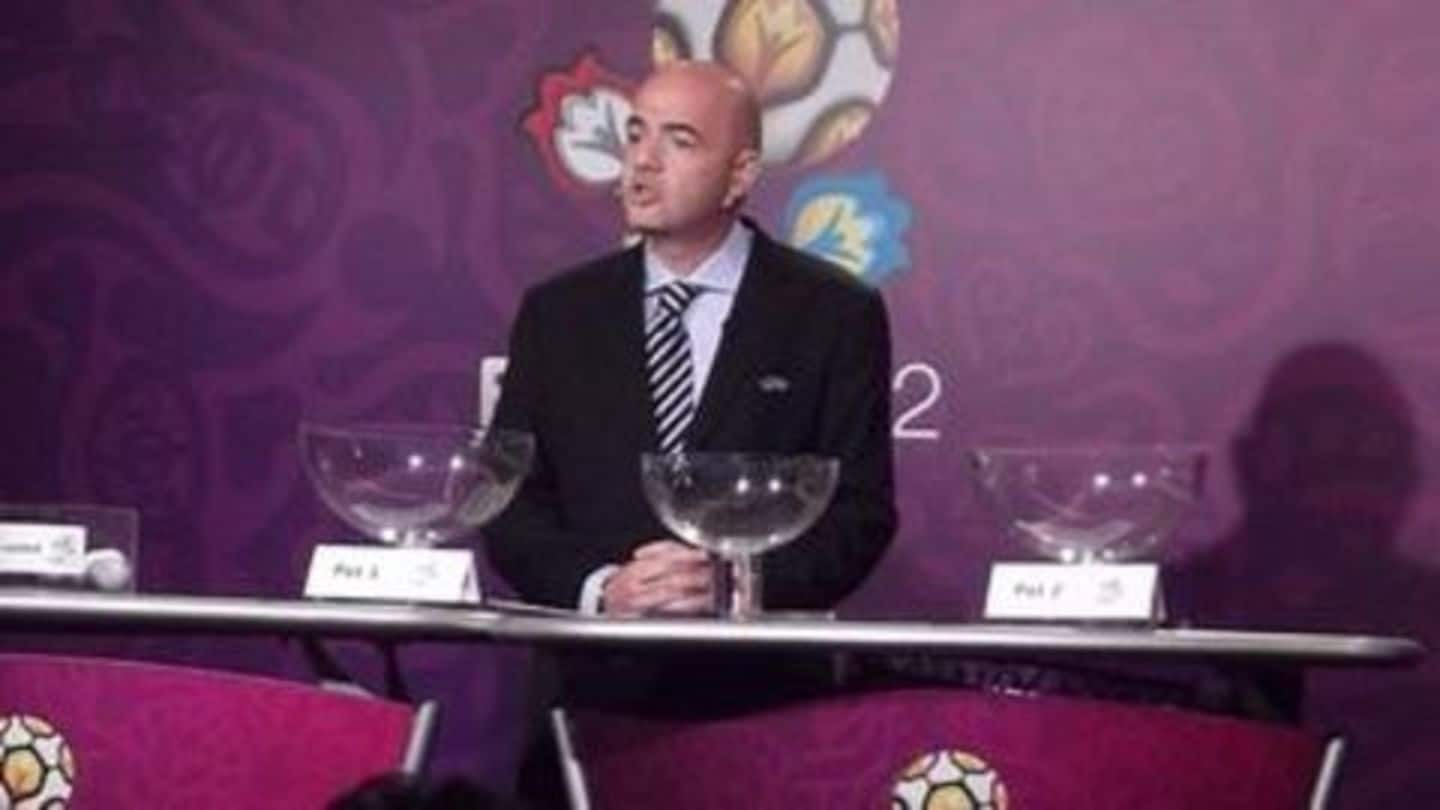 FIFA President Gianni Infantino has proposed an idea of expanding the number of teams in FIFA Club World Cup from seven to 32. He said that he wants to revamp it by 2019 and also move the tournament from December to June for the fans to enjoy it. This idea has come after the WC has received poor audience over the years.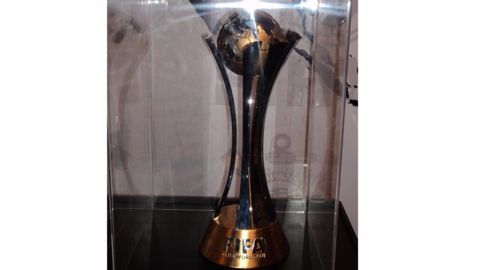 FIFA Club World Cup is an international tournament for men's association football. It was first organized in the year 2000 and is held every year. Six clubs from around the world participate in the tournament after winning their continental competitions along with the host nation's national league champions. Spanish club FC Barcelona have won the trophy thrice and are the current champions.
2016 FIFA Club World Cup to be held in Japan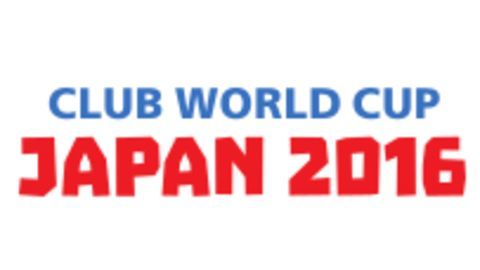 The 2016 edition of FIFA Club World Cup will be held from 8-18 December 2016 in Japan. It will be the competition's 13th edition. The tournament will see participation of Real Madrid, Club America, Atletico Nacional, Mamelodi Sundowns and Auckland City among others. Two other teams will be decided after 2016 AFC Champions League finals and 2016 J1 League finals.
We need to make Club World Cup more interesting: Infantino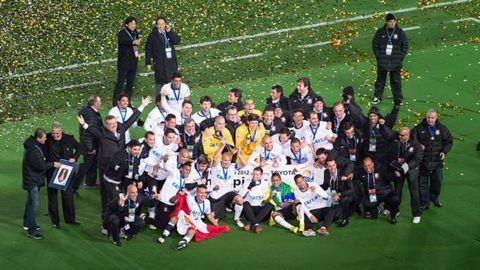 Gianni Infantino in an interview said, "The world has changed and that's why we need to make the Club World Cup more interesting for teams, and also for fans around the world." He added that by creating an attractive tournament, there can be participation of more clubs and also attract more sponsors and television companies from around the world.
Not a first suggestion to make football more popular
The FIFA boss had earlier suggested to increase the number of teams in the FIFA World Cup from 32 to 48 in the coming years. The proposal is being evaluated by the FIFA.