Football: A look at the worst moments this year
Football: A look at the worst moments this year
Dec 27, 2019, 06:13 pm
2 min read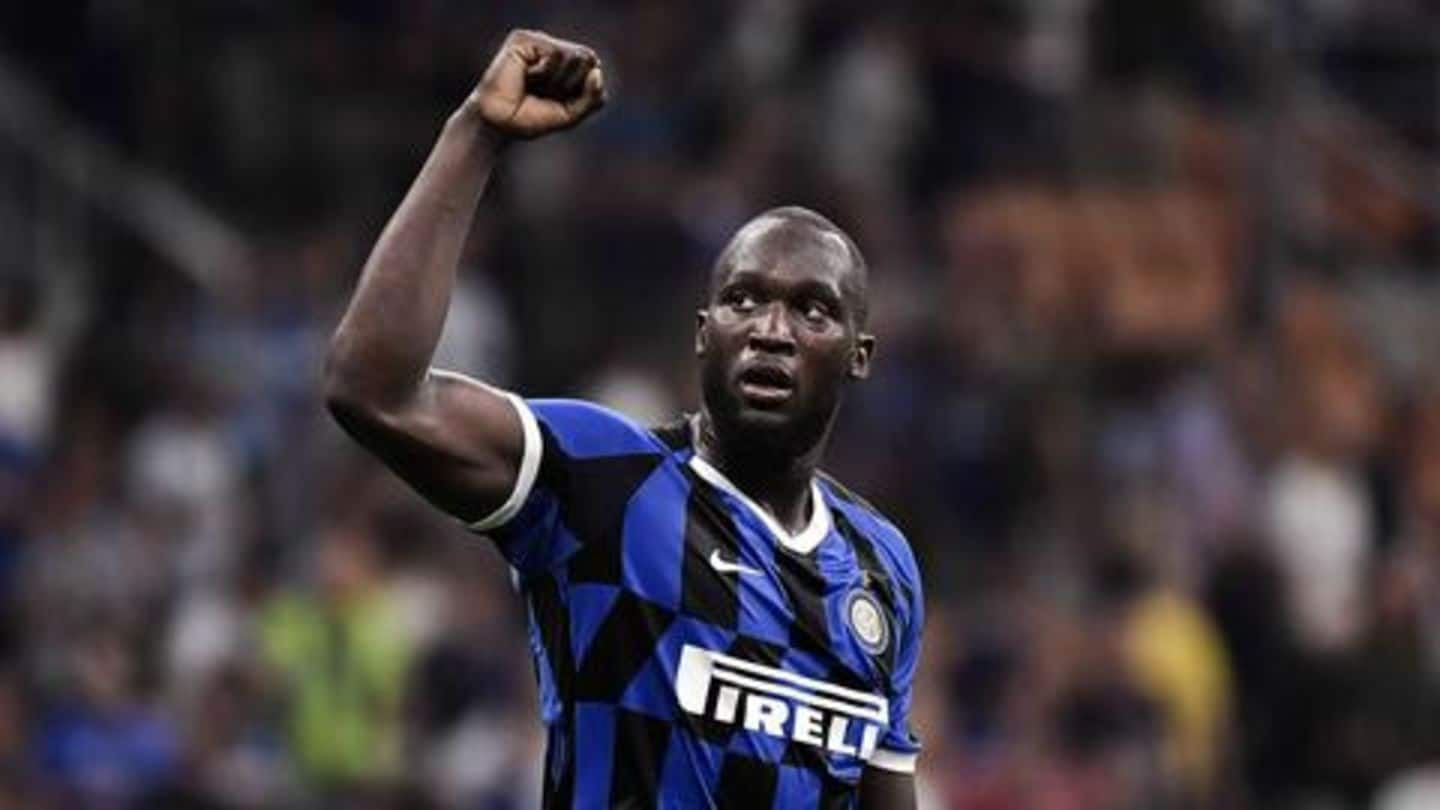 2019 was a year that had its share of some poor moments in football especially in Europe. Like every year, this time we had unnecessary racism chapters that haunted the sports. Arsenal's Granit Xhaka was involved in a feud with own fans. Moreover, a celebrated manager like Mauricio Pochettino was sacked. Here we look at the worst moments of 2019.
Inter fan group claimed ape-like grunts as form of respect
Former Manchester United striker Romelu Lukaku faced the brunt of racism in Italy. The Inter Milan striker stepped up to take a penalty kick against Cagliari. Some people in the crowd began to bellow ape-like grunts and monkey chants that did not go away after he scored. Most surprisingly, an Inter fan group dismissed the incident and claimed it as a form of respect.
Xhaka's angry reaction to boos was unnecessary
Arsenal mid-fielder Granit Xhaka was booed by fans when he was coming off the pitch in order to be substituted. The player then cupped his ears to the crowd in a defiant response to the Arsenal fans, before removing his shirt. He also refused a handshake from Emery and was swearing at supporters as he headed straight down the tunnel. This reaction wasn't needed.
Pochettino's sacking by Spurs was a terrible moment
Managers are often sacked when the results go awry in modern day football. However, to take a club to great heights over the years and reaching the Champions League final in 2018-19 is no mean fit. Despite that, Premier League outfit Tottenham, sacked Mauricio Pochettino last month after a poor domestic campaign this season. The Argentine was at Spurs for more than five years.
Arsenal's Kolasinac fights off armed robbers
In July 2019, Arsenal left-back Sead Kolasinac fought off armed robbers in an attempted carjacking on a London street. The car belonged to Arsenal star Mesut Ozil and fortunately, both players escaped unhurt. The two robbers wielded knives at the 26-year-old Kolasinac. The incident occurred in Platts Lane, near Golders Green, in London. The players were left absolutely terrified.