Ranking the greatest Brazilian footballers of all-time
Last updated on
Nov 22, 2019, 06:15 pm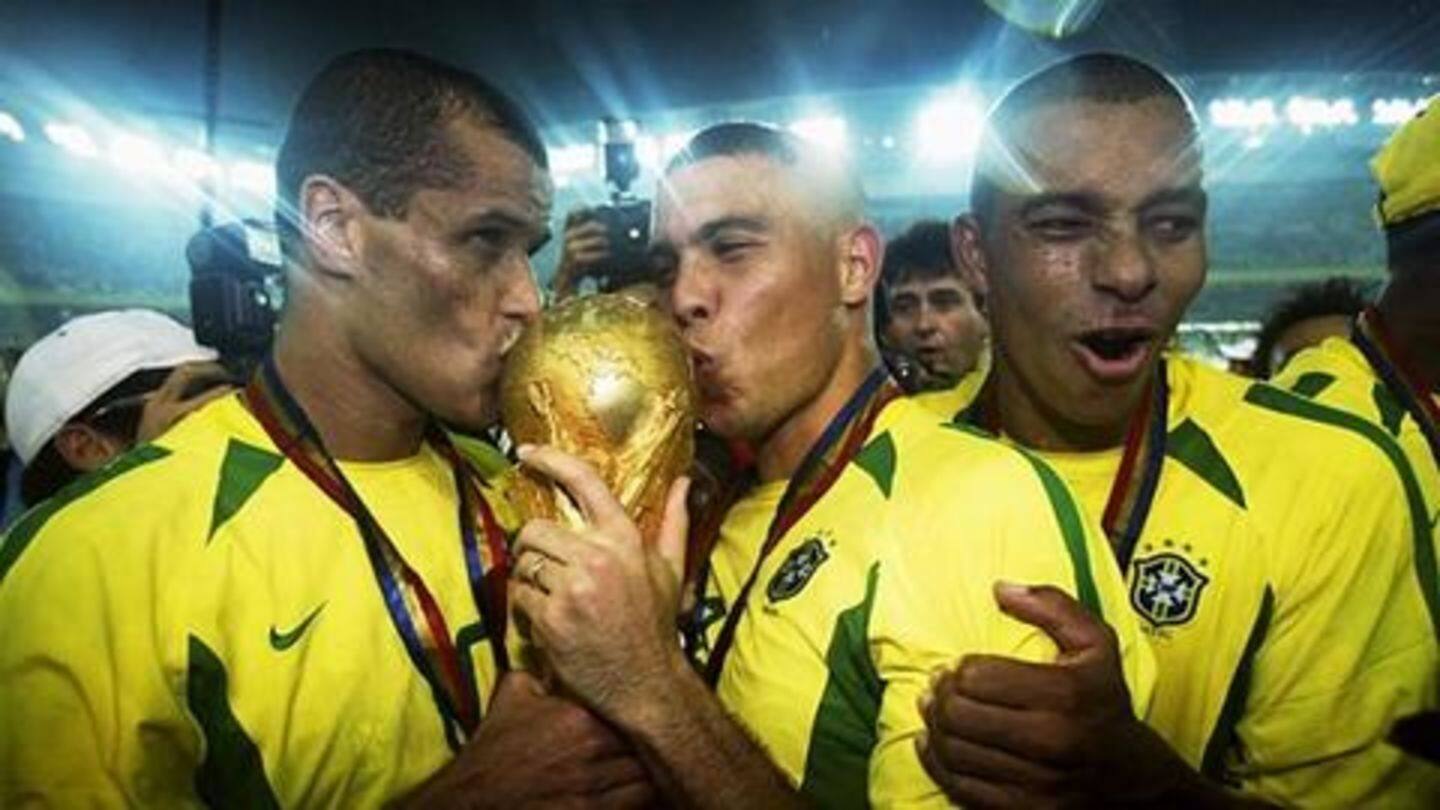 A number of footballing nations have produced a countless number of extra-ordinary footballers. On the same note, Brazil is considered to be the greatest footballing nation, and having won five FIFA World Cup titles does prove it. Moreover, they wouldn't have done it without great players, as we rank the five greatest footballers the nation has produced so far.
Romário: The greatest scorer from inside the box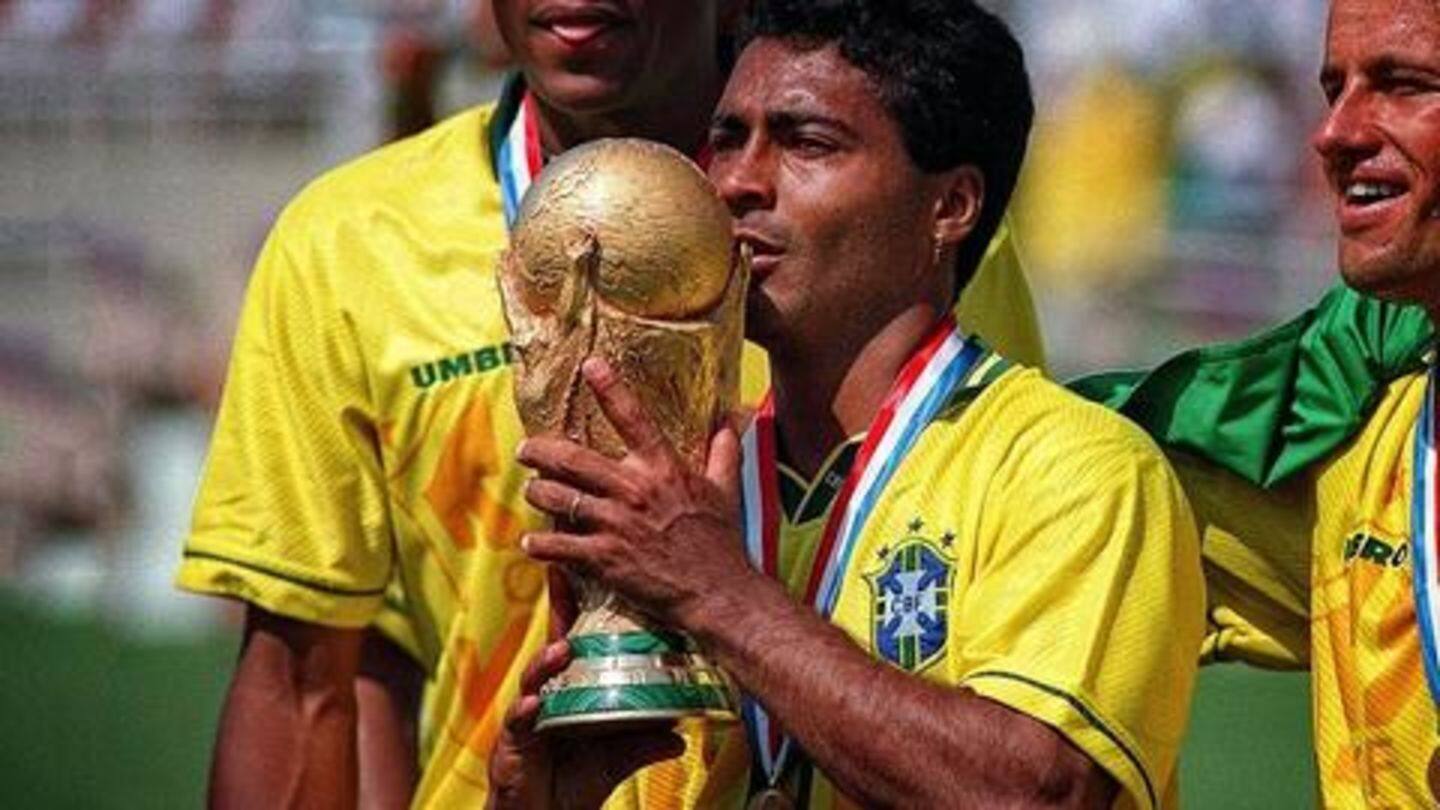 When it comes to mastering the art of scoring goals from inside the box, Romário sets an example apart. His striking brilliance, along with a fine touch and finish, allowed him to come up with a prolific performance during the 1994 World Cup, as he was awarded the Golden Boot. Although disputed, he is known to have scored 1,000 goals in his all-football career.
Zico: A great Brazilian with no World Cup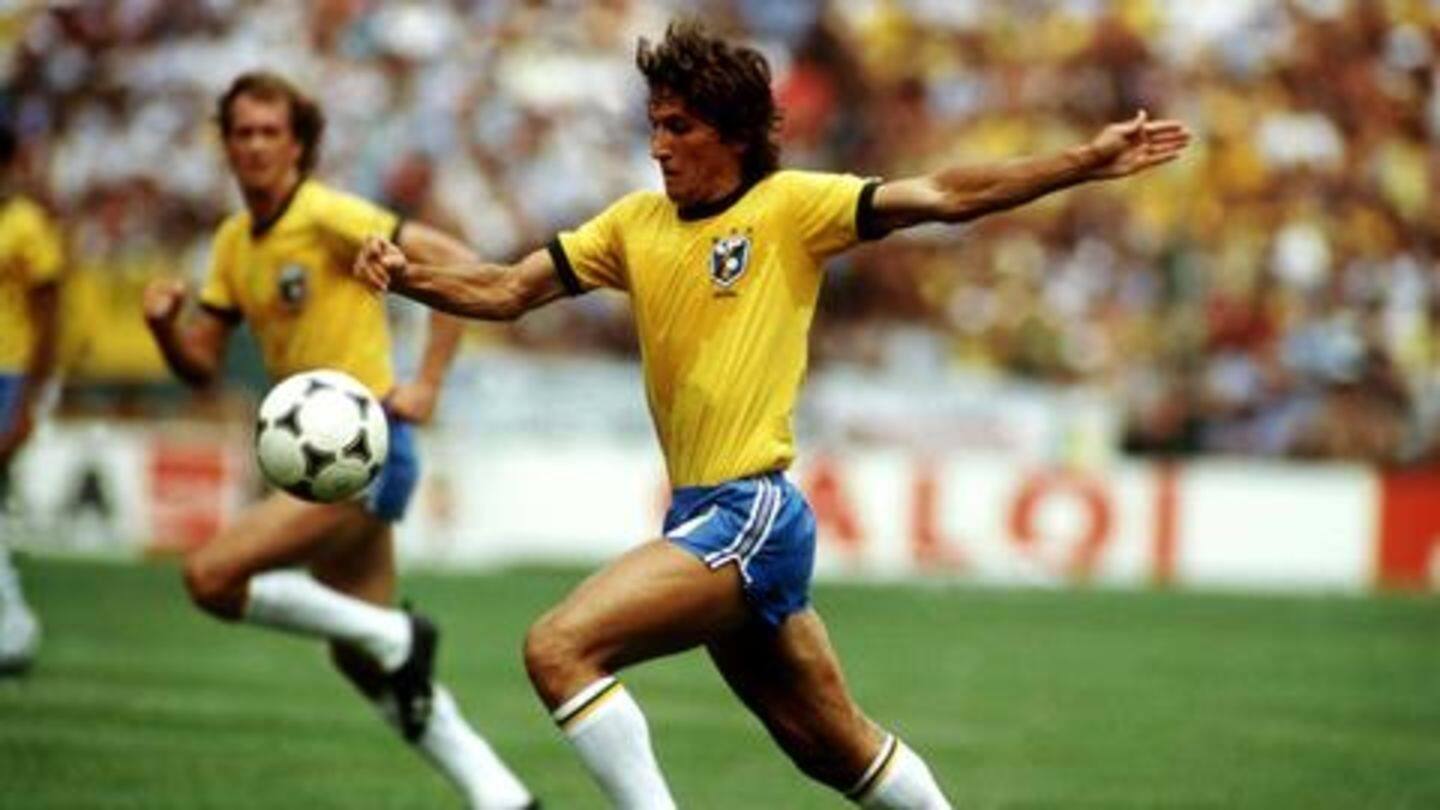 If there is a Brazilian legend to have not won the World Cup, it has to be Zico. The attacking midfielder was one of the most consistent performers for the nation, having scored 48 goals in 71 matches. As for his club career, he had a glorious stint with Flamengo, as he led the club to seven Campeonato Carioca titles, scoring 378 from 506.
Ronaldinho: The greatest Brazilian with dribbles and skills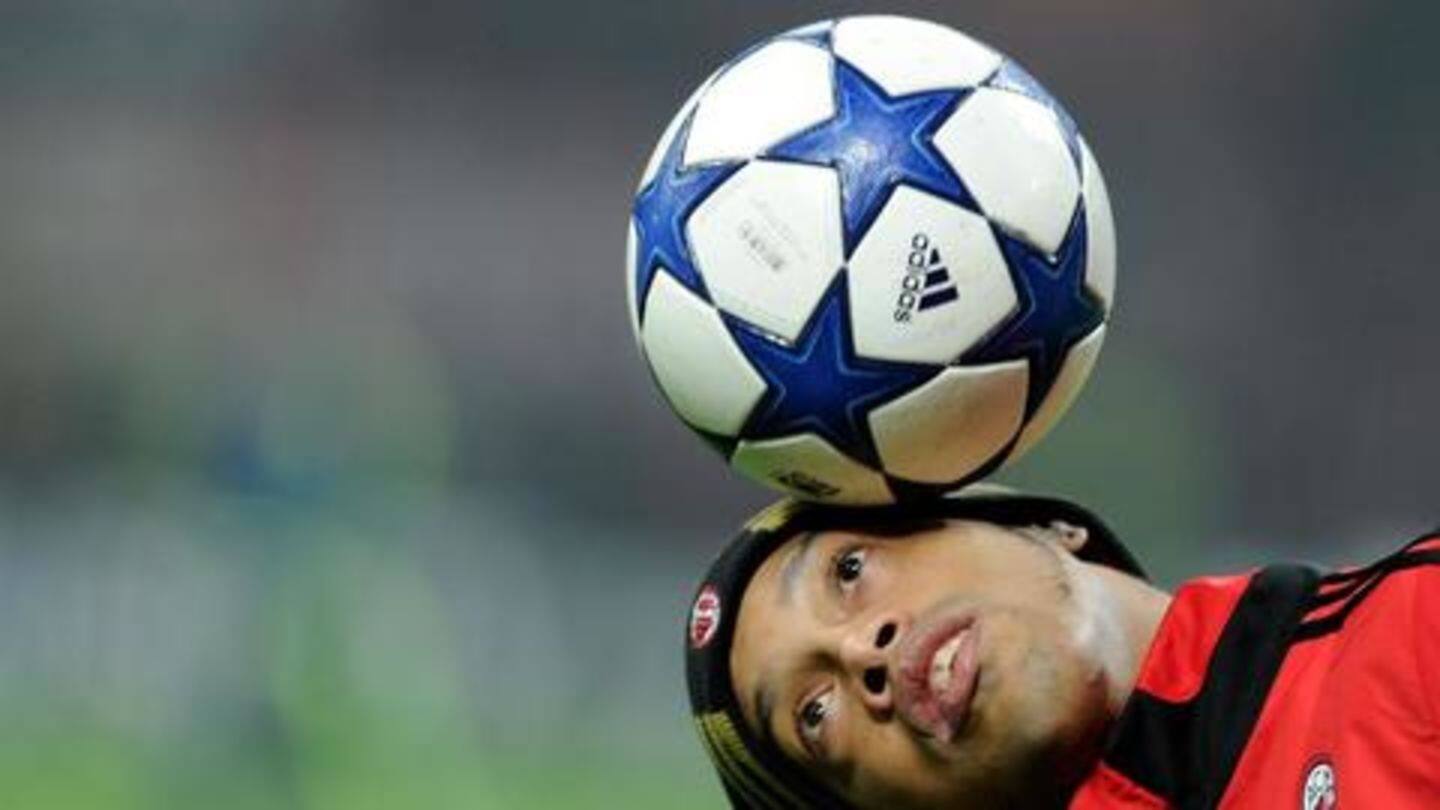 Talking about the Brazilian with good athletic skills, considering dribble and footwork, Ronaldinho is the only name that can come to one's mind. Known as Brazil's flamboyant showman, his acrobatic skills with the ball were deadly as it left the defenders with no chance but to be stranded while the ball was in play with him. A true World Cup and Ballon d'Or winner.
Ronaldo: The original and true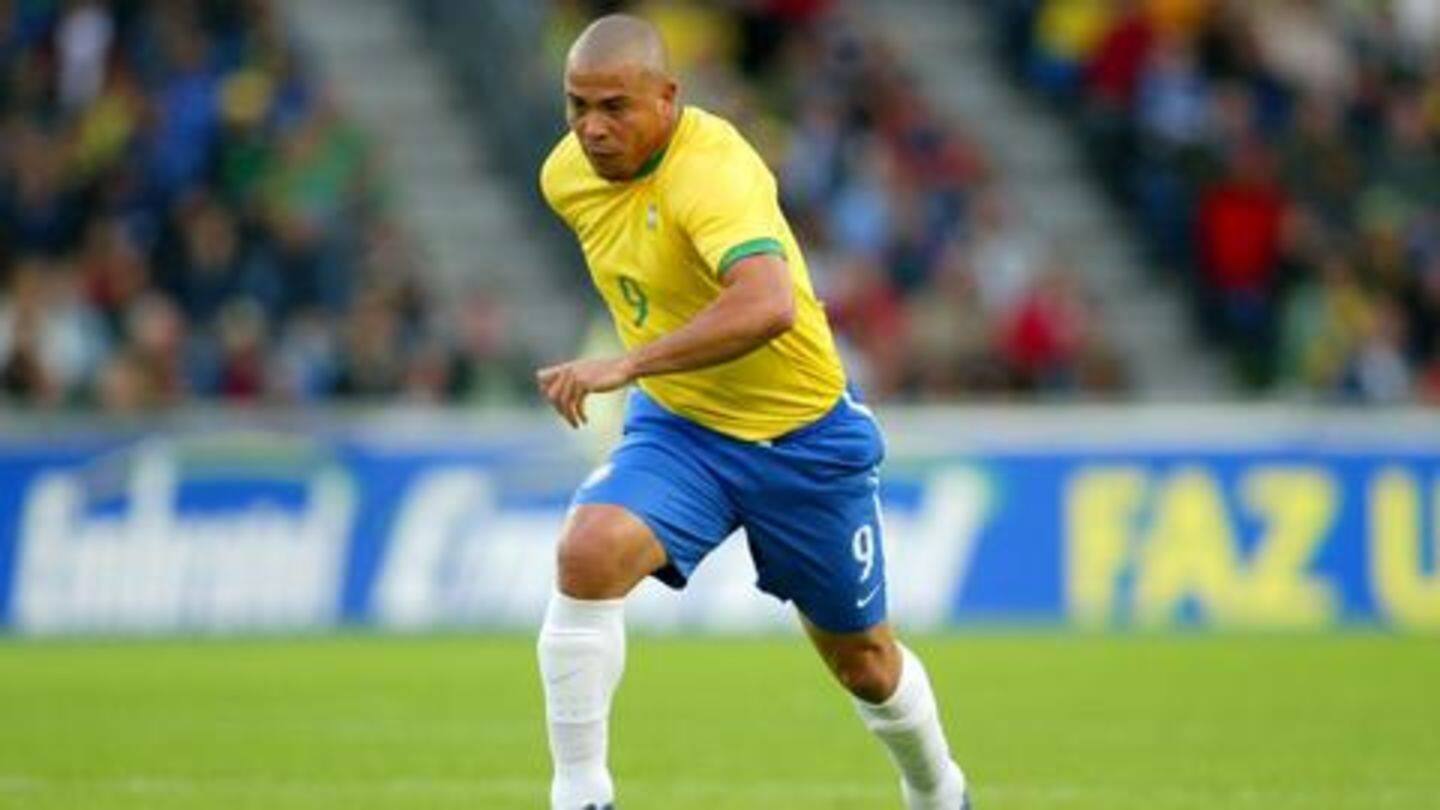 While Cristiano Ronaldo rules the football world when it comes to the surname, the original Ronaldo came from Brazil. Known as The Phenomenon, he truly had a phenomenal career. With a striking ability and ball control, backed by high speed, Ronaldo was simply unstoppable on the field. Moreover, once inside the box, it was a certain goal, as he won the World Cup twice.
Pelé: A true Brazilian and football GOAT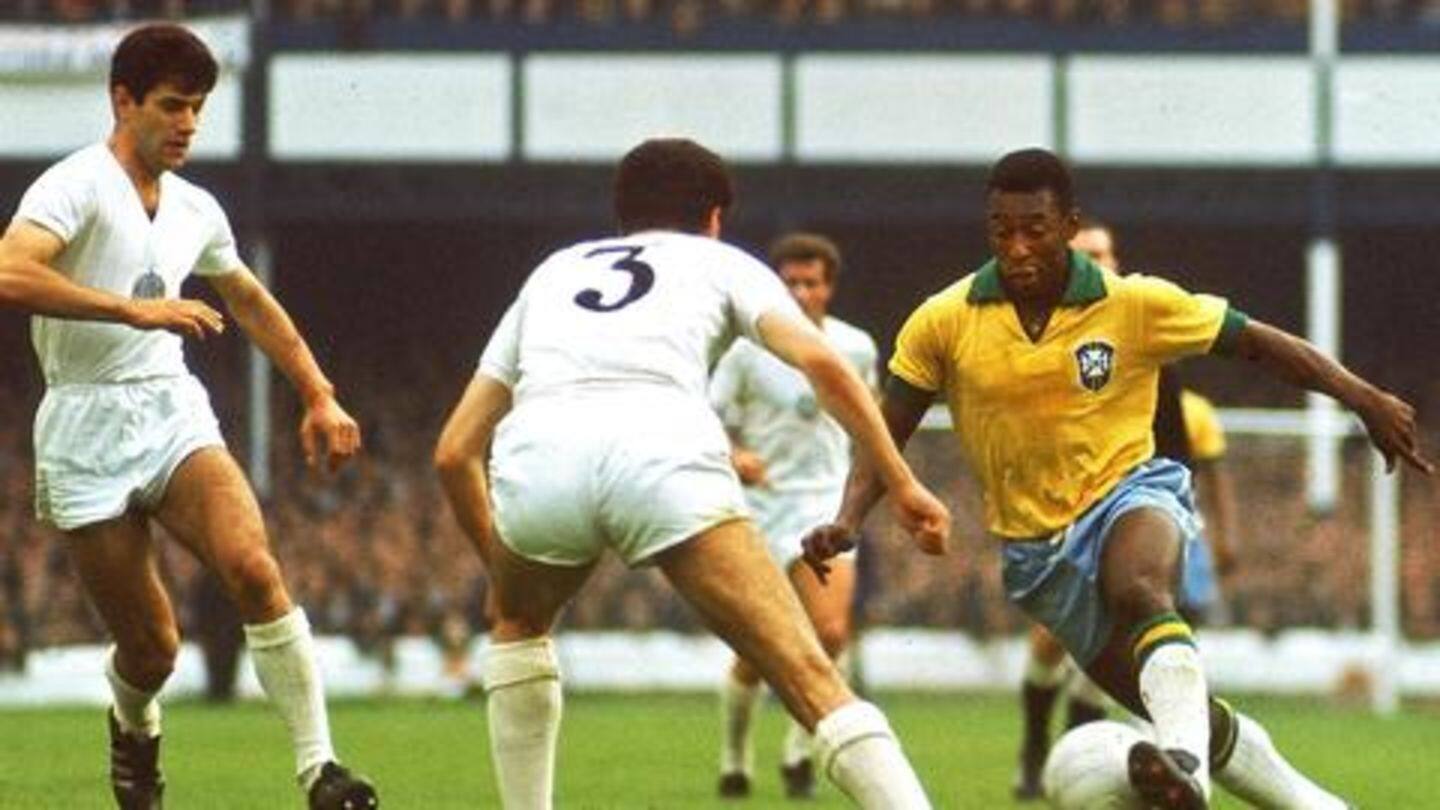 While Ronaldo and Lionel Messi might be modern-day GOATs, when it comes to the all-time GOAT, Pelé is a class apart. Known for his tactical presence on the field, combined with power shot and accuracy with either foot, Pele went on to become one of the most prolific scorers for Brazil. With three World Cups and six Serie A titles, Pelé is a legend.