Meet Shekar Veeraswamy, India's number 1 wheelchair tennis player
Last updated on
Dec 25, 2017, 12:43 pm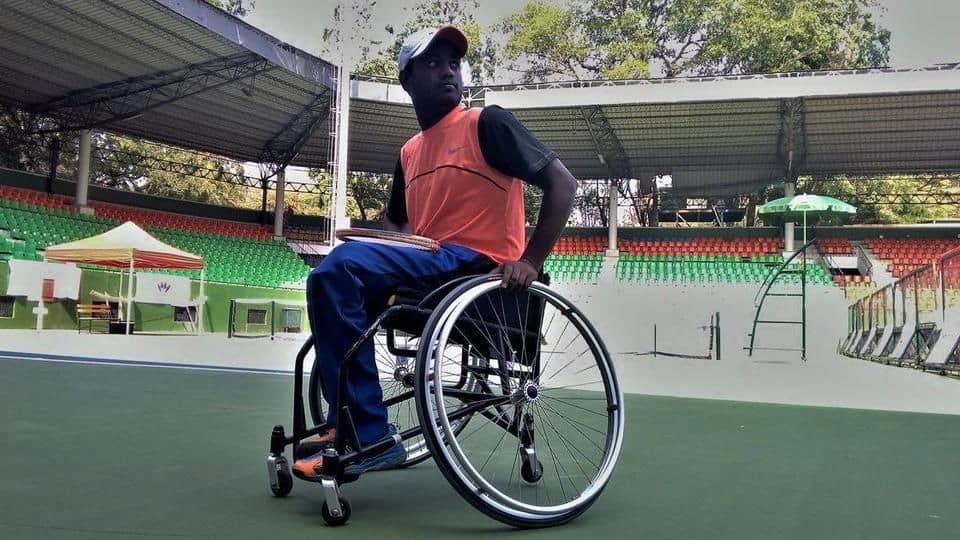 India's number 1 wheel-chair tennis player, Shekar Veeraswamy, has added another trophy to his cabinet by winning the AITA ranking Tabebuia Open 2017. The 29-year-old defeated Tamil Nadu's second seed Balachandar Subramanian 7-6 (11), 6-4 to clinch the men's single title on December 17th. The journey hasn't been easy for Veeraswamy, but he overcame all odds. Here is his inspiring story.
It all began with a dream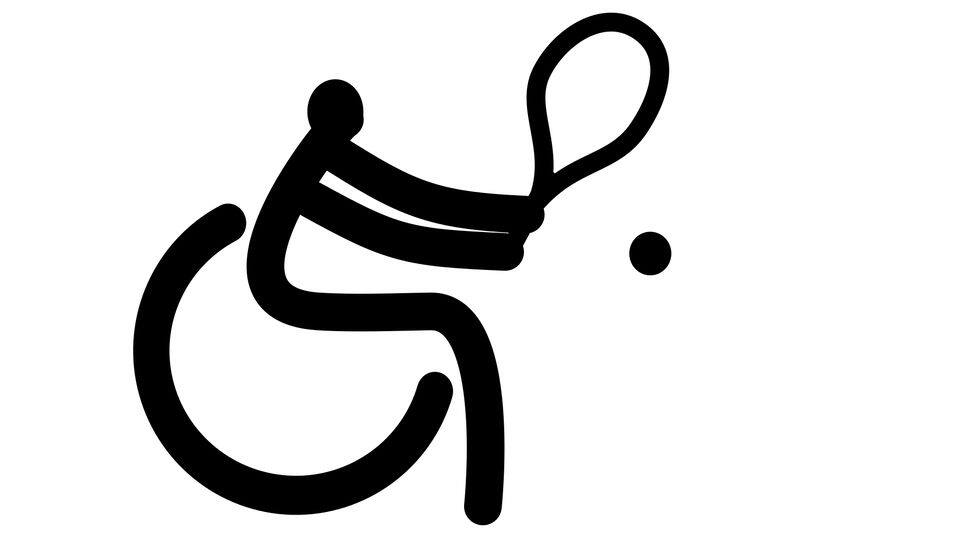 As a child, Shekar Veeraswamy always dreamt of becoming a professional tennis player like his idols Leander Paes and Pete Sampras. But his father was a daily wage labourer and his mother was a homemaker. The family struggled to make ends meet and couldn't even afford Shekar's education. This is when Shekar joined the KSLTA stadium as a ball boy for some extra bucks.
The tragedy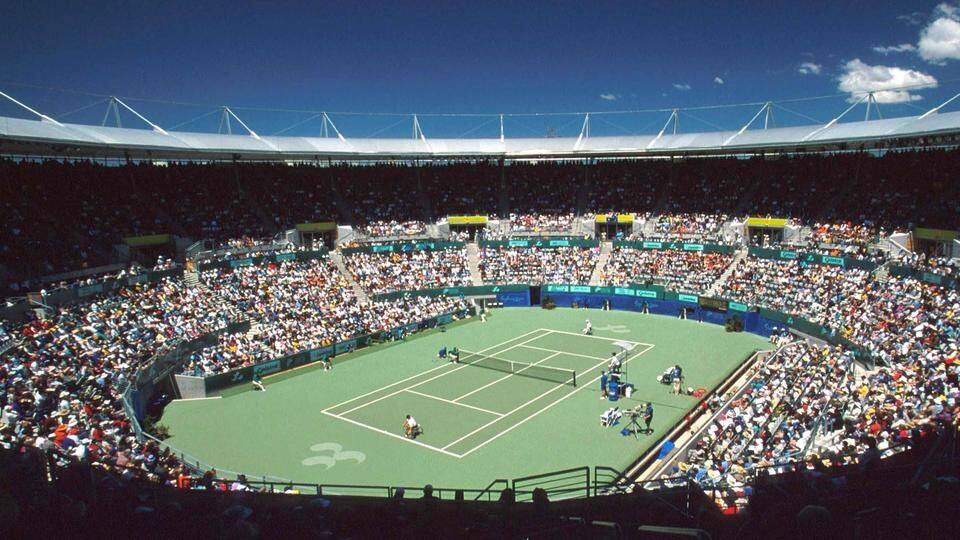 Shekar grew within the ranks of the KSLTA. From a ball boy he went on to become a marker and then an assistant to the chief coach Niranjan Ramesh. But life took an ugly turn in 2005 when me met with a freak accident. As a result, his left foot was amputated and so was his dream of being a tennis player.
Taking up wheelchair Tennis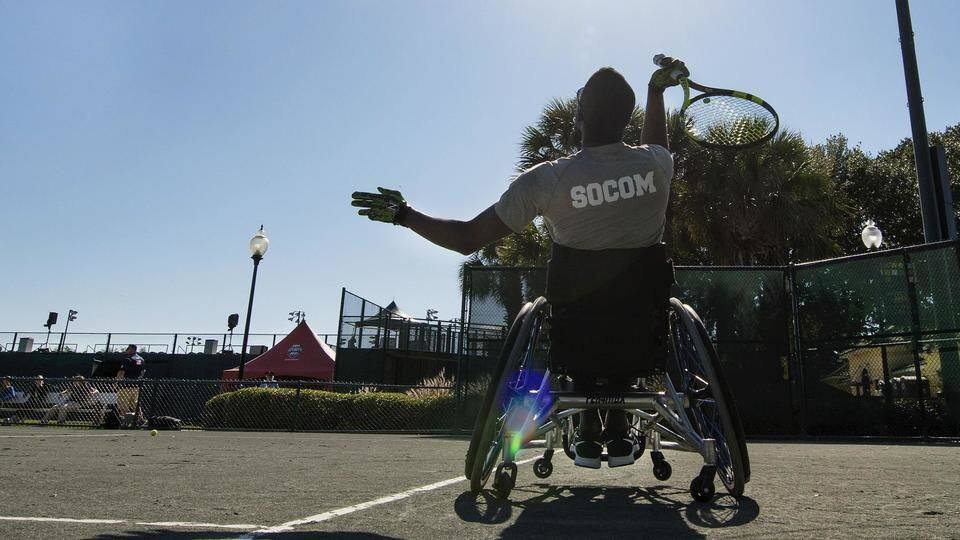 In 2010, he decided not to give up and took up wheelchair tennis. Having played tennis earlier before his disability, he knew the technique but found it difficult to move swiftly in a wheelchair. After 3 days of training, he competed in a tournament. Shekar lost in the very first round and had given up hope of playing wheelchair tennis.
Not giving up on hope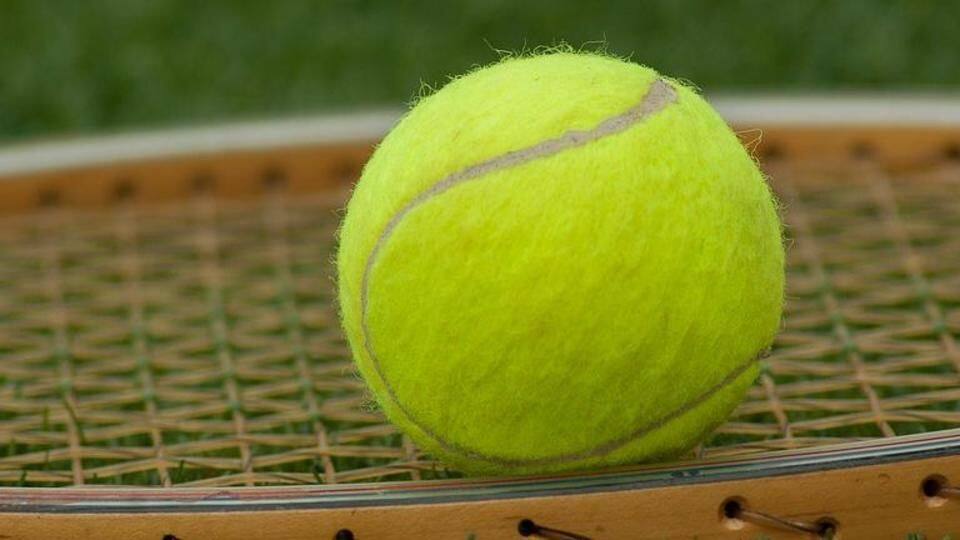 But his love for tennis was so much that he couldn't give up the sport. The next year, he competed in another national level tournament, this time with just two days of training. The Gods were merciful on him this time, he won and received a cash prise of Rs. 50,000. This was the beginning of his remarkable career.
The rise of Shekar Veeraswamy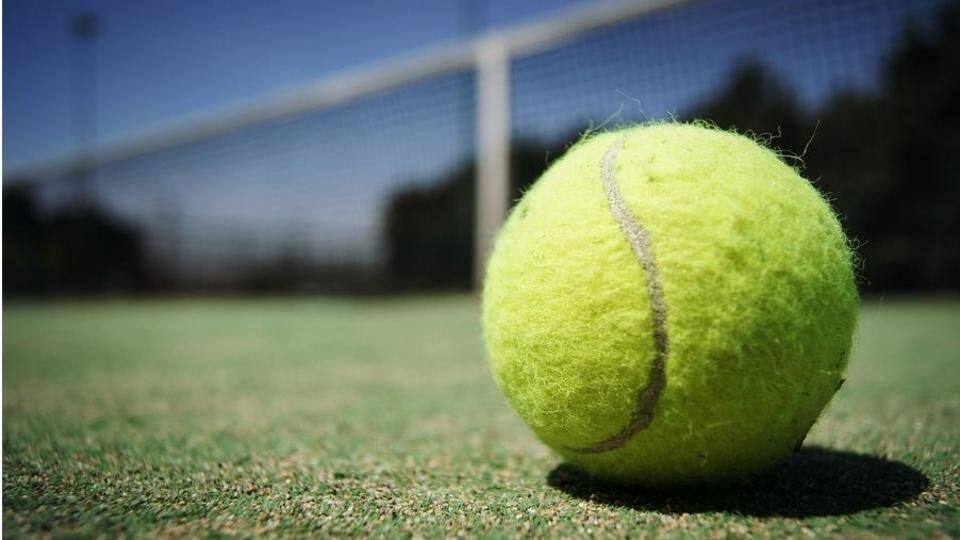 Shekar started winning titles and in a few years, he won four national titles in singles and doubles. After shining at the national stage, he competed in his first international tournament in South Africa and tasted success in the consolation plate event. Last year, he competed in Bangkok Cup in Thailand and returned home with the top prize in doubles.
Always giving his best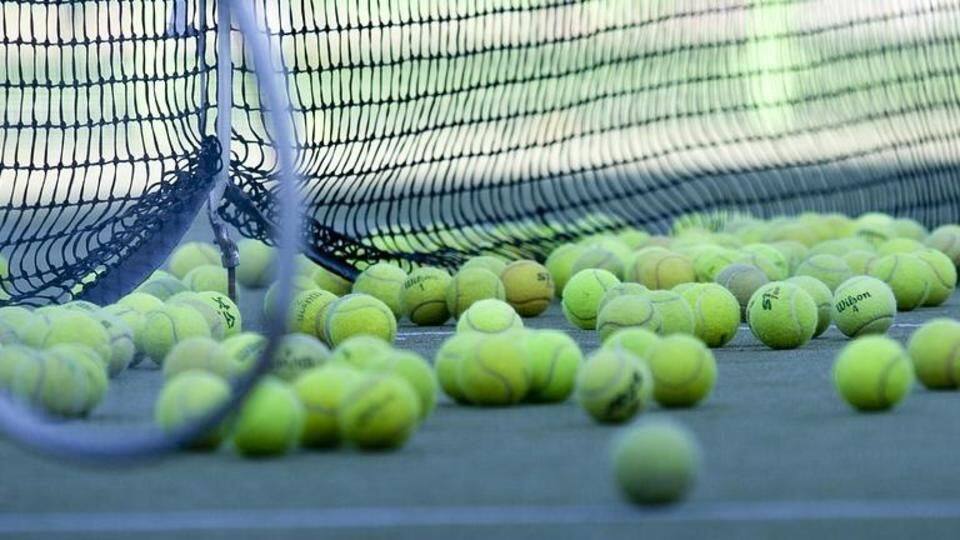 Despite all his trophies, Shekar earns a meagre income of Rs. 10,000 a month and can't afford good nutrition, better equipment and other necessary things to increase his level of play. But that hasn't stopped him from giving his best. Shekar is a true inspiration who teaches us never to give up on your dreams.