India becomes No.1 Test team
Published on
Oct 09, 2016, 07:05 pm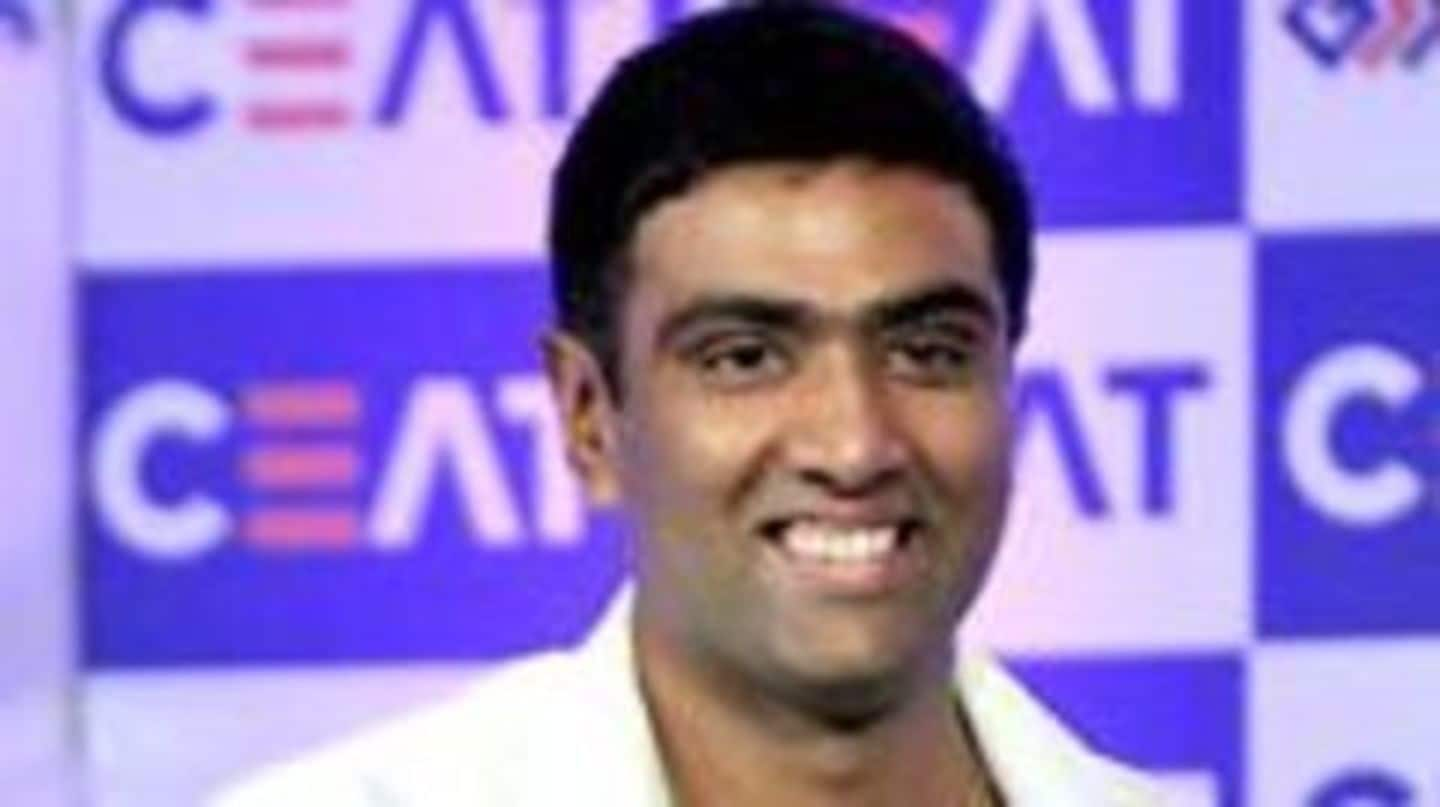 After the recent second Test victory over NZ, India ascended to the top spot in ICC Test rankings, thereby effectively dethroning Pakistan. This is the fourth time that India claimed the No.1 Test ranking - between Aug 2009 to Aug 2011, between Jan to Feb 2016, and then in Aug 2016. It will be officially announced after the series with NZ would be concluded.
Significance of ICC Test rankings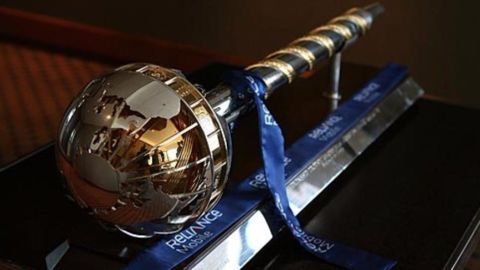 Due to the death of multi-nation tournaments, the largest achievement in the Test format of cricket is to be on top of the ICC Test Rankings table. The No.1 ranked team receives the ICC Test Championship mace. The mace is automatically transferred whenever a new team moves to the top spot. The ranking system though is a complicated process involving various factors.
Understanding the Test ranking method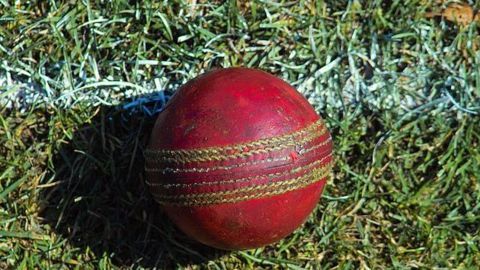 The Test rankings are based on rating system where a team with higher rating is ranked higher. The rating for a team is arrived at by dividing the number of points earned by the team for every Test match played, with the number of Tests played by it during the period under consideration. Points are awarded depending on the strength of the opposition.
Points for Test and Series wins
Teams get one point for a Test win, 0.5 for a draw, and an extra point for a Series win. These points are then converted to Rating Points based on the relative strength of the teams playing a Test Series.
Calculating rating points for a team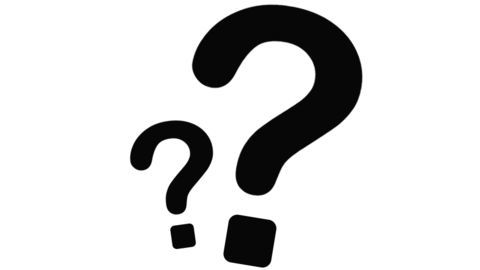 If the rating points difference between two teams before starting a series is less than 40, then each team gets: [Series points x (50 + opponent's rating)] + [Opponent's series points x (opponent's rating - 50)]. If the difference is more than or equal to 40, the stronger team gets: [Team's series points x (10+own rating)] + [Opponent's series points x (own rating-90)].
Rating points calculation for weaker team
If the rating points difference between the two teams is 40 or more, the weaker team gets - [Series points x (own rating +90)] + [opponent's series points x (10 points - own rating)]. The rating points thus calculated are added to the old points.
What is the time period considered for calculation?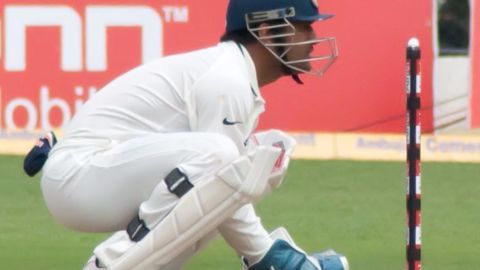 The total number of matches played is considered up to 4 previous years. This changes every May. For example, in May 2016, the time period considered was from May 2013 and goes on till April 2017. In May 2017, the period starts from May 2014 and results between May 2013 and April 2014 will be knocked off.