Star Sports receive backlash for reducing number of I-League telecasts
Star Sports receive backlash for reducing number of I-League telecasts
Dec 23, 2018, 09:18 pm
3 min read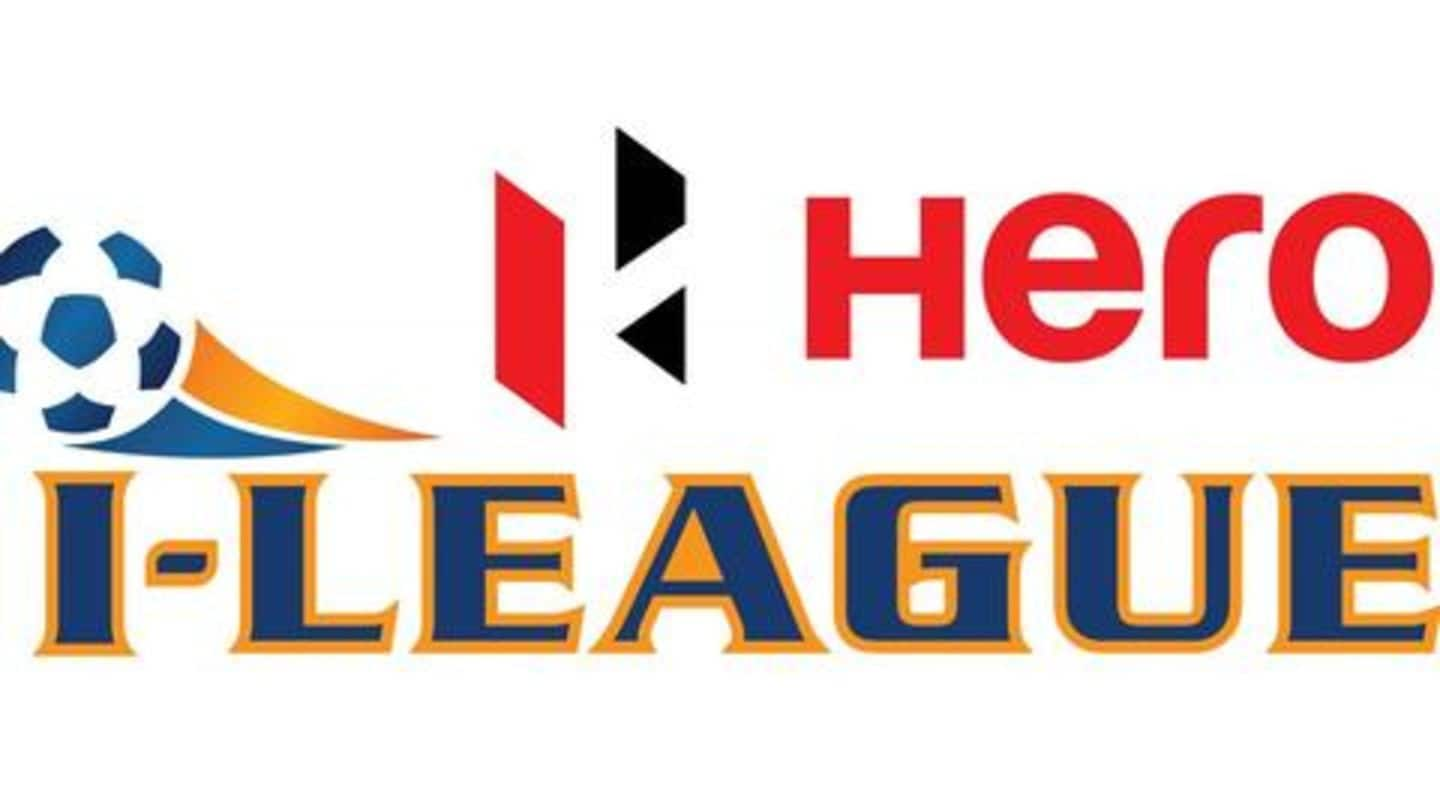 Stars Sports have received a huge backlash after announcing that they would be drastically reducing live telecasts of I-League matches. As reported by the All India Football Federation (AIFF), Star Sports will only broadcast 30 of the remaining matches this season. Understandably, defending champions Minerva Punjab owner Ranjit Bajaj, and hundreds of fans have lashed out on social media. Details follow.
Reportedly, I-League broadcast quality has fallen to substandard levels
Some believe that Star is deliberately meting out poor treatment to I-League matches, and their quality of broadcast when it comes to the I-League has also become substandard. Many clubs had also sent official grievances to the AIFF in this regard. The match between Minerva Punjab and Chennai City looked shot on a mobile phone, some even said.
Minerva Punjab owner lashed out at FSDL and Star
Minerva Punjab owner Ranjit Bajaj, in a series of tweets, blamed Football Sports Development System (FSDL), the company owned by Nita Ambani, and Star for trying to kill off grassroots-level football in the country. Bajaj said that he was feeling helpless and sad to see India's top football league being destroyed. He also expressed astonishment at the treatment, considering the I-League's popularity.
READ: What Bajaj had to say
Single handedly destroying grassroots football - FSDL @StarSportsIndia together had the strategy to first not let anyone buy the rights to @ILeagueOfficial then midseason abandon all the teams by leaving them and their sponsors in lurch by cancelling telecast of over 30 matches

— Ranjit Bajaj (@THE_RanjitBajaj) December 22, 2018
The decision a huge disservice to Indian football
While ISL teams have no strong and loyal fanbase like the I-League teams, they have huge investments in terms of players and sponsors. But, as Bajaj suggested in one of his tweets, FSDL might have felt threatened by the popularity of I-League, and this saw I-League matches being given terrible schedulings, while ISL matches are shown at prime-time everyday.
Which are the clubs that will be suffering the worst?
Minerva Punjab will be the worst sufferers as only one of their remaining matches will be telecast live. Mohun Bagan will have nine matches telecast and their city rivals East Bengal will have eight. Meanwhile, Star Sports will telecast four matches each of Shillong Lajong, Real Kashmir FC, and Churchill Brothers, while only three matches each of Aizawl FC and Gokulam Kerala FC will be telecast.
Why is this action wrong on so many levels?
If Indian football has to grow, why should the I-League clubs receive worse broadcast quality, and lower telecasts than their multi-million dollar ISL counterparts? What has FSDL even done to help spread the game to India's farthest corners except for bringing Bollywood stars to tournament openings and creating advertisements saying "Fan banna parega"? Anyway, why should people even become fans of mushrooming franchises that have no history?