Premier League match-week 4: What did we learn?
Premier League match-week 4: What did we learn?
Sep 04, 2018, 04:20 pm
3 min read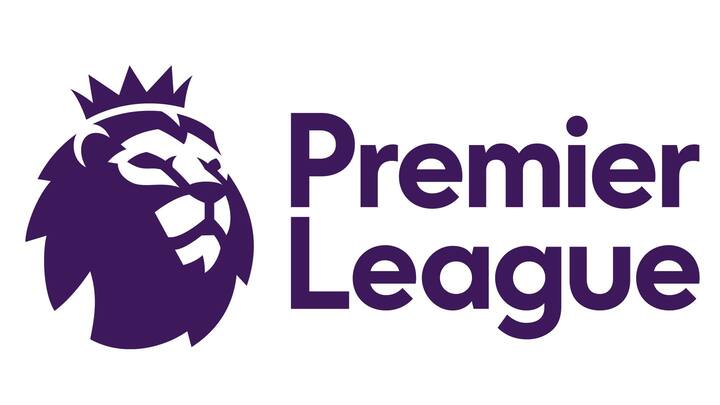 The fourth week of the English Premier League has concluded and the picture of the league table is becoming clearer as we notice tendencies in clubs and the way they are performing this term. However, the international break will be crucial and injuries may turn the tables. Here we discuss the five most important points after the conclusion of the fourth match-week.
Tottenham-esque: Spurs beginning to struggle once again?
Tottenham had a brilliant start to the season, winning their first three matches against Newcastle, Fulham, and United. Their fourth EPL encounter was a crucial one against Hornets, who also had won their first three fixtures. Tottenham, to the shock of many, lost the match and fell behind in the table. The biggest fear, among Tottenham's fans, is that they might become inconsistent.
United have found breathing space, need to capitalize
No club was under as much scrutiny as Manchester United, especially since they had lost against Brighton and Tottenham in the second and third match-weeks. However, they scripted a brilliant comeback against Burnley on the back of a Romelu Lukaku brace. United have found some breathing space, and if their top players start performing, matters may stabilize for Jose Mourinho.
Chelsea have the potential to become top contenders
Since taking up reigns of the Blues from Antonio Conte, former Napoli manager Mauricio Sarri has done an amazing job. After a fruitful transfer window, the Blues have been playing steadily and winning matches, with new signings like Kovacic performing magnificently. Hazard, the talisman, has also been consistent. It remains to be seen how Chelsea perform, once the international break is over.
Outstanding Liverpool aiming for silverware, should score more goals
Klopp's men are on a winning streak, demolishing every opponent laid in their path. Mane, Salah, Firmino, Keita and all have been performing to their fullest potential and making Liverpool serious title contenders. One problem Klopp needs to address is that his team are squandering a number of chances in front of the goal. This might prove fatal against tougher opponents.
Observations on Manchester City and Arsenal
After Kevin De Bruyne's injury, City drew a match but went back to winning ways in their encounter against Newcastle. Guardiola needs to think about consistency, so as to not lose unnecessary points. On the other hand, Arsenal did win against West Ham and Cardiff, but are conceding way too many goals. They can land in trouble if they don't work on their defense.