AFC Asian Cup 2019: India vs Bahrain- Preview and prediction
Last updated on
Jan 14, 2019, 11:16 am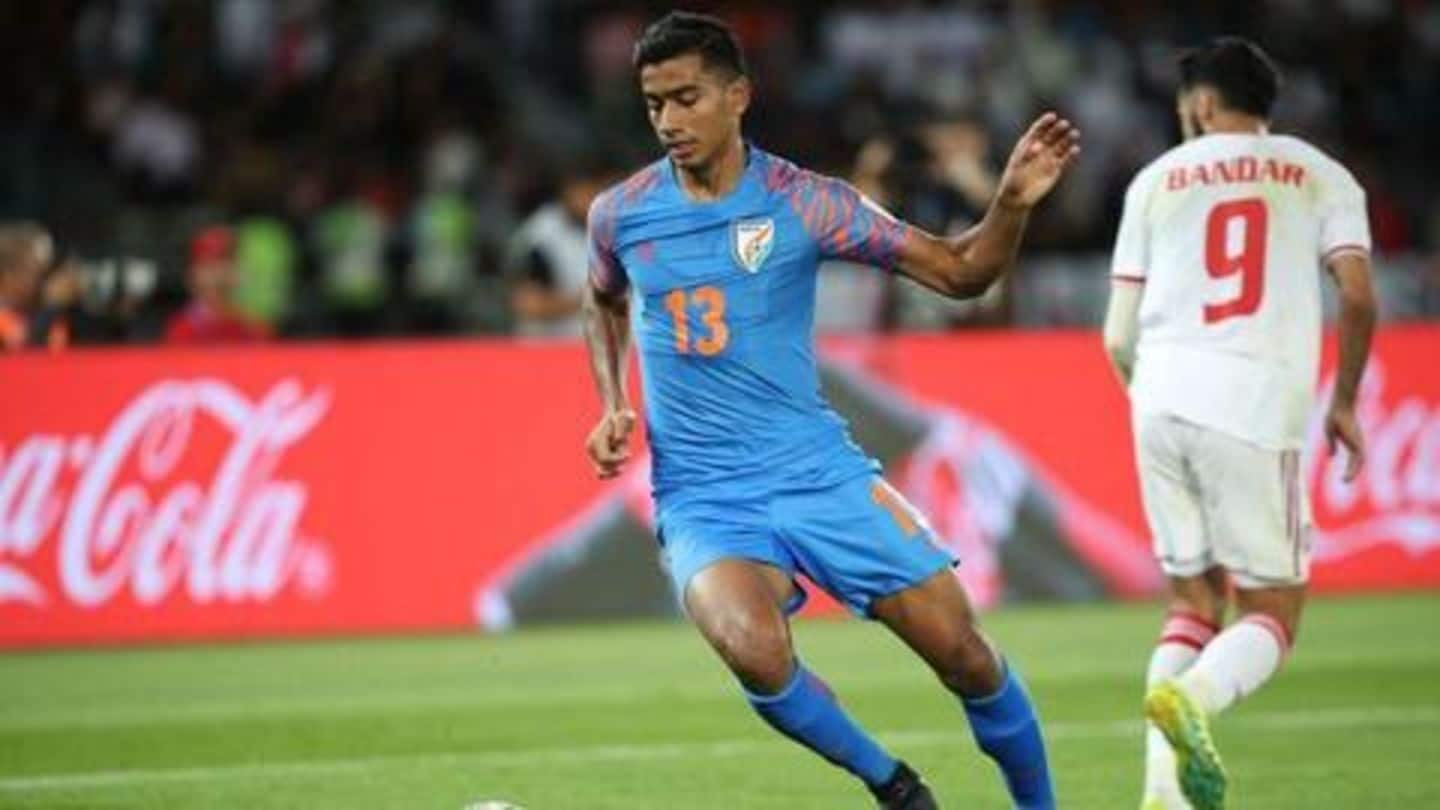 After losing to UAE in their second match of the AFC Asian Cup, India will be taking on Bahrain tomorrow in their third and last match of the group stage. India are currently second in the group table, and a win will guarantee them a place in the knockout round of the tournament. Here is the match preview and prediction.
Indian forwards need to be consistent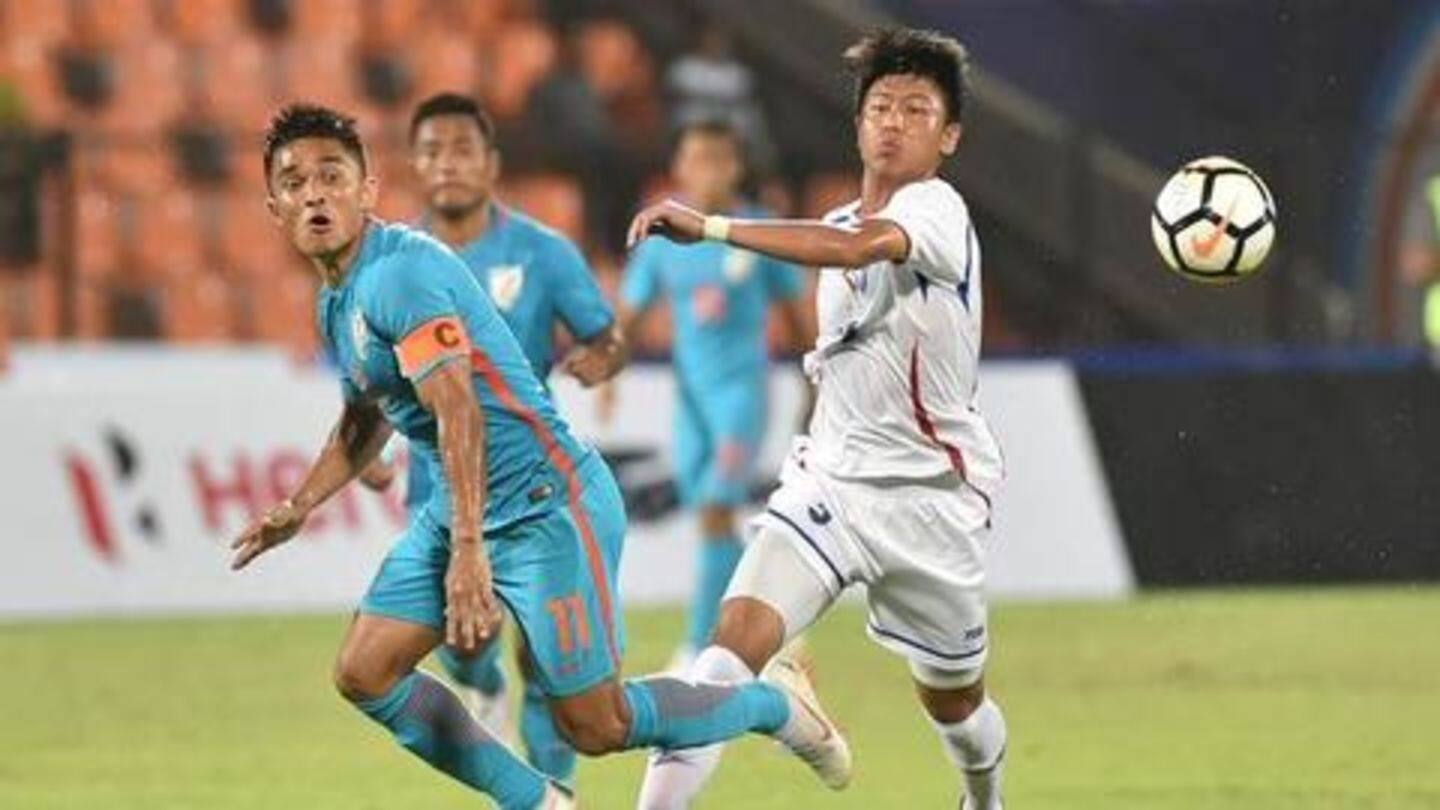 India's loss against UAE was not a fault of their defenders, but forwards who failed to find the back of the net in the game. The worst part of the loss was that India were impressive and held the Emirati at bay and managed to create numerous opportunities but couldn't convert them. Constantine said the players were "bitterly disappointed" with the loss.
Indian mid-fielders will be crucial in the match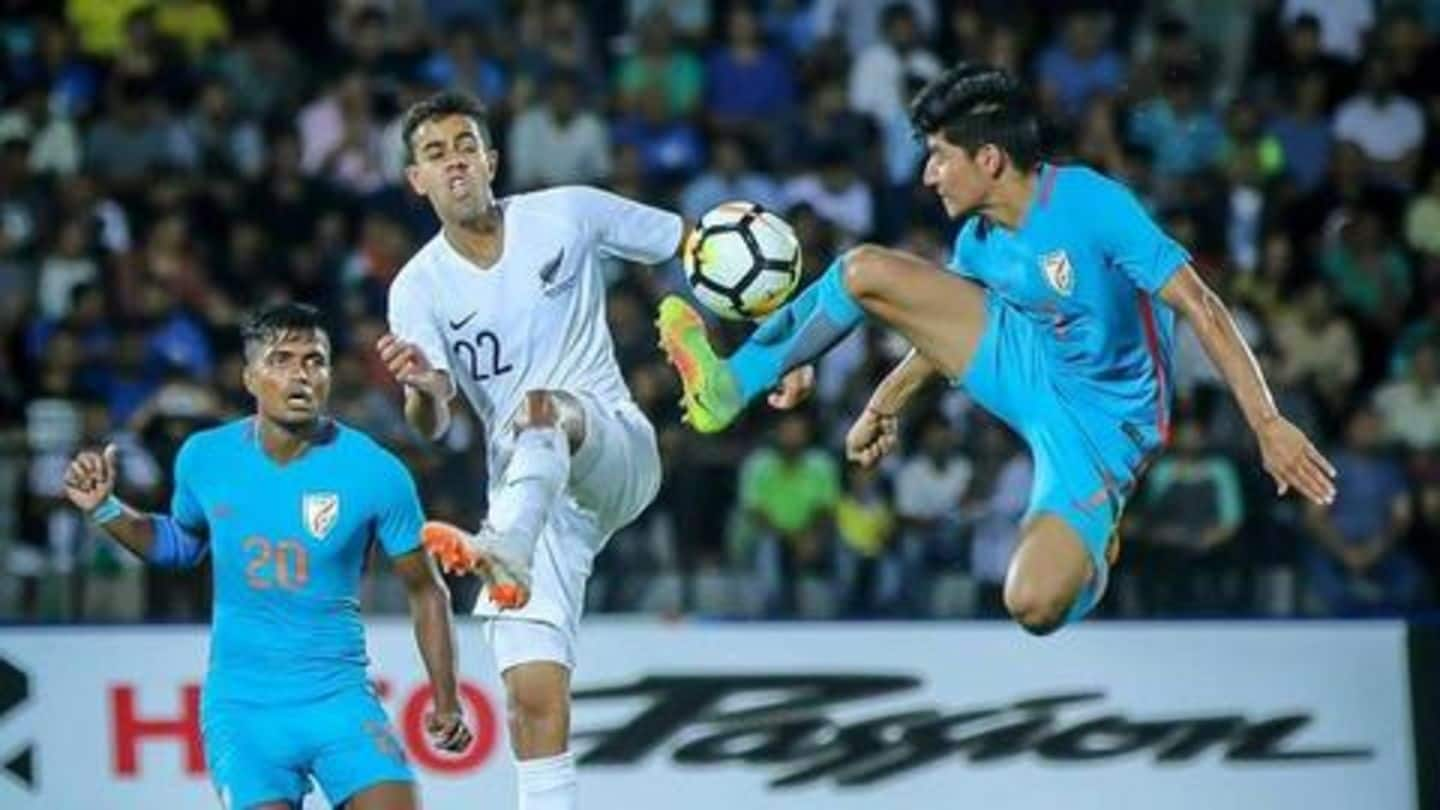 In both the matches, against Thailand and UAE, Indian mid-fielders Pronay Haldar and Anirudh Thapa were key figures. They have proved they can keep hold of the ball and are impressive passers. While Halder lays back, Thapa can go forward and help in creating chances. Further, he has already proved his merit with the beautiful finish against Thailand.
Bahrain to be taken seriously despite no win yet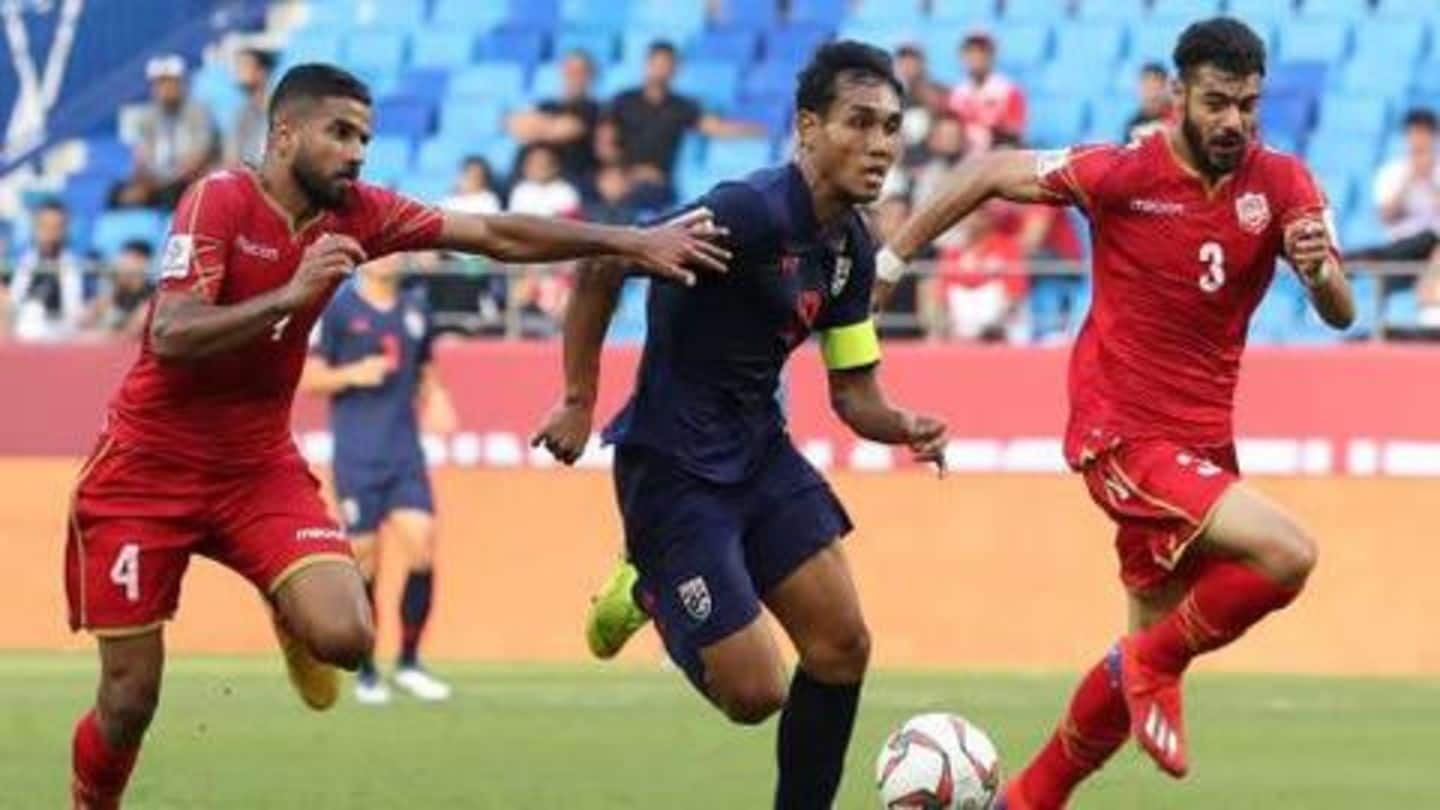 Jamal Rashid and Mohamed Al Romaihi, the two strikers whom Bahrain will be fielding, might cause problems for India. Romaihi is an accomplished striker, and he is usually the center of Bahrain's game. What India should try is to contain his movements from the first minute. Notably, Bahrain's confidence will also be low after winning just a single point from two matches.
Predicted line-up and TV listing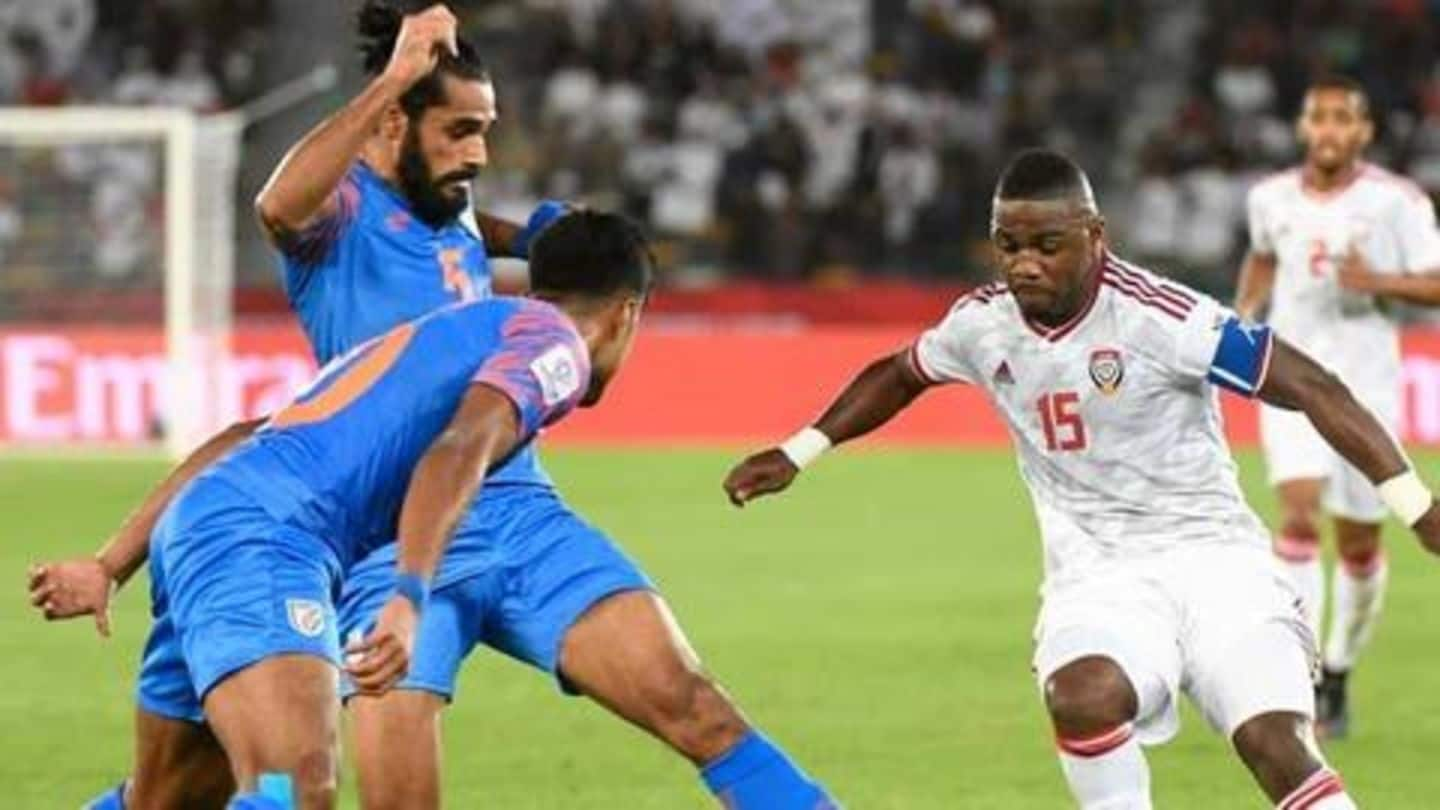 India (4-4-2): Sandhu, Bose, Edathodika, Jhingan, Kotal, Narzary, Halder, Thapa, Singh, Kuruniyan, Chhetri. Bahrain (4-2-3-1): Alawi, Juma, Al Hayam, Al-Shamsan, Issa, Saeed, Al Aswad, Al Safi, Madan, Rashid, Al Romaihi. The match is scheduled to kick-off at 9:30 PM tomorrow and can be watched on the Star network or live-streamed on Hotstar.
Who will be the key players in the fixture?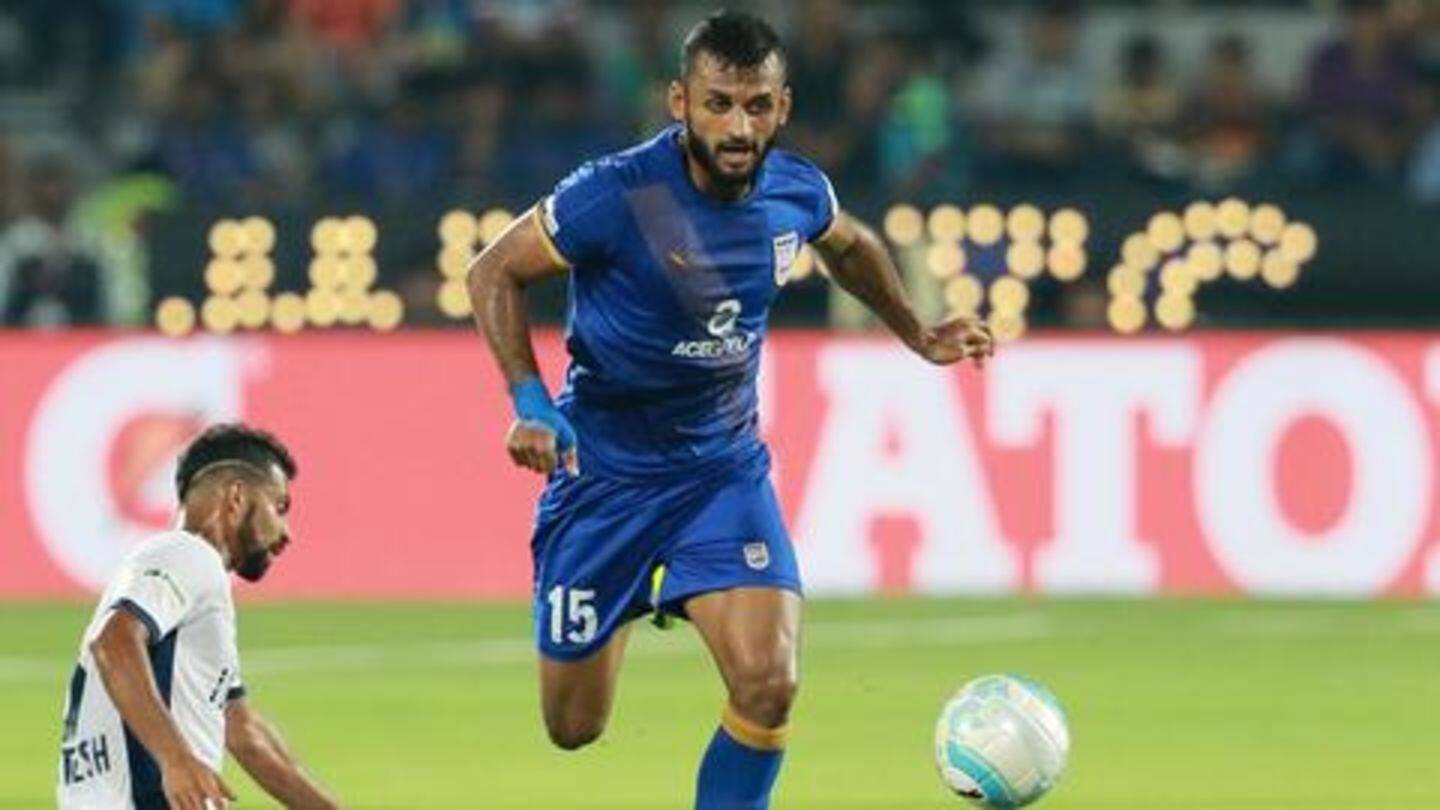 For India, Sandesh Jhingan will be the key player among defenders, and a lot will depend on him when Bahrain attack. Pronay Halder and Anirudh Thapa, the two pillars of the team, will dictate the game, while Chhetri and Kuruniyan create goal-scoring chances. Al Safi and Al Aswad will be Bahrain's trump cards while Al Romaihi will be the attack's focal point.
Match prediction: Things looking positive for India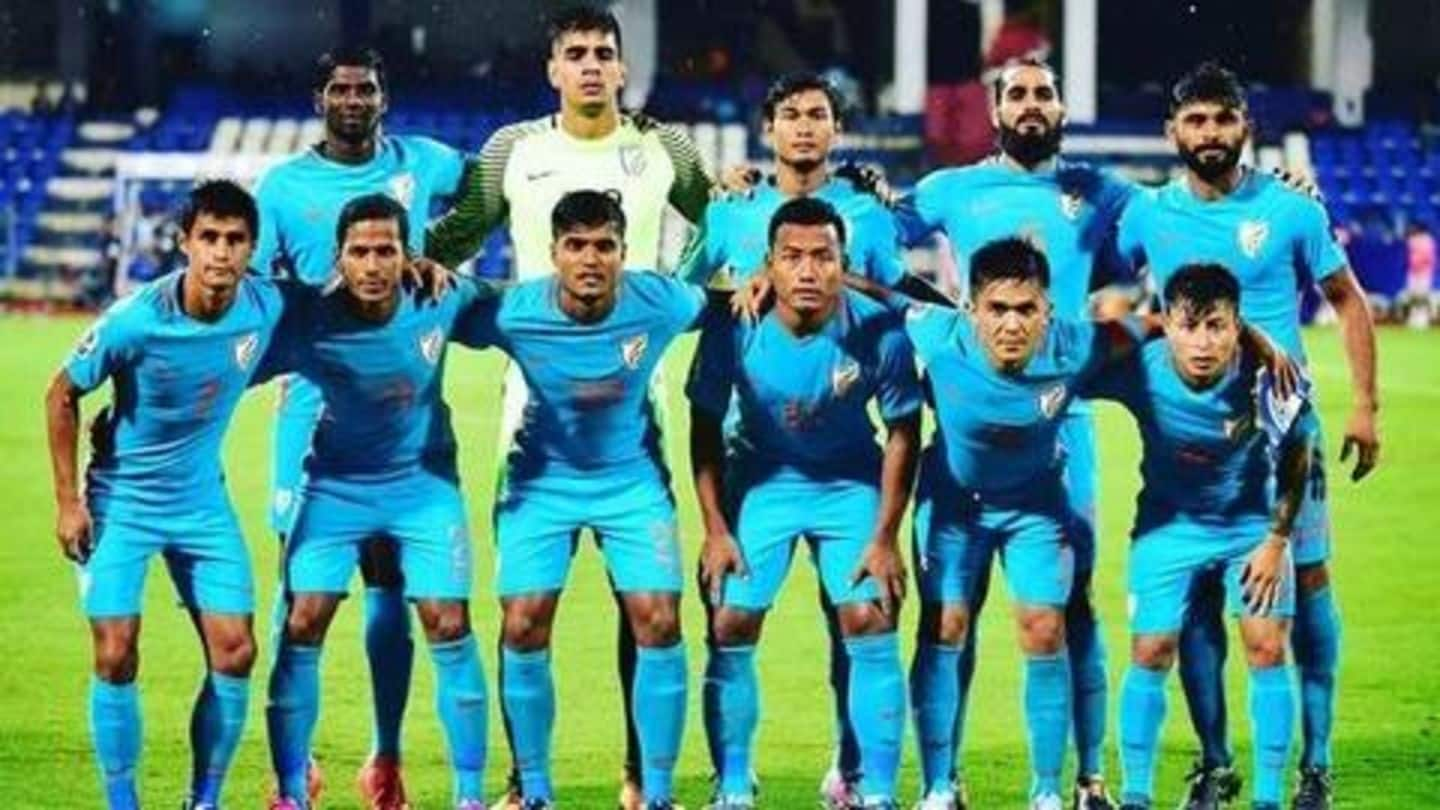 All things considered, India should enjoy an advantage tomorrow, and have a clear chance of victory if they start hitting the target from the first half. Bahrain will be under pressure, losing to Thailand, which lost 4-1 against India. If all things pan out in favor, Constantine's men can emerge victorious with a scoreline of 2-0.