IPL 2019: Rating the batting of the eight teams
Last updated on
Apr 14, 2019, 05:21 pm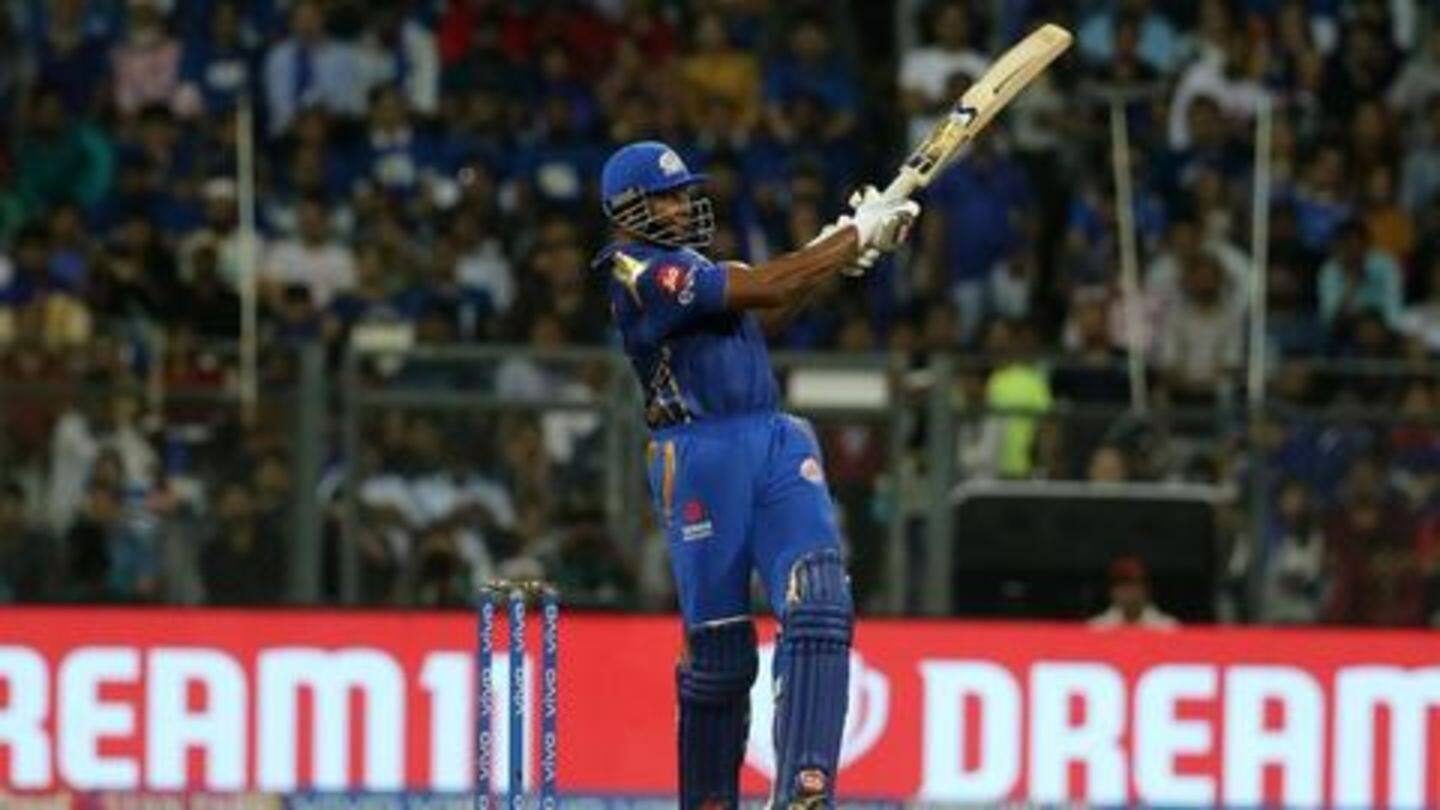 The Indian Premier League (IPL) 2019 is taking shape with each passing game. Batsmen have played a prominent role for sides this term and we have witnessed some mega performances with the willow. From chasing big totals to setting stiff targets, batting has determined the destiny of the franchises. Looking at the same, we rate the batting of IPL teams this season.
Russell show sees KKR get a healthy 8.5/10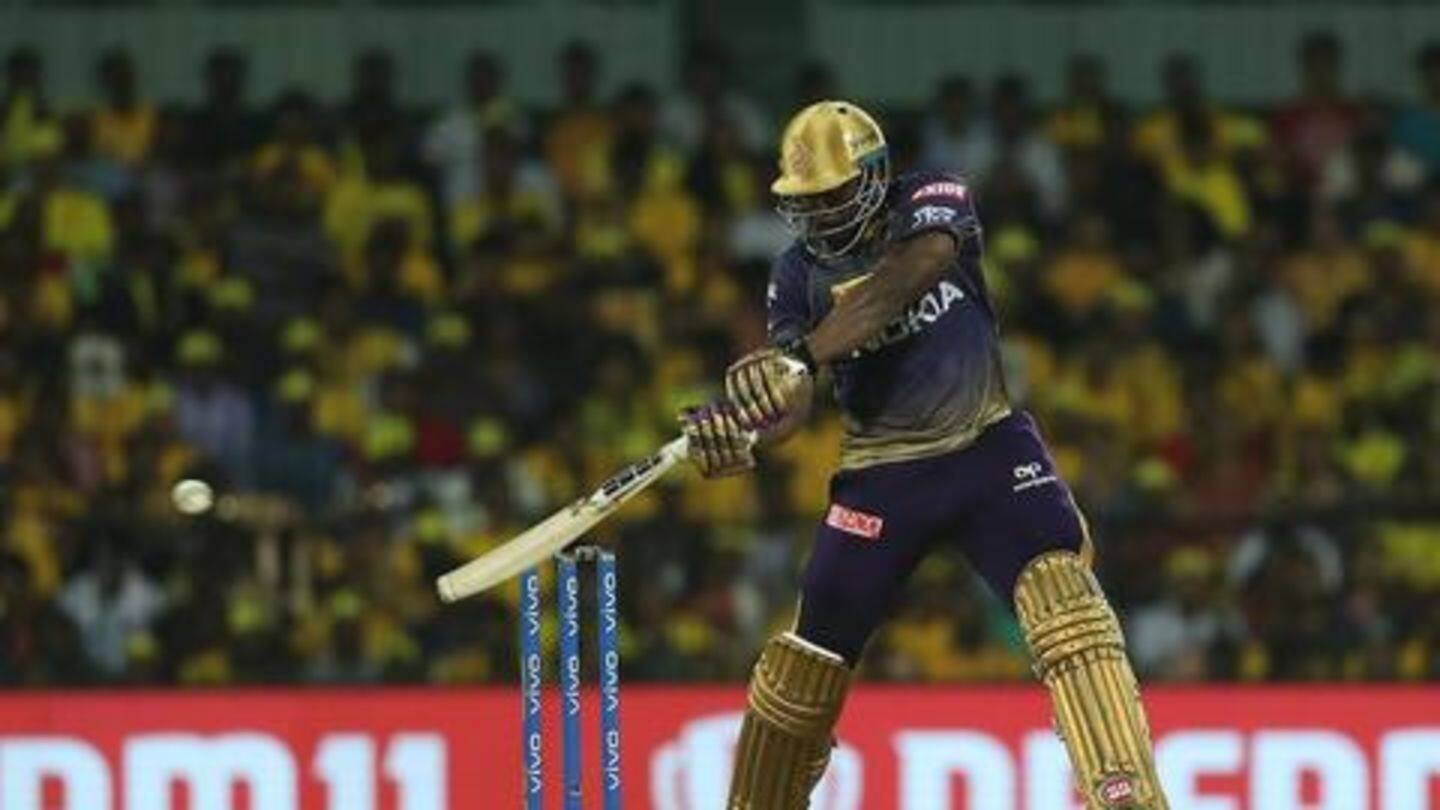 For Kolkata Knight Riders, batting has played an important role in four wins out of seven matches. All-rounder Andre Russell has been the fulcrum of this side. His performance (302 runs) has helped KKR win from difficult situations. Nitish and Robin Uthappa have looked solid. Chris Lynn and Sunil Narine performed well against Rajasthan Royals. Overall, the side's batting gets a rating of 8.5.
CSK have got the job done and get 8/10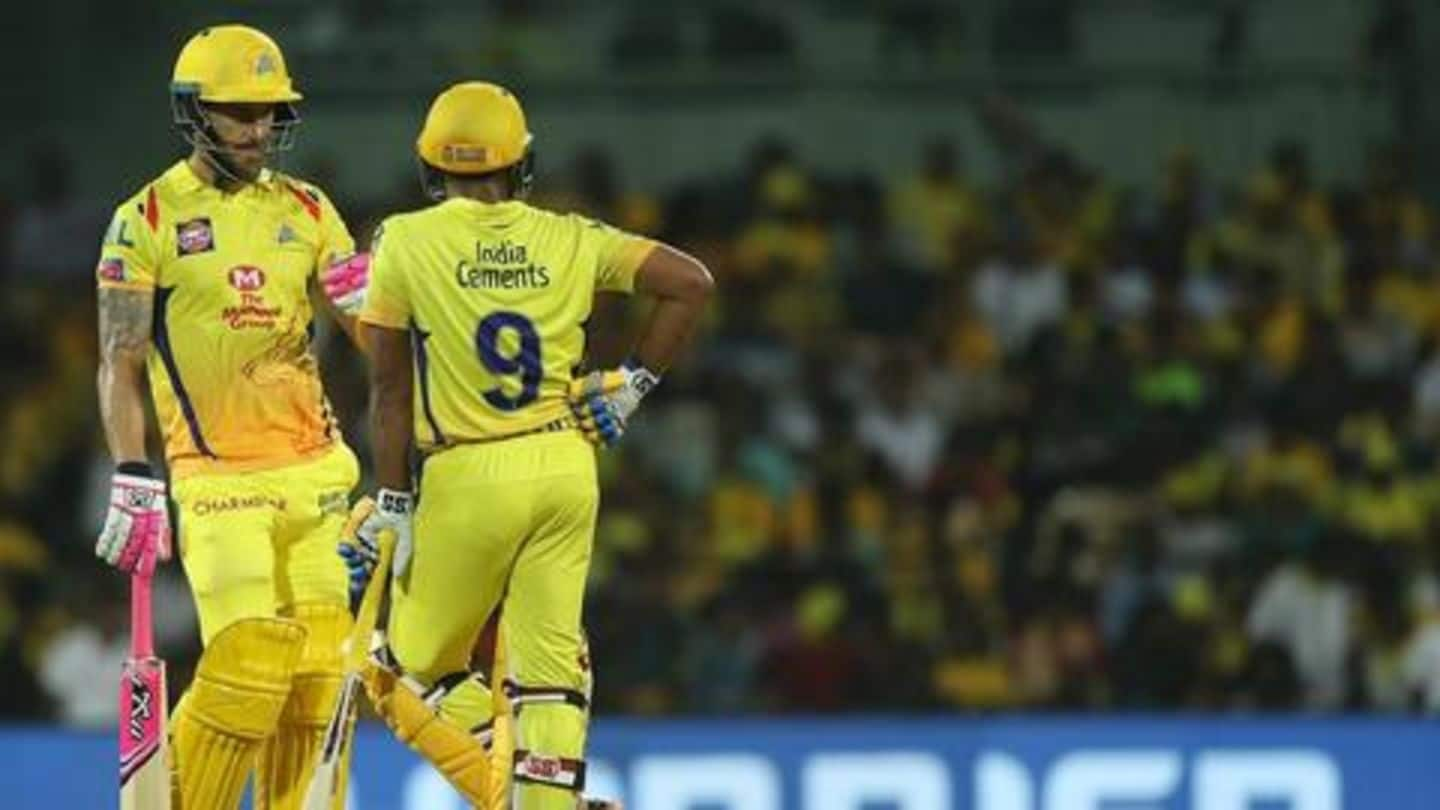 Chennai Super Kings have been on a solid run and they have won matches mainly because of their strong bowling unit. Having said that, CSK's batting unit has also delivered the goods till now. Bowlers getting key wickets have made things easier for the batsmen. CSK have struggled at times to find the X-factor, but overall the job has been done. They get 8/10.
R Ashwin-led KXIP get 7/10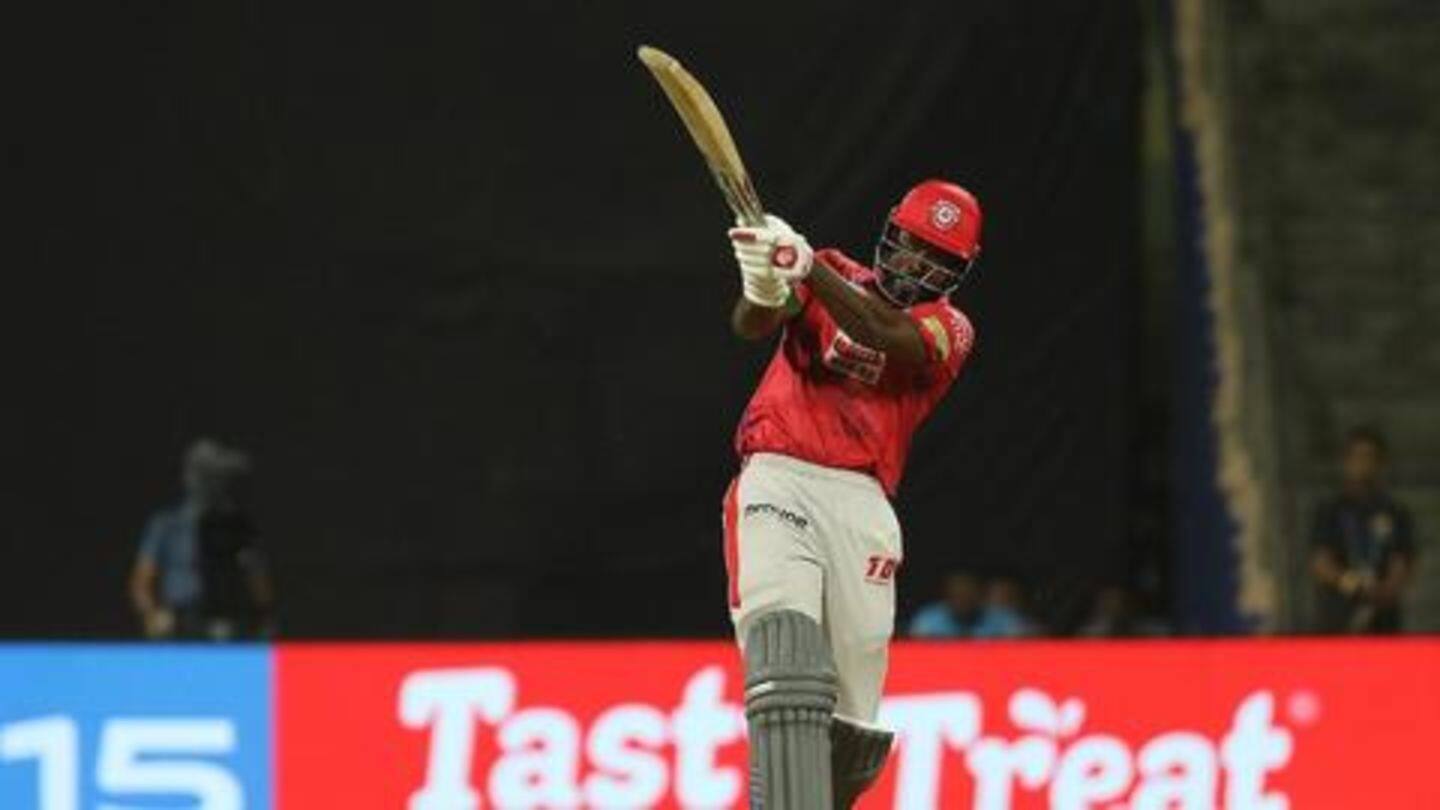 Kings XI Punjab have won four games to date. The team has been dependent on the top order and the likes of KL Rahul, Chris Gayle and Mayank Agarwal have delivered. Rahul, in particular, has been the backbone of KXIP. But the inconsistent middle order remains a big problem. The side has often struggled to find the momentum and that's why they get 7/10.
MI have been dependent on power-hitters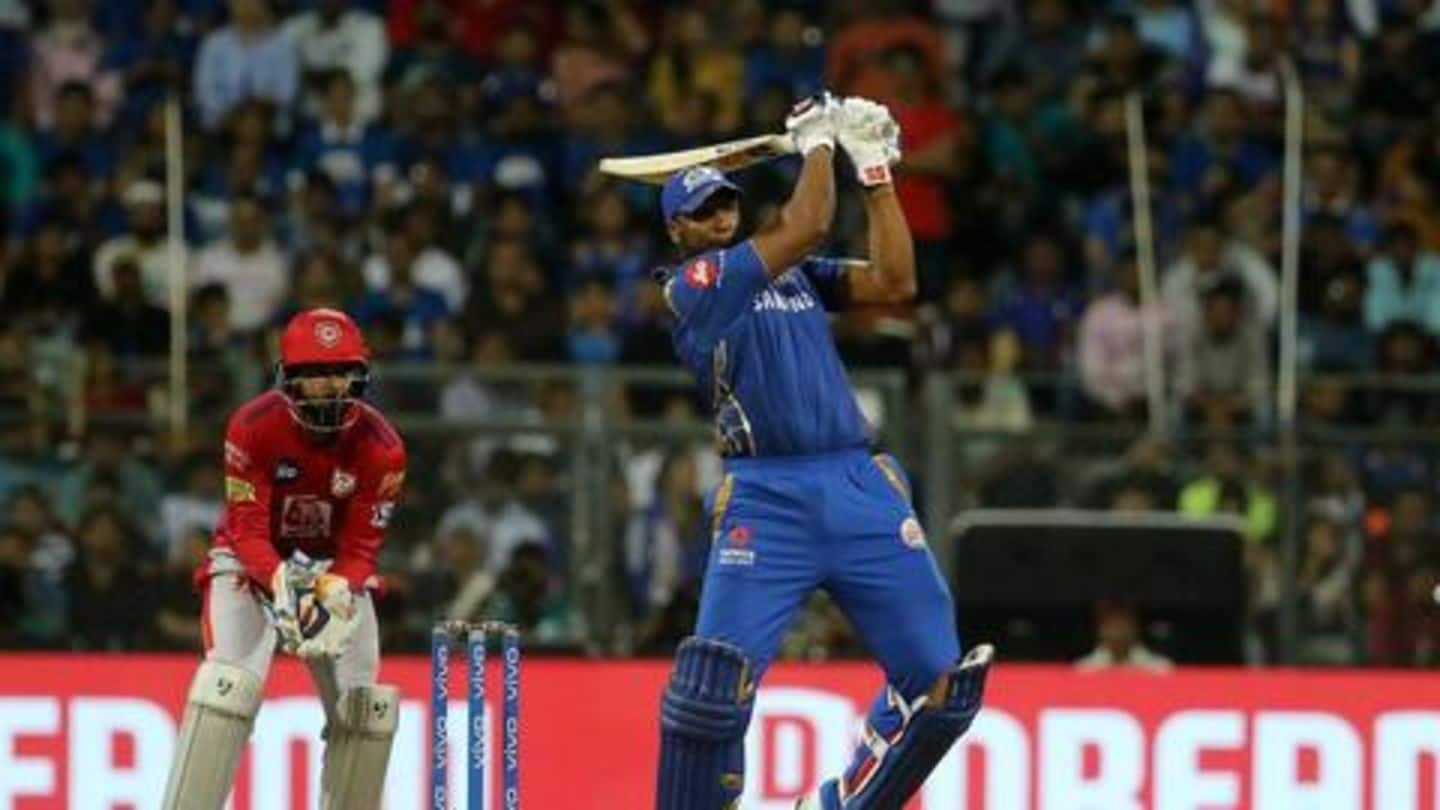 Mumbai, as a squad, thrive on a strong bowling unit. The batting is not that strong and their weak middle order is an issue. MI have been dependent on the power-hitters in the lower middle order to give them that impetus. The likes of Kieron Pollard and Hardik Pandya have been saviors. Their extra runs have helped MI immensely. They get 6/10.
Besides Warner's heroics, struggling SRH get 5/10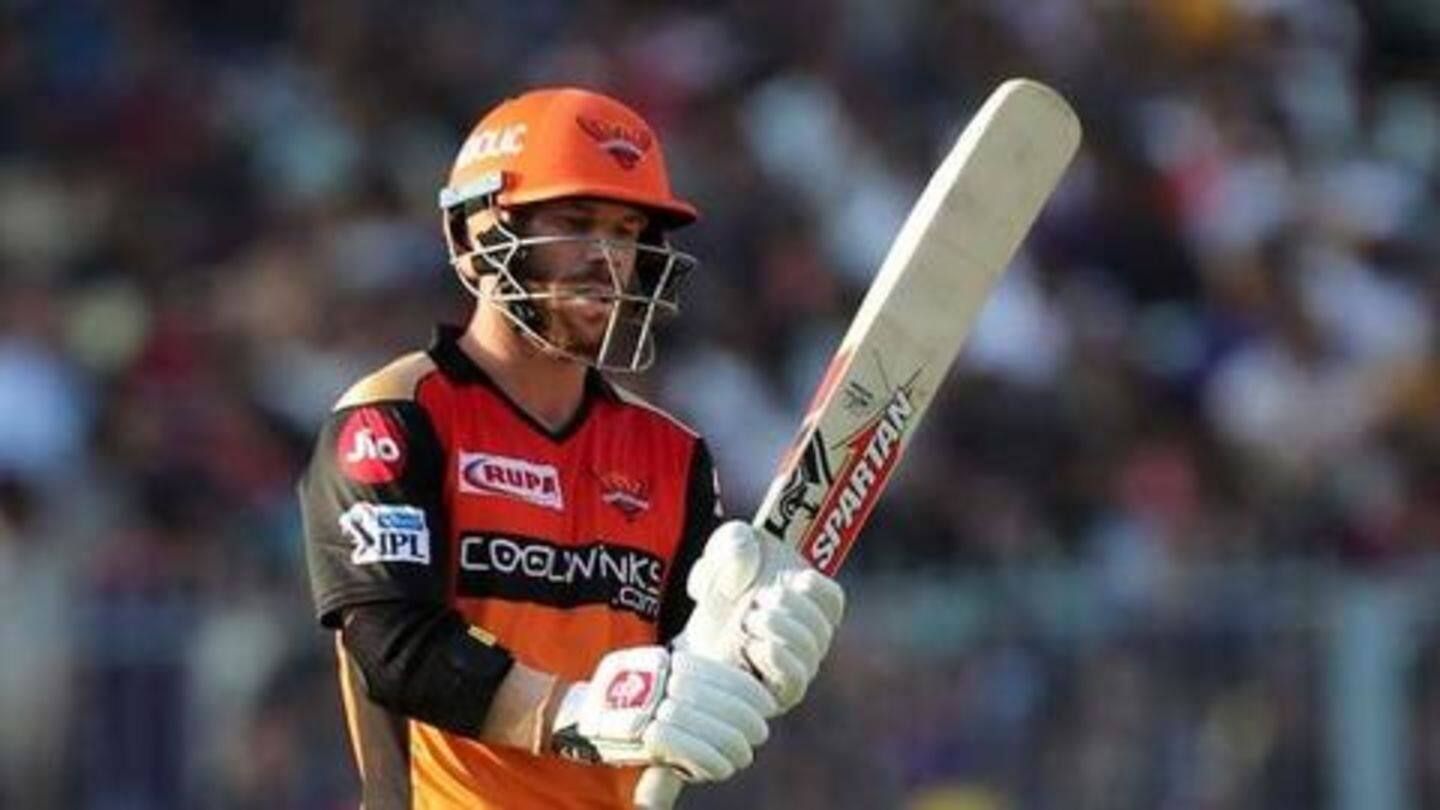 Sunrisers Hyderabad have been all about David Warner this season. The Orange Army have been over dependent on the Australian star. Jonny Bairstow at the top has also been a threat. But the problem for SRH, like others, is the middle order. The batting lacks steel and composure. SRH need to think more beyond Warner and for the same reason, they get 5/10.
Delhi Capitals get 4/10 since they lack consistency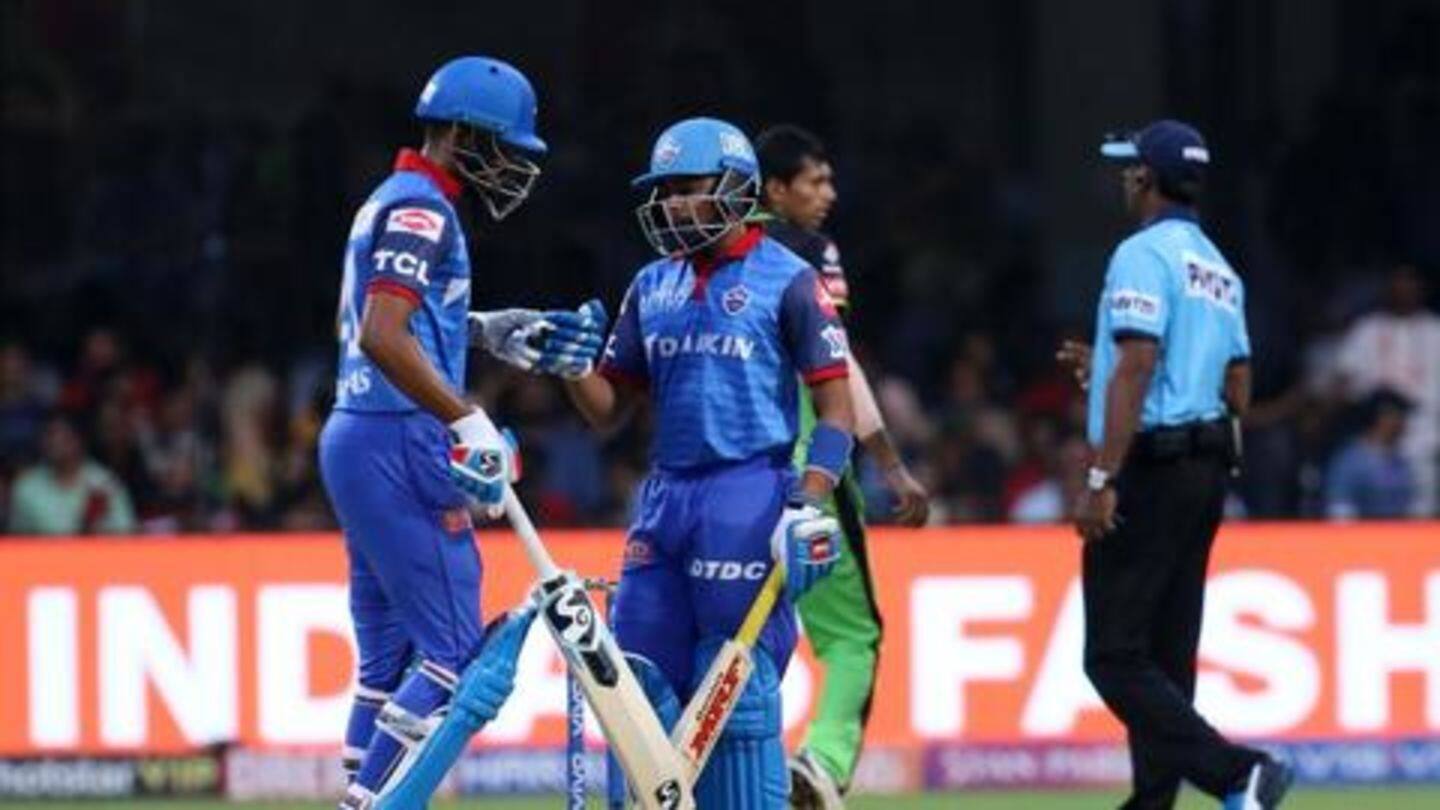 Delhi Capitals have been another team which has struggled to deliver a string of consistent performances. Despite having a solid batting line-up, DC have struggled to reach the heights. The middle order hasn't come to rescue and that has seen them lose a few encounters. Shikhar Dhawan needs to fire consistently. However, Shreyas Iyer has done well to lead the proceedings with the bat.
RCB and RR get 2.5/10 after a disastrous batting show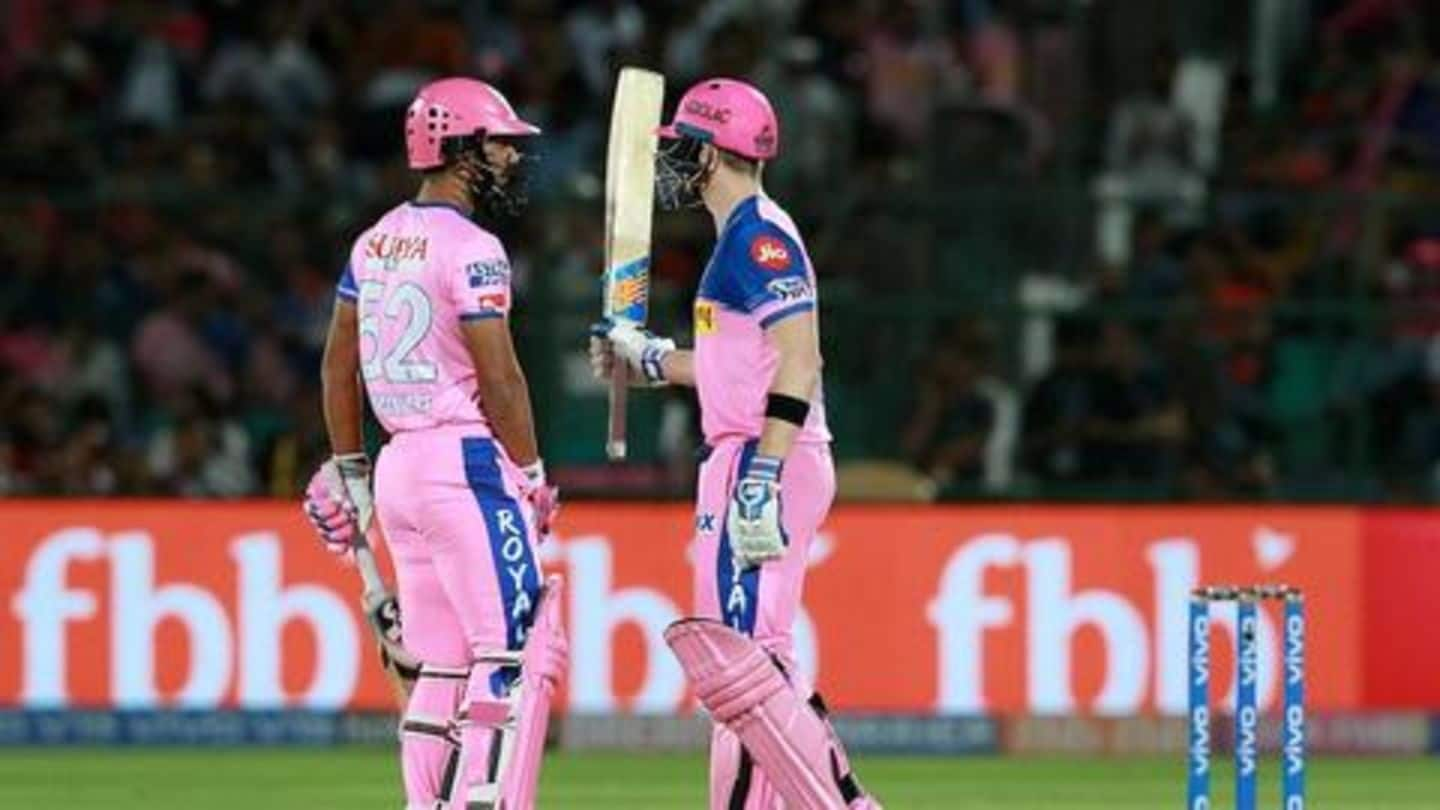 Batsmen of Royal Challengers Bangalore have let them down and there is no strong link at the moment. Besides Virat Kohli and AB de Villiers, the rest of the team hasn't lived up to the billing. That has seen RCB pay the price. On the other hand, Rajasthan Royals too have struggled. The big stars have failed collectively. Both of them get 2.5.