Government makes a U-turn; says yoga not a sport anymore
Government makes a U-turn; says yoga not a sport anymore
Written by
Rishikesh Malkhede
Dec 26, 2016, 05:29 pm
2 min read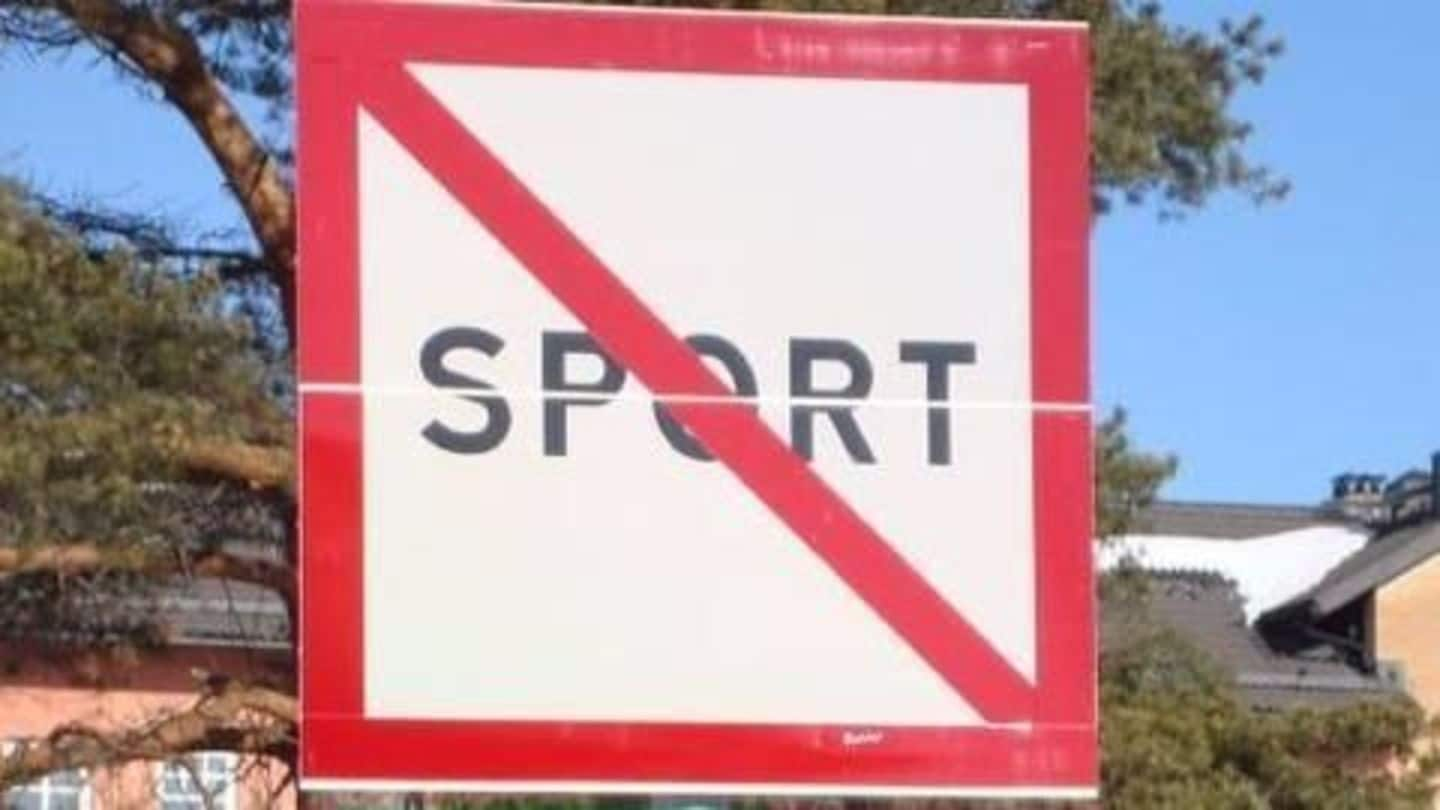 After more than a year of recognizing yoga a sport, the Government of India has reversed its decision. The Ministry of Sports will no longer be looking after yoga and all the activities will be handled by Ministry of AYUSH (Ayurveda, Yoga and Naturopathy, Unani, Siddha and Homeopathy). The ministry said that government found no genuine people coming to form a federation for yoga.
One of the oldest performing arts of the world, Yoga is supposed to have originated in India in around fifth or sixth century BC. In the late 19th and early 20th century, yoga was introduced to the western world and became a popular form of exercise. Since then, it has evolved and is also known to reduce risk factors in various illnesses.
United Nations declare 21 June as 'International Yoga Day'
On 11 December 2014, the United Nations declared 21 June as the International Yoga Day after a resolution was introduced by India's ambassador to UN Asoke Mukerji along with 175 other nations.
Sports Ministry declares 'Yoga' a sport
The Sports Ministry of India recognized 'yoga' as a sport and also categorized it in the 'priority' list, along side football, chess, squash and swimming, among others. The Yoga Foundation of India was promised funding to host national and international events. Also, it was decided that once a year, funding would be provided for foreign exposure in both senior and junior categories.
Competitions not possible in Yoga: Sports official
A senior source from ministry said, "We failed to realize before including yoga as a sport that there was no way we could have held national championship with so many aasnas involved. It was concluded, yoga has various dimensions, in which competitions are impossible. "