National level swimmer hangs herself in Mumbai
Last updated on
Jan 28, 2017, 03:29 pm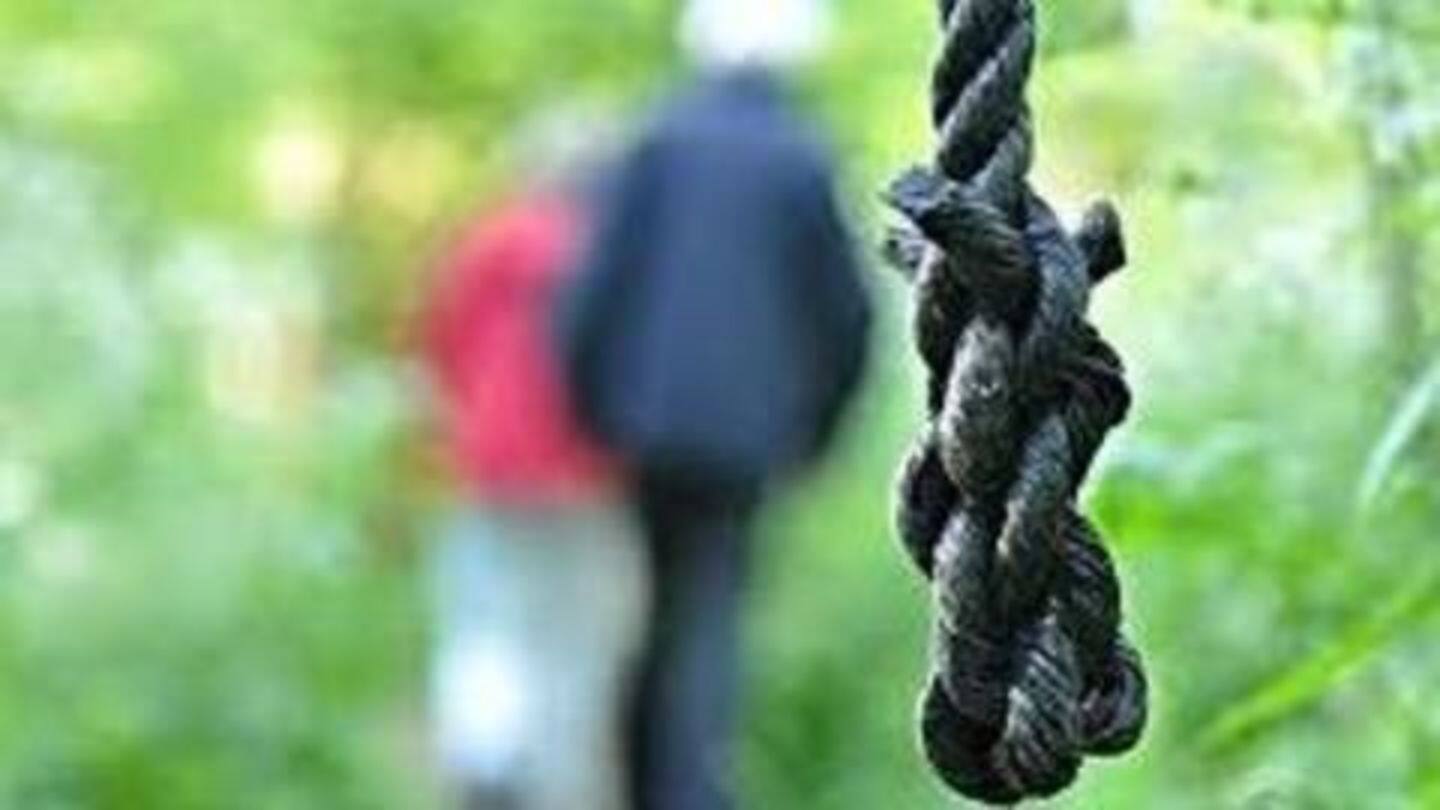 Tanika Dhara, a 23-year old national level swimmer working as a junior clerk with the Western Railways has allegedly committed suicide by hanging herself at her residence in Mumbai's Lower Parel area. A police official said, "The motive behind the suicide is yet to be ascertained and our investigation is on." She lived alone in Mumbai, while her parents stay in Kolkata.
Who is Tarika Dhara?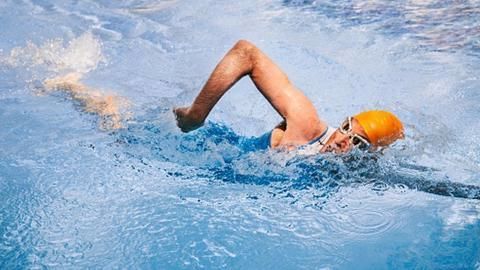 Tarika Dhara was a national level Indian swimmer. She was the silver medal winner in the one metre springboard event at the 70th National Aquatics in September 2016 and also a bronze medallist at the 35th National Games at Thiruvananthapuram in 2015. The 23-year old was working with the Western Railways as a junior clerk in Mumbai.
Friend and neighbors found Tanika hanging in her home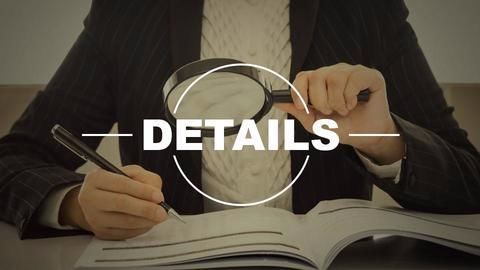 Police said, "The incident came to light when her friend visited her residence yesterday and found the room locked from inside. Even her repeated calls to Tanika went unanswered." The official added that her neighbours broke the door and found her hanging from a window grill. She was rushed to the hospital where she was declared brought-dead.
Parents informed, body sent for post mortem
The police said that they have sent the body for post-mortem and her parents living in Kolkata have been informed about the incident which took place at approximately 1:30 PM on Friday, 27 January.