India expected to dominate Test cricket in 2019, here's why
Last updated on
Jan 03, 2019, 04:06 pm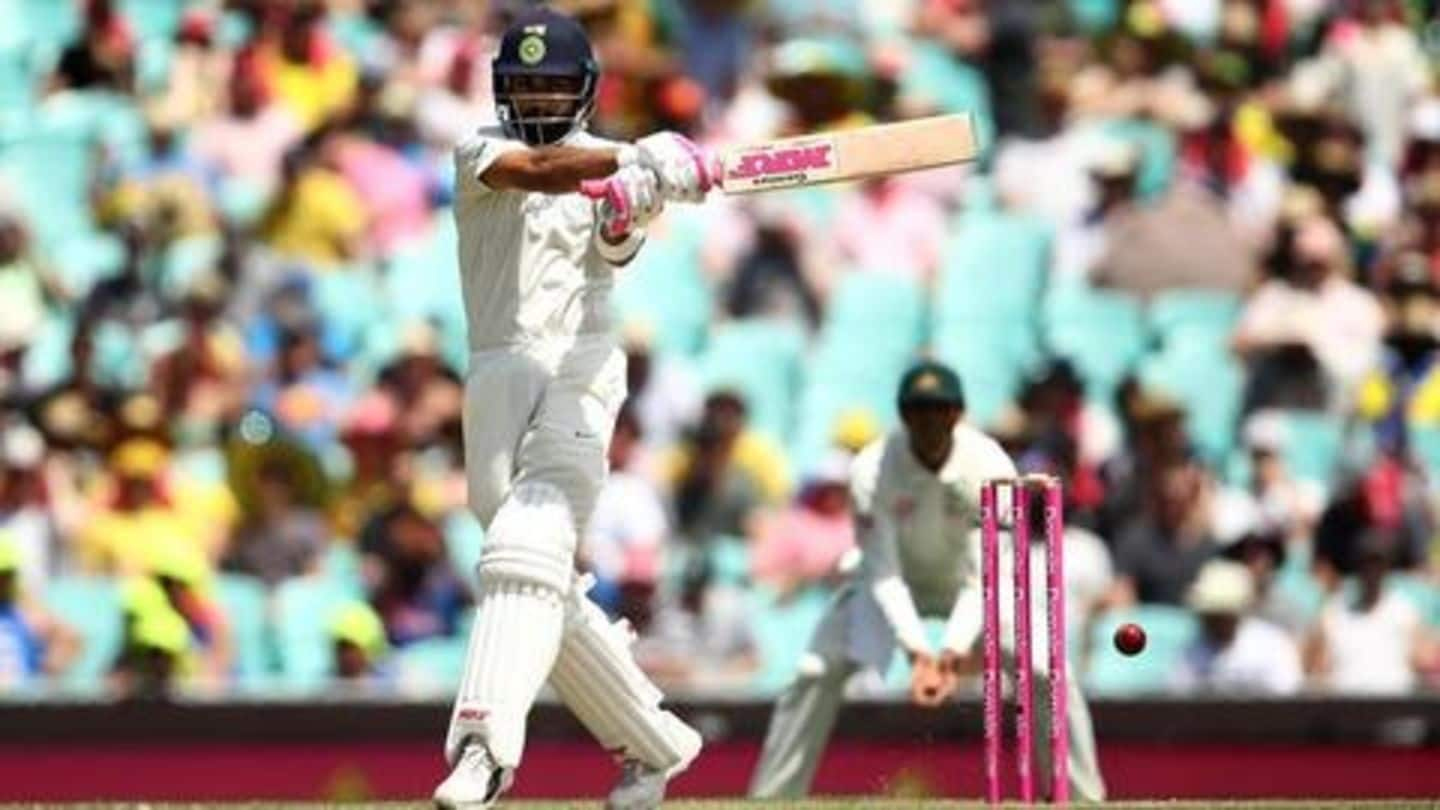 India are currently involved in a Test against Australia in Sydney.
A win here will let them bag the ongoing series 3-1.
Post this, Virat Kohli's side will be involved in some key series in 2019. Interestingly, since most of these will be held in India, Kohli and Co. can dominate the Test circuit, this season.
Here's a look at the upcoming Test series.
Zimbabwe to play one Test against India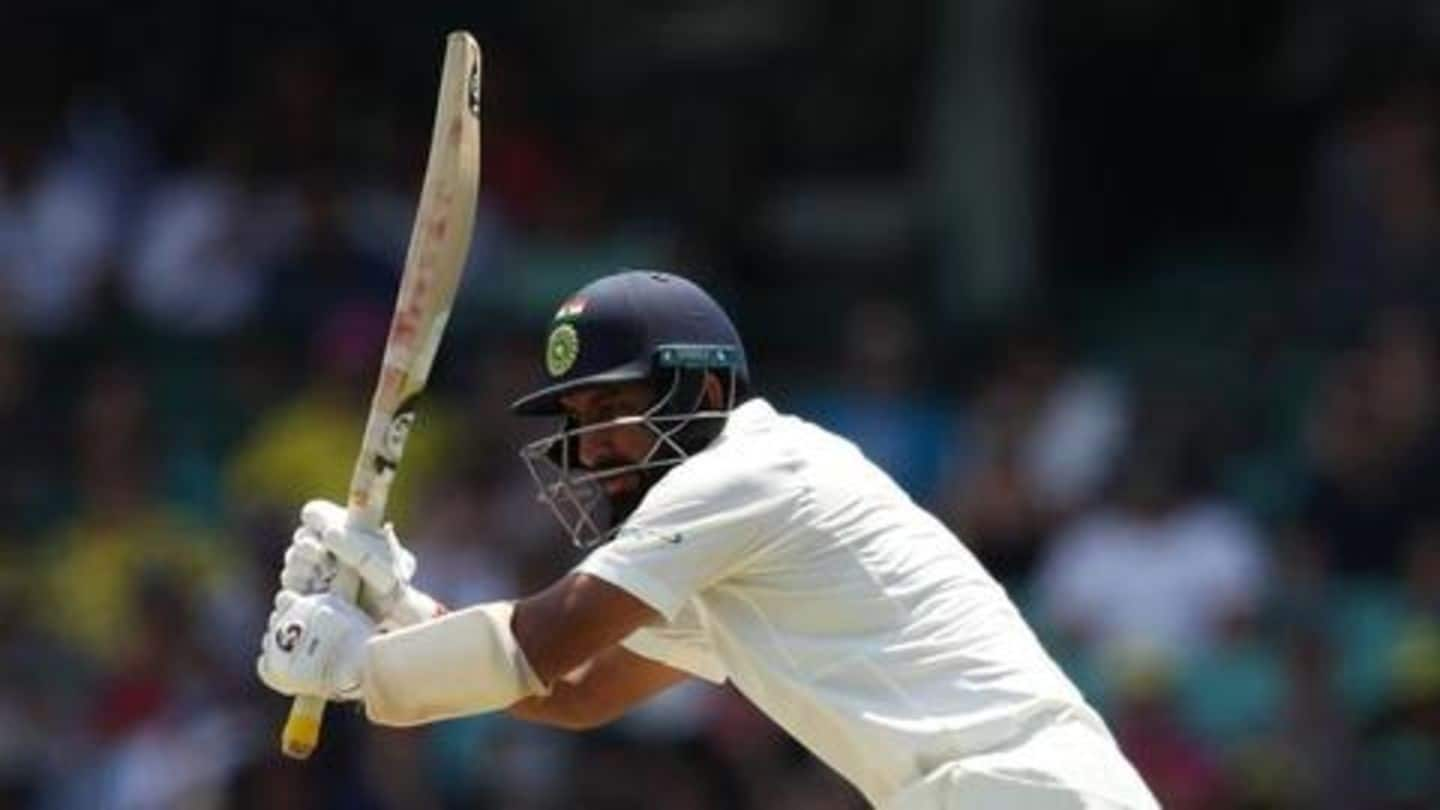 Zimbabwe will be touring India for the first time in over fifteen years.
The two sides will be involved in a one-off Test match besides three ODIs, to be held in March.
The schedule is yet to be announced.
With the Indian Premier League expected to be pushed earlier, a clash might be inevitable.
The series could then be postponed.
India to tour West Indies post the World Cup
India will be touring the West Indies post the ICC World Cup 2019.
They are set to play two Tests, three ODIs and three T20Is.
West Indies had toured India in 2018 and lost the Test series 0-2.
The last time India played a Test series in West Indies was back in 2016.
At that time, the visitors had pocketed the four-match series 2-0.
South Africa visit India for three Test matches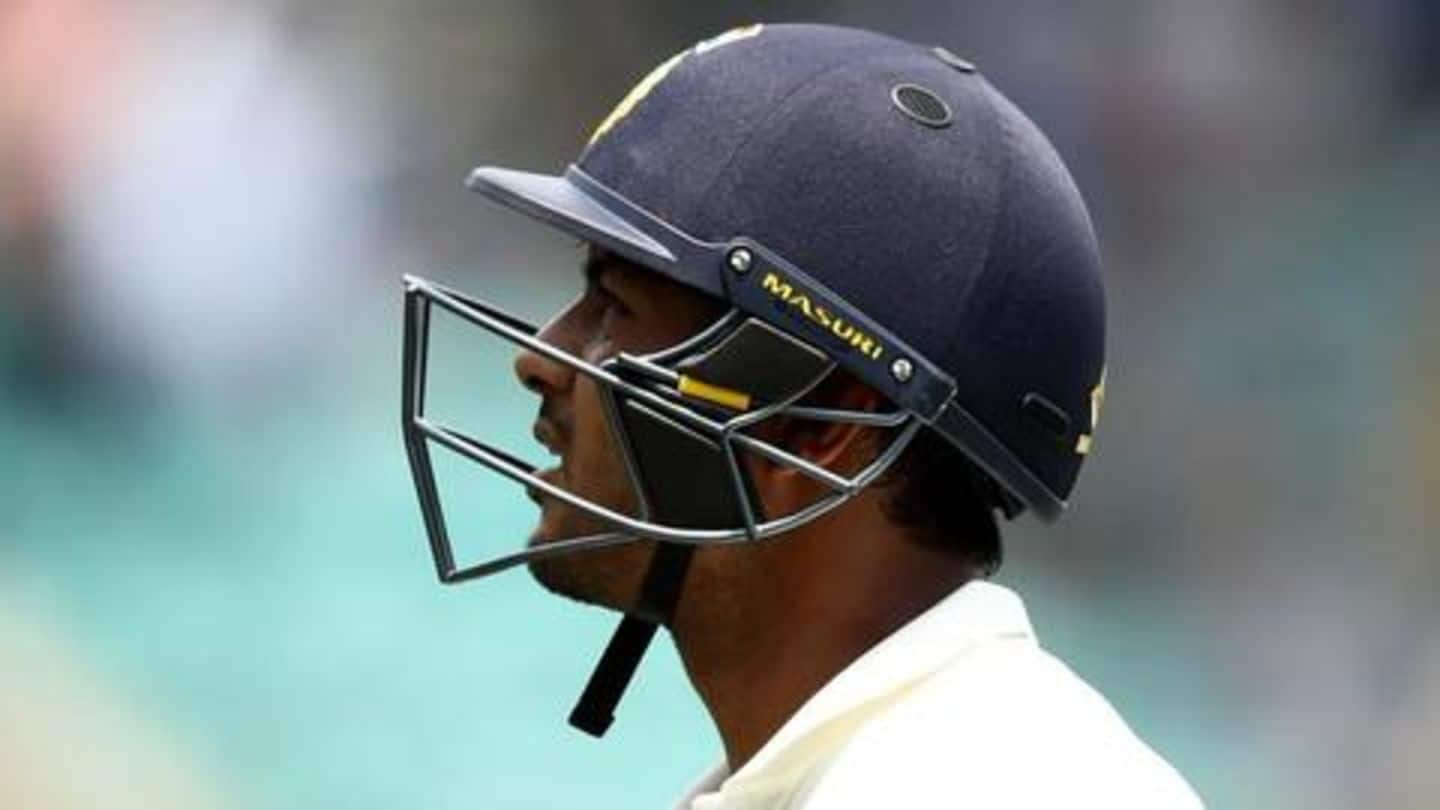 Post the Tests against West Indies, Team India will be up against South Africa at home.
The players will be handed a break after the tour of the Caribbean.
India will play three Tests against South Africa between October and November.
This series will be a part of the World Test Championships, same as the WI tour.
India had defeated SA 3-0 in 2015.
Bangladesh to face India in a two-match Test series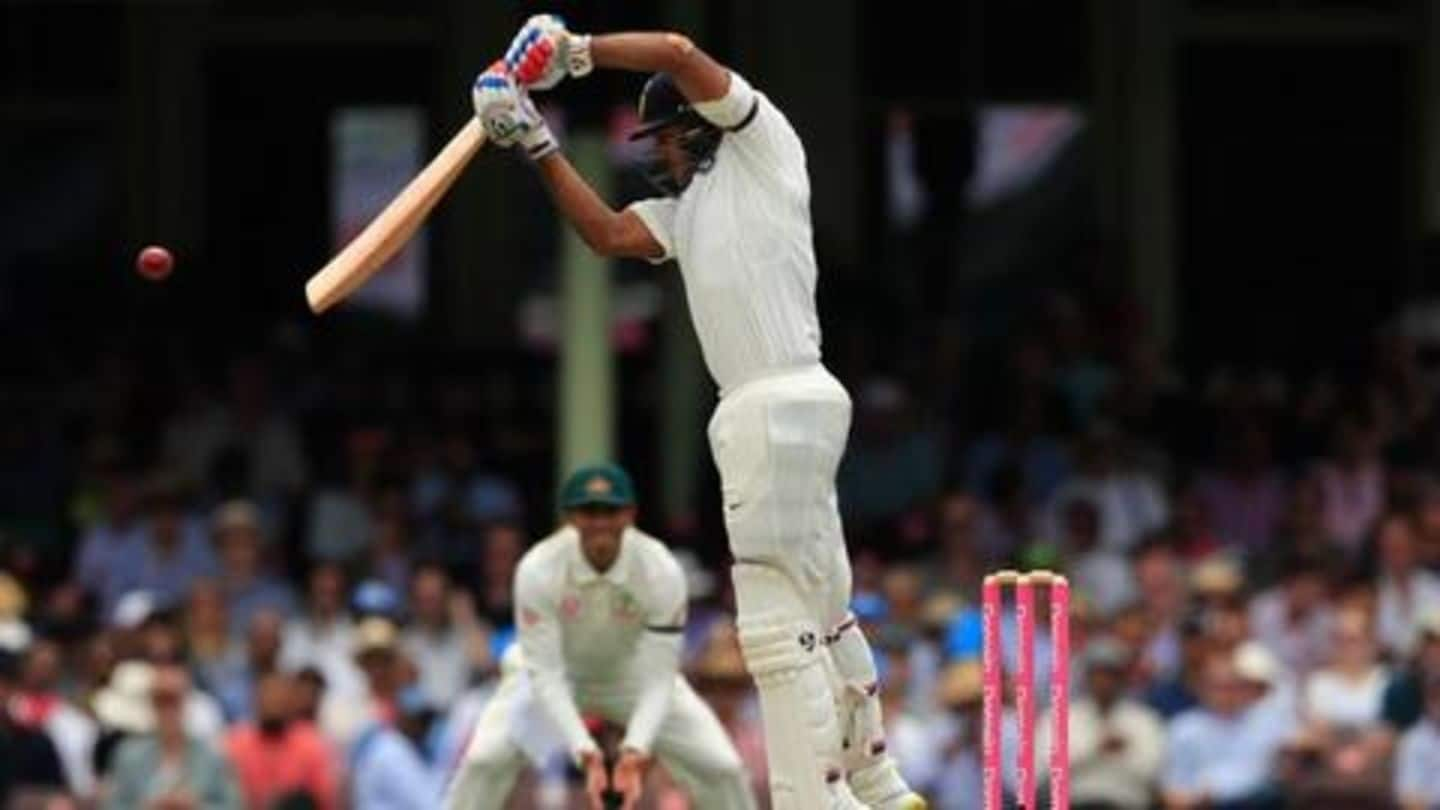 After South Africa, India will be up against Bangladesh in a two-match Test series.
This will be taking place at the fag end of the year (November and December).
The two sides had played a one-off Test match in 2016 in Hyderabad.
India had won that match comfortably by 208 runs.
Kohli had struck a double century in that Test.
India will look to dominate red-ball cricket
The only series that can test Kohli's side will be against South Africa at home. Even though, Proteas are a top quality side, India would enjoy home advantage and look to thrash them. Besides this, the rest of the nations don't look threatening for India.