Manchester United vs Barcelona: Can United upset the Spanish giants?
Last updated on
Mar 17, 2019, 05:59 pm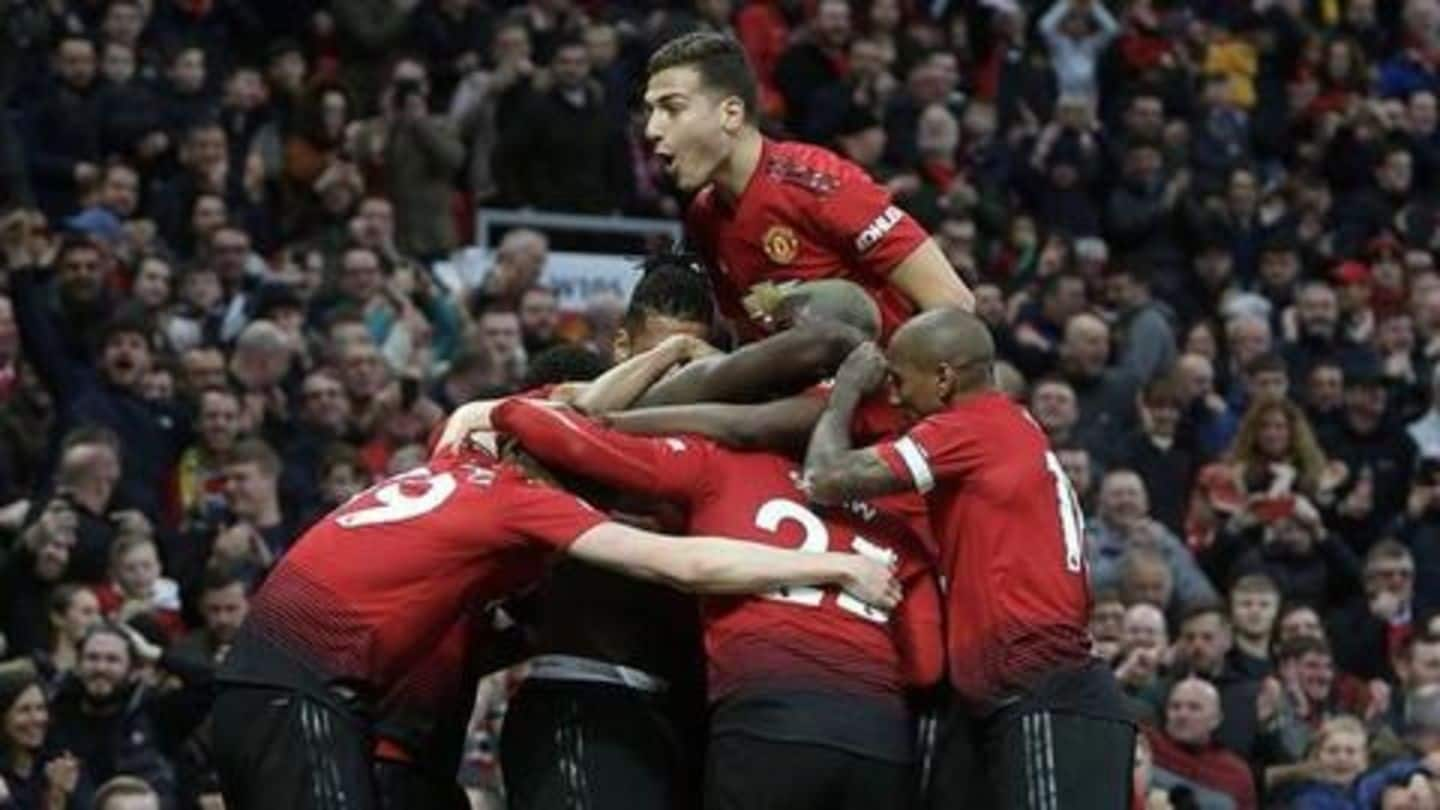 Earlier this month, Manchester United scripted an impressive turnaround in the Champions League by beating Paris Saint-Germain 3-1 in Paris to qualify for quarter-finals. They will now lock horns with Barcelona, and all pundits consider the Spanish giants as the favorites. However, United do possess the potential, not just to go past Barca, but also win the UCL title, as we analyze.
United's prolific run under Ole Gunnar Solskjaer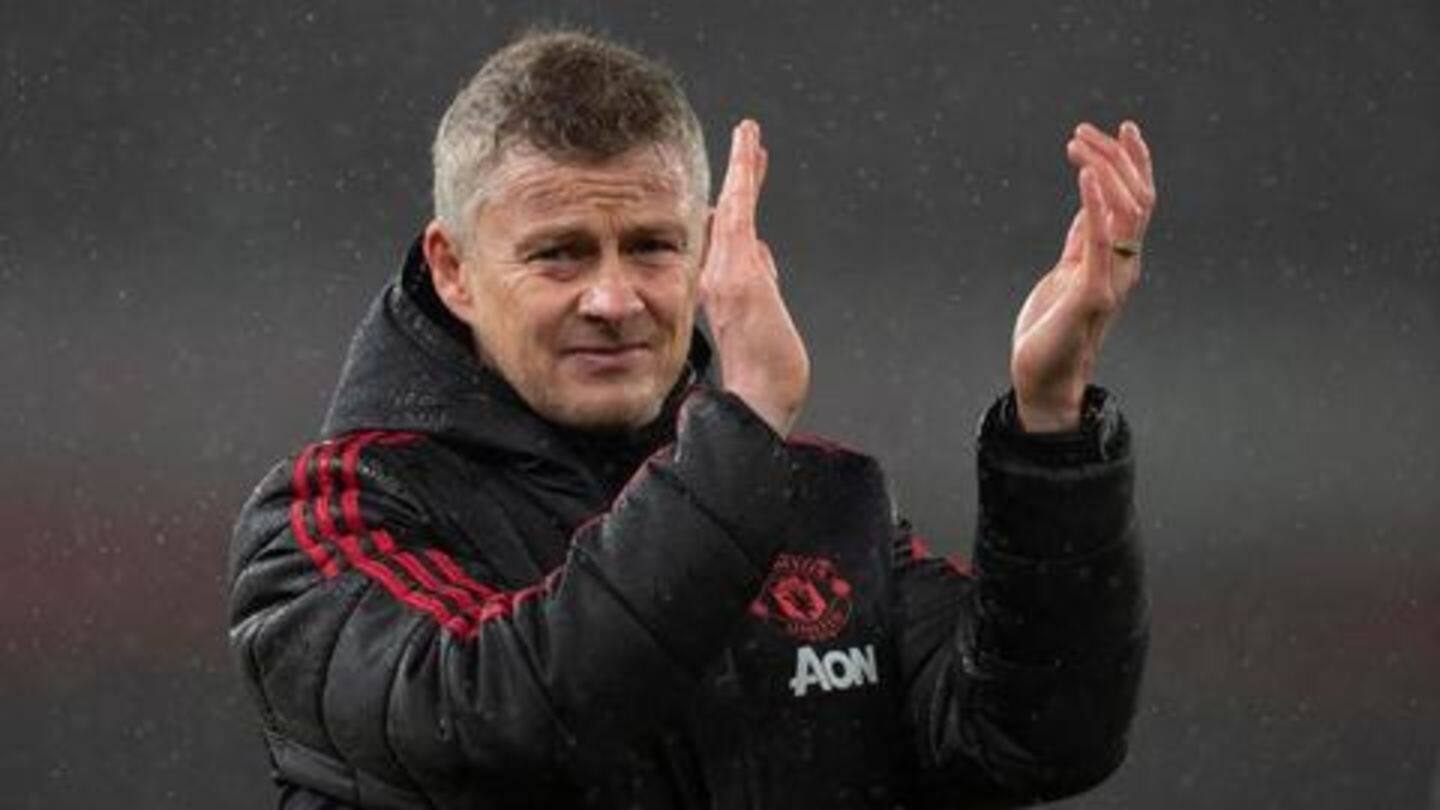 United have been phenomenal ever since Ole Gunnar Solskjaer took over the reins from Jose Mourinho. Having lost just two matches since December 2018, Solskjaer and his techniques should allow United to continue their dominant form. Although the European challenge will be different from the English ones, Barcelona are not the big force they earlier used to be.
United should not fear Barcelona
Speaking on United's chances against Barca, Solskjaer said, "We've shown against PSG that on any given day we can beat a top team. Then again, there's so many variables and these games will be decided by margins. So yes, we can go all the way."
A price tag for reaching the semis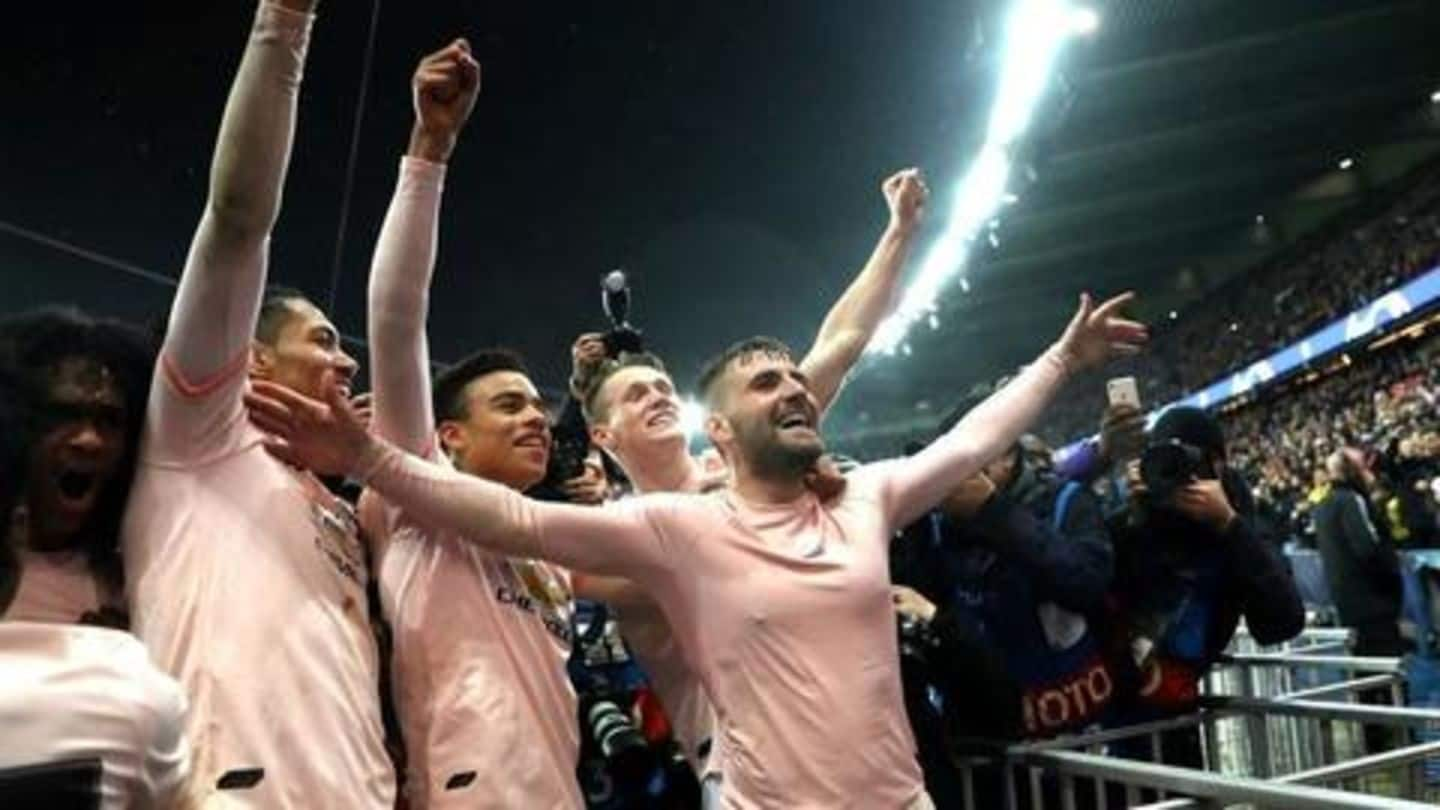 If United pull off a win against Barca and reach the semis, they will receive a cash reward of £10.3 million from UEFA. Having already pocketed £9 million following the pre-quarters win over PSG, United would definitely leave no stone unturned to topple Barca and pocket the prize money. United do have eyes on the greater prize, but one step at a time.
United do have the squad to win UCL
Speaking of the squad, United have plenty of stars who can match the potential Barca, barring Messi. The likes of Paul Pogba, Romelu Lukaku, Marcus Rashford, Anthony Martial, Jesse Lingard have the potential to come up with a stellar performance that could give Barca some tough time. Not to forget, David de Gea is the wall at the goal post. Messi, better watch out.
United can also win a double this season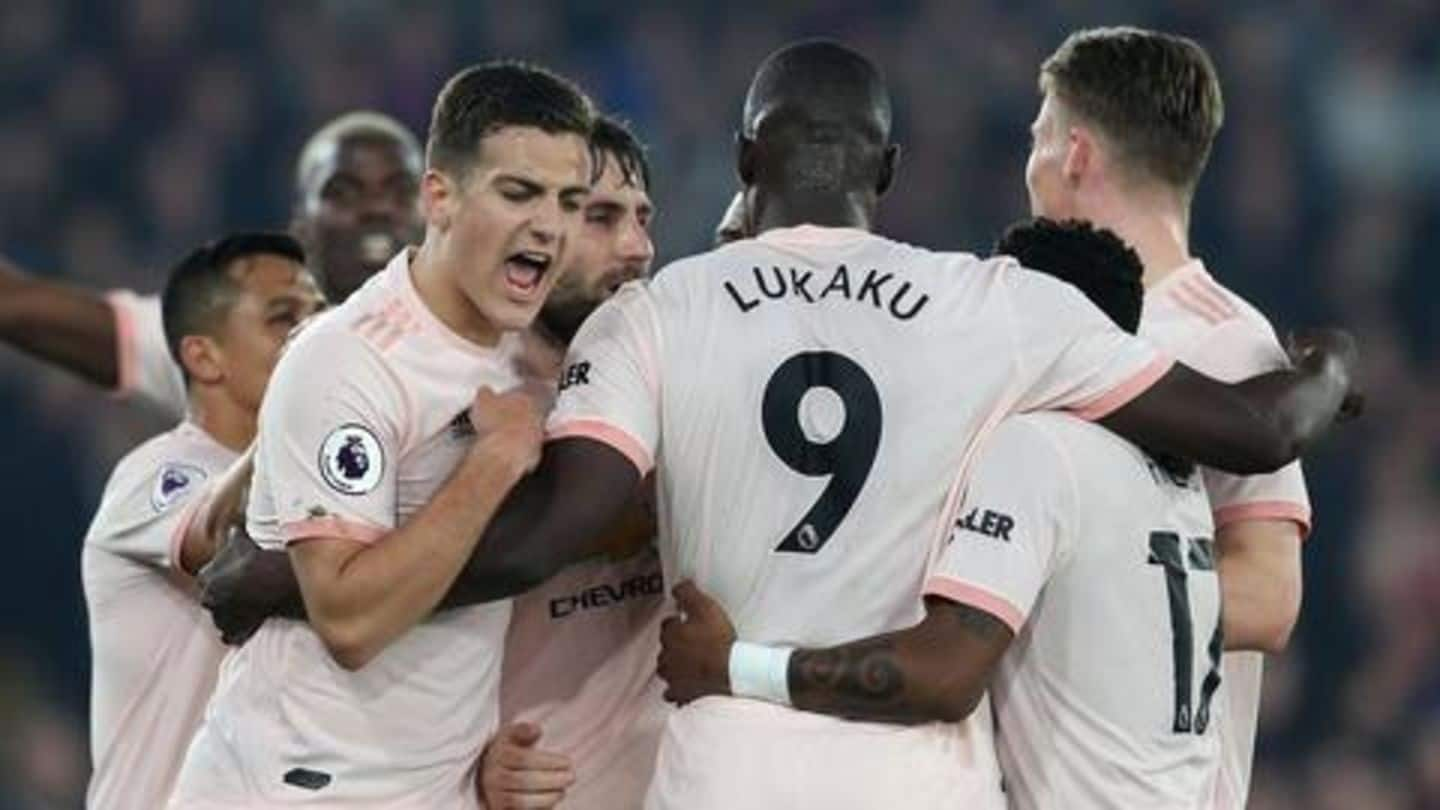 Not just the UCL, but United could also go on to win a double this season. Although United were a sure shot favorite to lift the FA Cup this season until Saturday night, the Wolves played some smart football to outsmart them. As for the Premier League, United are currently placed fifth in the competition, but are not out of the race yet.