Mike Hesson steps down as coach of Kings XI Punjab
Mike Hesson steps down as coach of Kings XI Punjab
Aug 08, 2019, 12:53 pm
2 min read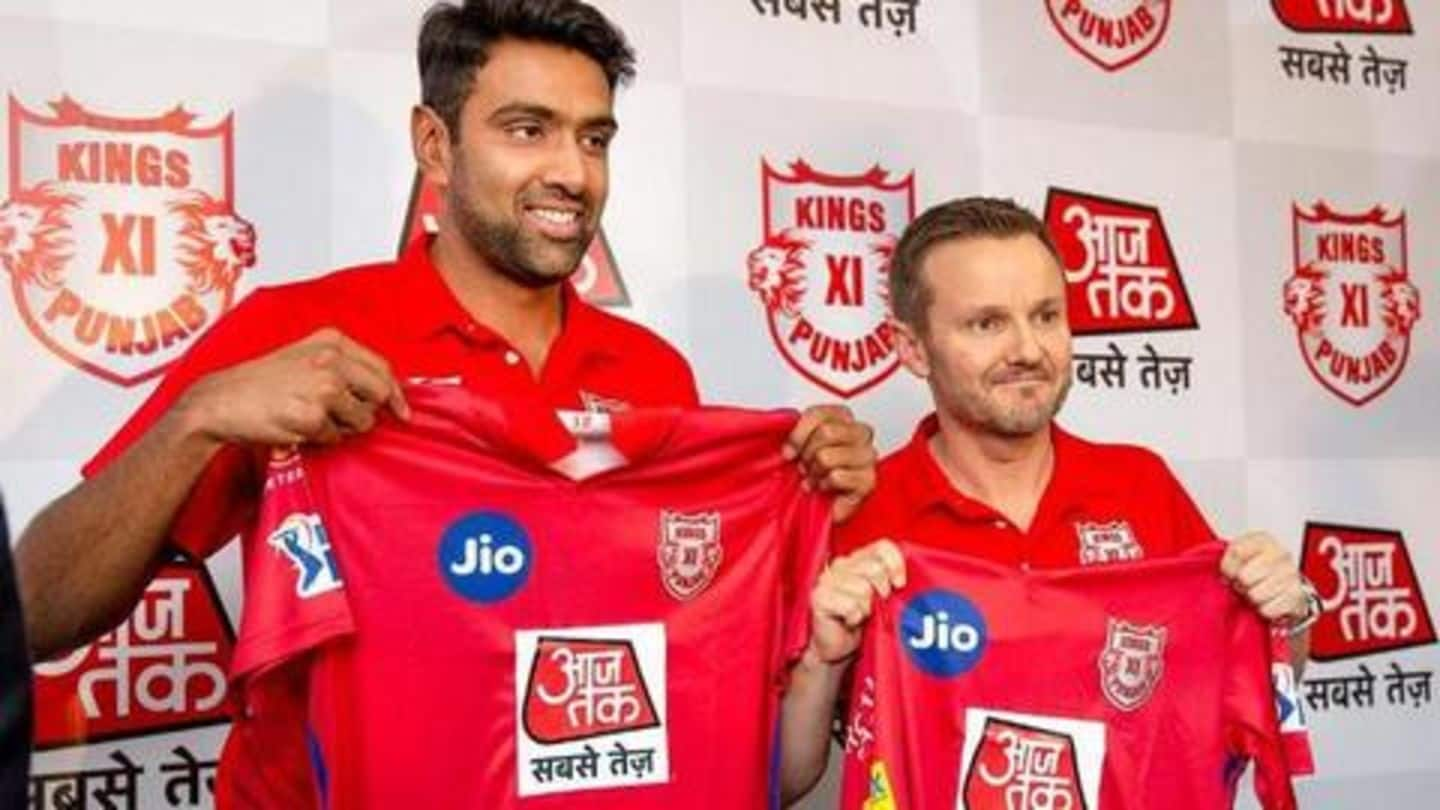 Mike Hesson on Thursday stepped down as the coach of Indian Premier League (IPL) franchise Kings XI Punjab (KXIP). Hesson, who had joined the franchise last year, could only manage to complete a 10-month tenure with the team. However, he did not reveal the exact reason for him stepping down from the role, as he announced his decision on Twitter. Here's more on it.
Hesson thoroughly enjoyed his time at KXIP
Hesson confident of KXIP attaining success soon
As Hesson announced his decision, he said that he had a thoroughly good time with the franchise and thanked them for having him in charge this season. Although he was disappointed at not being able to come up with the desired result, he was confident of the side achieving success soon. "I wish them all the best for the future," concluded Hesson.
KXIP finished sixth in IPL 2019, under Hesson
Hesson was appointed as KXIP head coach in October last year, as he replaced Brad Hodge. Interestingly, he took up the role five months after he had stepped down as the head coach of New Zealand, who under him had reached the final of the 2015 World Cup. Meanwhile, under him, KXIP finished sixth in IPL 2019, with Ravichandran Ashwin being the skipper.
Hesson applies for India head coach role
Meanwhile, it was reported that Mike Hesson is among the 2,000 applicants for the head coach role of Team India. It is also being reported that Hesson has made it to the final three for the interview, which is due to happen next week. Also, he could be in the running for the coaching role of Pakistan, South Africa, Bangladesh or Sri Lanka.