Football club, Mohun Bagan to get a new owner
Last updated on
Sep 14, 2016, 12:50 pm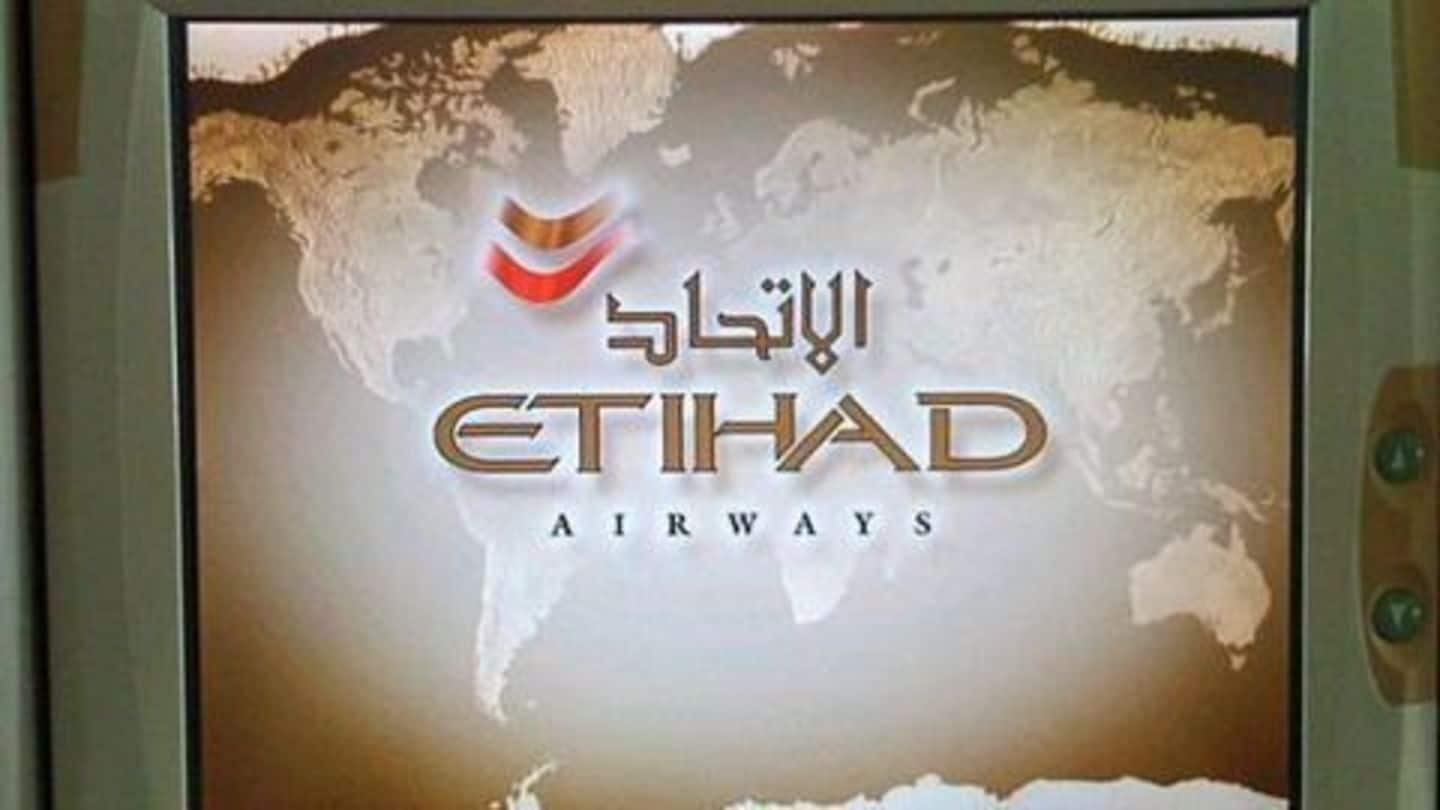 India's oldest club Mohun Bagan might be getting a new owner soon. Several prospective buyers have shown interest in taking over the club, which is going through a financial distress. Etihad Airways and Shah Rukh Khan are the two big names in the buyers list. Mohun Bagan authorities are in talk with the buyers and would finalize the deal soon.
Mohun Bagan Athletic Club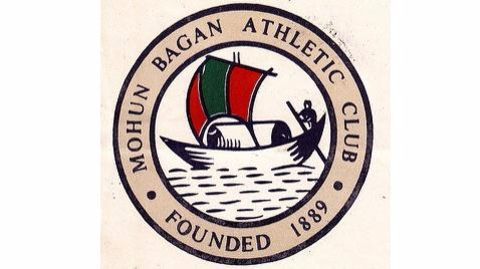 Mohun Bagan is an Indian football club based in Kolkata. The oldest football club in India, it was founded in 1889. Mohun Bagan is the first Indian club to beat a British Club during the 1911 IFA Shield Final. The club has many accolades to its name. Mohun Bagun has won Federation Club 14 times, IFA Shield 22 times and Durand Cup 16 times.
Mohun Bagun named National Club of India
Late Rajiv Gandhi, former Prime Minister of India named Mohun Bagan as the National Club of Indian in 1989, the year in which the club had completed its 100 years. In the past 127 years, the club has won 248 trophies in different leagues.
Club goes through financial crisis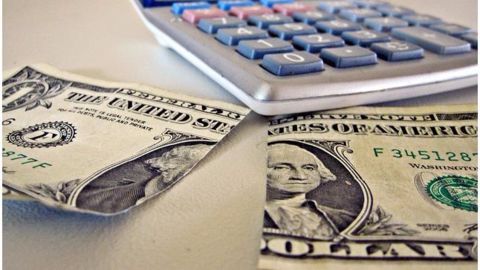 United Spirits Limited cut down their sponsorship of Rs.5 crore to Mohun Bagan after Diego Plc took control of the company. This put the club in troubles, with players getting affected the most. Many of the players did not receive their salaries for about three months. Anjan Mitra, secretary of the club said that they were trying to make deals with sponsors.
SRK closest in finalizing the deal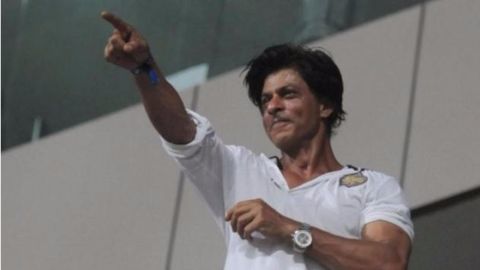 According to the reports, Bollywood superstar Shah Rukh Khan is closest in finalizing the deal with Mohun Bagan. Shah Rukh's production company, Red Chillies Entertainment has had several talks with the key-members at Mohun Bagan. SRK already owns IPL team Kolkata Knight Riders which won the title in 2012 and 2014. However, he was unable to buy Indian Super League team Atletico de Kolkata.