WWE: Men who should be in Money in the Bank
WWE: Men who should be in Money in the Bank
Apr 24, 2019, 12:25 pm
2 min read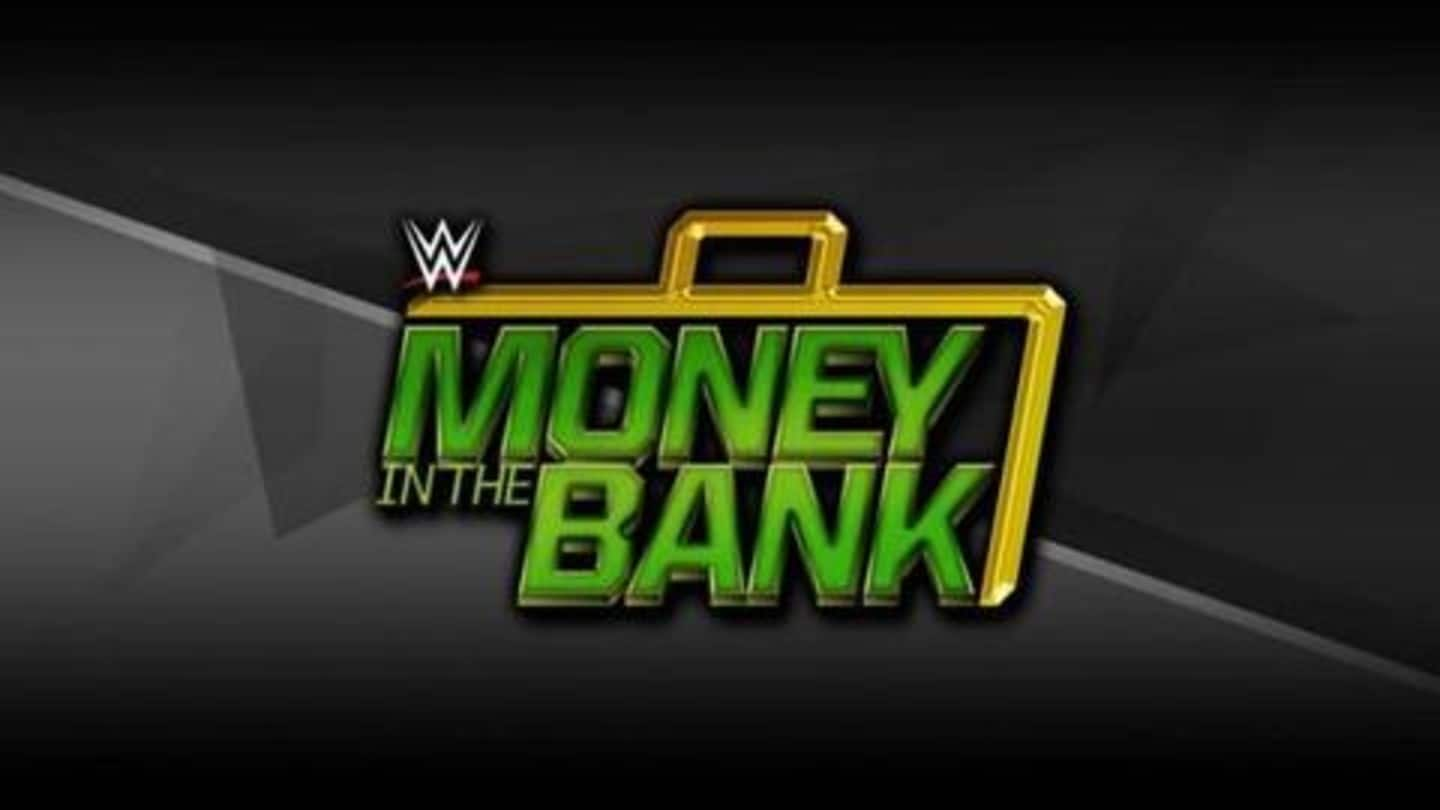 WWE's first pay-per-view after WrestleMania 35 would be the highly anticipated Money in the Bank on May 19. As the name suggests, the event would be headlined by two Money in the Bank ladder matches. As of now, no entrants have been announced for the match. And here we analyze five wrestlers who deserve to be a part of this match.
Ever since arriving from NXT, Ricochet has made a tremendous impact, courtesy of his athletic skills. The ladder match, at the upcoming pay-per-view, would be the perfect platform to display his skills. Moreover, he was a top guy in NXT and should be treated with the same respect in the main roster. Thus, he is undoubtedly a deserving candidate for the match.
Fading into the Black Mist
Just like his NXT partner Ricochet, Aleister Black too has made an enormous impact on the main roster. Further, he can also exhibit prolific athletic skills, which again makes him a must-addition to the MITB match. Being a former NXT champion, Black deserves to be in the championship picture, and winning the MITB could give him a huge boost.
EC3 is yet to have a good run in the main roster ever since arriving from NXT, a few months back. Being a top talent and a former World Champion in TNA, EC3 is undoubtedly a star in the making. Keeping him in the shadows of other superstars would make WWE suffer. Thus, it is about time EC3 gets the deserving push during MITB.
The Extraordinary man who can do extraordinary things
Finn Balor is the reigning Intercontinental Champion, making him a target of many other superstars. However, we should not forget that he was the longest reigning NXT Champion and the first-ever Universal Champion. He is indeed a rare talent, making him another deserving man to not just participate in the MITB match, but also win it.
It has been over four years since Sami Zayn made his main roster debut. Interestingly, he has not won a single championship yet. Being a former NXT Champion and the NXT Superstar of the Year (2014), Zayn deserves better. While an injury, last year, put him on the shelve for 10 months, now that he is back, he should be put in the match.