Underperforming North Korean athletes may face Kim Jong-un's wrath
Last updated on
Aug 25, 2016, 12:57 pm
North Korea's assertions that its athletes would leave Rio with a fistful of gold medals at the 2016 Olympics fell flat. This led to reports that the athletes would feel Dictator Kim Jong-un's wrath once they reach Pyongyang. Kim isn't satisfied with their performance as they won only seven medals, falling short of his "target" of at least five golds and 12 other medals.
N-Korea managed to win seven medals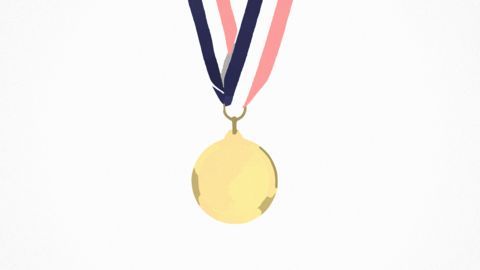 After arriving in Rio, a senior North Korean delegation official Yun Yong-bok said they "didn't come all the way to win a meager five gold medals". With a 31-athlete team, N-Korea managed to win two gold, three silver, and two bronze medals. Jong-un wanted them to win more gold medals than they won at 2012 London Olympics- four gold medals and two bronze medals.
Kim is going to be angry
An authority on the North Korean leadership Toshimitsu Shigemura said, "Those who won medals will be rewarded with better housing allocations, better rations, a car and maybe other gifts from the regime, but Kim is going to be angry and disappointed at these results".
Some athletes may be sent to the coal mines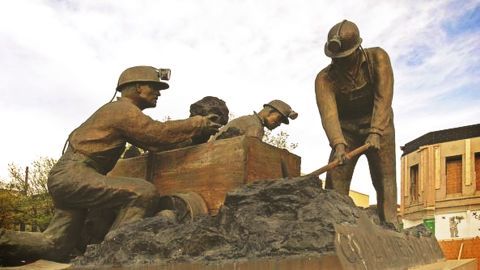 North Korean athletes had reportedly been performing at the 2016 Rio Olympics under tremendous pressure. The pressure to win medals also affected their Olympic performances. Some of the athletes whose Olympic performances have disappointed Dictator Kim Jong-un may be punished. They may be shifted to poor quality houses and forced to live with fewer rations while some may be sent to the coal mines.
Rewards for medal winners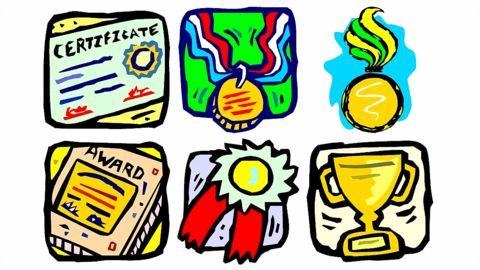 Kim Jong-un would reward those athletes who have won medals at the 2016 Rio Olympics. Jong-un would reportedly provide better housing and rations, cars and other gifts to the best performers. The Centre for North Korea-US Peace Executive Director and an unofficial Pyongyang spokesperson Kim Myong-Chol stated that the players would "return to a warm welcome and be treated as heroes".
Kim Myong-Chol's statement
"If you rank the results in terms of gold medals per GDP, then North Korea is close to the top of the table. There will be no punishments, just encouragement for them to do better at the next Olympics".
Kim Jong-un's evil when his athletes underperform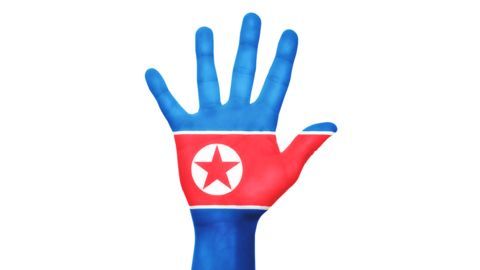 Even in the past, Dictator Kim Jong-un was "evil" when his athletes underperformed; after 2012 London Olympics there had been similar reports. In 2010, after North Korean football team lost 7-0 to Portugal at the World Cup, the coaches and players were sent to re-education facilities and coal mines. They weren't allowed to return from the coal mines for one or two years.
Fate of under-performing atheletes
Apart from the seven Olympic medal winners, the remaining 24 athletes who have failed to win a medal may face the same fate as those who were sent to coal mines as workers.