Pakistan batsman emulates father and grandfather to set a record
Pakistan batsman emulates father and grandfather to set a record
Oct 15, 2018, 07:26 pm
2 min read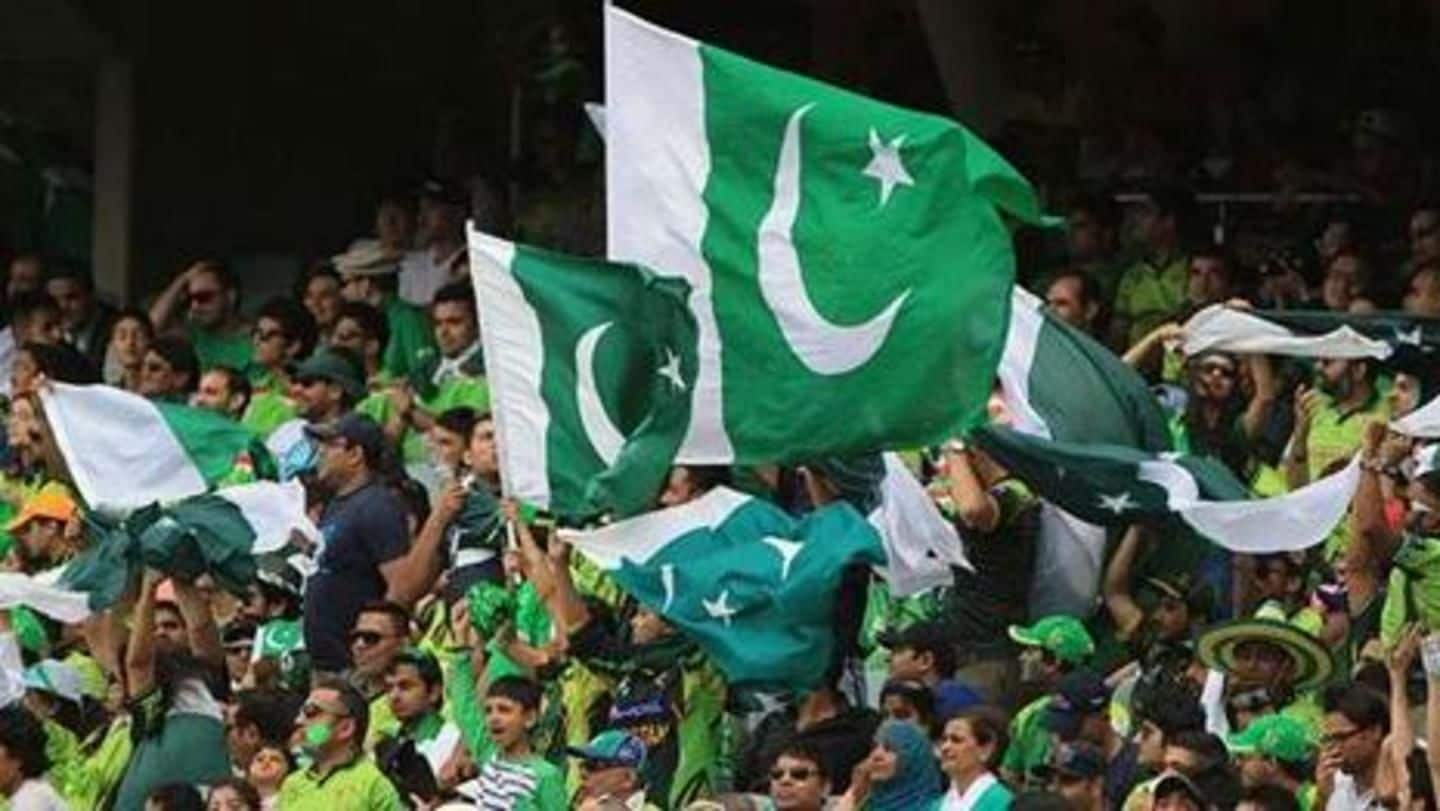 Cricket, often, sees some unique records being scripted and this time another one entered the list. Pakistan cricketer Shehzar Mohammad hit a brilliant double ton (265) in domestic cricket as he continued with the rich legacy of his family in the sport. Shehzar belongs to a family of sportspersons, and interestingly, five relatives of Shehzar had achieved this feat earlier.
Shehzar follows the footsteps of five members of his family
Shehzar followed the footsteps of five members of his family. In scoring a first-class double century, he joined his father, grandfather, uncle and two grand-uncles. All of these five cricketers have a double ton in domestic cricket. Shehzar hit 265 in his 36th first-class match. He faced 464 balls during his stay at the crease for Karachi Whites against Multan.
Shehzar continues the legacy of his family
Shehzar is the grandson of legendary Pakistan batsman Hanif Mohammad. The former Pakistani cricketer smashed a first-class score of 499. He represented Pakistan in 55 Tests. Shehzar's father Shoaib Mohammad, represented Pakistan in 45 Tests and 63 ODIs. He notched a best score of 208* in first-class cricket. Shehzar's granduncles Sadiq and Mushtaq too hit double tons and so did his uncle Imran.
'Late Hanif sahab would have been very proud'
Shehzar's father Shoaib praised his son and stated that the late Hanif Mohammad would have been proud today. "This is a great moment for everyone in Mohammad family. This shows that cricket runs in our blood," Shoaib was quoted by Geo TV. "If Hanif sahab were alive today, he would have been very proud", he added.