Pochettino indebted to Emery, opens up ahead of London derby
Last updated on
Dec 01, 2018, 07:56 pm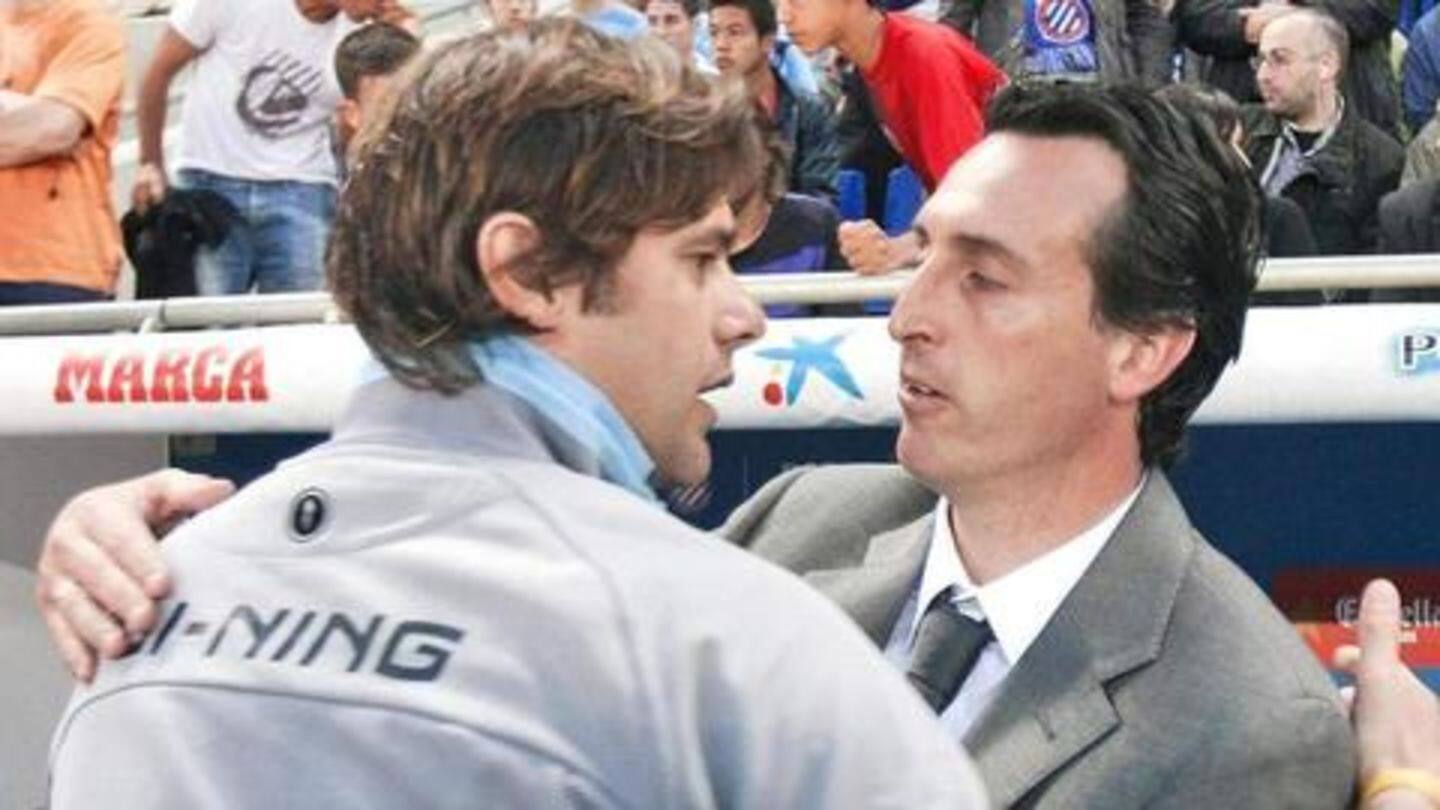 Arsenal and Tottenham Hotspur are set to clash tomorrow at the Emirates stadium for the London derby. Before the clash of the arch-rivals, a warm tale of friendship has come afloat involving the managers of both sides, Unai Emery and Mauricio Pochettino. Pochettino has revealed that when he was managing Espanyol, Emery, the outgoing manager of Valencia, had recommended him as his worthy successor.
Emery had recommended me: Pochettino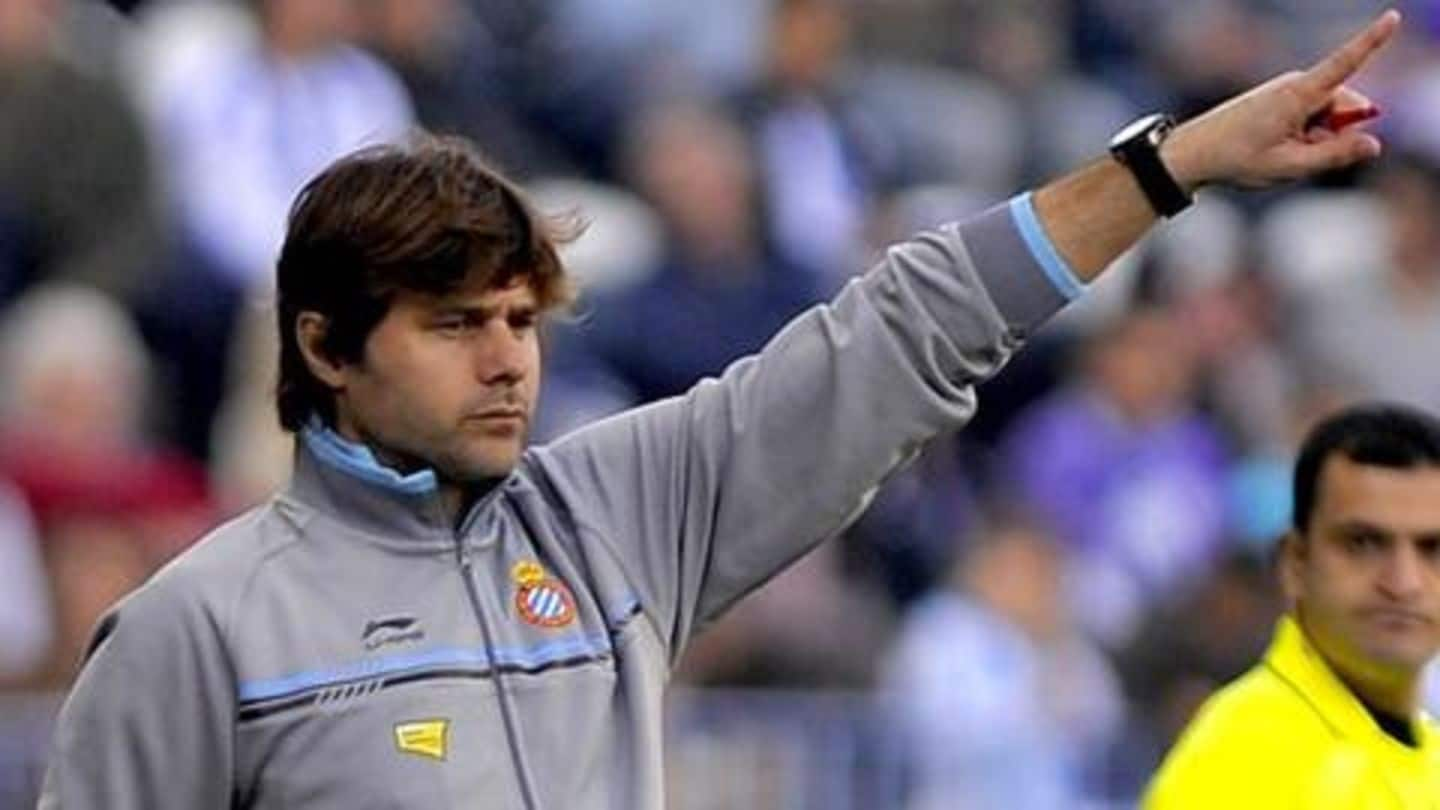 Pochettino revealed that when he was managing Espanyol in 2012, Valencia's president Manuel Llorente had called to offer him the manager's job which Unai Emery was leaving for a spell with Spartak Moscow. Both being managers at La Liga, the Argentine was pleasantly surprised with the gesture of Emery, and though he did not take up the offer, called Emery up to thank him.
Emery even helped Pochettino bag two great talents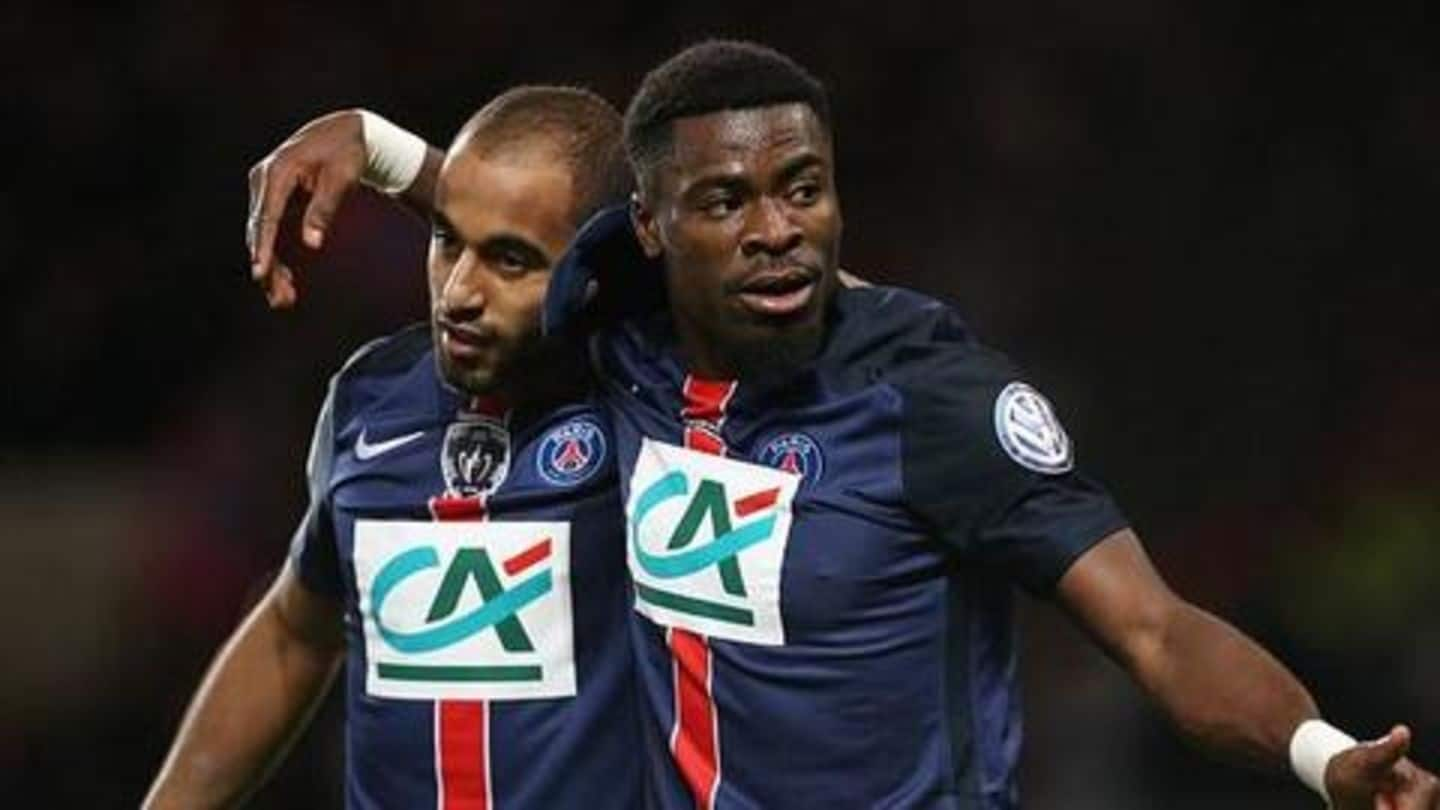 After the incident in Spain, the two managers, born four months apart, became friends, and this transpired into their work as well, when Emery helped Pochettino secure two amazing footballers in the form of Serge Aurier and Lucas Moura. Emery's PSG clashed with Tottenham in a 2017 friendly, where, Pochettino reveals, Emery spoke highly of the two players whom Spurs picked up this season.
Emery and Pochettino have a similar approach to football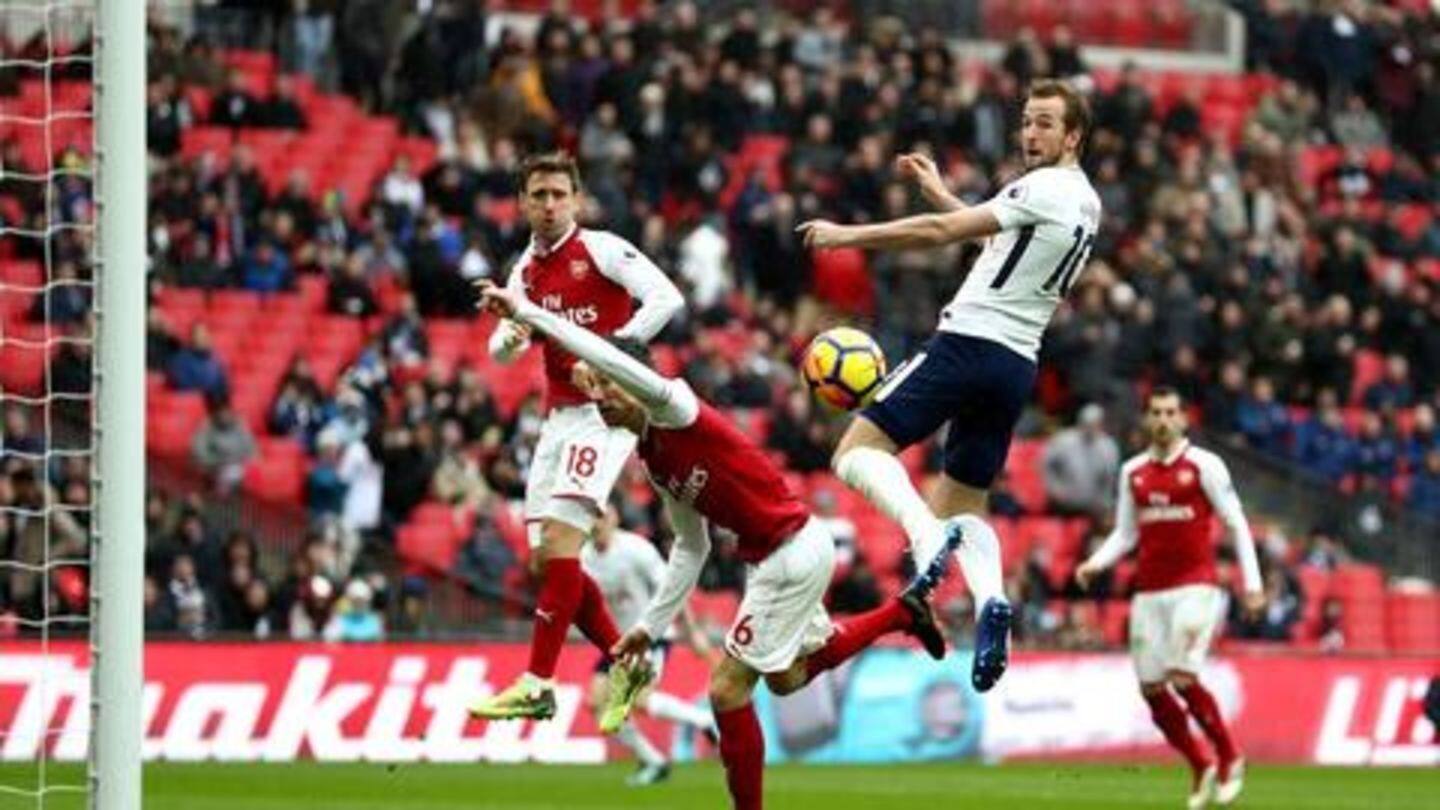 It cannot be denied that both Pochettino and Emery have a similar approach when it comes to football, with both men depending on a fast-paced game with high pressing to get the job done. Emery has introduced a fresh flair in Arsenal's game after replacing Arsene Wenger, and Tottenham too have developed into a Premier League powerhouse under Pochettino's able guidance.
A small glimpse at the North London derby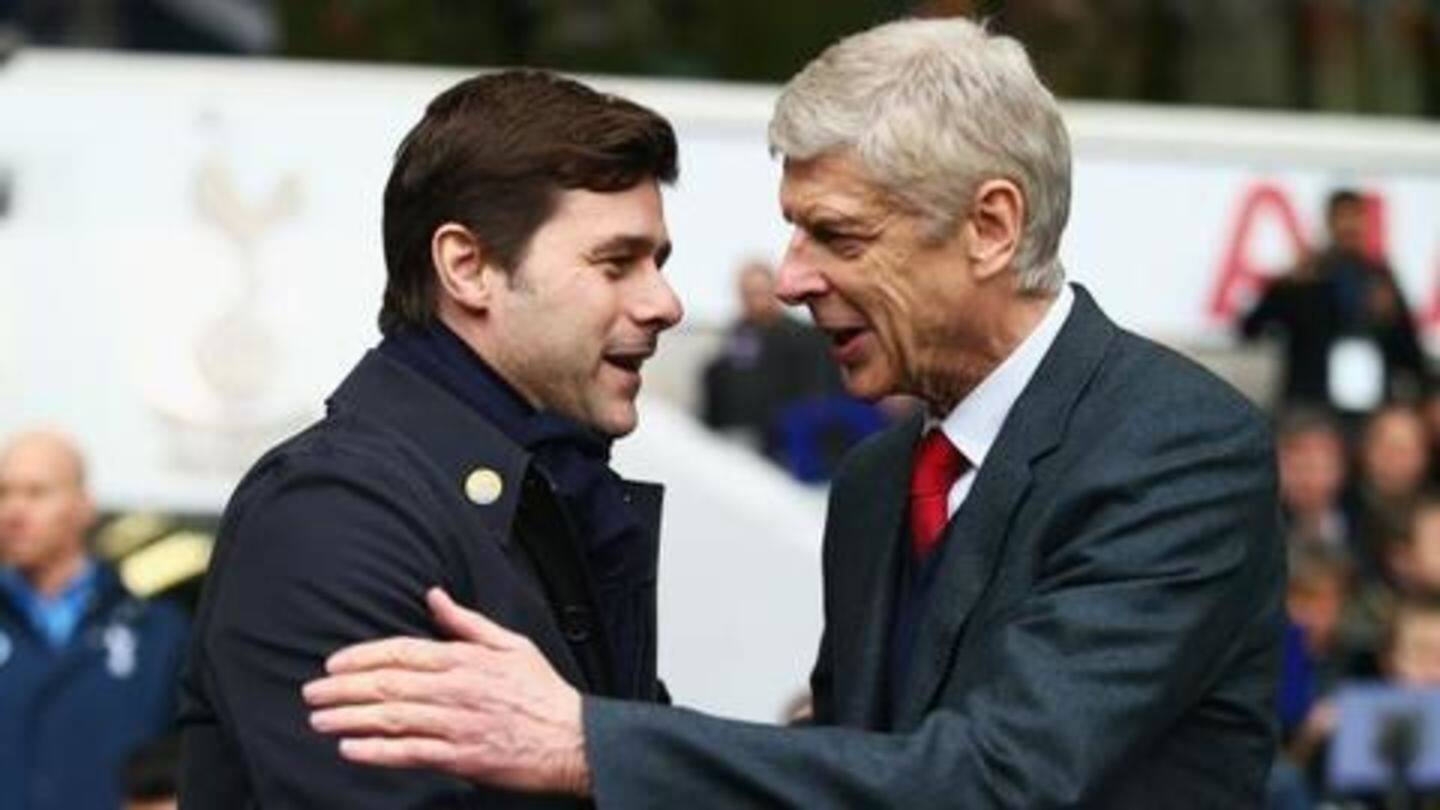 The rivalry between Arsenal and Tottenham began in 1913 when Arsenal moved to their new stadium in north London. Interestingly, Arsenal had won their league titles in 1974 and 2004 at White Hart Lane, adding fuel to the fire of this competition. Wenger has faced 16 different Spurs managers since he started off with Arsenal in 1997.