Ponting: None better than Justin Langer despite poor performance
Last updated on
Jan 06, 2019, 10:39 pm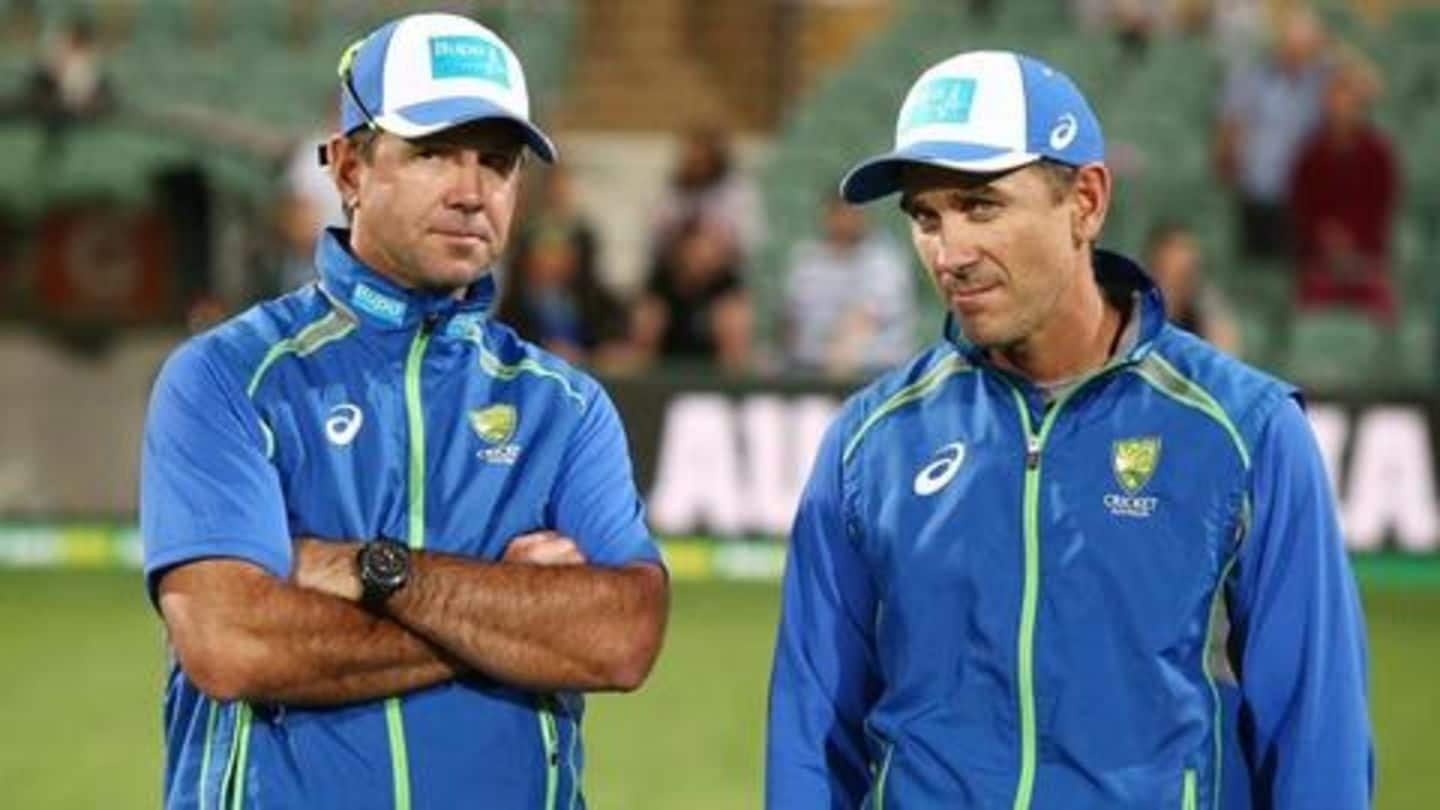 Australia have been given a bitter pill to swallow after Indian captain Virat Kohli asked the hosts to follow on at Sydney in the fourth Test for the Border-Gavaskar Trophy. Since 1988, no one has forced the mighty Aussies to follow on at home. Despite the blow, Ricky Ponting believes coach Justin Langer is still the best man to guide the Australian cricket team.
Ponting believes the team will improve gradually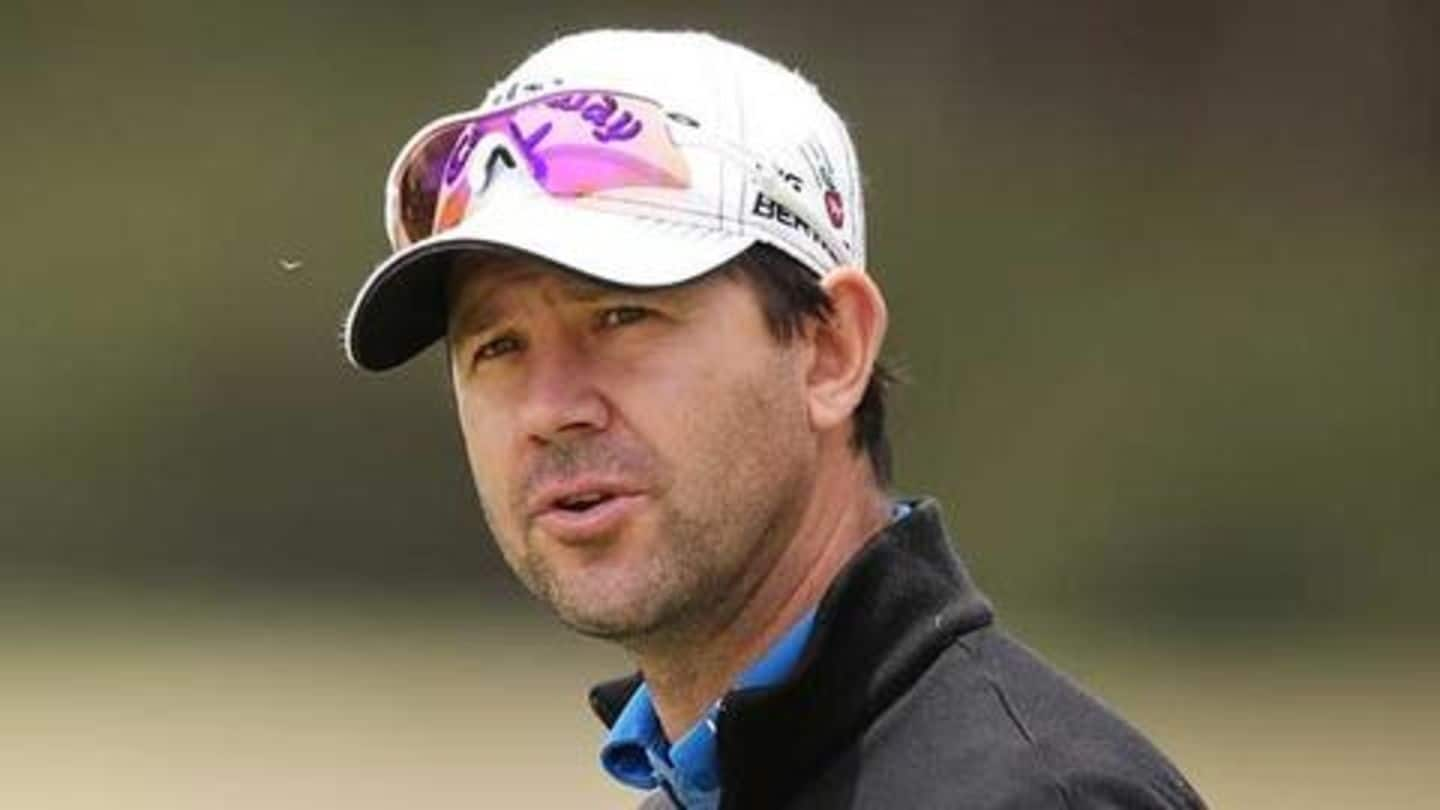 There have been a lot of problems in Australian cricket going into the series, after the scathing report from the Ethics Centre, and the fiasco regarding bringing Steve Smith, David Warner, and Cameron Bancroft back into the team. Ponting said that he realizes how hard the fans and media have been on the team, and believes things will get better gradually.
Langer is doing his job brilliantly: Ponting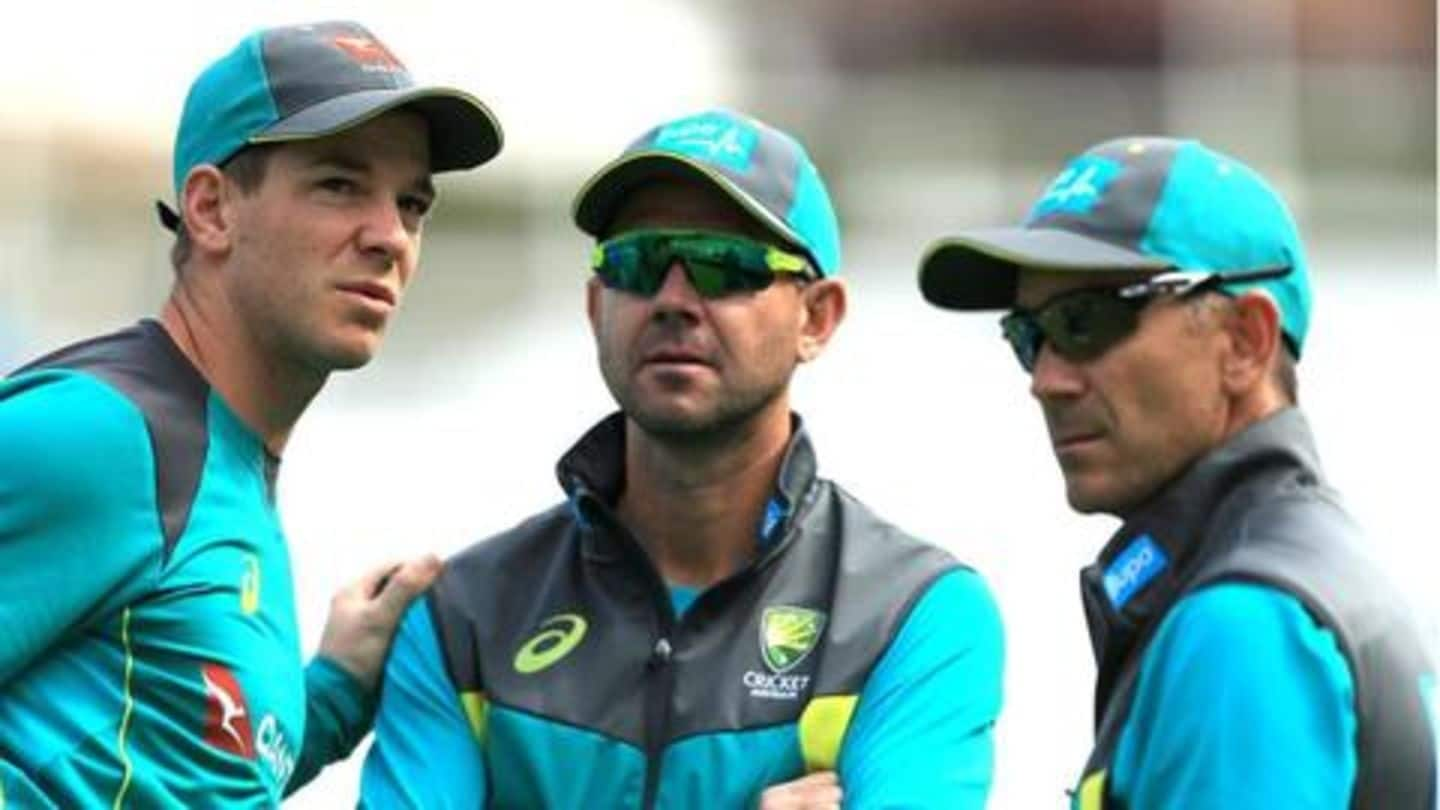 Ponting doesn't feel that the lack of success is due to Justin Langer, and views his former teammate as currently the best person possible to lead the Australian team forward. He said, "He's doing his job brilliantly well - he's passionate about it, and wants to be the best coach Australia's ever had." Ponting believes Langer knew this series would be a tough challenge.
Ponting has reservations regarding team's problems being made public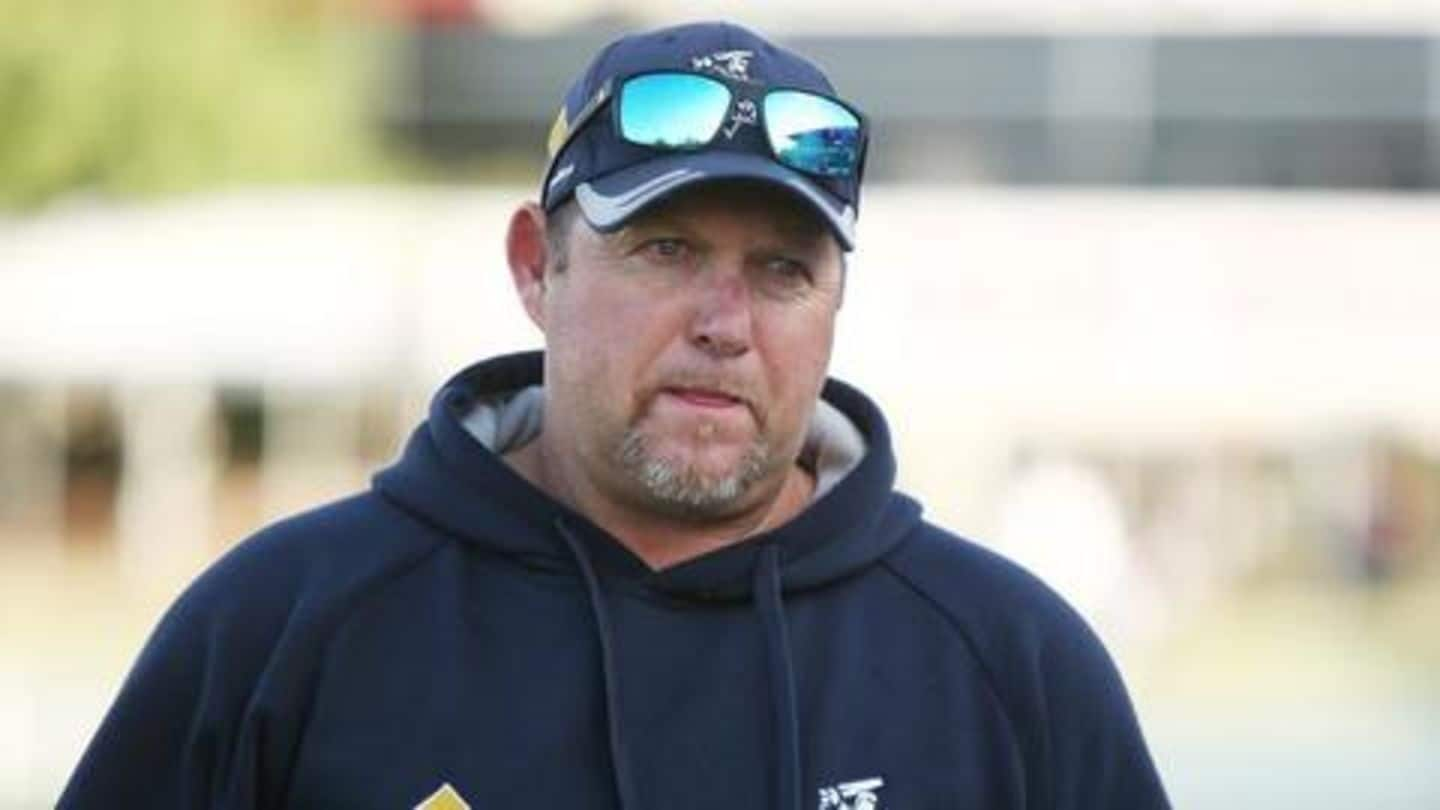 Australian bowling coach David Saker recently revealed to the media that he and head coach Langer had chastised the team following their poor performance and because the coaching staff's plans and that of captain Tim Paine's had "confusion" between them. Ponting is sternly against such problems being made public and believes these should be constrained within the four walls of the dressing room.
Handscomb believes Australia can salvage a draw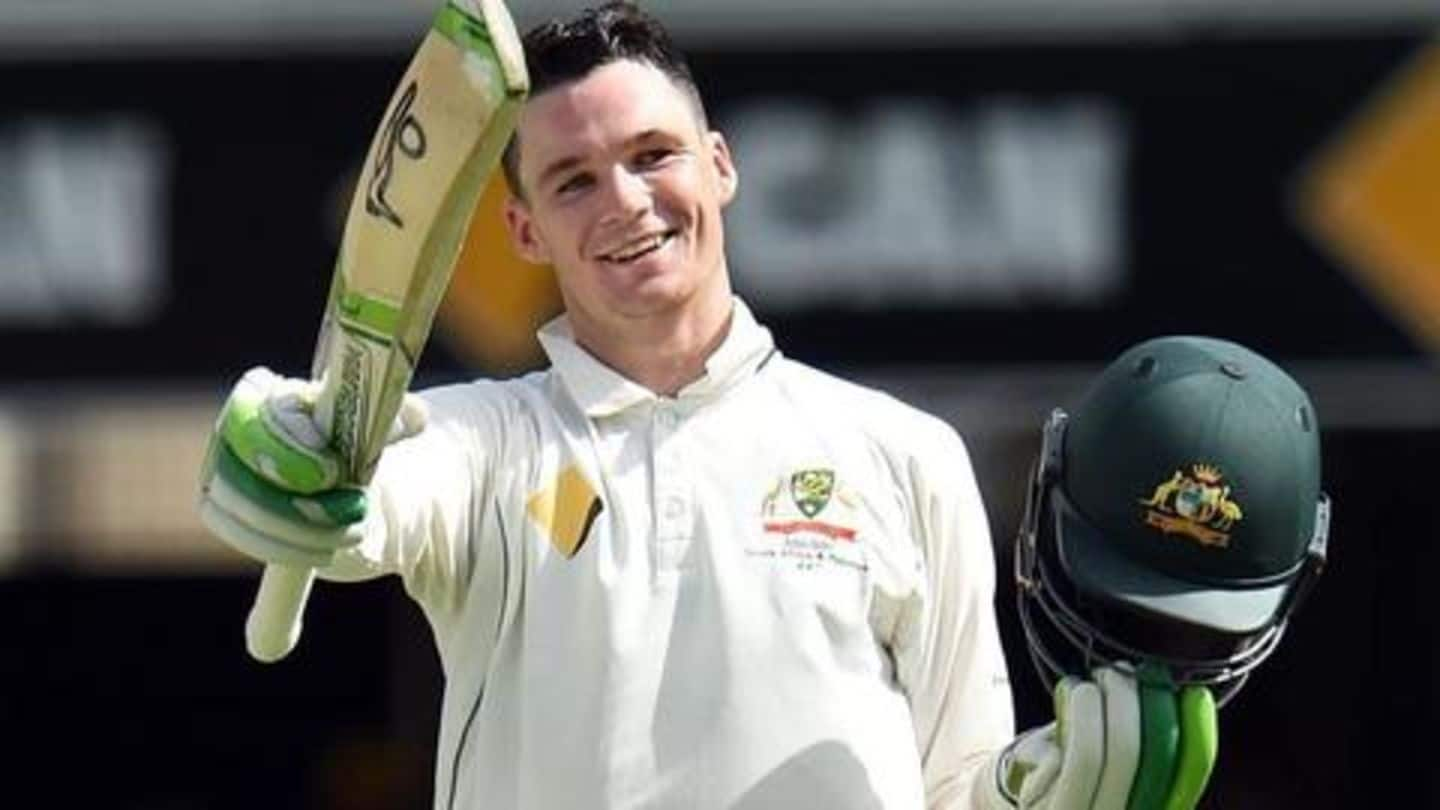 Meanwhile, Peter Handscomb believes that if Australia can hold on for the last day and give a fight, they will be able to salvage some pride and draw the match. Handscomb was also full of praises regarding Indian bowlers Kuldeep Yadav and Jasprit Bumrah, particularly praising Yadav's accuracy. He added that he hopes an Australian scores a century on the last day.