'Rohit in danger of injuring himself again', says Ravi Shastri
Last updated on
Nov 02, 2020, 04:32 pm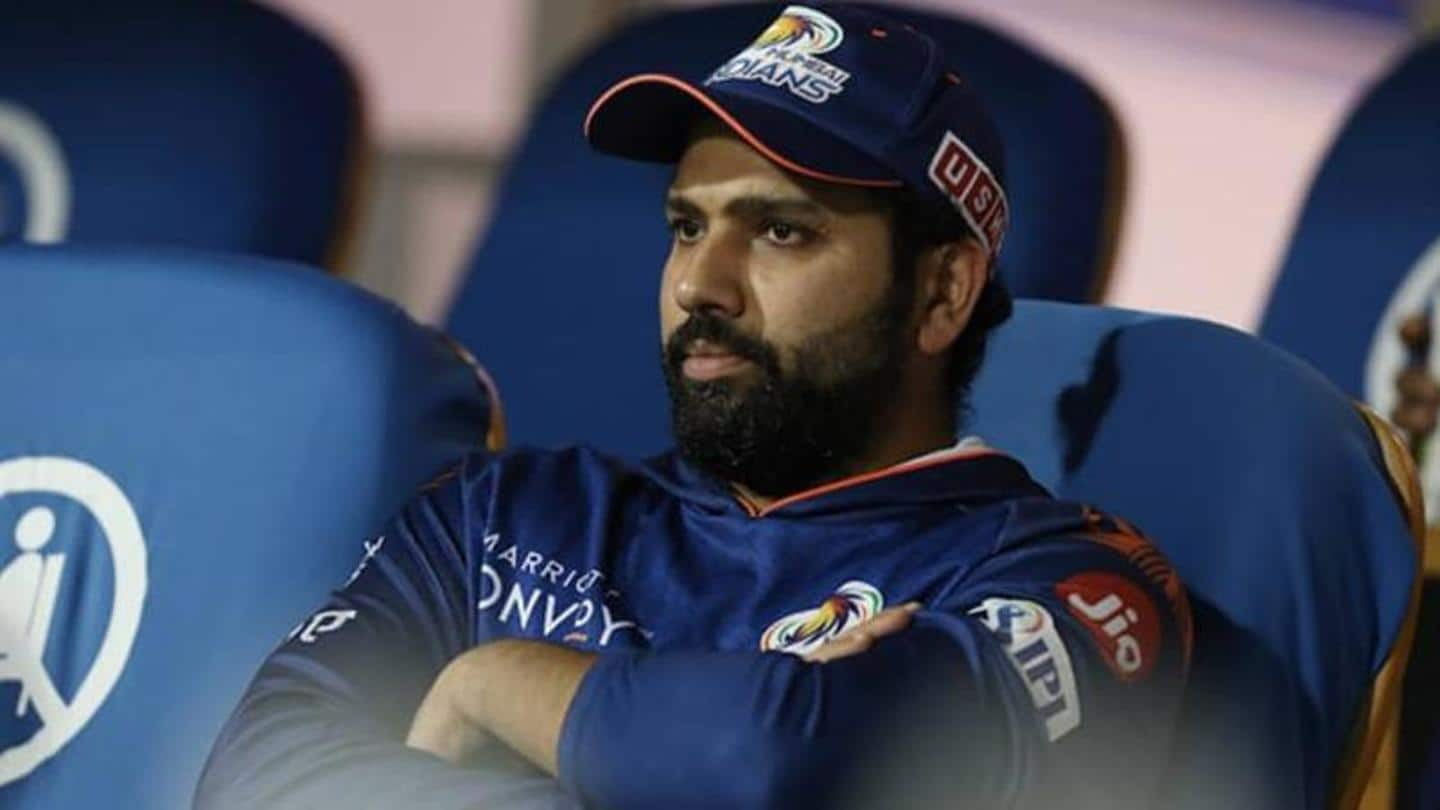 Indian head coach Ravi Shastri has opened up on Rohit Sharma's medical report. The former stated that Rohit could be in danger of injuring himself again and advised the batsman not to rush his comeback. Rohit is presently with the Mumbai Indians contingent in the UAE and recovering from a hamstring injury. He was recently dropped for the Australian tour due to same.
Shastri refrained from speaking much on the report
Here is what Shastri said on the report. "They have submitted a report to the selectors and they have gone about their business," Shastri told Times Now. "I have no say, neither am I a part of the selection. All I know is the medical report which says he could be in danger of injuring himself again if he is not careful."
It was reported that Rohit will be assessed on Sunday
Earlier, it was reported that the BCCI medical team will assess Rohit's fitness on Sunday, and a call could be taken thereafter. A BCCI functionary confirmed the development. "Rohit will be assessed tomorrow and a call will be taken on whether he is good to go. As is the case with hamstring injuries, the real challenge is the sprints," he told ANI.
How did Rohit get injured?
Rohit had injured his hamstring during the Super Over thriller against Kings XI Punjab on October 18. Following that, he has missed Mumbai Indians' encounters against Chennai Super Kings, Rajasthan Royals, Royal Challengers Bangalore and Delhi Capitals respectively, in the IPL 2020.
Shastri talks about his own experience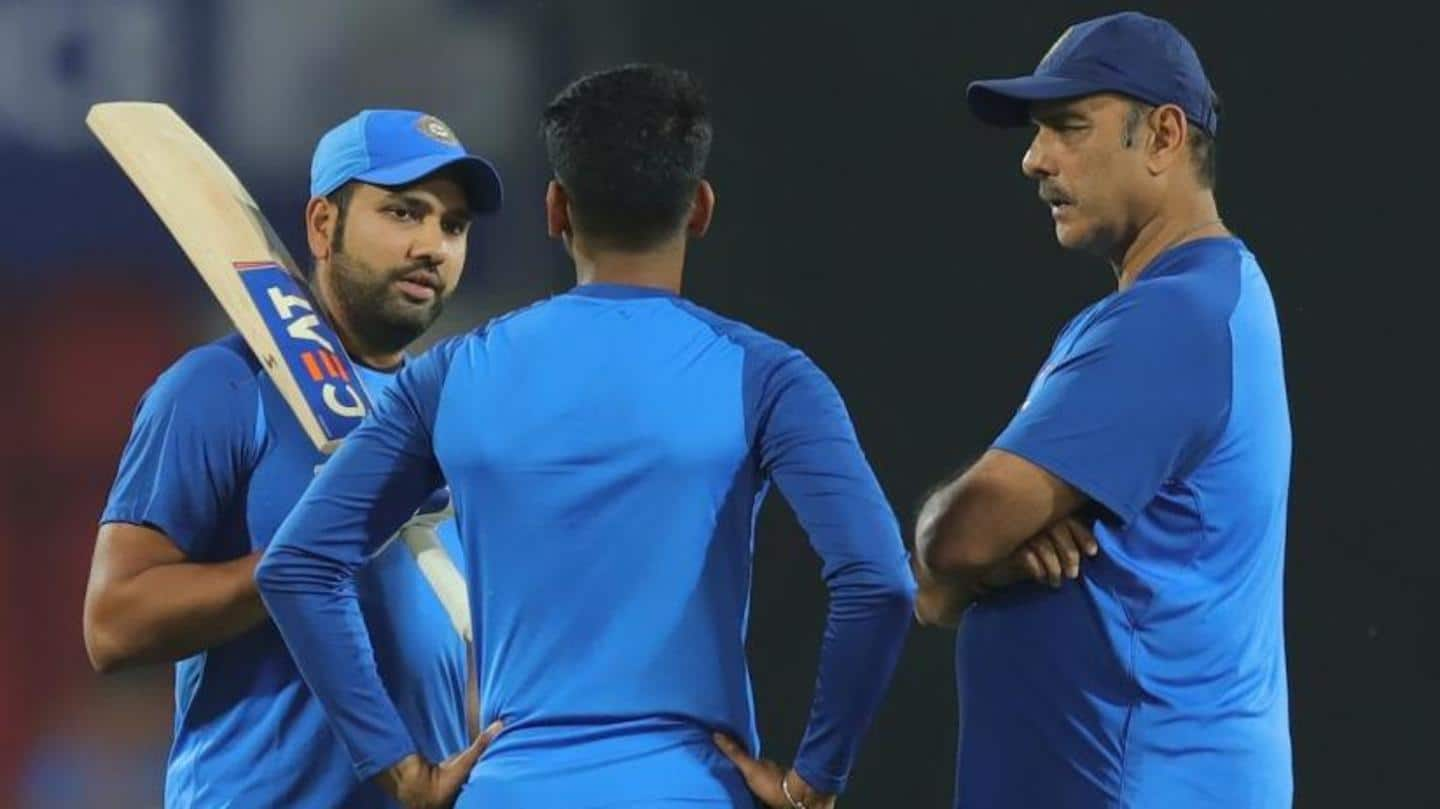 Quoting his personal experience, Shastri advised Rohit not to make this mistake. "I finished my career in 1991 when I went back to Australia when I shouldn't have. If I had taken a break, I could have played five years longer," he added. "I speak from experience. It is a similar case. I was in tremendous form, there was eagerness to go back."
'Nothing more frustrating for a player than getting injured'
"There is nothing more frustrating for a player than getting injured. Therein lies the problem where you want to go and play. But only you will know whether you are 100%, whether there is a chance going at it again," added Shastri.
Will Rohit make a comeback in the IPL playoffs?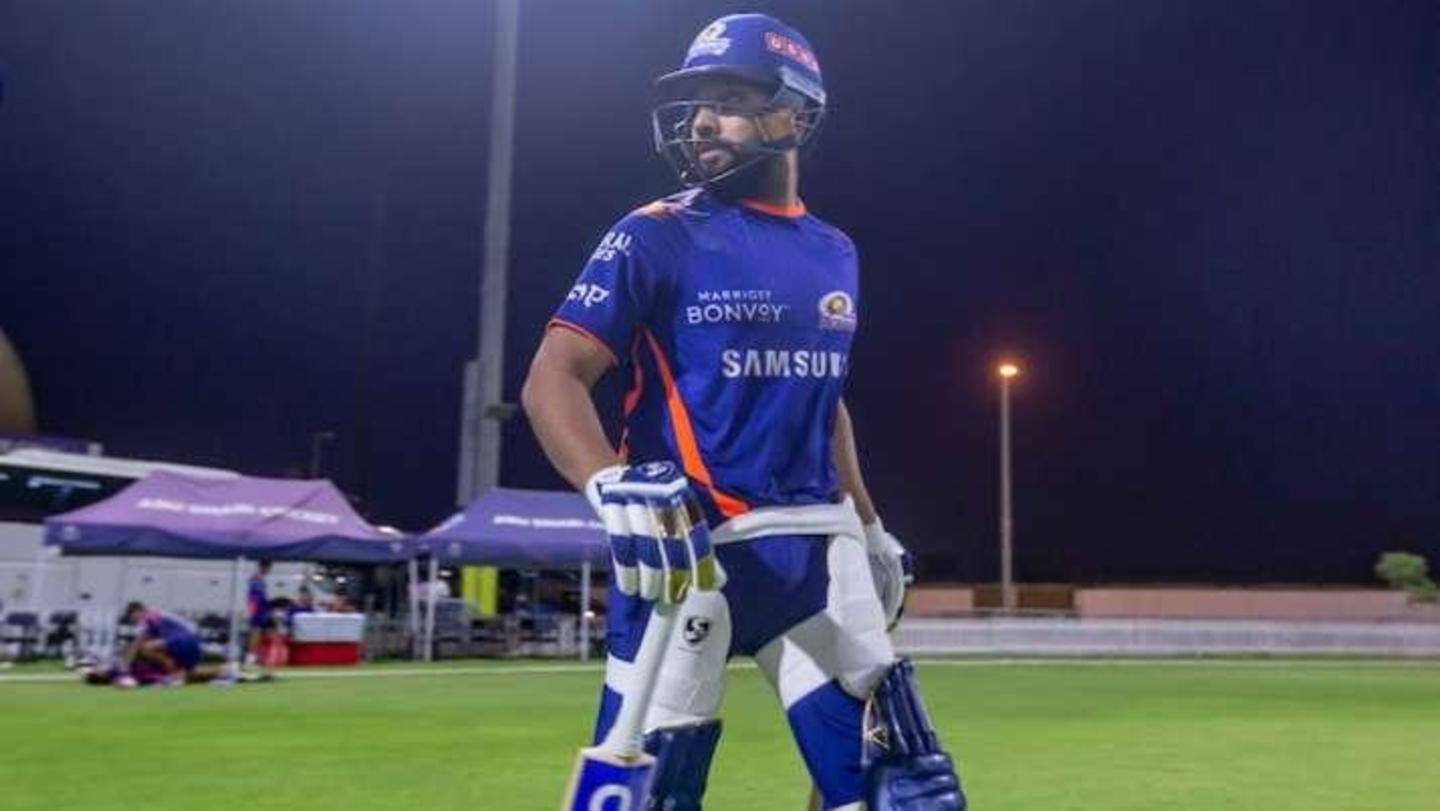 Earlier this week, the BCCI had announced India's squads for the Australian tour. Both Rohit and Ishant Sharma were left out of the squad, owing to respective injuries. However, eyebrows were raised when Rohit commenced practice in the MI camp after a day. Meanwhile, Rohit's immediate goal will be to get fit and make a comeback in the IPL playoffs, with MI having qualified.