Here's how much Ravi Shastri would earn as head coach
Published on
Sep 09, 2019, 04:46 pm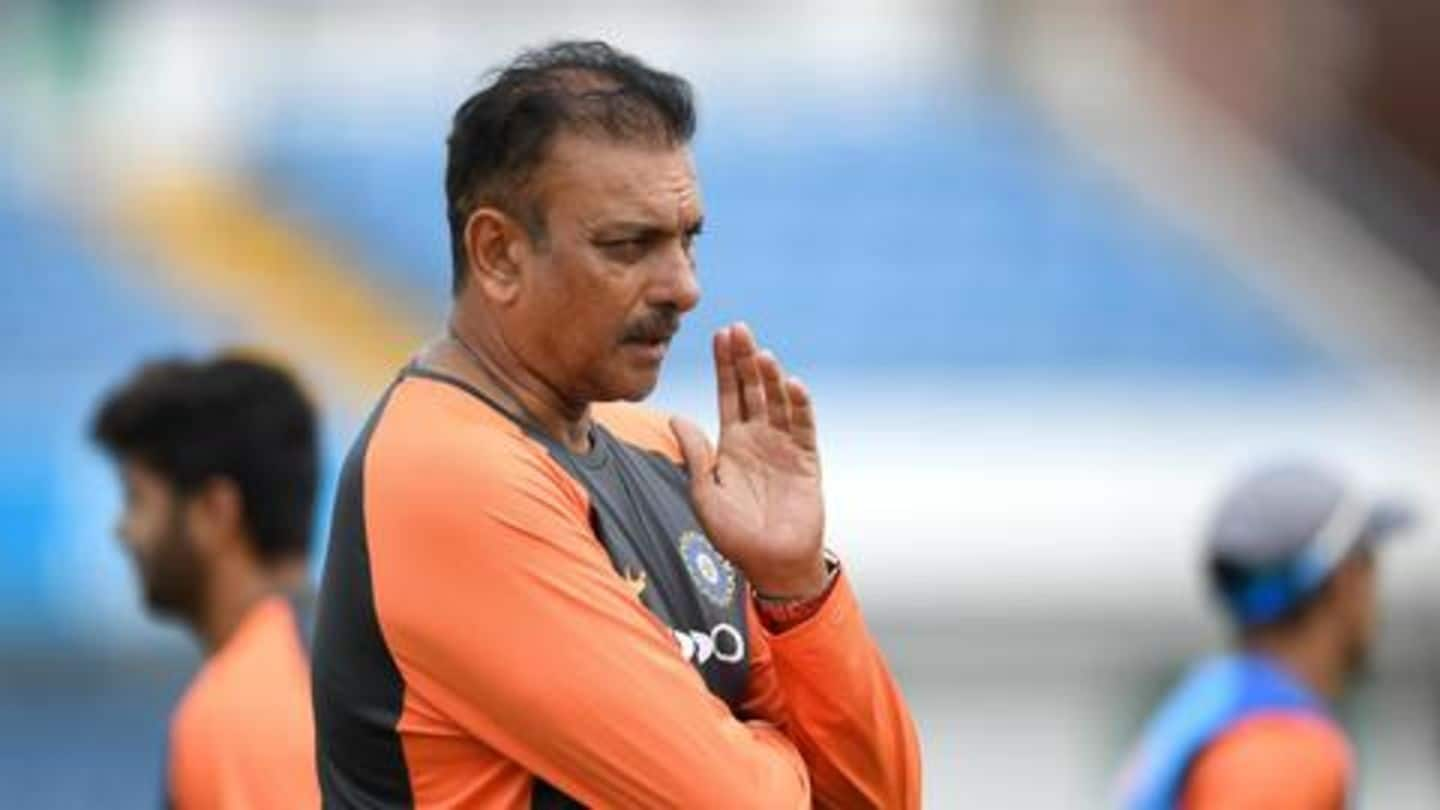 Ravi Shastri was unanimously retained as Team India's head coach after a successful two-year stint. While there were over 2,000 applicants for the post, the CAC panel of the BCCI had shortlisted six candidates and decided to retain Shastri for another tenure. Meanwhile, with this retention, there has been an increase in his CTC, and here's how much he would earn.
Shastri to earn between Rs. 9.5-10 crore per annum
As per a report by Mumbai Mirror, Shastri has reportedly got a jump of about 20% on his annual CTC. While his previous CTC used to be around Rs. 8 crore, with this new appraisal, he is set to earn somewhere between Rs. 9.5-10 crore.
Support staff too earn a hike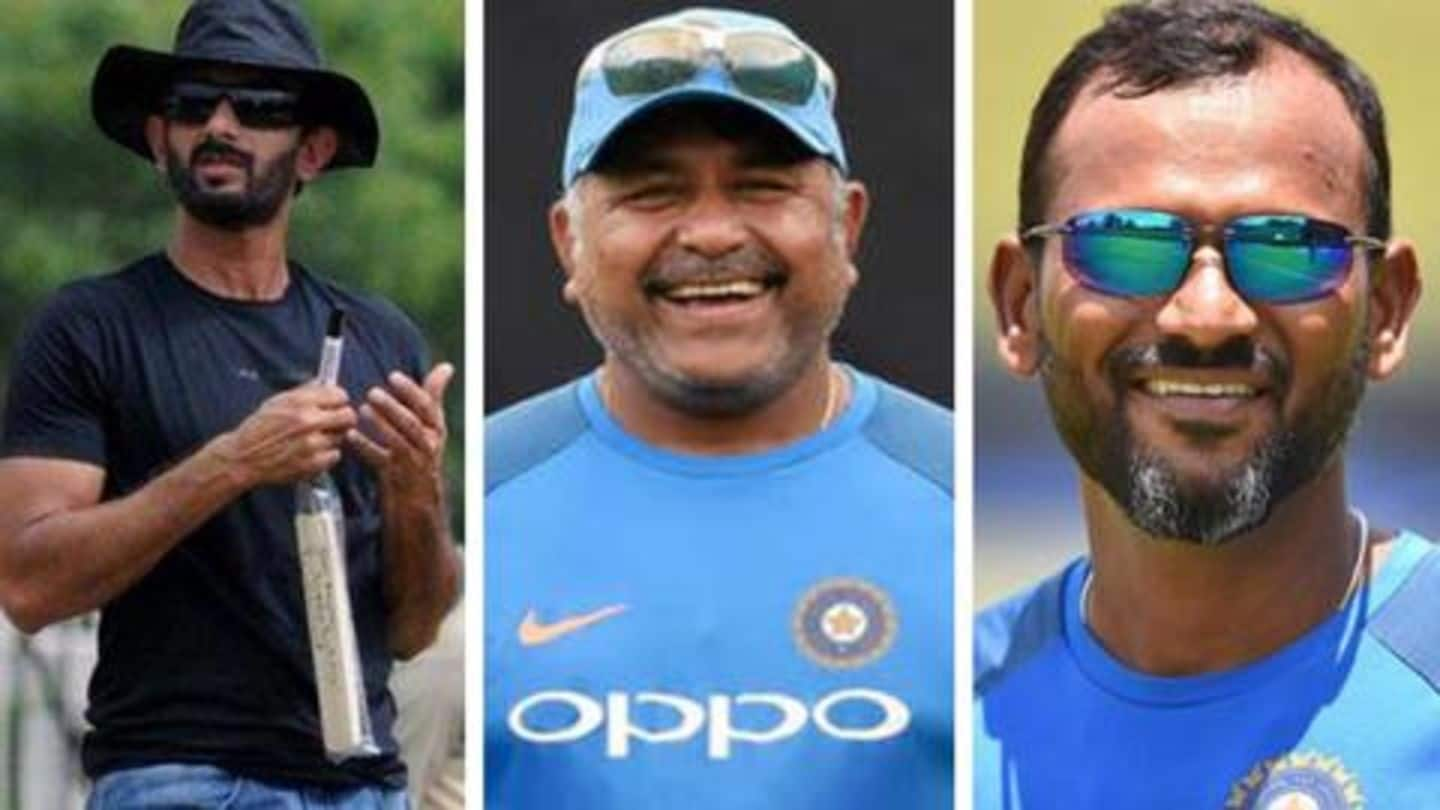 As for the pay package of the support staff is concerned, the ones who have retained their roles, too, are set to earn a raise. Bowling coach Bharat Arun, is set to earn around Rs. 3.5 crore PA, which is also to be the same for fielding coach R Sridhar. Meanwhile, newly appointed batting coach Vikram Rathour will be earning around Rs. 2.5-3 crore.
Shastri's belief in Team India forced him to continue
"The reason why I came in here is the belief I had in this team, the belief that they could leave a legacy, which very few teams have left behind, which other teams going down will try and emulate," Shastri quoted to bcci.tv.
Shastri eyes another transition under his tenure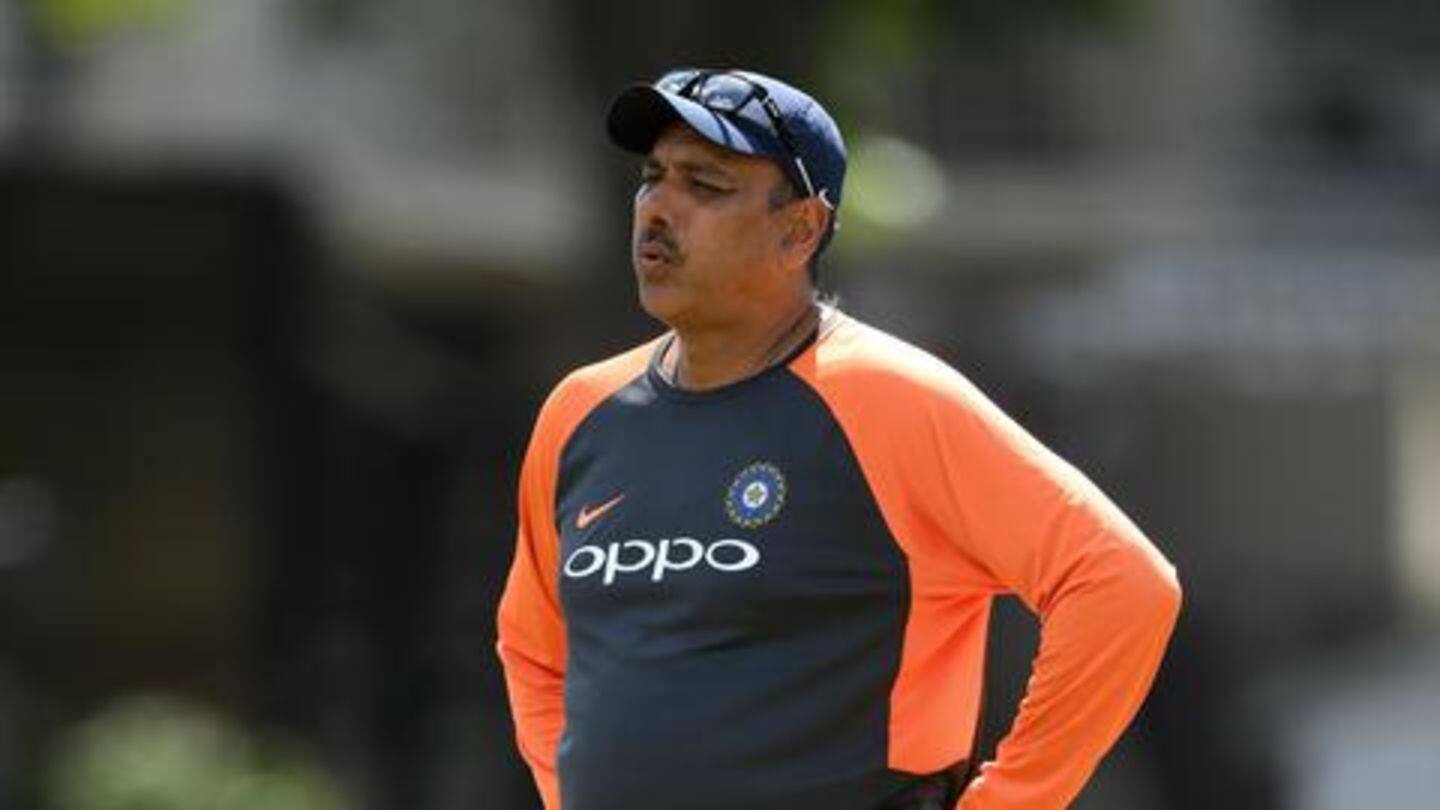 Following his re-appointment, Shastri said that he would be looking for another transition with the team, by bringing in more youngsters across formats, and also adding fresh new bowlers to the side. "My endeavor by the end of this tenure would be to leave the team in a happier space so that they can set a legacy in the time to come," he added.
"You've got to learn from your mistakes, nobody is perfect"
"You've got to learn from your mistakes, nobody is perfect. When you strive for excellence and strive to raise the bar, then you have to pay attention to detail," concluded Shastri.
Shastri to remain in charge until 2021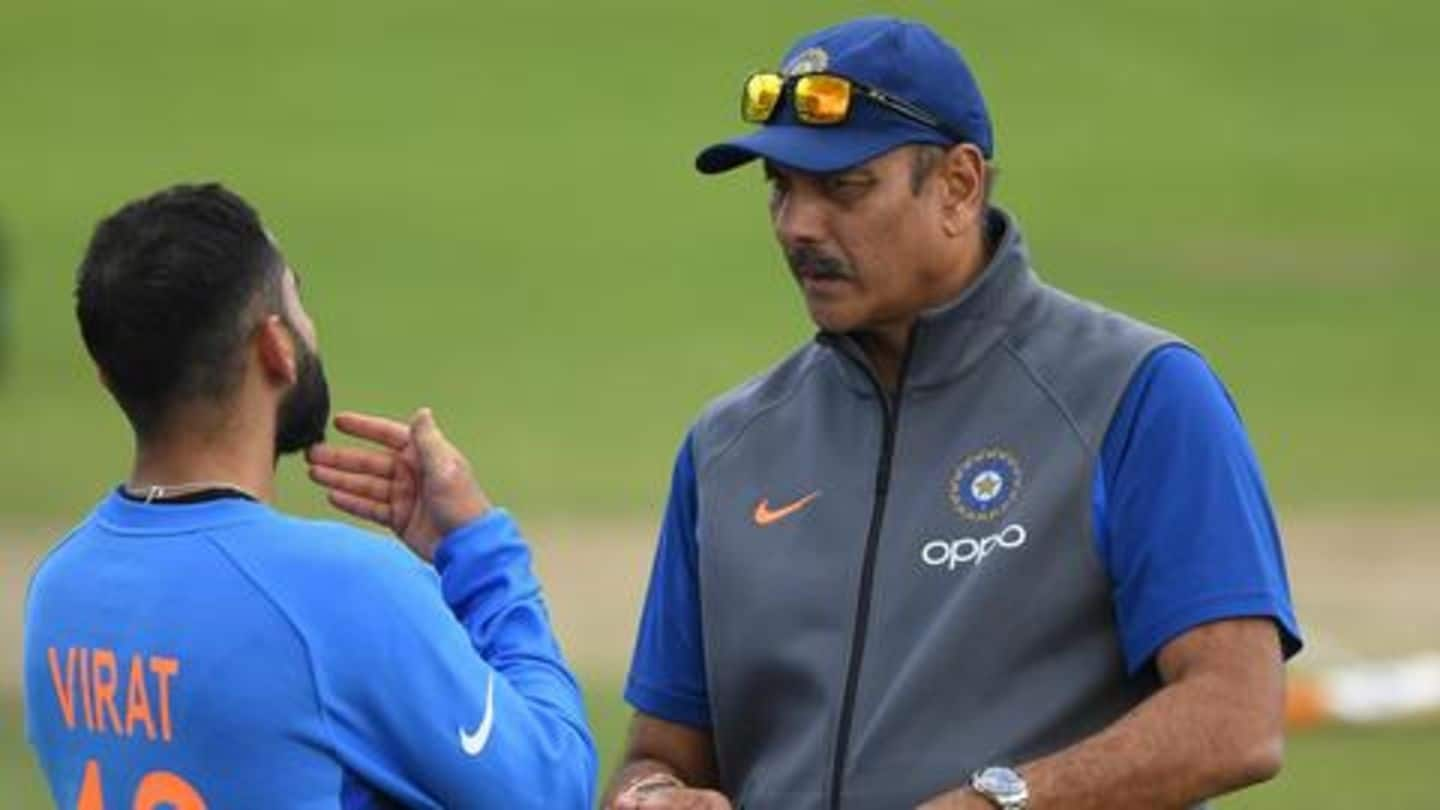 Following his re-appointment, Shastri is set to continue as Team India head coach for the next 26 months. This would keep him at the helm until 2021, at least until the ICC World T20, which would be hosted by India. While his team has come off a successful stint in the Caribbean, the side would next be taking on South Africa at home.