Cristiano Ronaldo receives 23 months' imprisonment in tax violation case
Cristiano Ronaldo receives 23 months' imprisonment in tax violation case
Jan 22, 2019, 05:33 pm
2 min read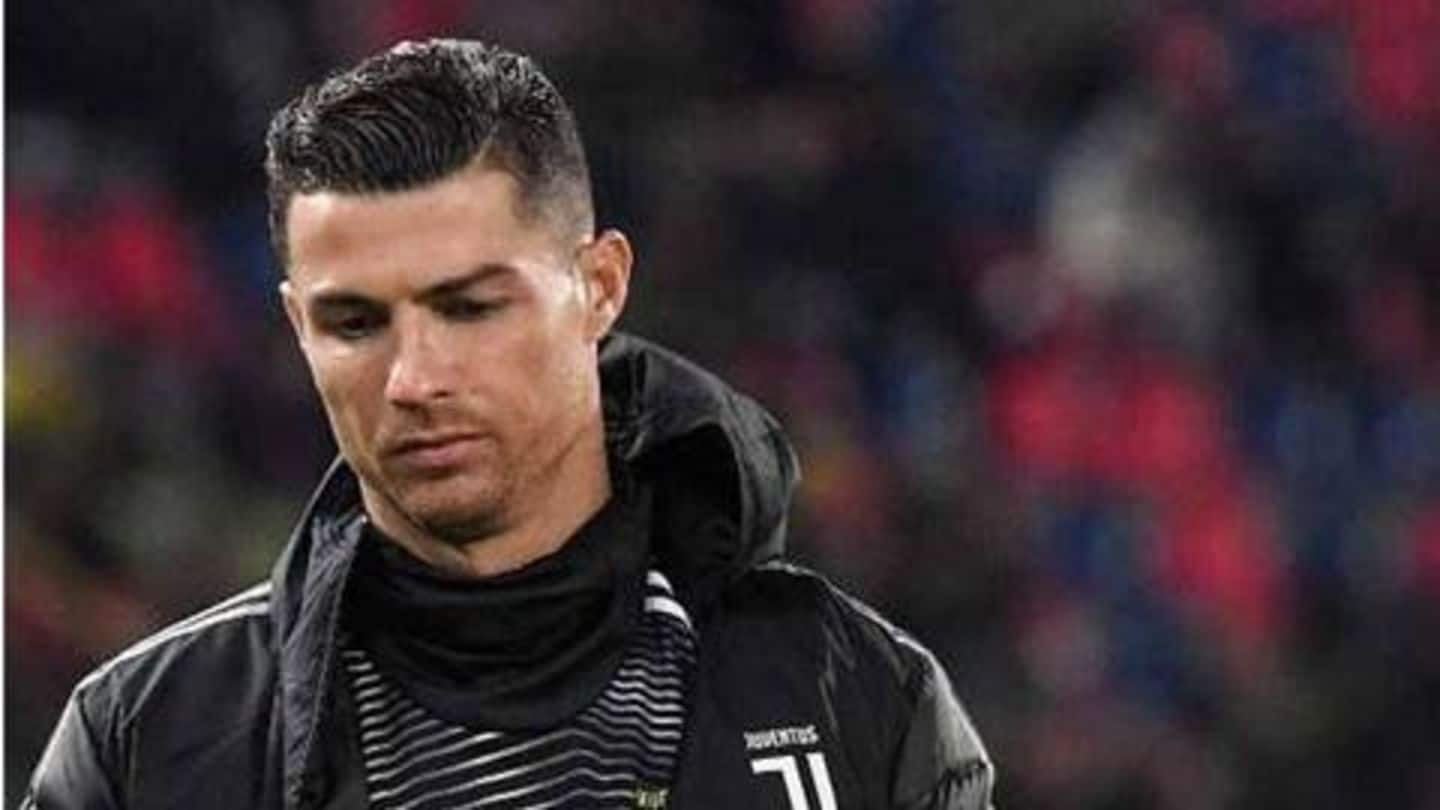 Juventus superstar Cristiano Ronaldo has been sentenced to 23 months in prison by a Spanish court in his tax violation case. However, football fans can rejoice that Ronaldo will not have to spend time in jail, because in Spain, a sentence below two years does not mandate imprisonment. So how much will CR7 have to pay in damages? Find out right here.
What were the exact charges against CR7?
Ronaldo was charged with evading taxes involving image rights. The evasion had reportedly happened between 2010 and 2014, when Ronaldo was playing for Real Madrid. It has been alleged that money was shifted to companies offshore to avoid paying taxes. On the other hand, Ronaldo's lawyers have said that it was because of a misunderstanding of Spanish tax laws, and was not done deliberately.
How much fine will Ronaldo have to pay?
While Ronaldo has been charged with 23 months in prison, he will be avoiding any jail time. Instead, the Portuguese superstar will be paying €18.8 million in fines.
Other footballers like Messi and Neymar have faced similar charges
Other footballers, like Leo Messi and Neymar Jr., had also faced similar charges earlier. Messi also had to pay millions as "corrective payment" after he, too, was found guilty. Moreover, Real Madrid's Marcelo had faced a four months' sentence for tax evasion and Xabi Alonso had also appeared in the Spanish courts on the same day as Ronaldo, charged with a similar offense.