Ronaldo's sister blames "mafia and money" for Ballon d'Or snub
Ronaldo's sister blames "mafia and money" for Ballon d'Or snub
Dec 04, 2018, 07:48 pm
2 min read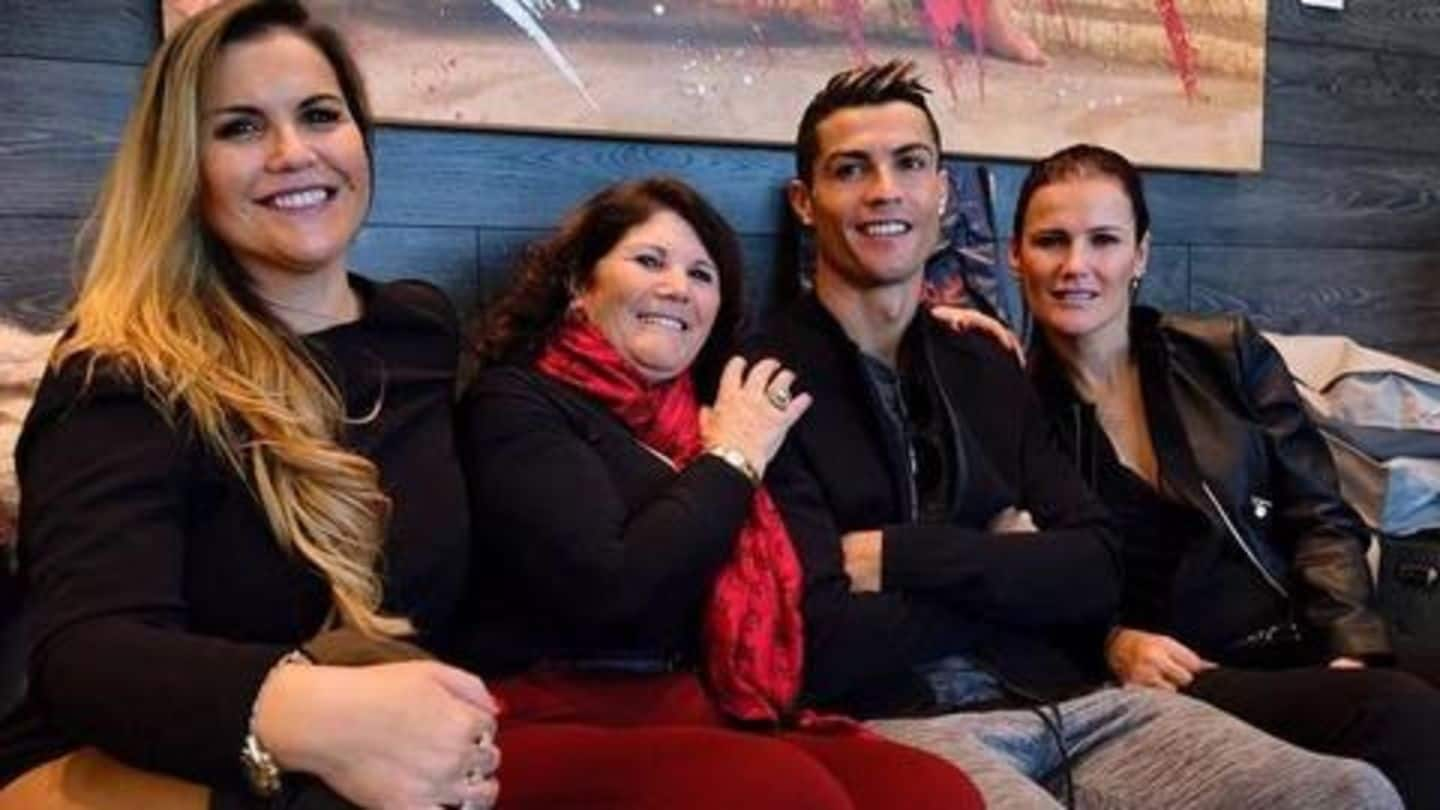 The Ballon d'Or award was announced last night, and Luka Modric picked up the win, with Cristiano Ronaldo coming second, followed by Antoine Griezmann. As CR7 scored 15 goals in the 2017-18 Champions League and four at the World Cup, his sister seems to believe it is a complete snub, and has blamed the mafia for her brother not winning the award. Here's more.
What were the comments made by Ronaldo's sister?
Ronaldo's sister Elma, in an Instagram post, said that the mafia are to be blamed for him not receiving the award. She said that though this world is rotten, she believes God's power is greater and that God will delay justice, but never fail to deliver it. His other sister, Katia, also posted saying, "Best player in the world....for those who understand football of course."
Ronaldo's sisters have always been vocal in his defense
Ronaldo's sisters have spoken up for him frequently, earlier supporting the footballer during the rape allegations by Kathryn Mayorga. Elma had put up Ronaldo's picture in a Superman costume and had asked people to share it in support of her brother, Portugal, and justice. She had also taken a dig at Pique earlier when he had claimed that Barcelona would win a 2014 El Clasico.
Katia went on a rant when Ronaldo's statue was vandalised
When a statue of Ronaldo in his native island of Madeira was vandalized by some miscreants in 2014, Katia was so enraged that she went on a rant on social media saying that those people were jealous of her brother's success. She added that such "frustrated savages" should live in Syria. Maybe it's time Ronaldo asks his sisters to get a grip on themselves.
Here is Ronaldo's sister's post in her brother's defense