What does Sachin Tendulkar feel about the Yo-Yo test?
What does Sachin Tendulkar feel about the Yo-Yo test?
Jul 22, 2018, 02:01 pm
2 min read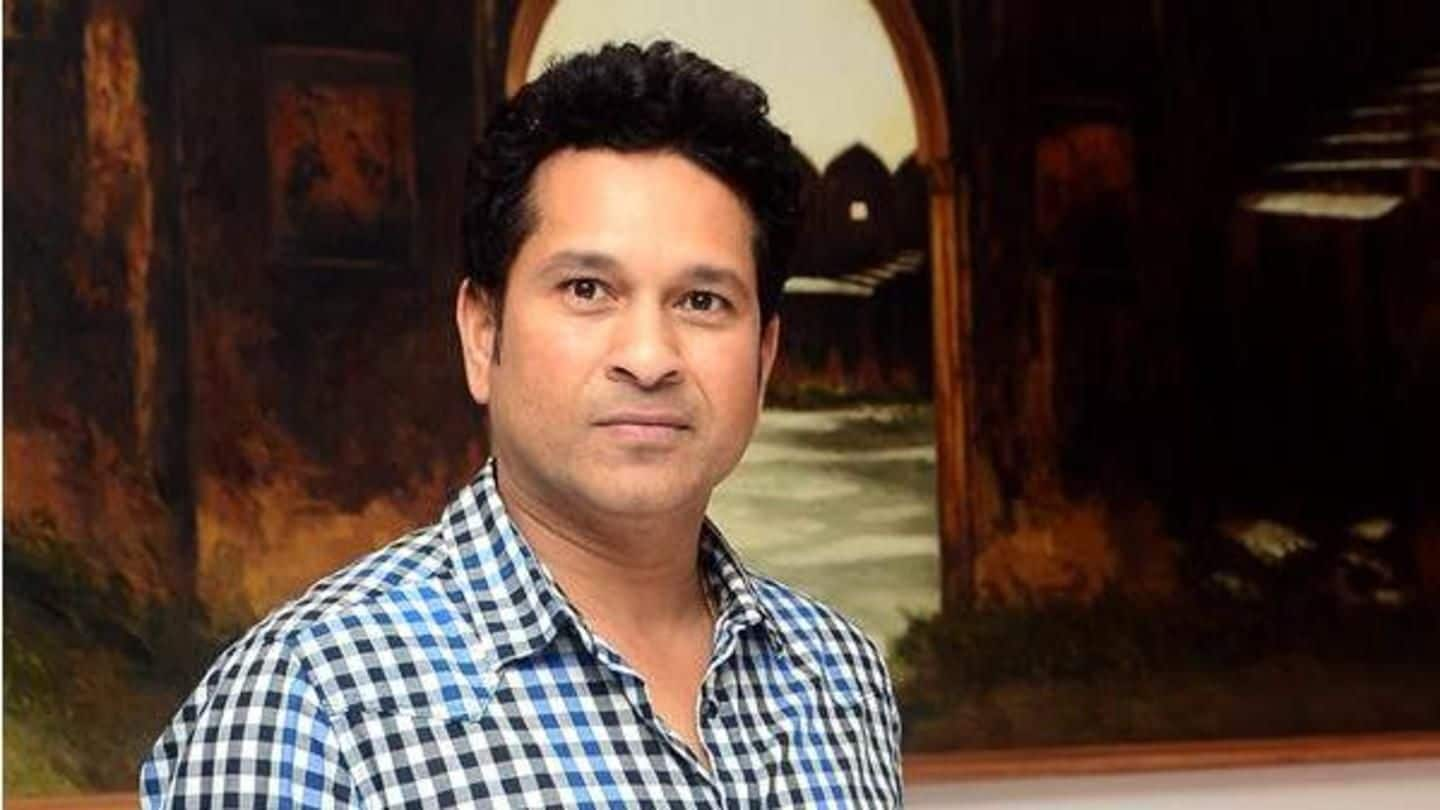 Former Indian cricketer and legendary batsman, Sachin Tendulkar, has gone on to state that the Yo-Yo fitness test should not be made mandatory for selection. Team India, under coach Ravi Shastri and skipper Virat Kohli, uses this test as an important criteria. And as per reports, Sachin isn't keen to see the test being used as the solitary feature to decide a player's selection.
Sachin joins Patil to voice opinion
Sachin opined that despite the Yo-Yo endurance test being vital to check a person's fitness, his ability as a player should also be factored in. Earlier, ex-selector Sandeep Patil had also voiced his views against the Yo-Yo test. He went on to criticize the BCCI for making it the only criteria. He had stated that trainers, and not selectors, choose Indian players these days.
Shami, Rayudu were latest casualties
CSK opener, Ambati Rayudu, who had a stellar Indian Premier League 2018 campaign, could not make it to the ODI squad for the series against England, after failing the Yo-Yo test in June. Pace bowler Mohammed Shami failed the test as well and has to miss out on the lone Test against Afghanistan. He, however, is a part of the upcoming England series.
Yo-Yo test has become an important criteria
For Ravi Shastri and Co., the Yo-Yo test is the best manner in which the fitness of players can be determined. This endurance test became a mandatory challenge under Shastri, when the team toured Sri Lanka last year. Players need to achieve, at least, 16.1 mark in the test. This is the benchmark, which has been set for Indian players.
Three cones A, B and C are put in place prior to the test. Cones A and B are five metres apart. The distance between B and C is 20 metres. The player has to run at full pace between cones B and C and then from C to B. The timing between these laps is used to determine the fitness of the participant.