Manchester United want to challenge for title next season: Solskjaer
Last updated on
Jan 15, 2020, 02:07 pm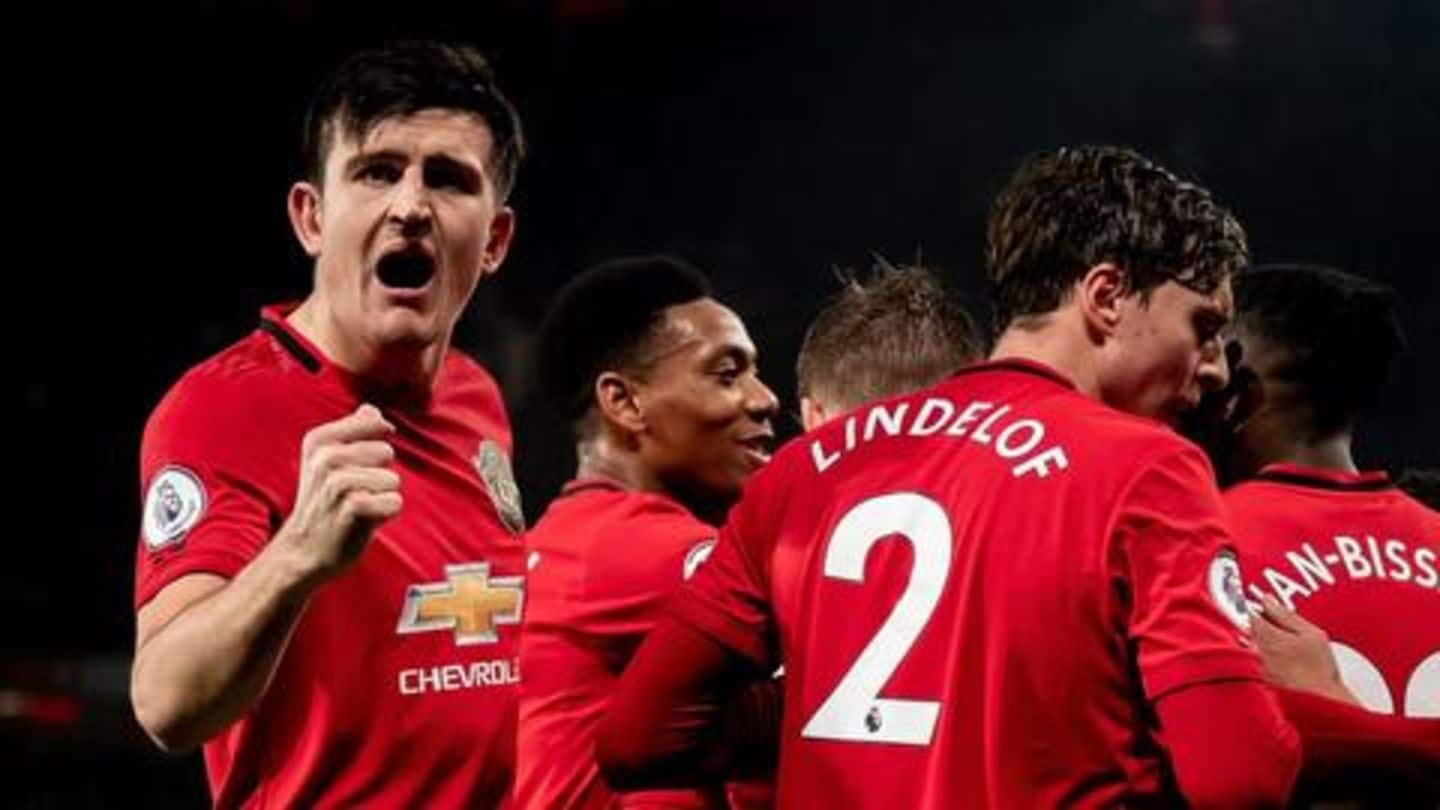 Former English champions Manchester United are not having the best of the season, as they continue to struggle on the fifth spot in the Premier League. While they seem to be out of the title race this season, manager Ole Gunnar Solskjaer has expressed his eagerness to win it next term. But, can they really win? Here is what the United manager feels.
Solskjaer admits it might not be realistic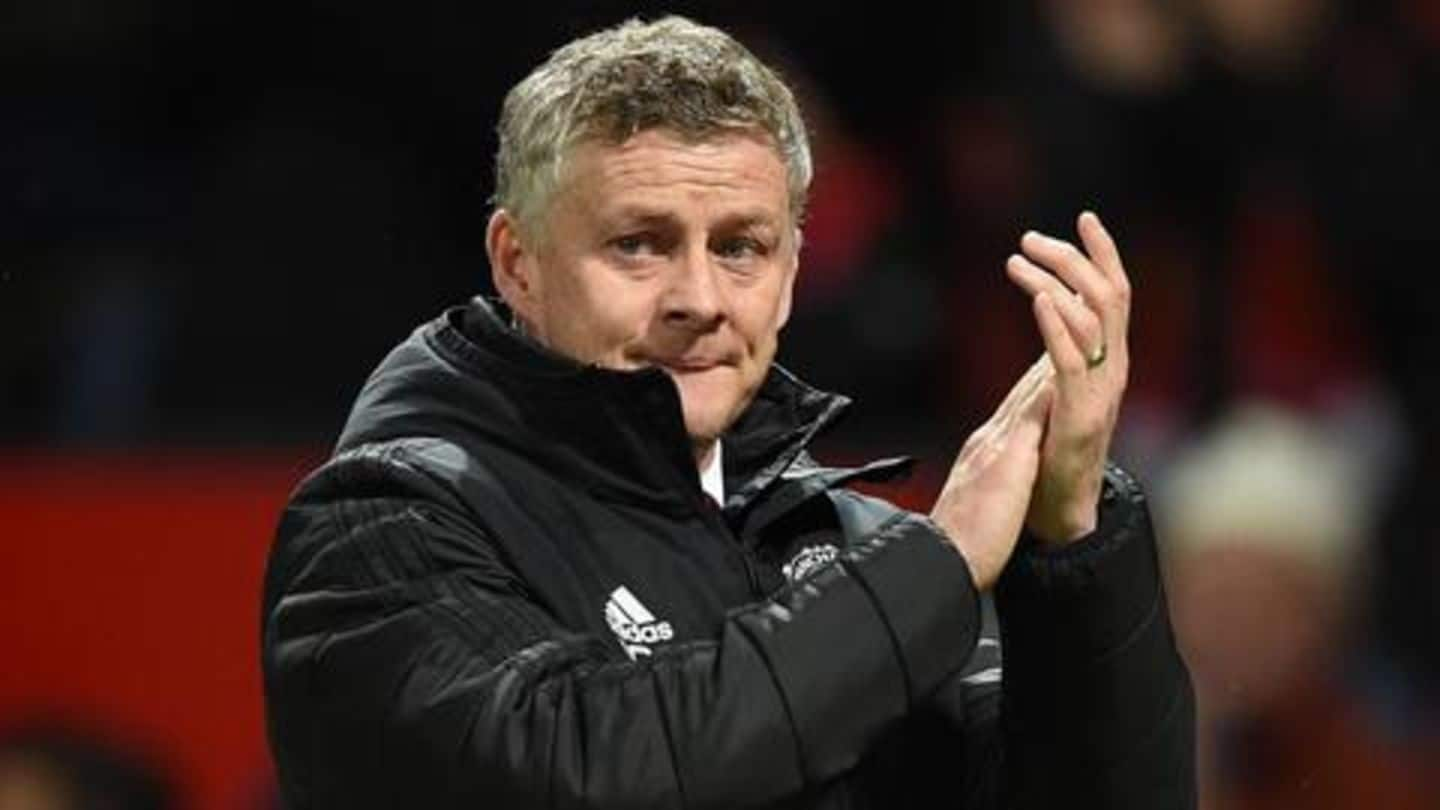 Speaking on the same, Solskjaer said that even though he is aiming for the title, the challenge might not be as realistic as it sounds. He also wants to test themselves against Liverpool this Sunday, before taking a call. "But, with a few signings, with the improvement these are making, in the next couple of years we want to do that," he said.
Supporters and the club alike are not happy: Solskjaer
"Supporters and the club alike are not happy with not challenging for the top position in the league. That is where we feel we should be and many of today's supporters have lived that period where we won the league consistently," added Solskjaer.
Solskjaer aims at winning a domestic cup for now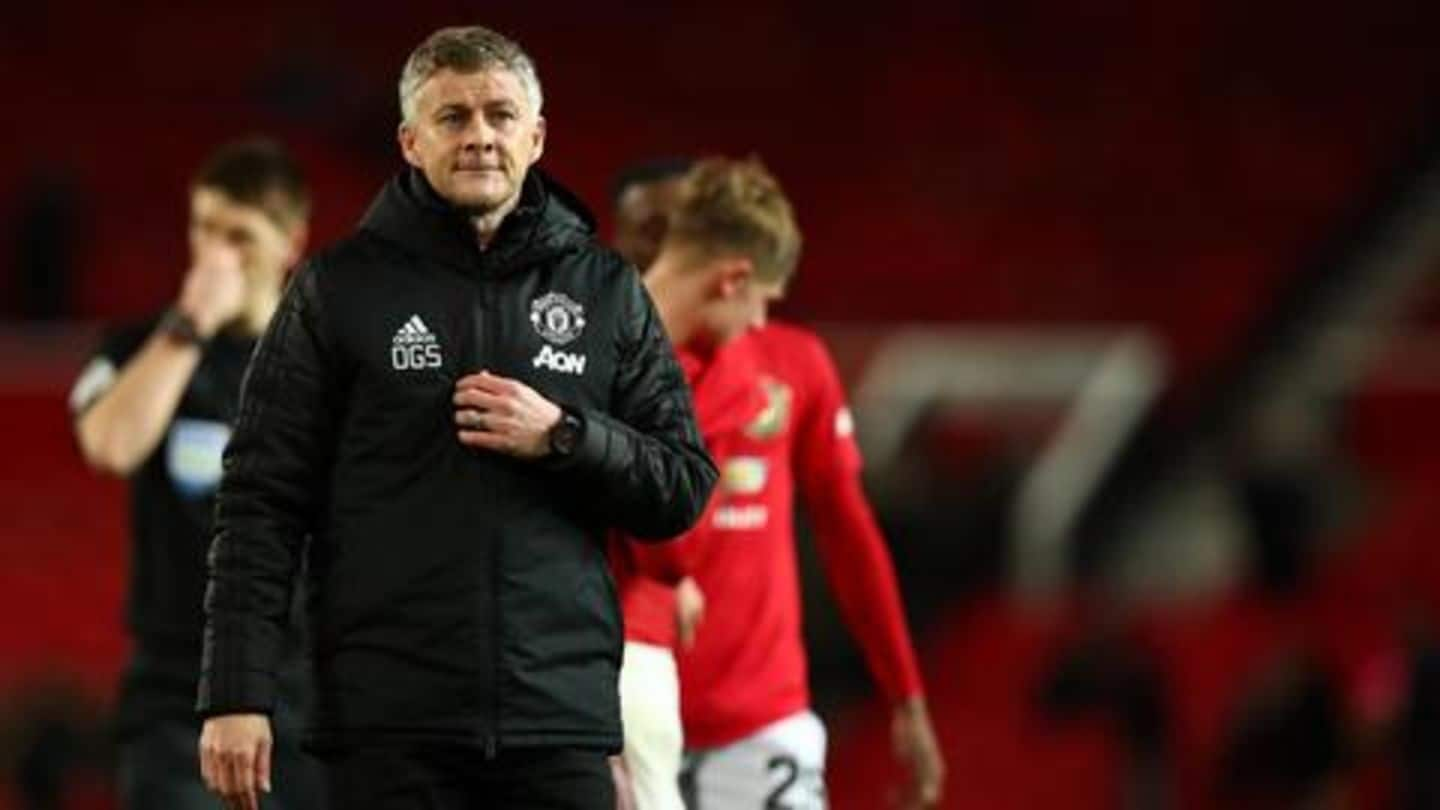 While winning the EPL might be a distant dream, for now, Solskjaer said that he won't participate in the hype and instead focus on winning a domestic cup. "It might be that we start with winning a cup and then these players will get that taste. We want to be challenging for the league and the Champions League," he concluded.
Solskjaer struggling to get United back on track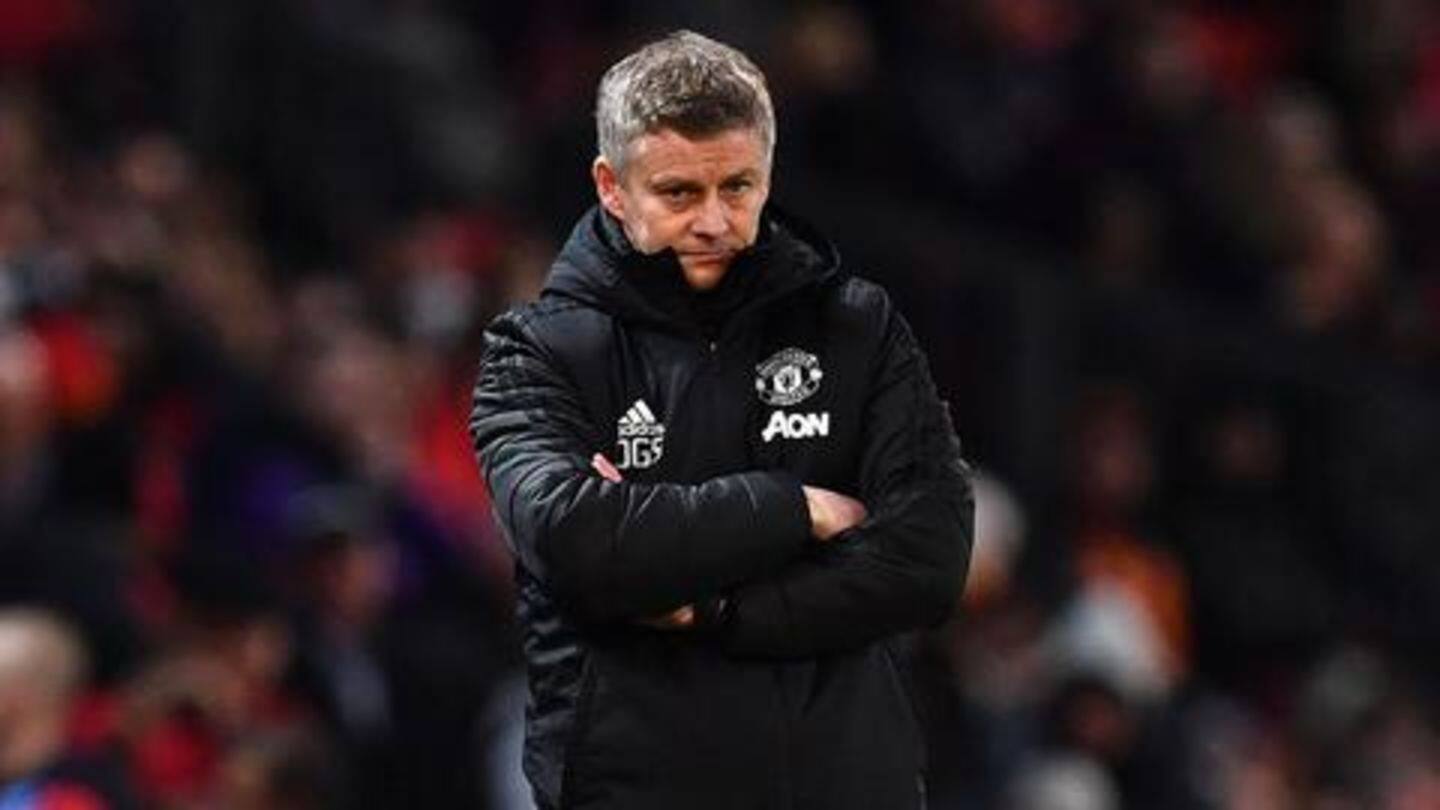 As far as Solskjaer's tenure at United is concerned, he did have a dream start with the club last season, winning eight consecutive away ties. However, after the winning run ended, he has struggled to win matches. So far, he has won 31 of the 62 matches as United manager, along with 17 losses, with a win percentage of 50, his third-best as manager.
United eye domestic cup success for now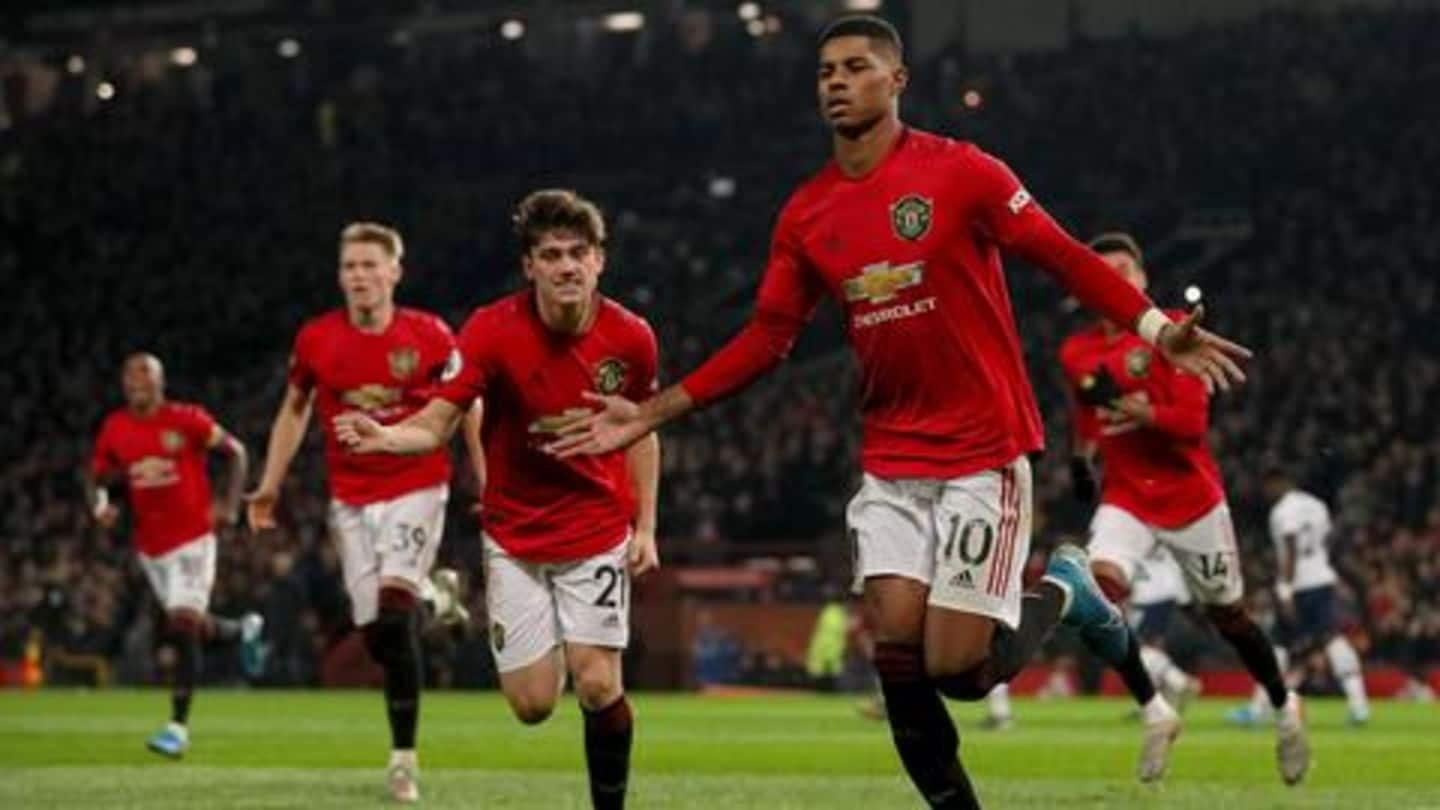 While they are placed fifth in the EPL table, United would be eyeing domestic success, as they take on Wolverhampton Wanderers in the third round replay of the FA Cup on Wednesday. Meanwhile, their League Cup campaign might end soon, as they are trailing 1-3 to Manchester City. As for Europe, they face Club Brugge in the Europa League, Round of 32.