'Monkeygate' scandal led to heavy drinking, says Andrew Symonds
Last updated on
Nov 02, 2018, 07:06 pm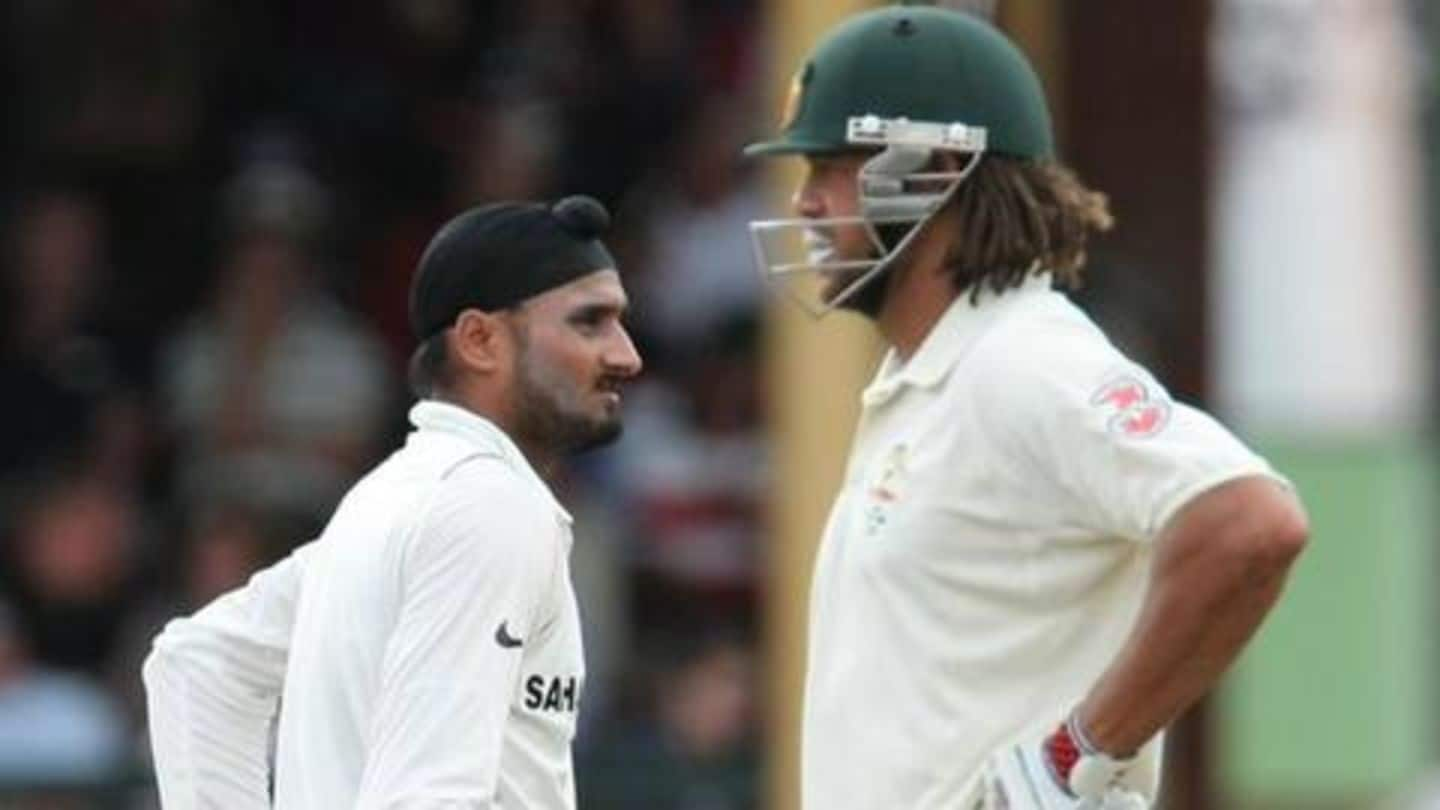 It was a decade ago that India and Australia's cricket relations hit a new low when fans witnessed the 'monkeygate' scandal. The incident occurred during the 2007-08 series when India toured Australia. Andrew Symonds had accused Indian spinner Harbhajan Singh of calling him a monkey. And now a decade later, the Aussie has revealed how the incident changed his life.
A low point in cricket history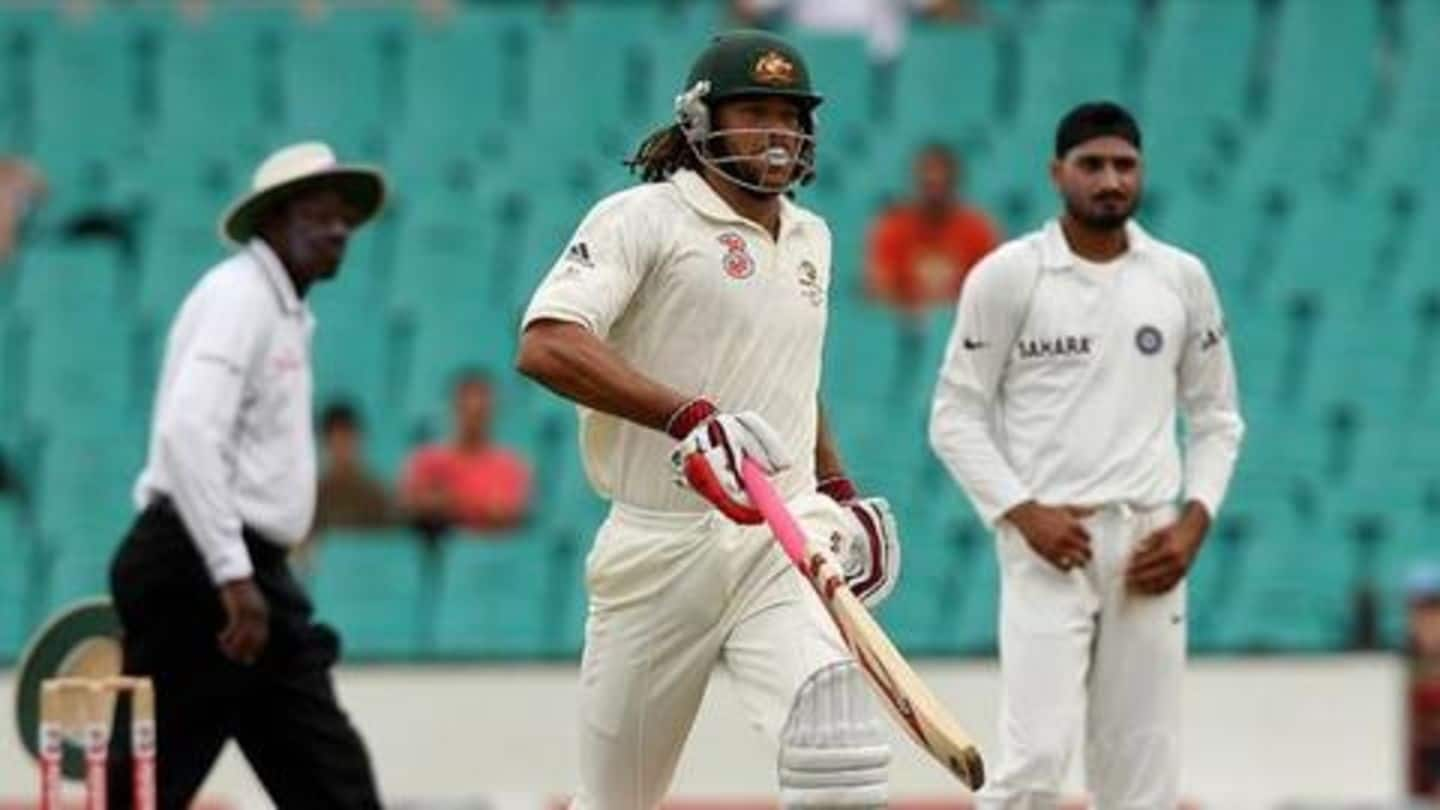 The incident at the SCG in January 2008 was one of the worst in cricket history. Harbhajan denied the accusations, but was handed a three-match ban. But the Indian management threatened to withdraw from the series that saw the same getting overturned. However, Symonds continues to claim that Harbhajan called him a monkey two to three times.
Symonds reveals how the incident changed his life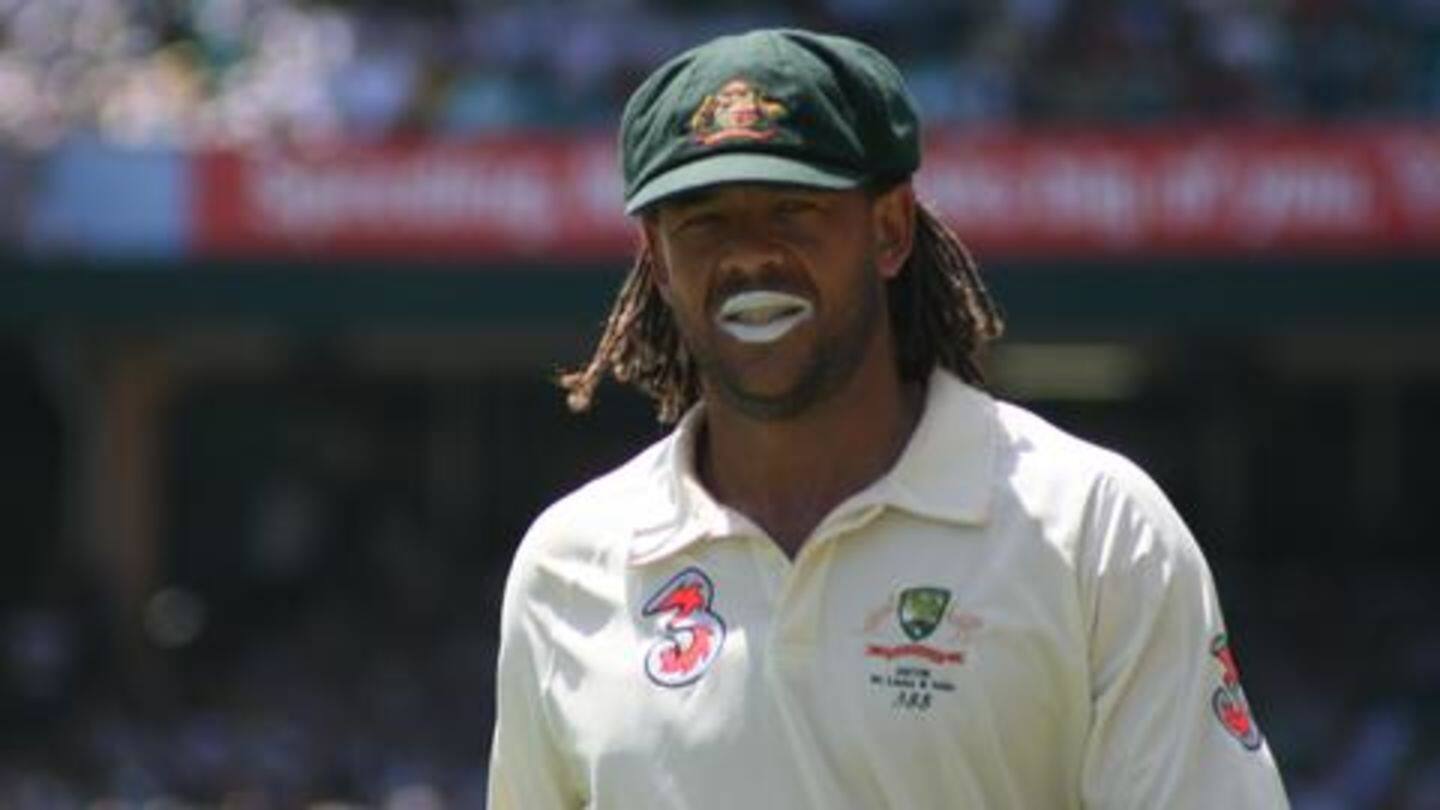 As per a report by the Australian Broadcasting Corporation, Symonds stated that the incident changed his life. "From that moment on that was my downhill slide. I started to drink heavily as a result of it and my life was starting to dissolve around me." "I was dealing with it the wrong way," added the former Aussie cricketer.
Symonds felt the pressure and the weight of dragging teammates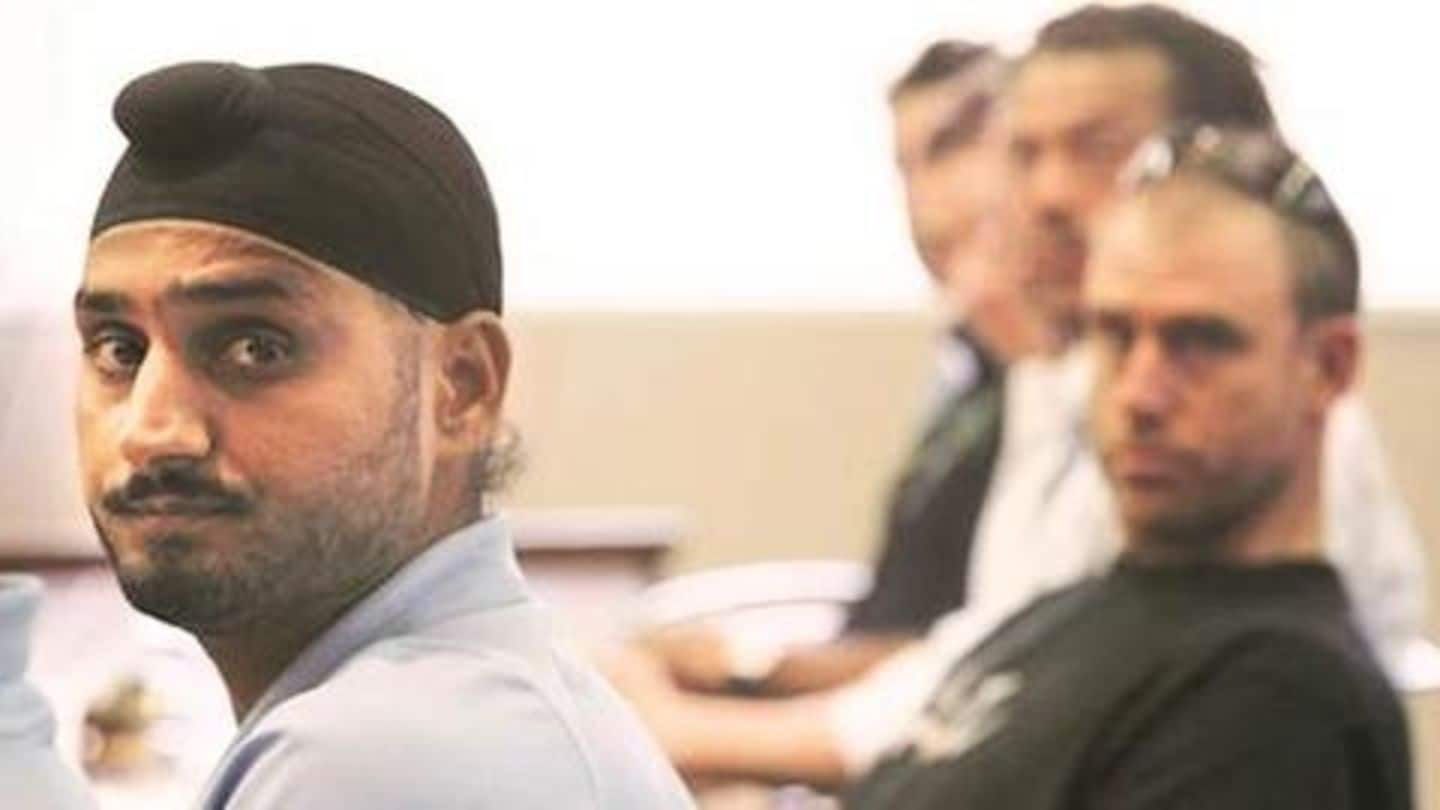 The incident had seen some of the Aussie players being dragged into the issue to back his claim. Symonds stated that he underwent a lot of guilt in the manner the process played out. "I felt the pressure and the weight of dragging those mates of mine into the cauldron of this cesspit that should never have got to this."
His contract came to an end in 2009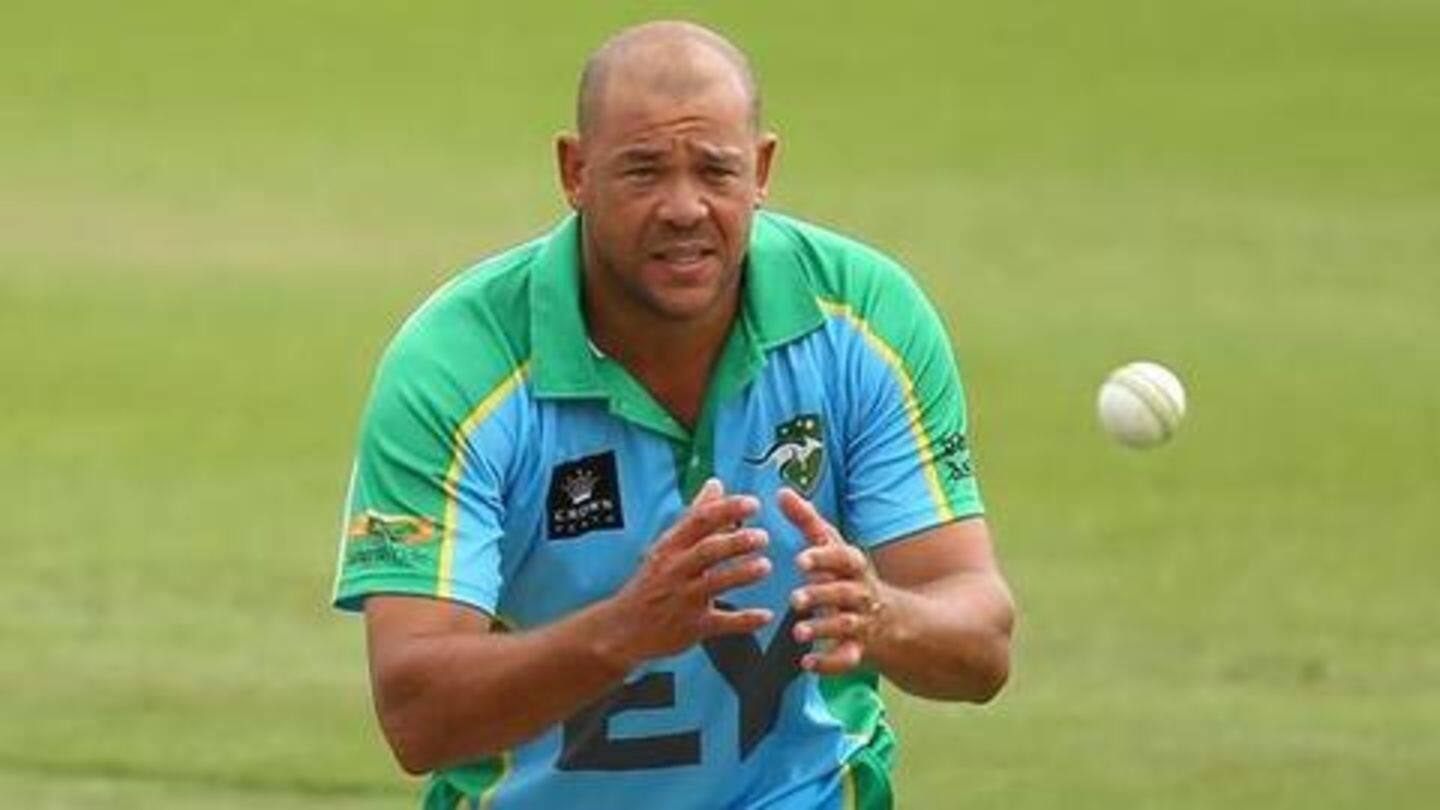 Symonds also revealed that Harbhajan had called him a monkey during a series in India also back at that time. Symonds saw his Cricket Australia contract coming to an end in 2009. He was withdrawn and sent home from the World Twenty20 event. This happened after alcohol-related indiscretions. The Aussie also added that he was diagnosed as a binge-drinker and not as an alcoholic.
Symonds last played for Australia in 2009
The all-rounder played 198 ODIs for Australia. He hit 6 tons and also picked 133 wickets. Symonds also represented his nation in 26 Tests, besides 14 T20Is. He played his last match for Australia in 2009.