There is a need for Test world cup: Dean Jones
Last updated on
Jan 15, 2017, 08:25 am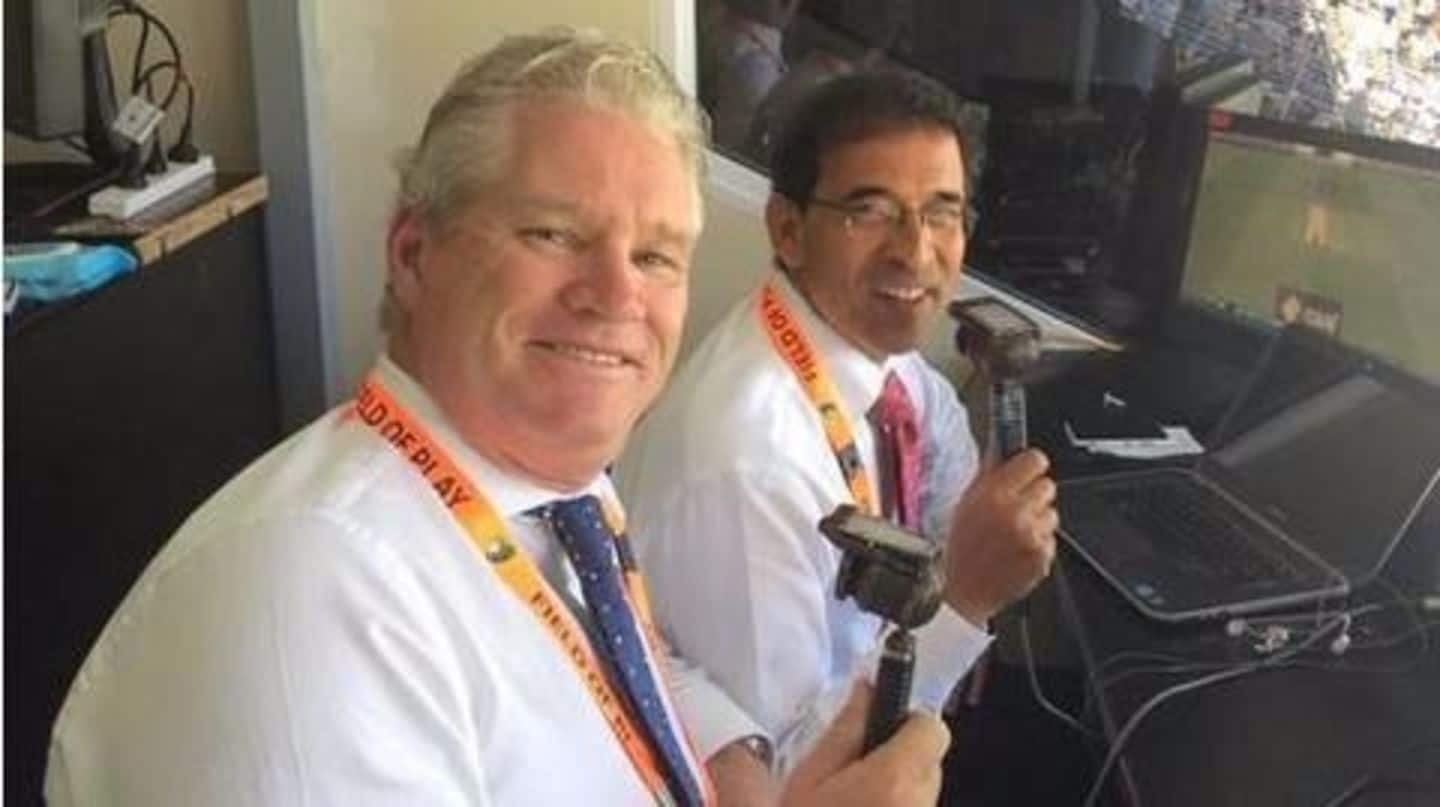 Former Australian cricketer Dean Jones said that Test cricket was at crossroads and there was a need for Test world cup. The 55-year old out-spoken broadcaster also said that the audience should be motivated to watch the longest form of cricket. He said, "I think we need a Test World Cup. We need meaning and purpose behind Test cricket."
Evolution of test cricket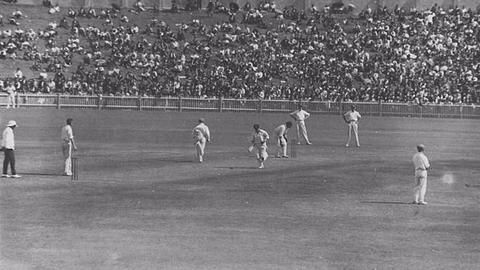 First played in the year 1877, test cricket is considered as the toughest form of cricket. Test cricket has always been played between two countries and no international tournament has ever been held. However, Asian Test Championship was held twice; in 1998-99 and 2001-02, which saw participation of India, Pakistan, Sri Lanka and Bangladesh. There are currently 10 test playing nations.
Five day tests too long: Jones
Stressing on the commercialization of sports, Jones said, "Five-day (Tests) is way too long, it can't keep people's attention. The game is based around TV, if you don't hold them for four hours then you're in trouble."
"Asian countries have kept tests alive"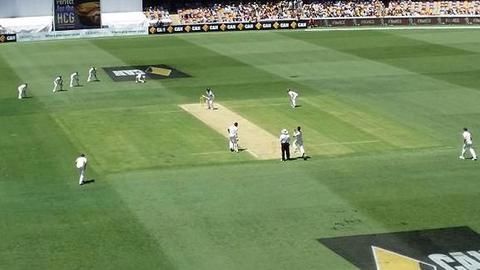 Jones added that even if the day-night matches have taken the ratings up in Australia, the Asian countries like India, Pakistan and Sri Lanka are the the ones to keep test cricket alive. He said, "If the Asian countries don't gravitate towards Test cricket, then we've lost it. Even if Australia and England love it, we've lost it."
Jones stresses on a test world cup in 2021
In an interview, Jones also said that, "The future tours program will be finished by 2019...2020 we will surely have to have a World T20, so that means a Test World Cup could be held in 2021."