Mayweather vs McGregor: The richest fight in history
Mayweather vs McGregor: The richest fight in history
Written by
NewsBytes Desk
Edited by
Rishikesh Malkhede
Aug 26, 2017, 01:28 pm
2 min read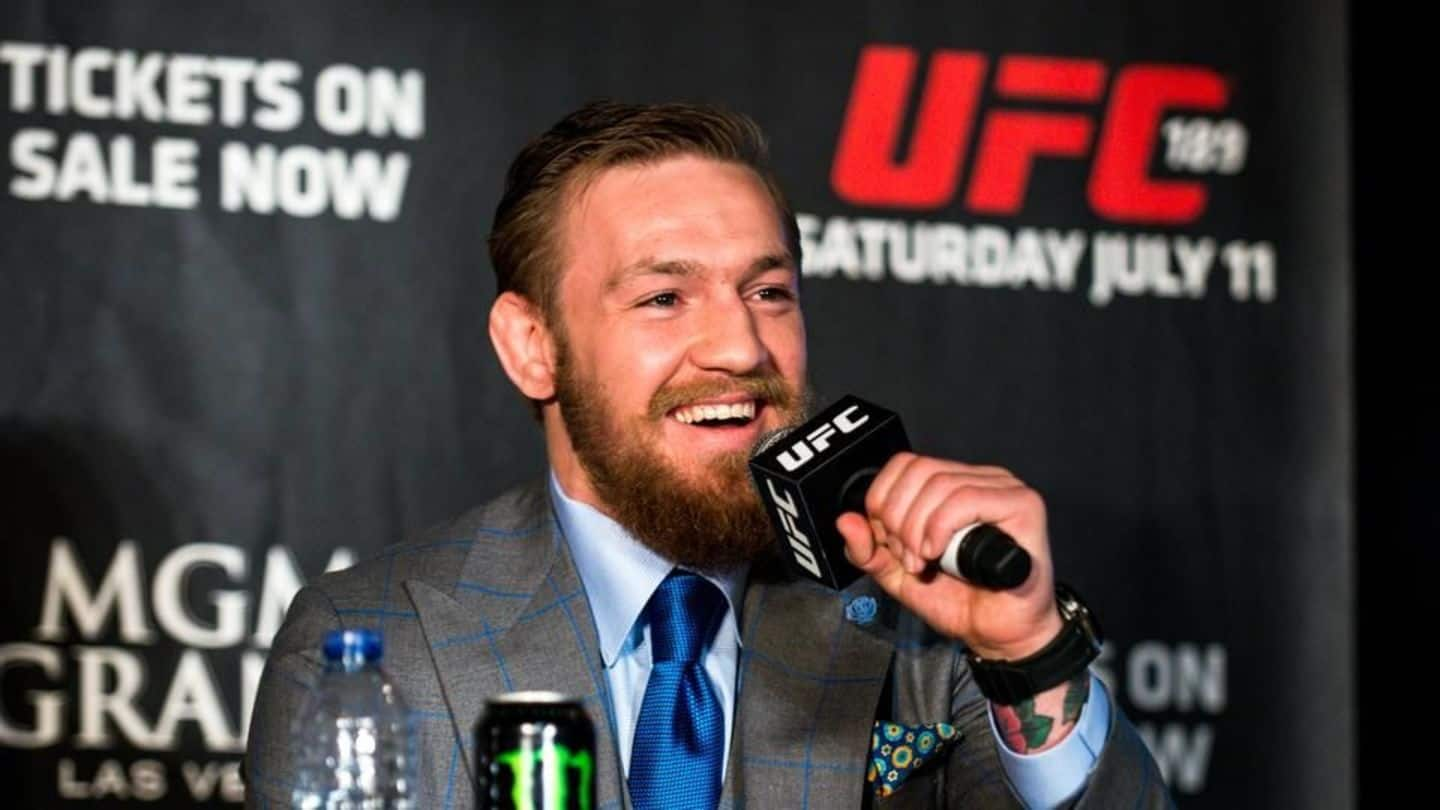 On Saturday, Floyd Mayweather and Conor McGregor would take their war of words into the ring for a bout that is poised to become the richest fight in history. Many have dismissed the fight as nothing more than a cash grab. McGregor is in line for a $100 million pay day while Mayweather will add upwards of $200 million. Let us find out more!
Mayweather comes out of retirement to fight McGregor
In March 2017, Floyd Mayweather Jr., a professional boxer with a 49-0 record announced that he would come out of retirement to fight the mixed martial artist and reigning UFC Lightweight Champion Conor McGregor. Ireland's McGregor had always insulted Mayweather, challenging him for a boxing match from time to time. It was finally decided that the two would fight on 26th August 2017.
The fight will happen at The T-Mobile arena in Las Vegas and will be broadcasted to viewers all over the world. Indian fans can watch it live on a Facebook webcast by VEQTA. It is expected to start on 27th August from 8:30 am IST.
Millions of viewers expected
Despite the fight being a massive mismatch, the global fascination might make it the richest in boxing history. It has been sold as 'historical', a bout that will be remembered for years to come. The promotion seems to have worked since as a crowd of 20,000 is expected to fill the T-Mobile Arena, with millions more around the globe watching on pay-per-view basis.
No titles are on the line with the winner getting just a gaudy "Money Belt" but a lot is at stake. For Mayweather, it is a chance to surpass Rocky Marciano's 49-0 career record before going out. On the other hand, for McGregor, a win would make him the greatest crossover star and give him the greatest upset in history of combat sports.