Why do the football clubs have unusual nicknames?
Published on
Jun 16, 2017, 06:17 pm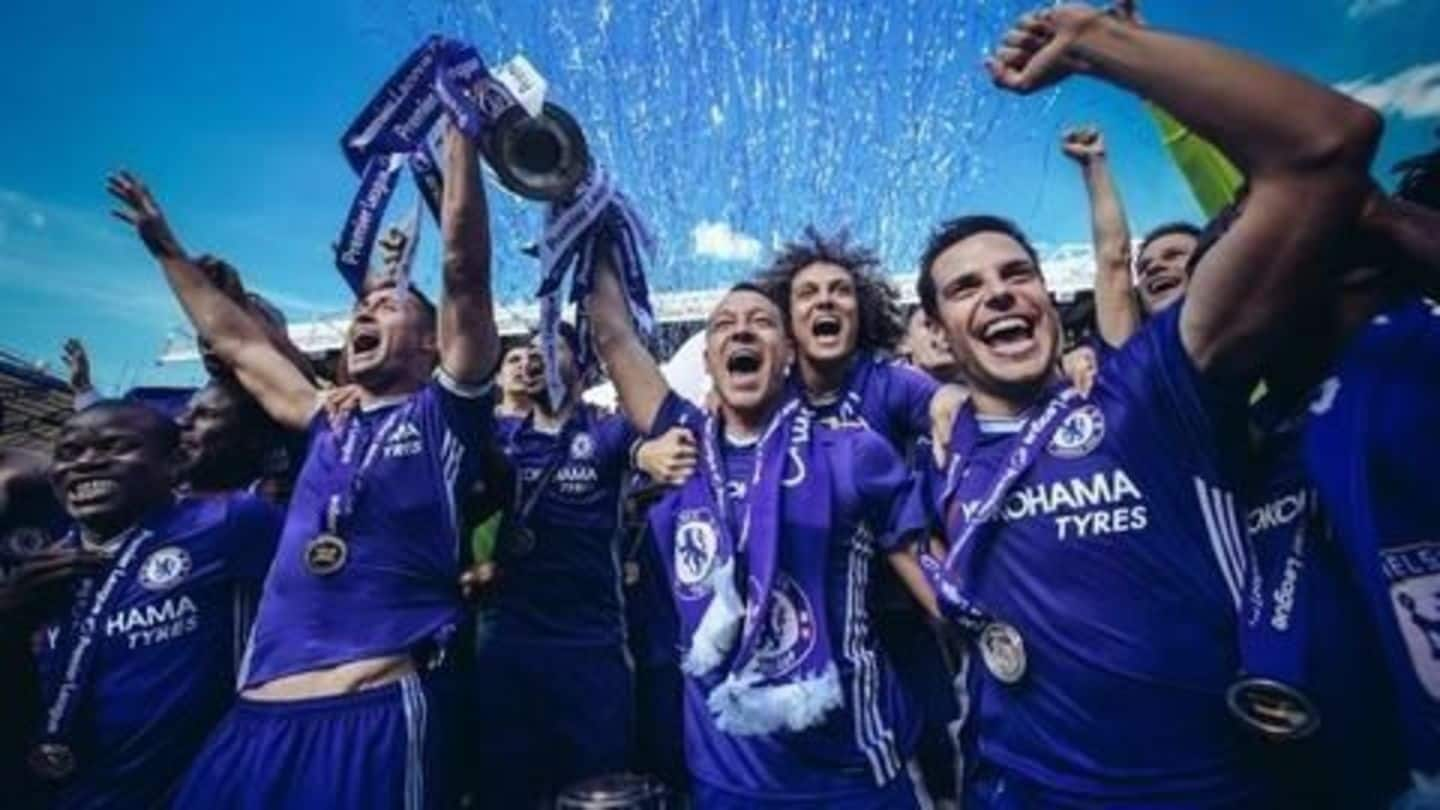 European football clubs are known all over the world by their peculiar nicknames. While some clubs have obvious nicknames, others have been nicknamed after birds, animals, plants, people, religion and colors, among other things. However, we know little about the history behind those names. Let us have a look at some of the interesting stories behind these names.
Short form of the club name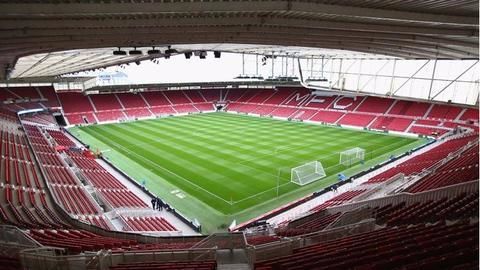 The most common nicknames have been derived by shortening the name of the club. For example, Gills for Gillingham , Pool for Blackpool, The Shrews for Shrewsbury Town, Stanley for Accrington Stanley and Dale for Rochdale. However, there are clubs which share a common nickname. Middlesbrough and Stevenage Borough are both nicknamed 'The Boro', while Wigan Athletic and Oldham Athletic are known as Latics.
Nicknames given as per the kit's colour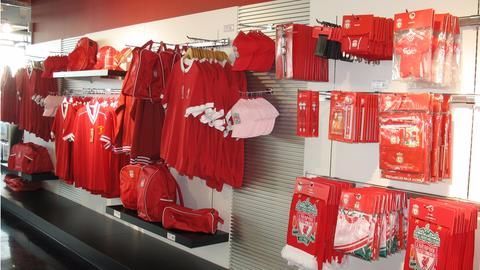 Teams like Liverpool, Chelsea, Birmingham City and Coventry City have received their nicknames from the colour of their kits. Therefore, Birmingham City, Chelsea, Everton, Ipswich Town and Southend United share a common nickname, 'The Blues', which is obviously the colour of their home kit. The other nicknames based on the colour are Reds (Liverpool), Yellows (Cambridge United) and Whites (Fulham).
Gunners, Red Devils and the Riversiders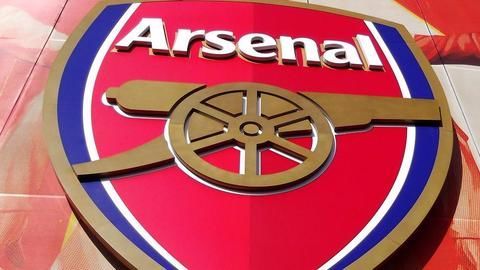 Arsenal got their name 'The Gunners' way back in 1886 when they were founded by the workers employed at the Woolwich Arsenal Armament Factory. 'The Red Devils' aka Manchester United got their name from a rugby team in Salford, which were also called by the same name. Blackburn Rovers are named 'Riversiders' from the fact that River Darwen runs besides their home stadium.
Names after religious associations
Southampton FC are called the Saints since they started as a church football team, known as St. Mary's Church of England Young Men's Association. The other team named as 'The Red Devils' is Crawley Town. However, the origin of their name is difficult to determine.
Clubs nicknamed after plants and animals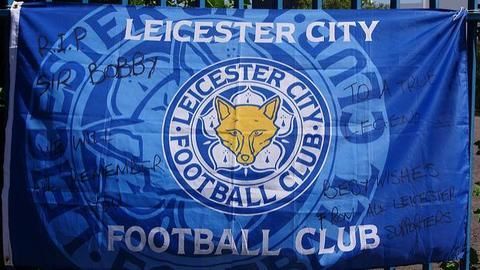 Flora and fauna have inspired many names in the English football. The Cherries (Bournemouth), The Tangerines (Blackpool), Lions (Aston Villa, Millwall), Tigers (Hull City) and Black Cats (Sunderland), Foxes (Leicester City), Eagles (Crystal Palace), Bluebirds (Cardiff City) and Peacocks (Leeds United) are some of the names which have taken their inspiration from plants and animals around the world.