After Dipa, is there a hope for Indian gymnastics?
After Dipa, is there a hope for Indian gymnastics?
Sep 24, 2016, 01:42 pm
3 min read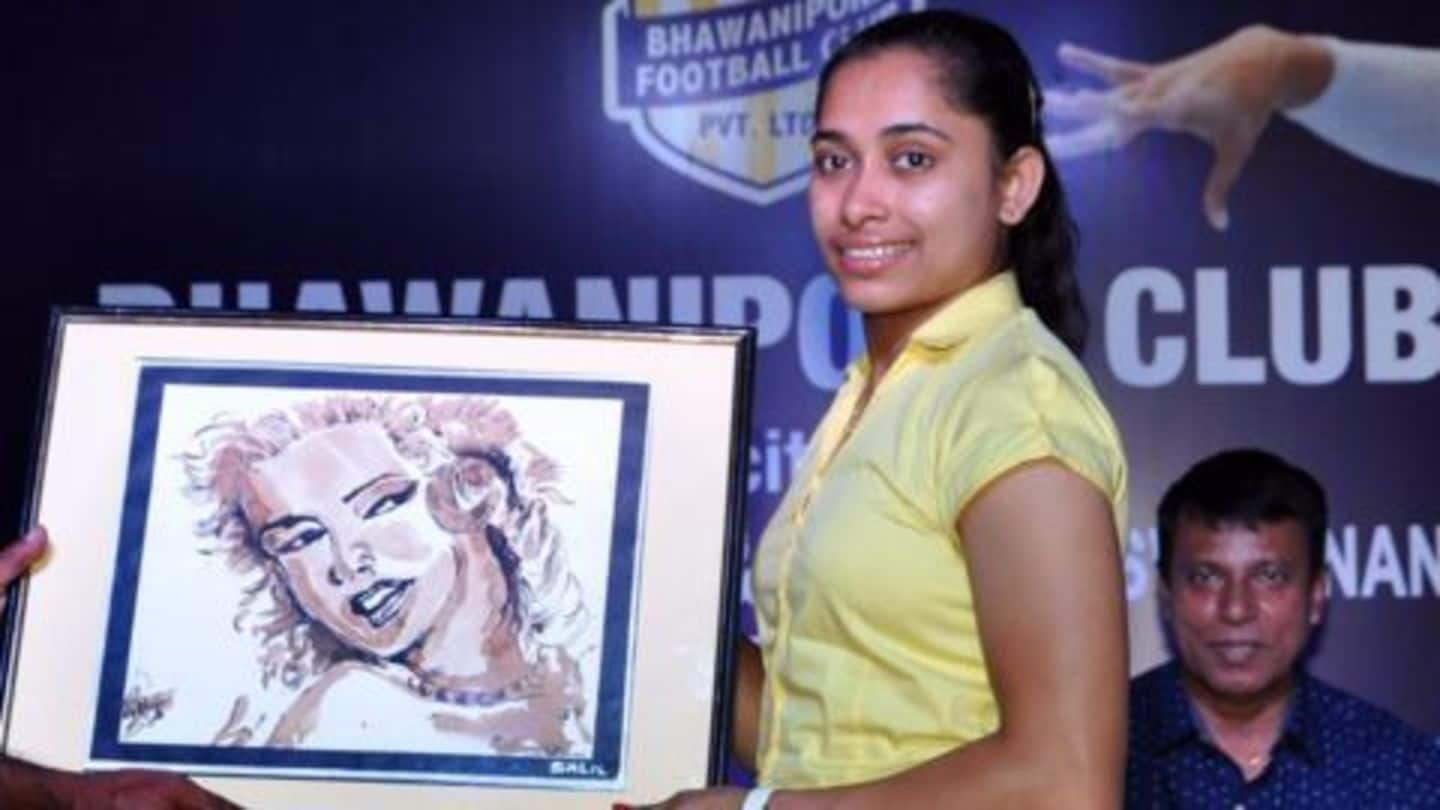 At Rio, Dipa Karmakar created history by becoming the first Indian to make it to the final of a gymnastics event at Olympics. Her achievement of finishing fourth, was 'despite the system' and not 'because of it'. This is a clear indication for the Sports Ministry to get involved and straighten out the issues within gymnastics national federation which has been in a rut.
Gymnastics Federation of India
The Gymnastics Federation of India was formed in 1951. The next year it got affiliated to the IOA (Indian Olympic Association) and then the FIG (Federation Internationale de Gymnastique).
Indian gymnasts at the Olympics
Between 1951 and 1964, India sent gymnasts for three consecutive Olympics in 1952, 1956, and 1964. In all of these three Olympics, our gymnasts finished at the bottom. For the next 52 years, no Indian gymnast made an appearance at the Olympics. After the qualifications had been introduced in 1972, Dipa Karmakar became the first gymnast from India to qualify for Olympics, in 2016.
International medals in gymnastics
Ashish Kumar from UP was the first gymnast to make his mark in the international arena by qualifying for 2006 Asian Games. The same year he won bronze medal at the "Asian Artistic Gymnastics Championships", a first ever international medal in gymnastics for India. In 2010, Ashish shone again by winning bronze, silver medals at the Commonwealth Games; and a bronze at Asian Games.
How two gymnastic federations came into being?
The rift within Gymnastic Federation of India (GFI) dates back to 2011 when a new executive committee was to be elected. There were two camps: one led by Jaspal Singh Kandhari who later become GFI's president, for a third time; and another led by IPS officer PV Rathee. After Kandhari's camp won the election, Rathee alleged foul play and floated a parallel federation.
Nationals since 2011, a sham of a competition?
Ever since 2012, there were two Nationals held each year by the two warring camps. Sports ministry stayed away from the issue and refused to acknowledge either of these camps. Players who participated in events held by these camps, won medals but received no certificates. This meant, according to sports ministry and SAI (Sports Authority of India), no national championships were held from 2011.
The trouble resurfaced in 2015 when Sudhakar Shetty replaced Kandhari as new president of GFI. When Shetty-led GFI announced nationals in Hyderabad, the ousted Kandhari camp too called for another nationals in Mohali. This created confusion all over again and the Punjab and Haryana High Court stayed the event, which went on anyway. The court also directed SAI to take control of the issue.
How the issue affected the gymnasts?
The fight between two camps to control the GFI and lack of recognition from SAI meant the gymnasts' participation was not acknowledged. A lack of committed federation also impacted the related issues like provision for quality coaches, equipment, facilities, etc,. With all that taken away and nothing to look forward to, the question remains, 'what is the motivation left for gymnasts to keep going'?
Only one FIG level-3 coach in India
Currently india has only one FIG-certified level-3 coach in the entire country. While level-1 coaches are for sub-junior kids, level-2 is for older ones, level-3 is the high-performance level accreditation to work with elite level athletes.