Don't understand the mindset of selectors, says Sachin Tendulkar
Last updated on
Nov 02, 2018, 11:55 am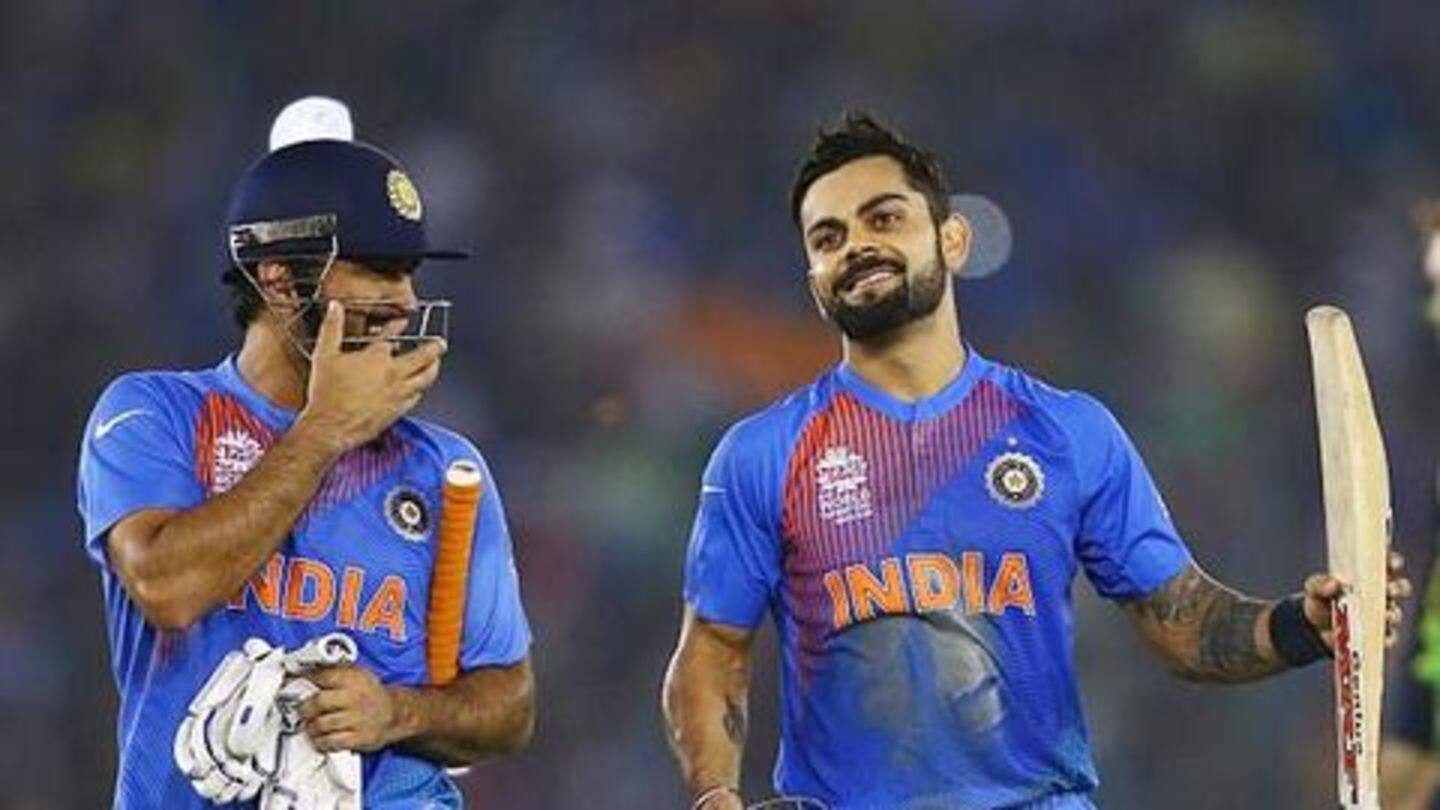 Former Indian cricketer Sachin Tendulkar told his candid opinion on the matter regarding MS Dhoni's omission from the T20I squads against West Indies and Australia. Sachin feels that he has no idea about the mindset of the selectors. The 45-year-old also added that he has no interest in trying to influence anyone by giving an opinion. The Master Blaster, however, praised captain Virat Kohli.
Sachin not keen to influence anyone
Speaking to ANI, Sachin opined, "I don't know honestly, what the mindset of the selectors is. At no stage, I looked to influence anyone by giving opinions because what happens in the dressing room and between captain, coach, and selectors should stay just within them."
Sachin feels the decision should benefit the nation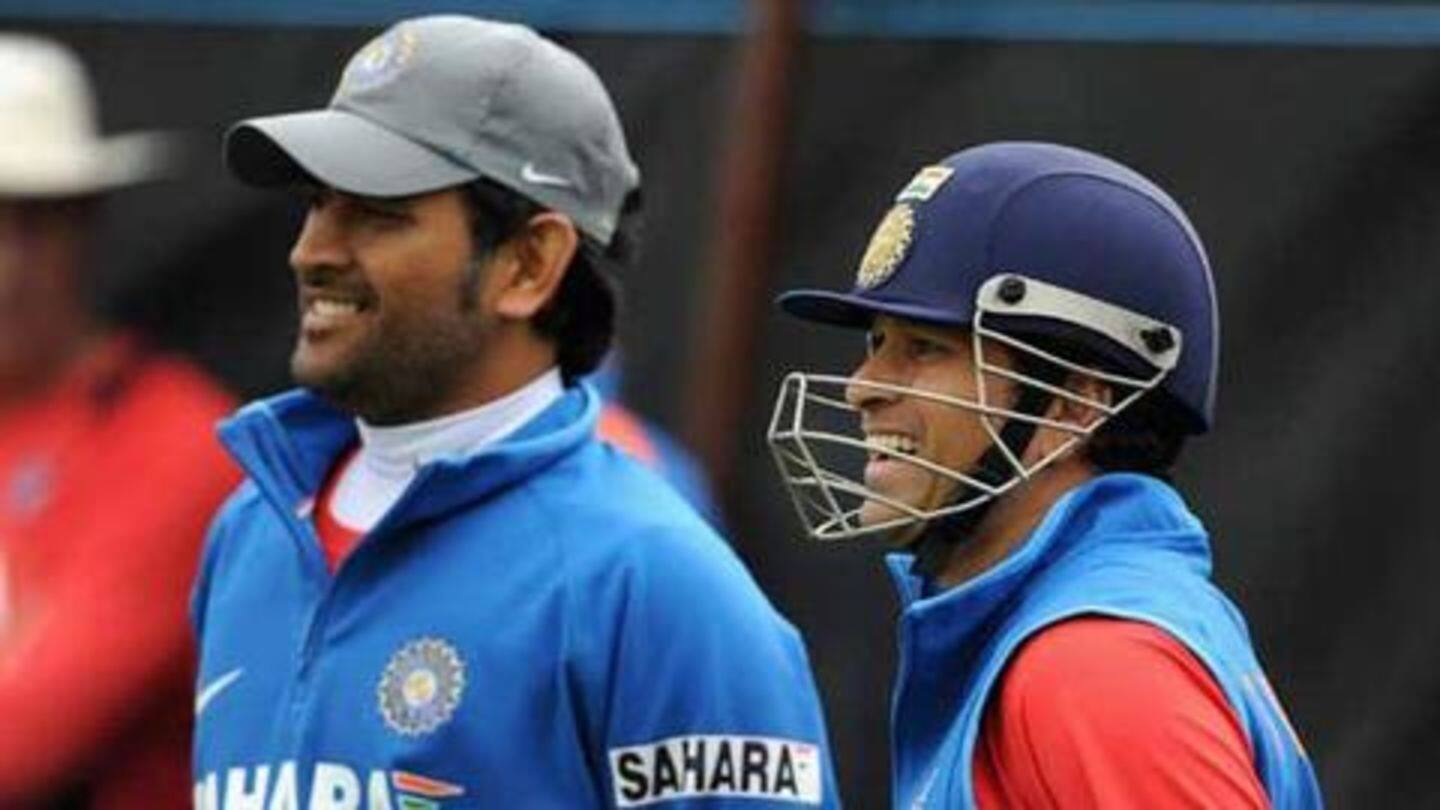 Sachin also stated that whatever decisions that the selectors are taking should benefit the Indian side. "Whatever they are planning, whatever decisions are being taken they should be in best interest of the nation. I think that is what matters," he said. Dhoni was dropped from the T20I side after not being in the best of form since quite sometime.
The actual reason behind Dhoni's exclusion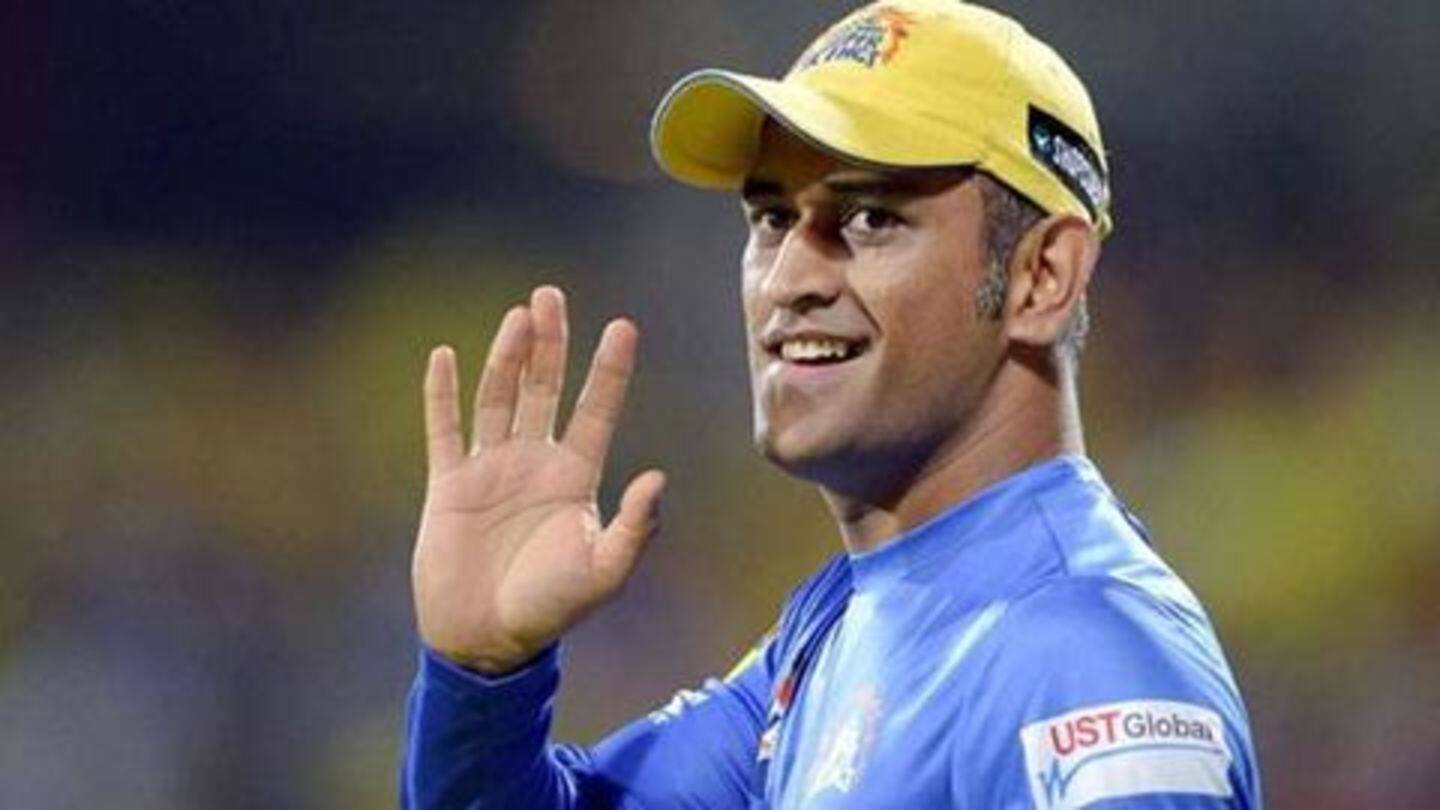 On October 26, the selectors had announced the squads for the upcoming T20I series. And chief selector MSK Prasad highlighted that they want to try young Rishabh Pant and the veteran DK as keeping options. The decision to exclude the former Indian skipper was taken, while keeping an eye on the future. The message was clear- Pant is the future.
Sachin not surprised with the way Kohli has played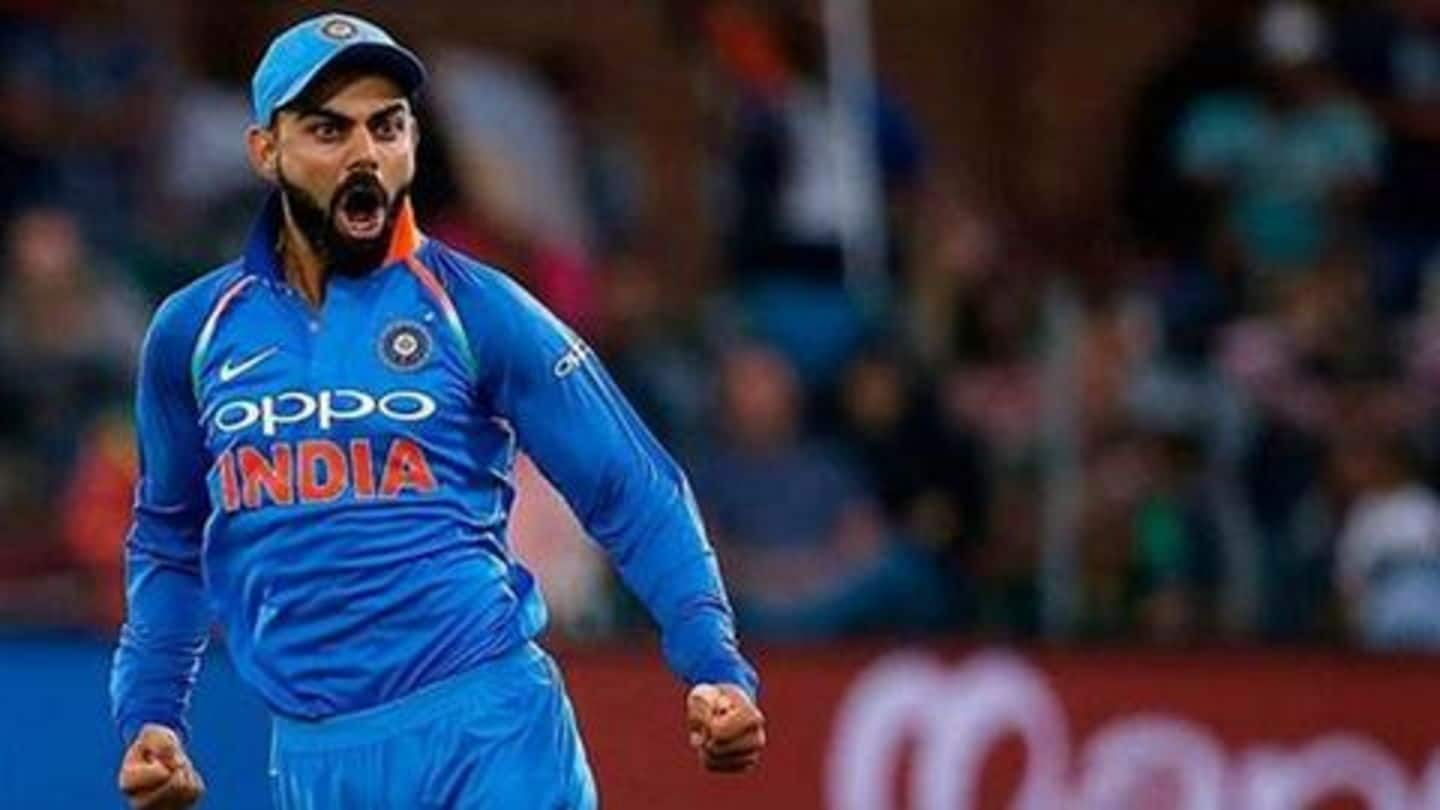 Meanwhile, Sachin lauded Kohli for his consistency. "I am not surprised with the way Virat has played. I have seen him grow as a player. And the way he has kept his consistency is remarkable. Something that he is really good at is assessing the situation. You got to have awareness and spontaneity to respond to that situation which he is good at."
Sachin's praise for Kohli comes as no surprise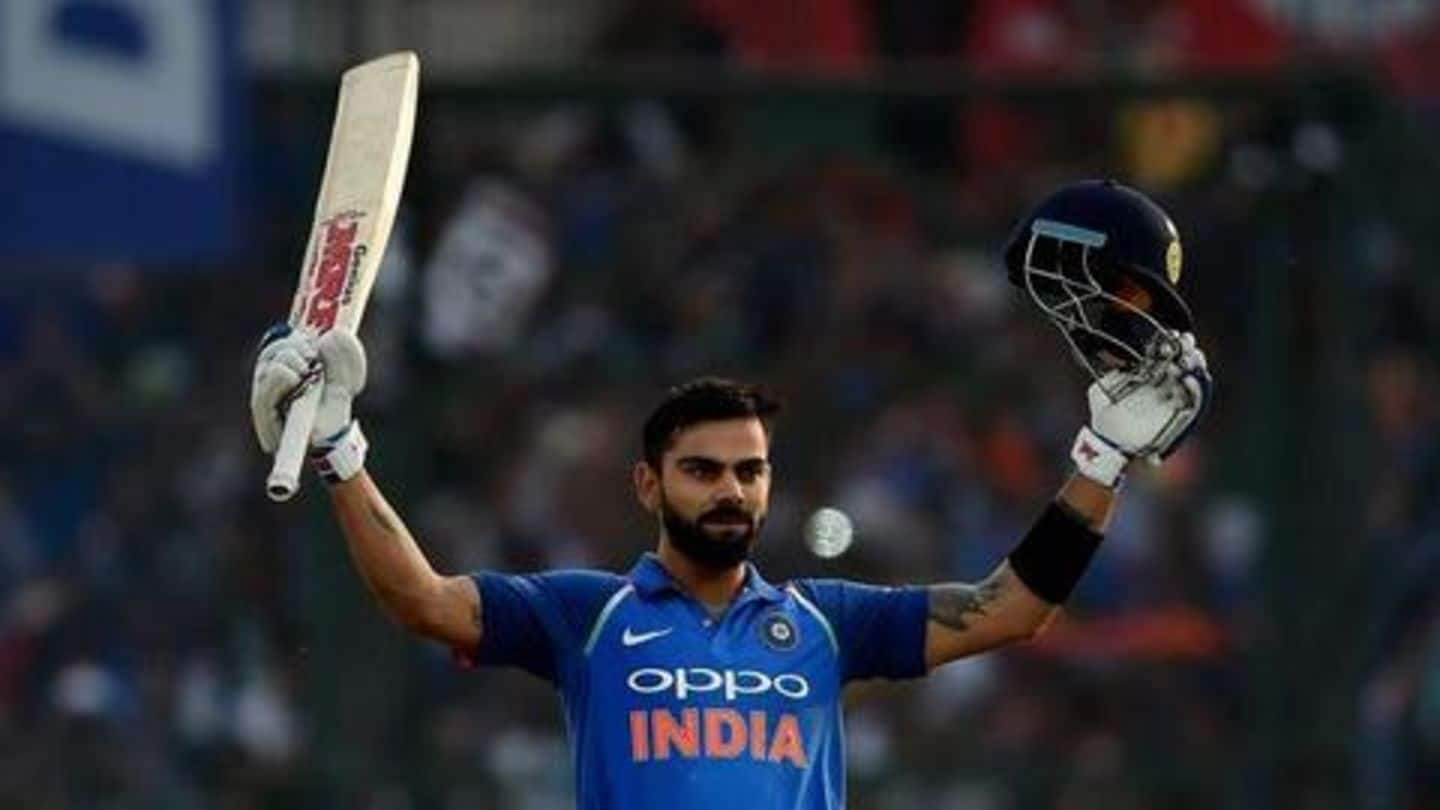 Kohli has been in extraordinary form in 2018 and is in the best of touches with the bat. Last month, he became the fastest to score 10,000 runs in ODIs. He achieved it in 205 innings. He eclipsed Tendulkar's record, who had taken 259 innings. Kohli struck 3 consecutive centuries in the ODI series against West Indies. He is the top run-getter in 2018.