#GamingBytes: Five most anticipated horror games
#GamingBytes: Five most anticipated horror games
Sep 03, 2018, 08:27 pm
3 min read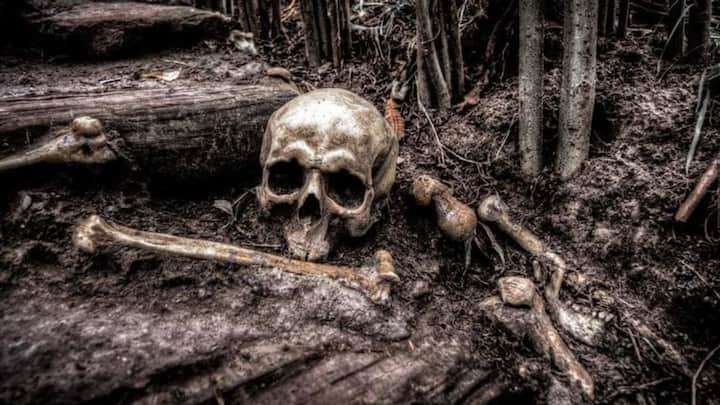 Horror is one of the most subjective genres in gaming. Players must find a game which interests them, without being too scary. The next 6 months will see several quality horror games coming out; some have been available as part of early access. Spanning from zombie survival to cult horror remakes, gamers will be spoilt for choice. Here're five most exciting horror games.
That is not dead which can eternal lie
Frogwares is best known for its Sherlock Holmes games. However, the Ukrainian studio turned heads with the trailer of Sinking City. The game will release on March 21, 2019. Influenced by horror-master, HP Lovecraft's mythical creature Cthulhu, the game is set in the 1920s. Frogwares has stuck to its strength and players have to solve the supernatural mystery in this promisingly chilling game.
Cult classics did it well, remakes do it better
Capcom's decision to remake Resident Evil 2, the 1998 cult classic horror game was met with all-round enthusiasm. The game will return with Raccoon City and favorite protagonists Leon Kennedy and Claire Redfield. However, the developers have introduced an improved shooting system. More importantly, the third person over-the-shoulder camera will increase the element of horror. The game will release on January 25, 2019.
Flight not fight is the name of the game
World War Z will come out in 2019 and it promises to deliver a different experience than the usual zombie games. Saber Interactive has assured that players will face up to 500 zombies at a time. Going guns blazing is not an option. Players have to evade and survive using the environment. The third-person view promises an intense gaming experience.
Out of the sewers into light
Metro Exodus is the third game by 4A Games. This part will finally take the players out of the sewers into a post-apocalyptic world where players fight for survival. The first-person shooter will be choice-based. Player decisions will impact the life and death of their companions. Considering the immersive environments 4A creates, this horror-survival game sounds promising. It will release on February 22, 2018.
The best franchise gets a new game
The Walking Dead is one of the most renowned zombie franchises with multiple video games. Overkill Software is bringing an all-new entry into the franchise. It will present a four-person co-op game. It will hinge on resource gathering and survival as the players face dead and human foes. The different playing styles make the multiplayer promising. The game will release on November 6, 2018.