Liverpool, Manchester United, Real Madrid after Porto's Eder Militao
Published on
Jan 06, 2019, 11:00 pm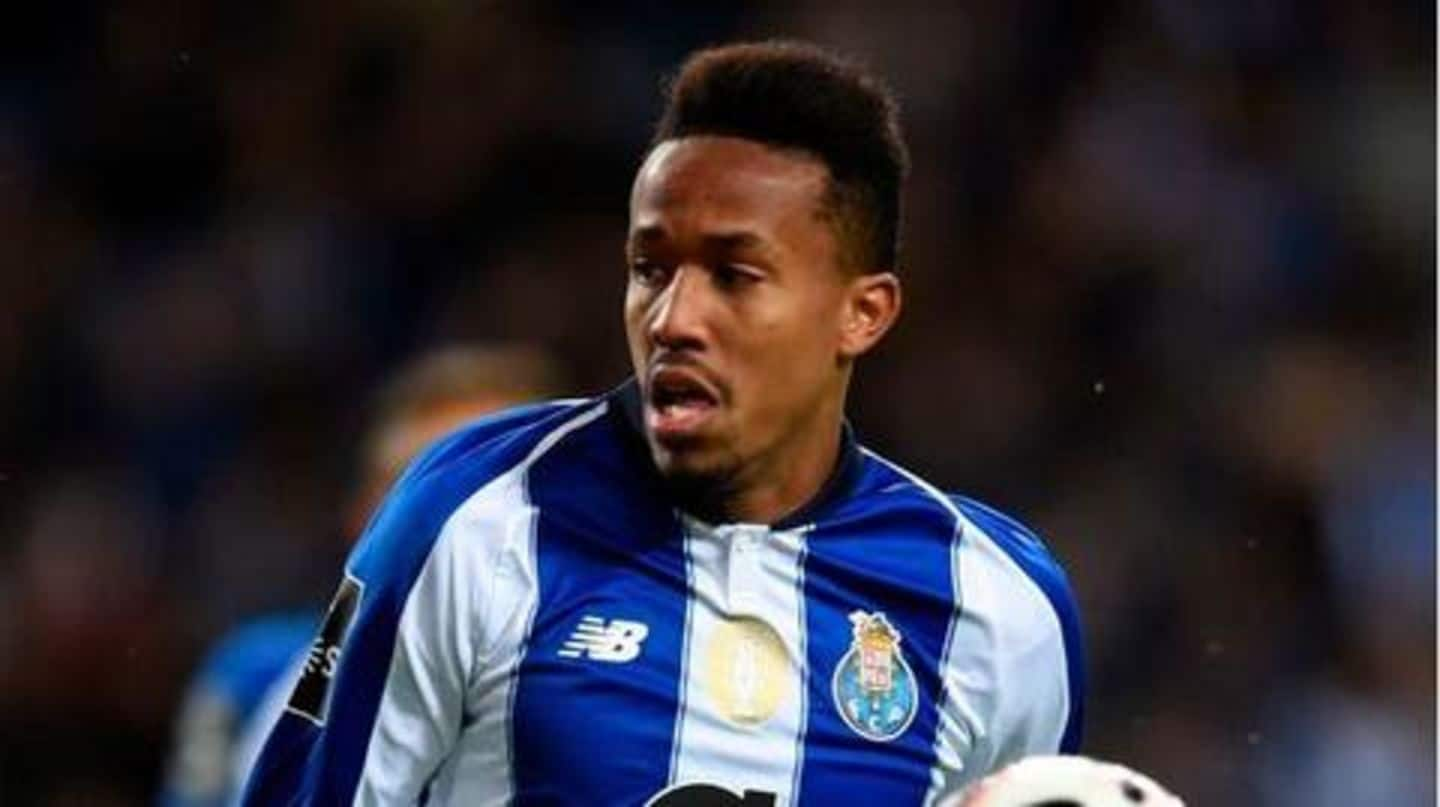 Transfer season fever has gripped European football at the moment, and reports of clubs wanting to sign several upcoming stars are doing the rounds. A new report has suggested that some of the biggest clubs in Europe like Manchester United, Liverpool, and Real Madrid are eyeing Porto's defender, Eder Militao. Militao is a young Brazilian talent who has been dubbed 'the next Pepe'.
Which club will be the perfect place for Militao?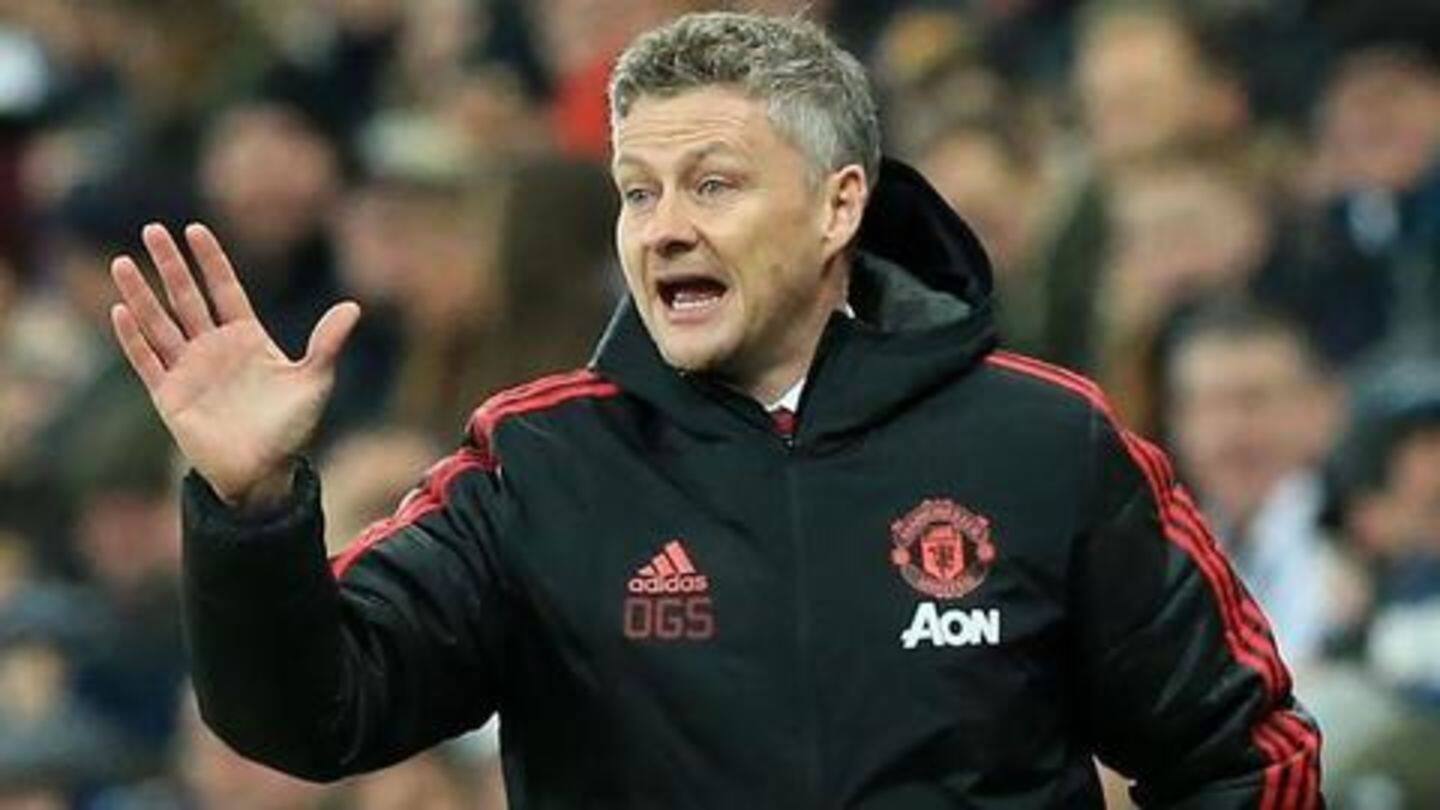 Though interests have been shown, no concrete offer has been made to Porto by any club yet. Liverpool are unlikely to bid as they have too good a squad at the moment to consider bringing in a newcomer. Real could be a probable destination, considering that there has been no further news of United going forward with their offer as yet.
Real Madrid have scouted the player, according to Marca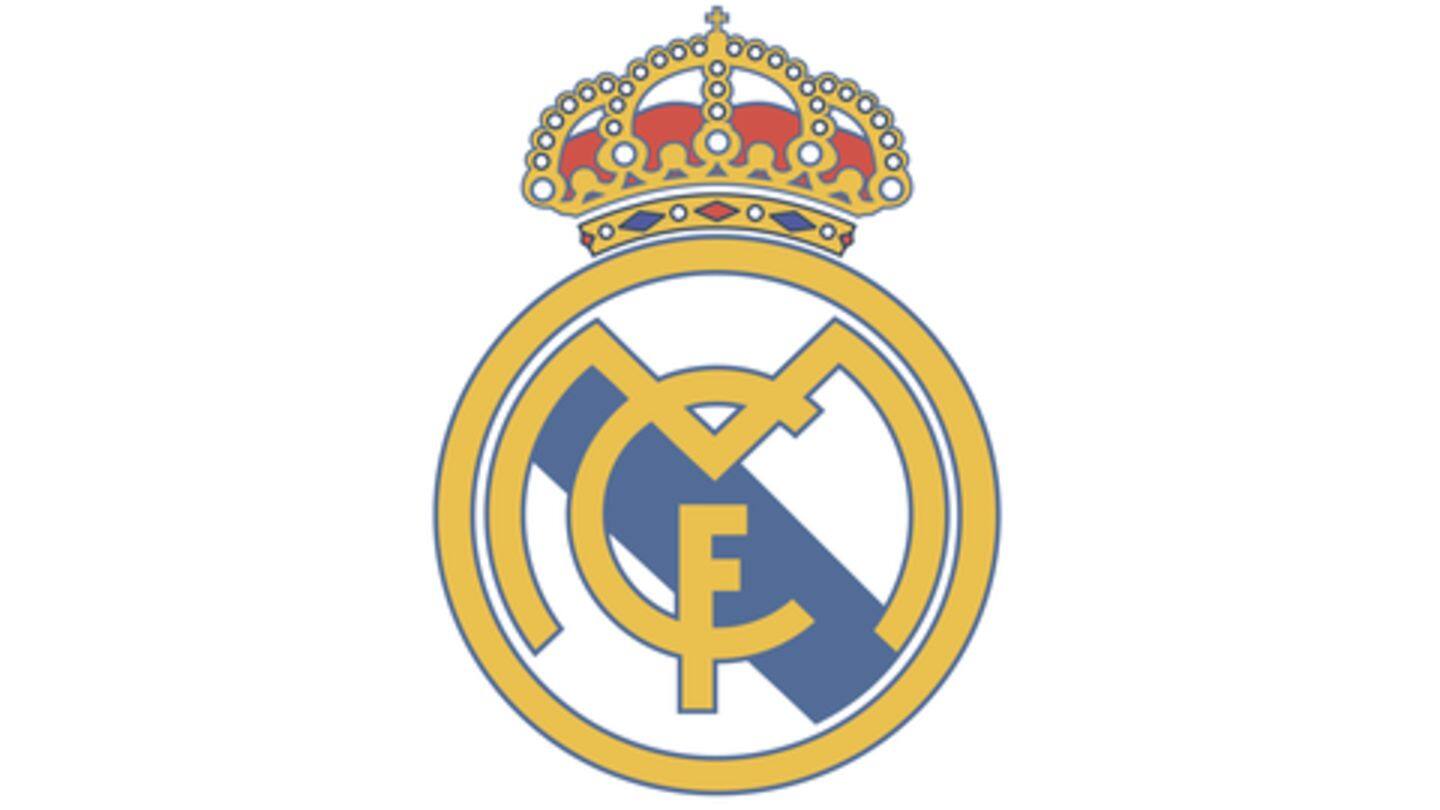 Though Portuguese reports suggested that United were the front-runners in signing Militao, Marca reported that Real have scouted the player and reports have been positive regarding their assessment of the player. Liverpool, however, could go for the player considering the fact that Joel Matip and Joe Gomez are nursing their injuries. Porto's asking price for the Brazilian is £42.5 million.
Some details on Militao and his playing style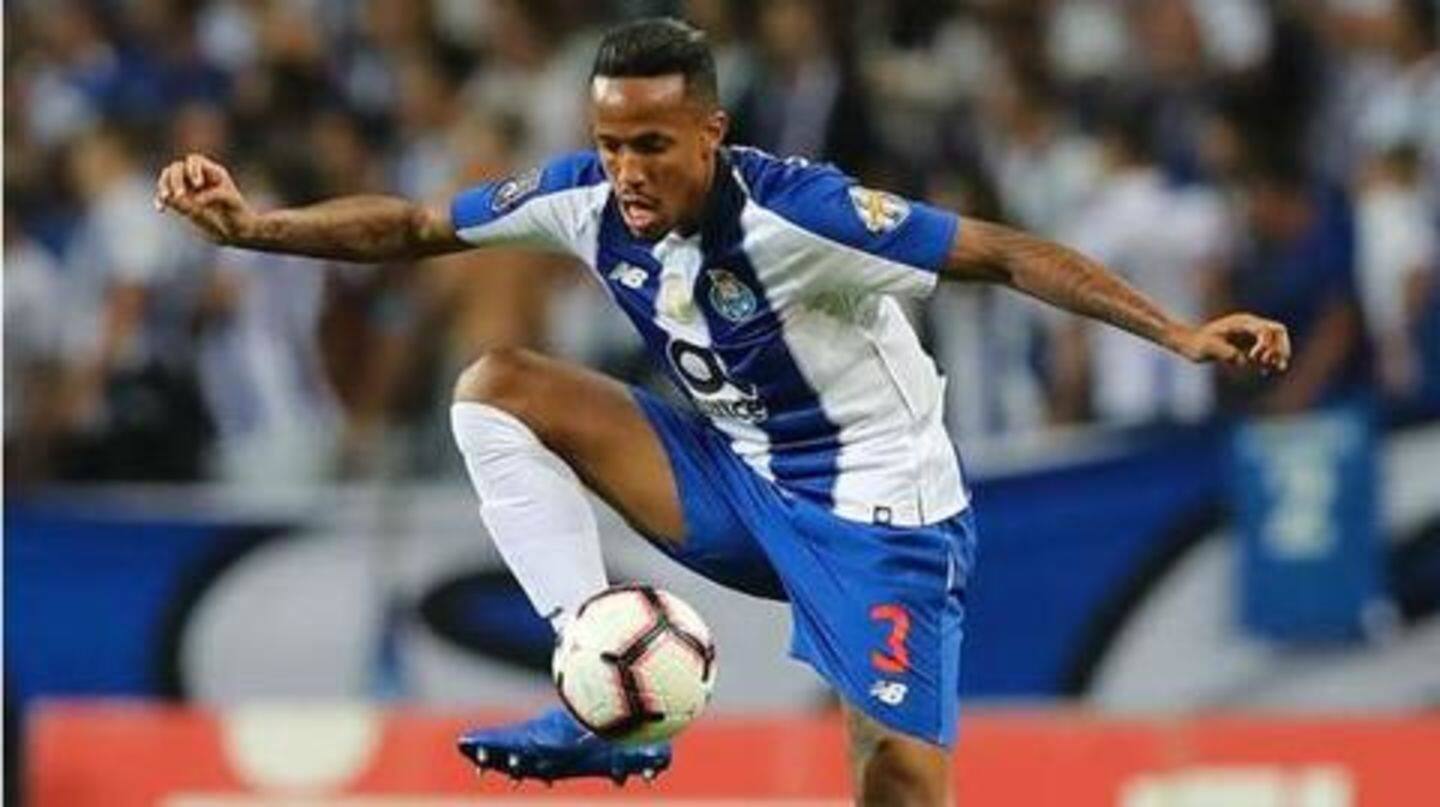 Militao has been quite highly rated for his reading of the game, strength, and anticipation, and continues to perform successfully in the Portuguese league. He has even been compared to compatriot Pepe, who has been highly successful during his long spell at Real Madrid. He moved to Porto after impressive performances in his debut season with Brazil's Sao Paolo.