Ranking the top career-defining moments of Michael Phelps
Last updated on
Oct 17, 2019, 11:58 am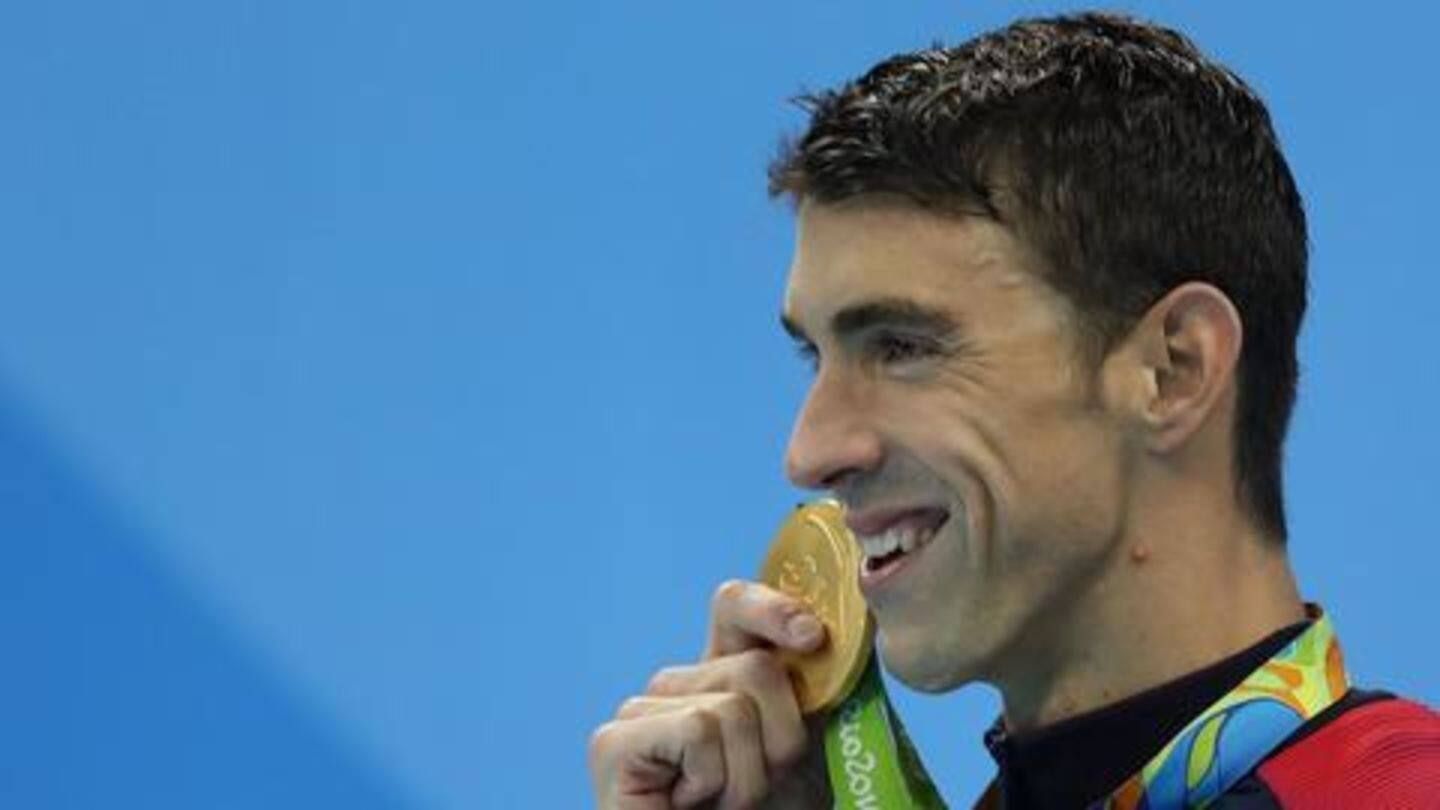 When it comes to the sport of swimming, USA's Michael Phelps is the first name that comes to one's mind, owing to his rich history in the Olympics. He is the most successful swimmer in the event, having collected a whopping 23 golds, while he has an overall gold medal tally of 66. Meanwhile, let us have a look at his top career-defining moments.
Qualifying for his first-ever Olympics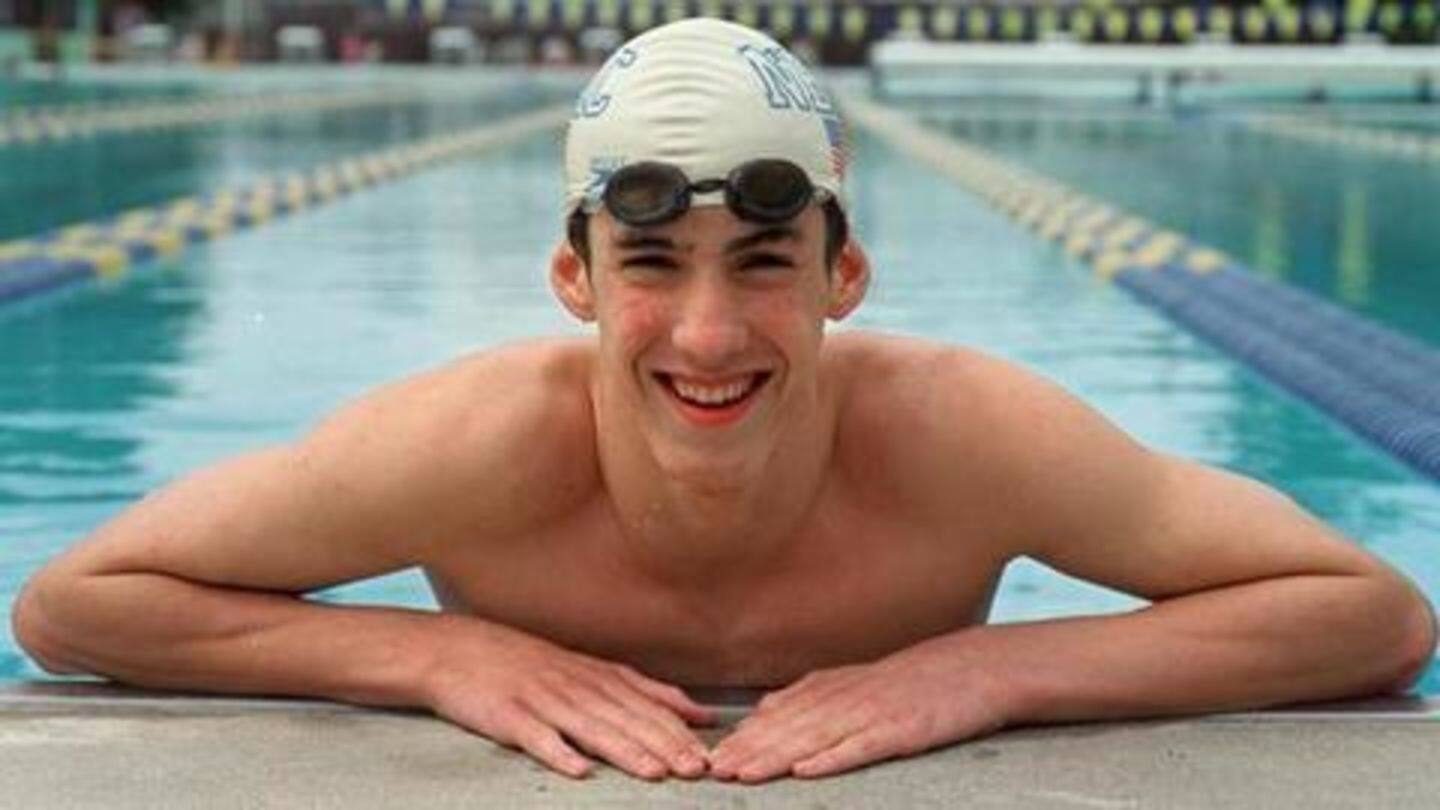 Participating in the Olympics is a moment of pride and honor for any athlete. Phelps underwent similar emotions when he qualified for his first-ever Olympics, in Sydney 2000. At the teenage age of 15, he became the youngest US male to qualify for Olympic swimming, since 1932. While he failed to win a single medal, it served as an inspiration to come back stronger.
Winning his first-ever gold medal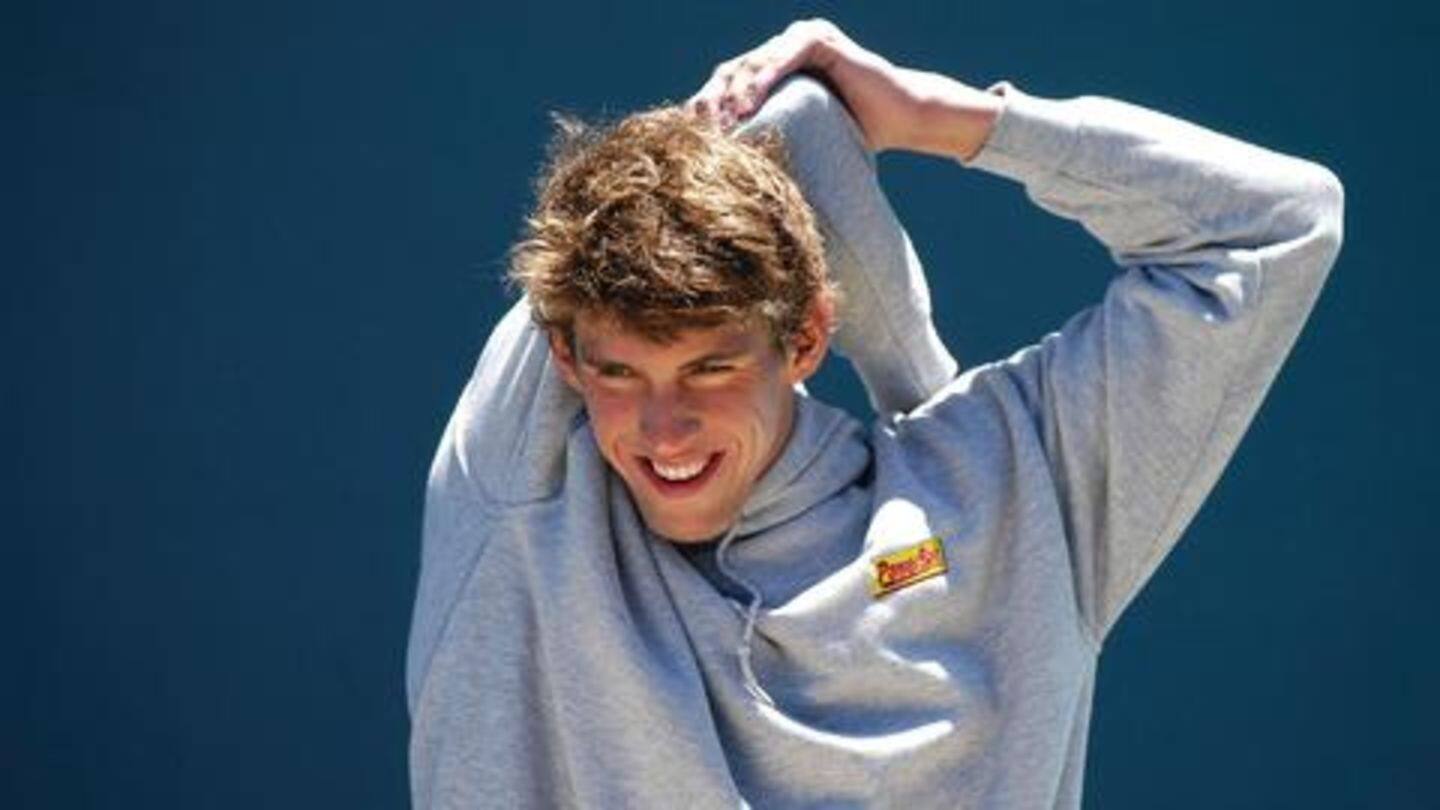 Winning a gold medal is a proud moment for an athlete and Phelps was destined for it when he won his first-ever gold during the 2001 World Championships. He broke the 200-meter butterfly world record, during trials, at the age of 15 and became the youngest male to set a swimming record. He later broke his own record as he grabbed his maiden gold.
Eight medals at 2004 Olympics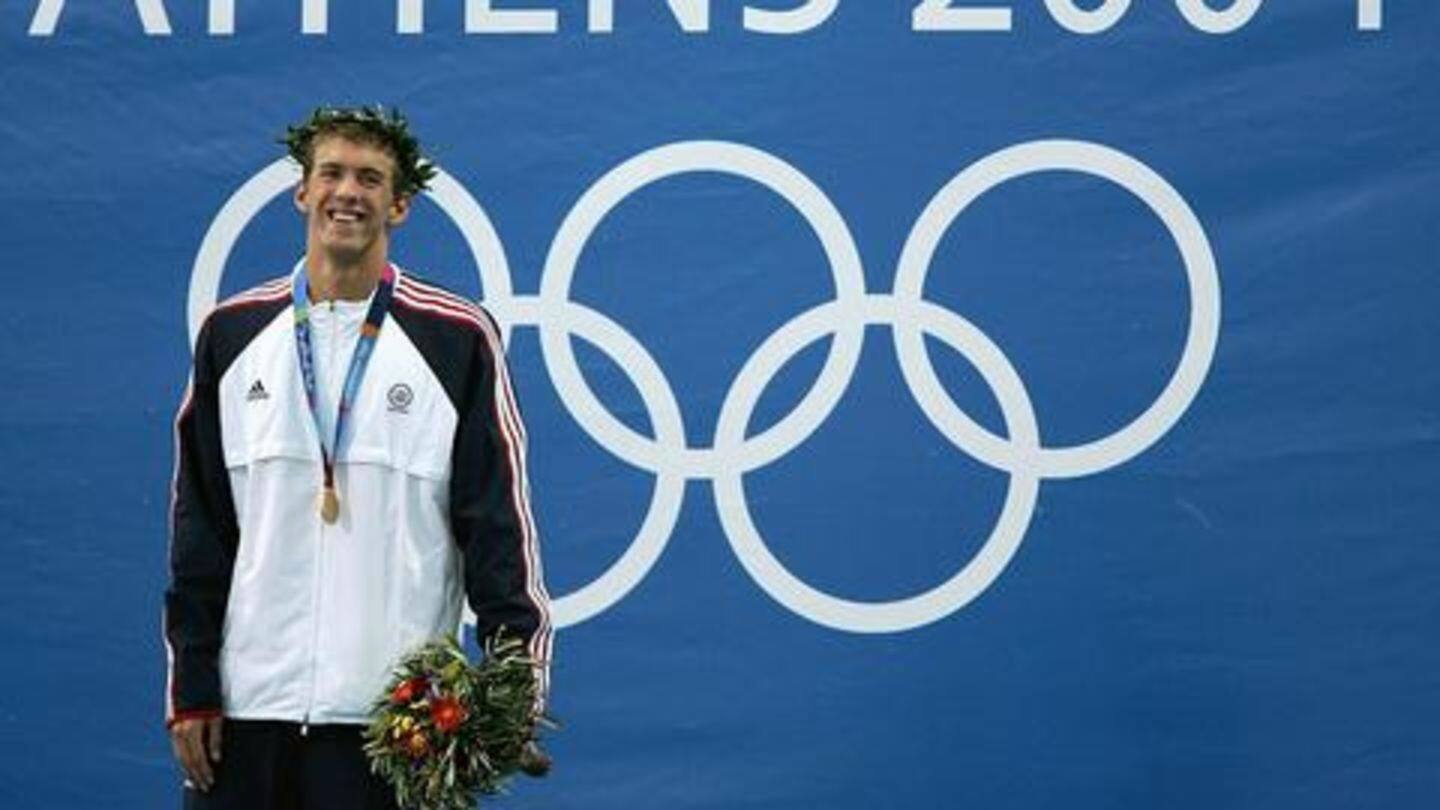 Putting behind the 2000 Olympics failure, Phelps made a strong comeback in the next edition, in Athens 2004. He put up a remarkable performance as he grabbed medals in all the eight swimming departments the event offered. While he won six golds, he also finished with a couple of bronze, as he broke a number of records. Certainly, an extraordinary turnaround in four years.
It's eight again in 2008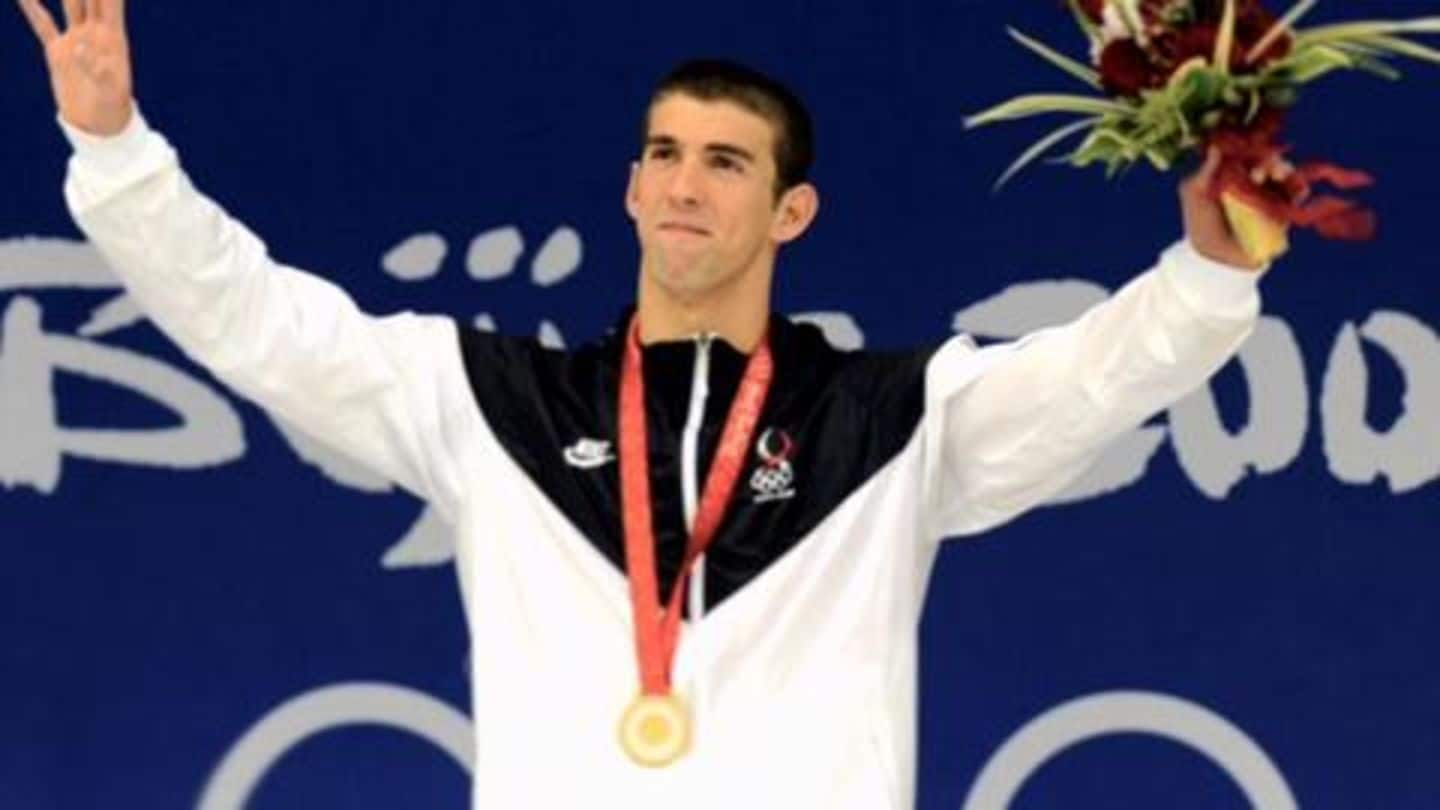 If winning eight medals in 2004 was historic, he made it even better in the next edition, as in Beijing 2008, he again won eight. However, this time, the color remained gold in all of them. No other swimming athlete had ever done it before and it is a record which is likely to stay unbroken forever. Certainly deserves to be his best moment.
Entering the Guinness World Records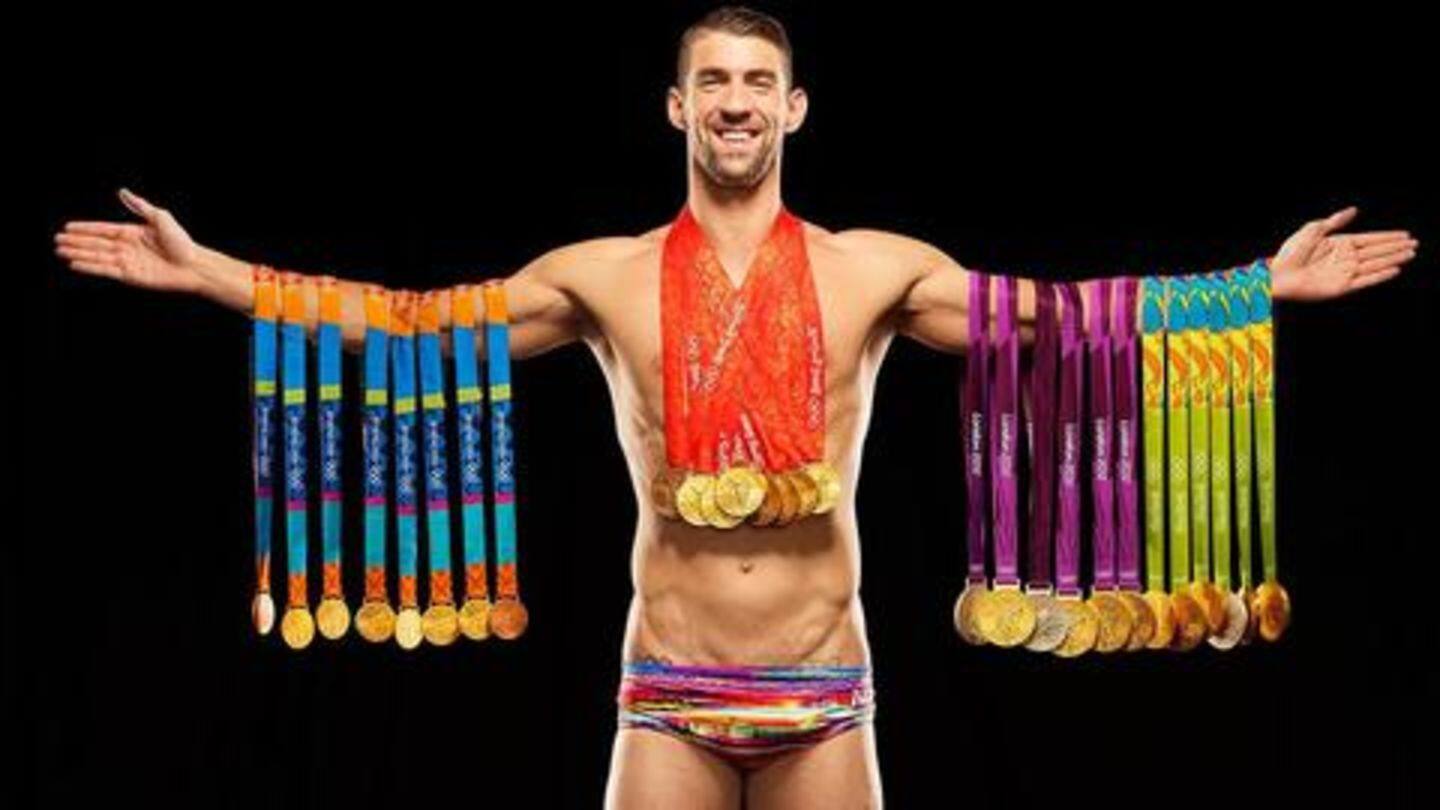 Many athletes create world records. However, entering the Guinness World Records is truly a huge honor. On the same note, Phelps has entered the Guinness World Records on a number of occasions, 23 to be exact. And, in case you are wondering, he holds the record of being the athlete with most accumulative Guinness World Records. Certainly a legend to be worshipped.