BAI president comes under CBI scanner
BAI president comes under CBI scanner
Written by
Rishikesh Malkhede
Mar 02, 2017, 05:30 am
2 min read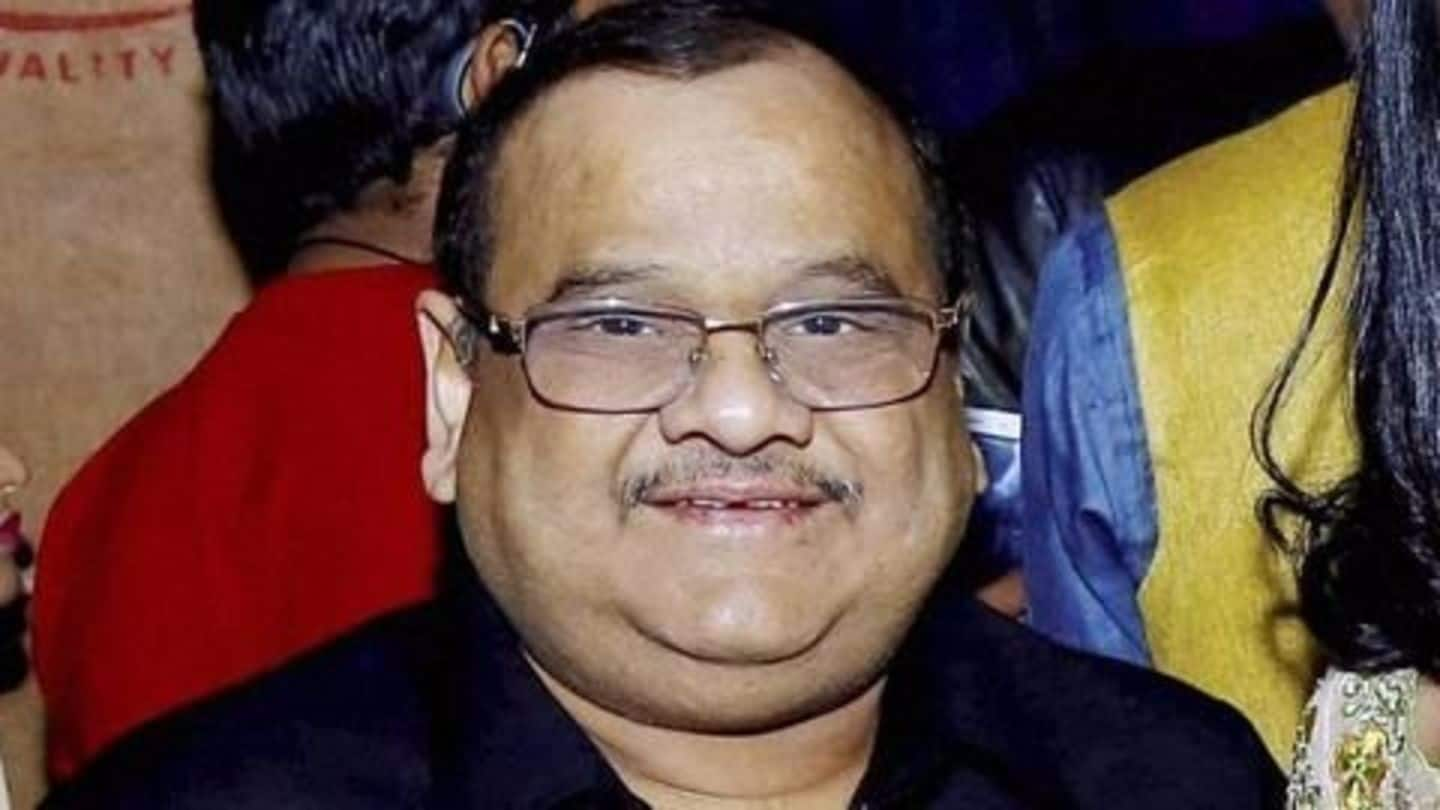 Central Bureau of Investigation (CBI) investigated Badminton Association of India's president Akhilesh Das Gupta and other BAI officials on charges of fraud and nepotism in selection of the team for Youth Sports Exchange Program in 2014. India had sent a 23-member team to Tokyo in 2014 for a goodwill trip. CBI has found that seven of them were wards of BAI officials.
What is Badminton Association of India?
Badminton Association of India (BAI) is the governing body for badminton in India and was formed in the year 1934. BAI has been holding national level tournaments since 1936. With headquarters in Lucknow, BAI has 28 state associations under it. BAI controls and finances the international visits for the India players and also maintains an anti-doping programme to keep the sport clean.
Rajya Sabha member and politician Akhilesh Das Gupta is the president of the Badminton Association of India. He is the son of former Uttar Pradesh Chief Minister Banarasi Das.
What are the charges against BAI officials and president?
CBI has found that out of the 23-members sent to Tokyo, seven were wards of the officials of BAI and Delhi Capital Badminton Association (DCBA). There were also some players who did not fit in the eligibility criteria to visit Tokyo.
DCBA sent children who did not play any tournament
According to the CBI, BAI and DCBA officials indulged in favoritism during the selection of the players. Reportedly, there was no mention of the news about the selection process, and no trials were conducted. The eligibility criteria was that a player should be between 17 and 23 years of age and should have played at a regional or national level tournament in their country.
BAI had nothing to with the selection: Akhilesh Das
Defending himself, BAI president Akhilesh Das said, "It was a city exchange programme and BAI had nothing to do with it. DCBA had selected the youngsters as this programme was between Delhi and Tokyo." On selection of his daughter, he said "My daughter was selected by DCBA. She has won bronze medal in national school championship organized by CBSE. She has represented Delhi"