Will Thomas Tuchel become Arsenal's next manager?
Last updated on
Mar 25, 2018, 07:51 pm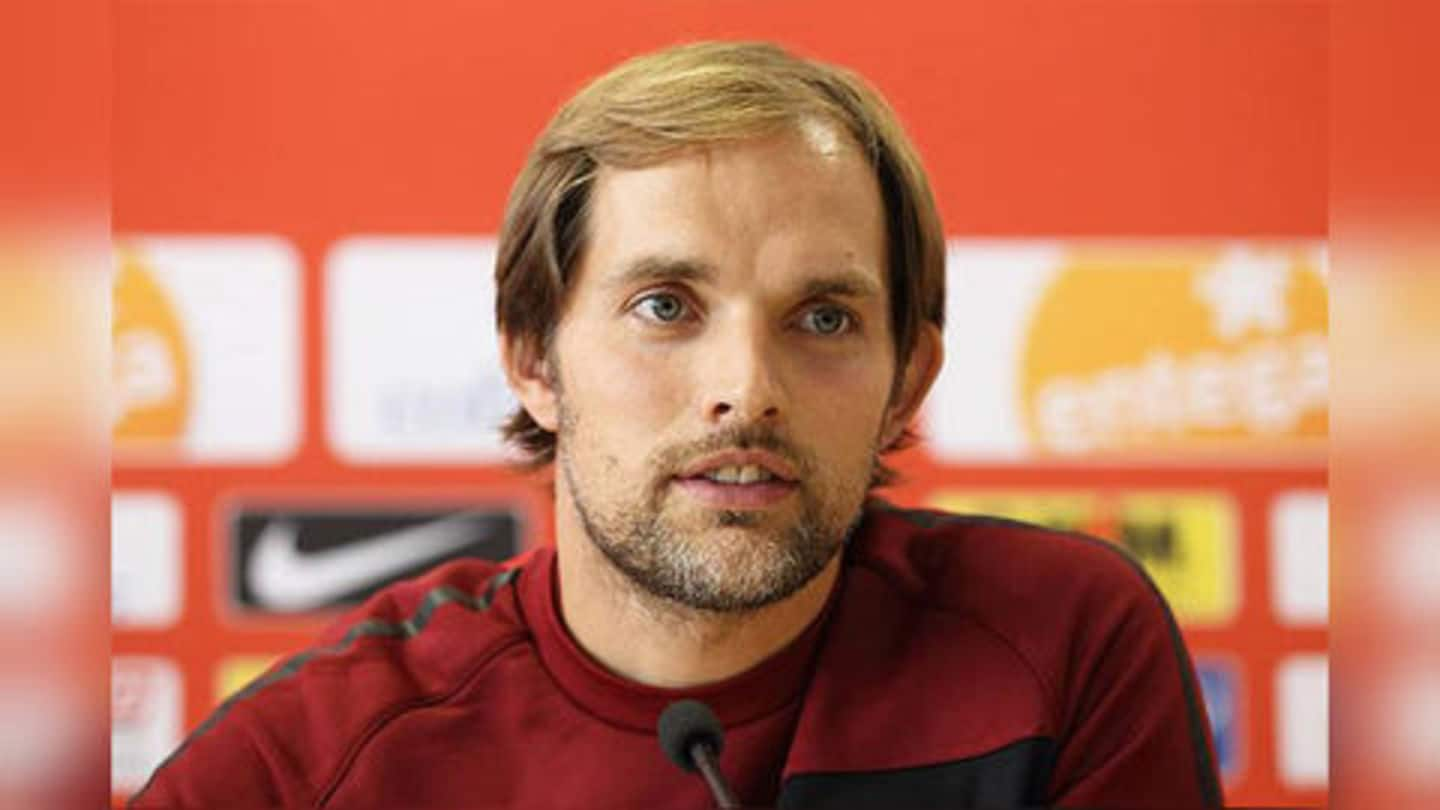 Former Borussia Dortmund manager, Thomas Tuchel has reportedly agreed to become Arsenal's next boss at the end of the season. Nothing is confirmed as of now, but rumors in Germany are rife that the 44-year-old has already struck a deal with the Gunners to take over from the long serving manager, Arsene Wenger. Wenger has been managing Arsenal since 1996.
Tuchel turns down Bayern Munich job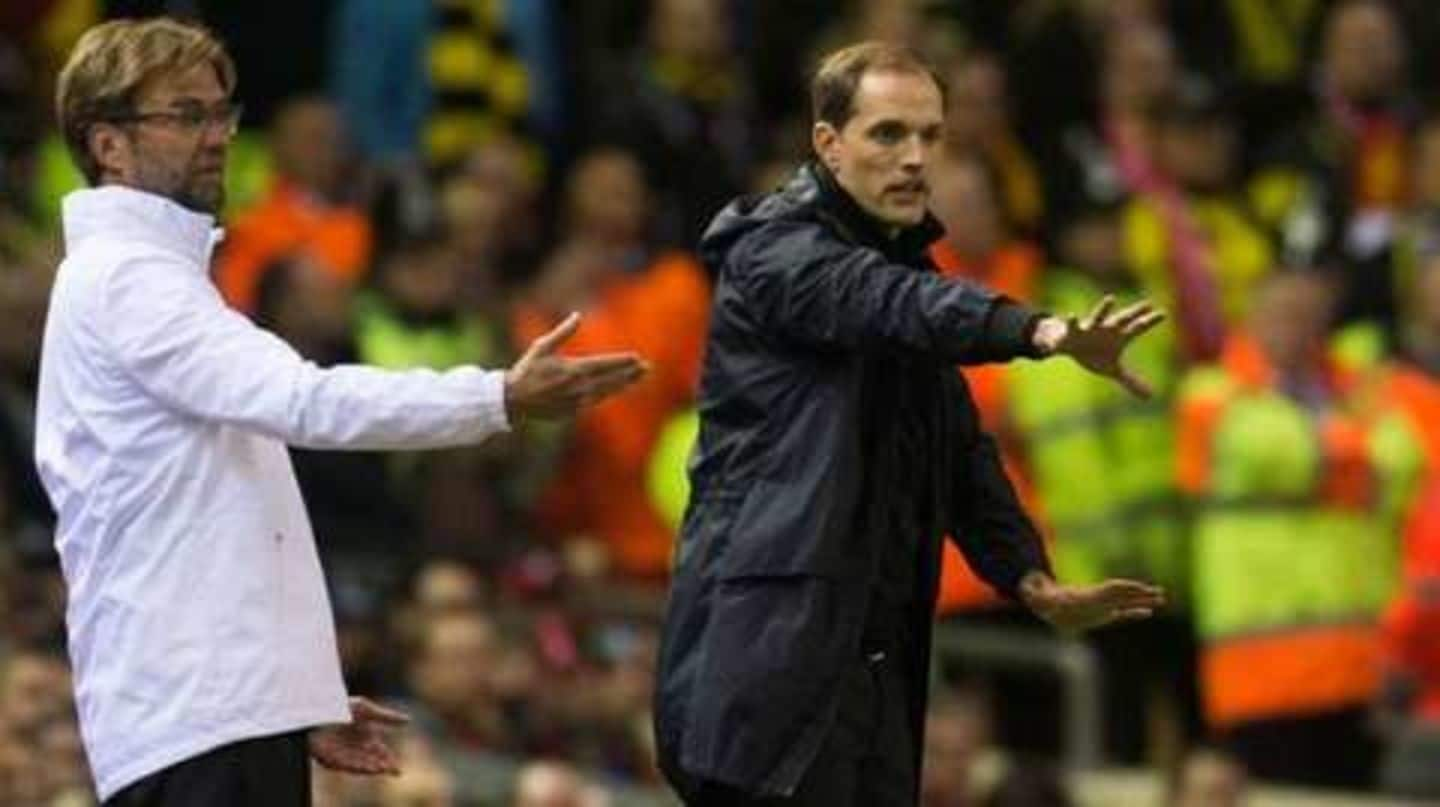 Tuchel was fired by Dortmund last May and has been unemployed since then. It was speculated that Bayern Munich were interested in Tuchel to succeed 'caretaker' manager Jupp Heynckes, at the end of the season. However, Tuchel reportedly told Bayern that he wants to move to a different country. All these things suggest that he is moving to England.
Arsenal fans have been disgruntled with Wenger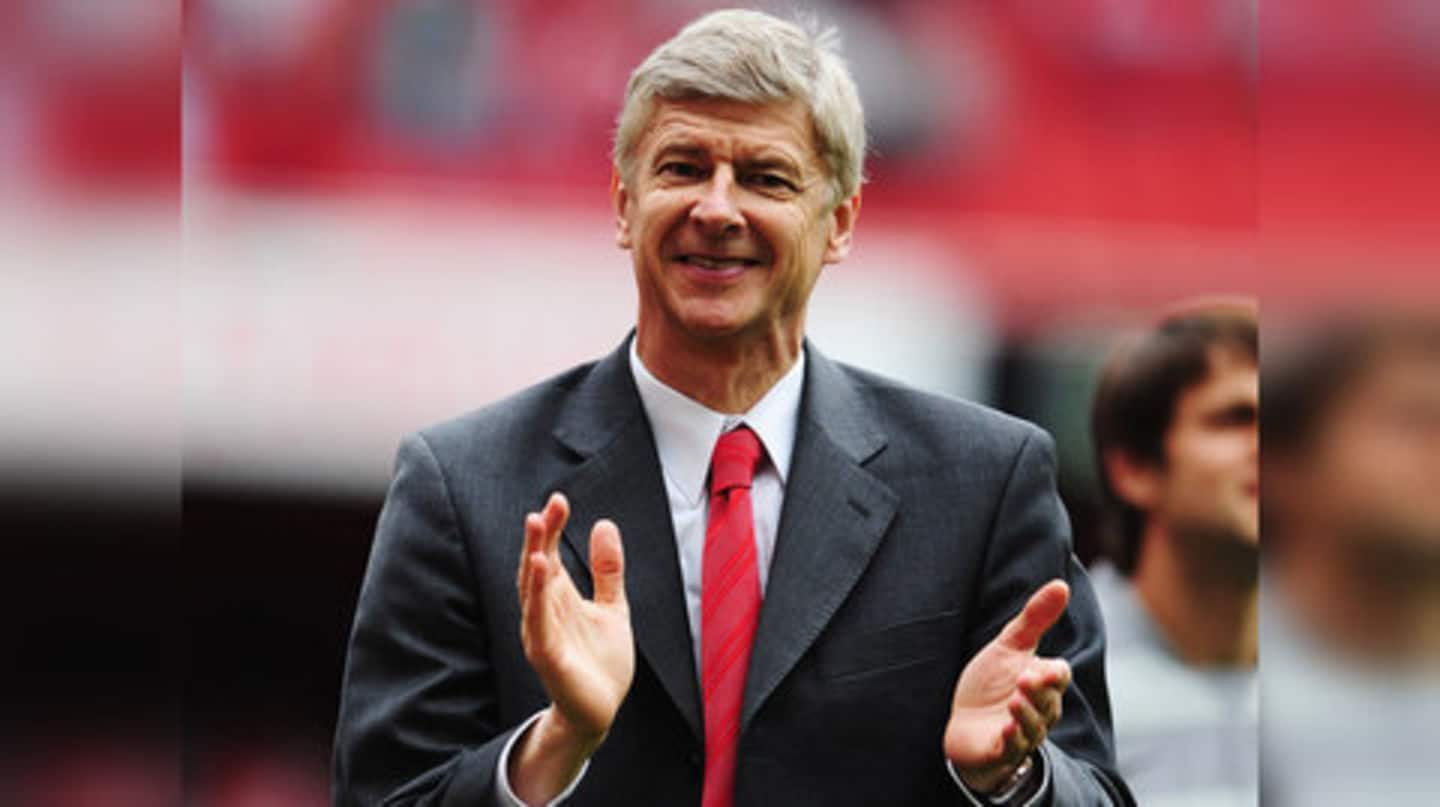 Since the last couple of months, Arsene Wenger has been under massive pressure from Arsenal fans. The fans wanted to 'kick' Wenger out of the club last season but the owners decided to back the Frenchman. Wenger's current contract ends in 2019. But if Tuchel takes over this summer, it would end Wenger's 22-year-old reign at the English giants.
Arsenal languish 6th on the EPL table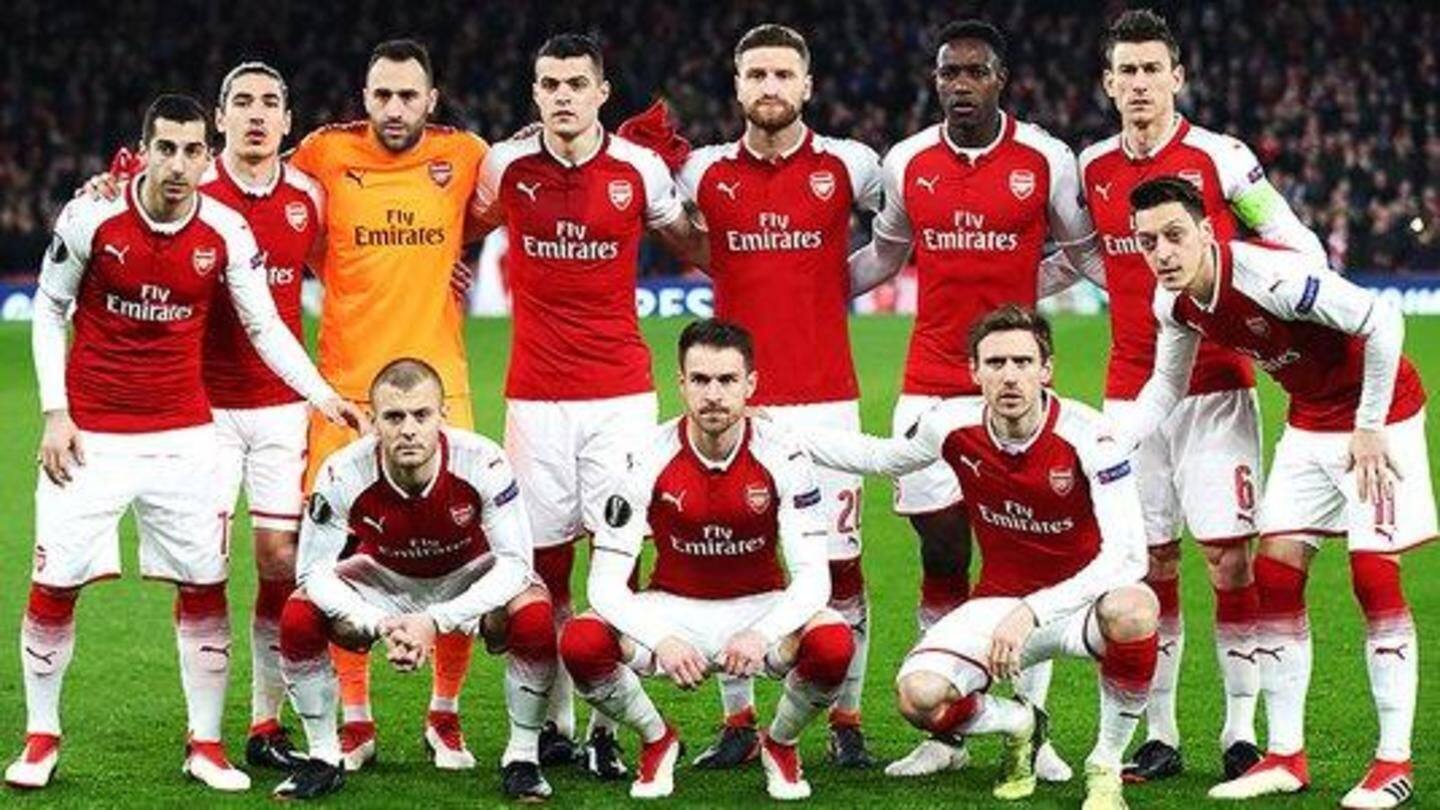 If Tuchel moves to Arsenal, he will get reunited with former Dortmund stars Henrikh Mkhitaryan and Pierre-Emerick Aubameyang. The Gunners are currently 6th in the English Premier League and are 13 points behind 4th placed Tottenham. Arsenal have also crashed out of the FA Cup and League cup. They can now save their season by winning the Europa League.