Newly discovered spider species named after Sachin Tendulkar
Newly discovered spider species named after Sachin Tendulkar
Nov 12, 2019, 12:45 pm
2 min read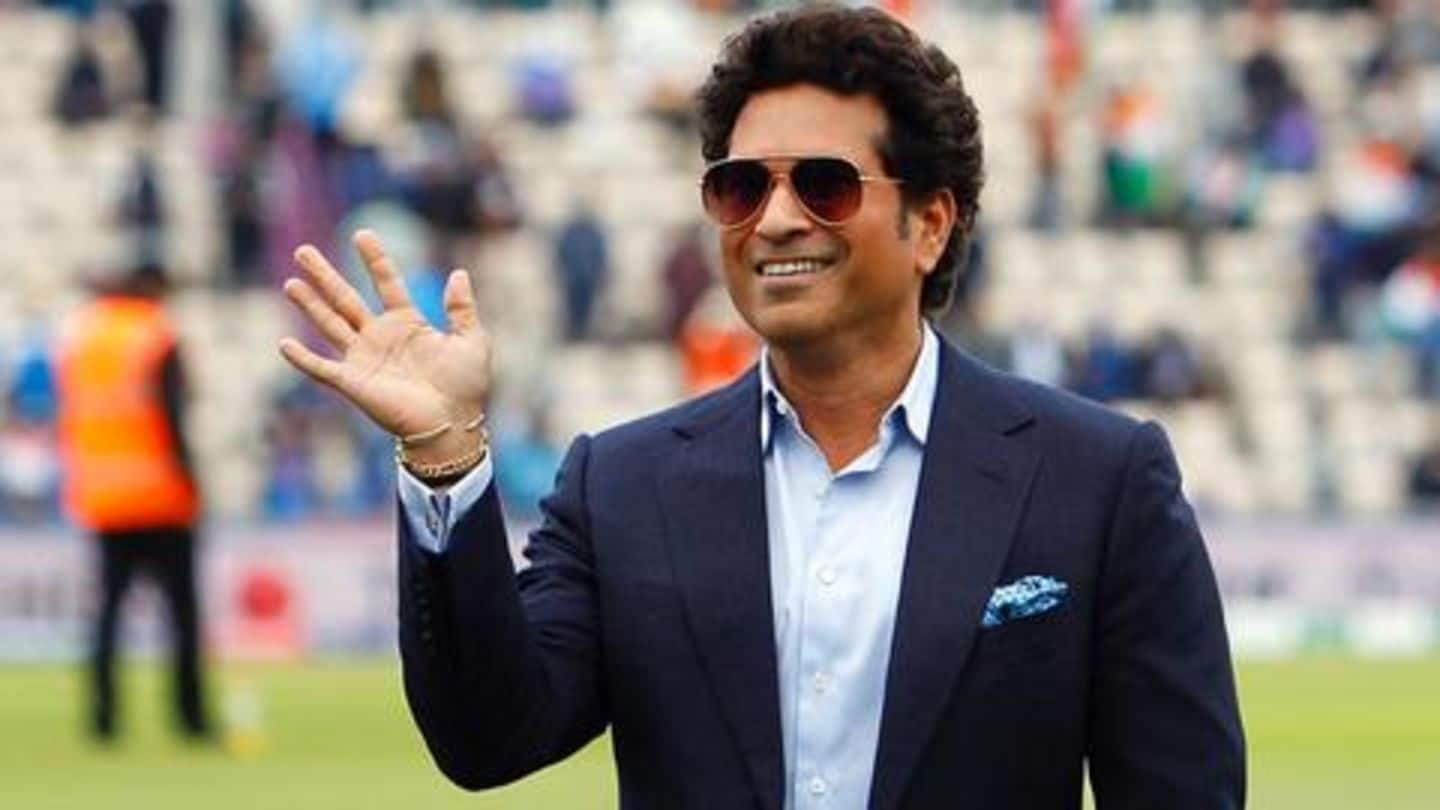 Cricket legend Sachin Tendulkar may have retired six years earlier, however, he is constantly in the spotlight for various reasons. The former Indian cricketer remains one of the biggest names the sport has witnessed. And now, a research scholar pursuing a doctorate in spider taxonomy, has decided to name one of two newly discovered species after the batting great. Here's more.
Spider species named after Tendulkar and a saint
"I named (one spider) Marengo sachintendulkar because Sachin happens to be my favourite cricketer," Dhruv Prajapati was quoted as saying by The Times of India. Meanwhile, the other name is inspired by Saint Kuriakose Elias Chavara. "Another name is inspired by Saint Kuriakose Elias Chavara who was a crusader in creating awareness about education in Kerala," he added.
Key details about Dhruv Prajapati
Dhruv had started looking for spiders at Gujarat University, where he was studying and happened to identify 77 different species of spiders. He also went on to identify six new species of, one of which he chose to name after our former President Dr. APJ Abdul Kalam - Tropizodium Kalami. He reported all these species are from Gujarat.
Dhruv had won the Young Naturalist Award 2016
Dhruv went on to win the prestigious Young Naturalist Award 2016 by Sanctuary Asia. It is one of India's most prestigious wildlife awards. He was a Senior Research Fellow at Sacred Hearts College, Thevara, Kerala and also researched spider varieties in the Western Ghats.
Notable awards won by Tendulkar
In July, Tendulkar was inducted into the ICC Hall of Fame at a ceremony in London. He became the sixth Indian cricketer to become a Hall of Famer. In 1994, he was felicitated with the Arjuna award. He also received the Padma Shri in 1999 and Padma Vibhushan in 2008. Tendulkar was also awarded with India's highest civilian honor - Bharat Ratna, in 2014.