Eoin Morgan cries foul over umpiring in second T20
Published on
Jan 30, 2017, 01:45 pm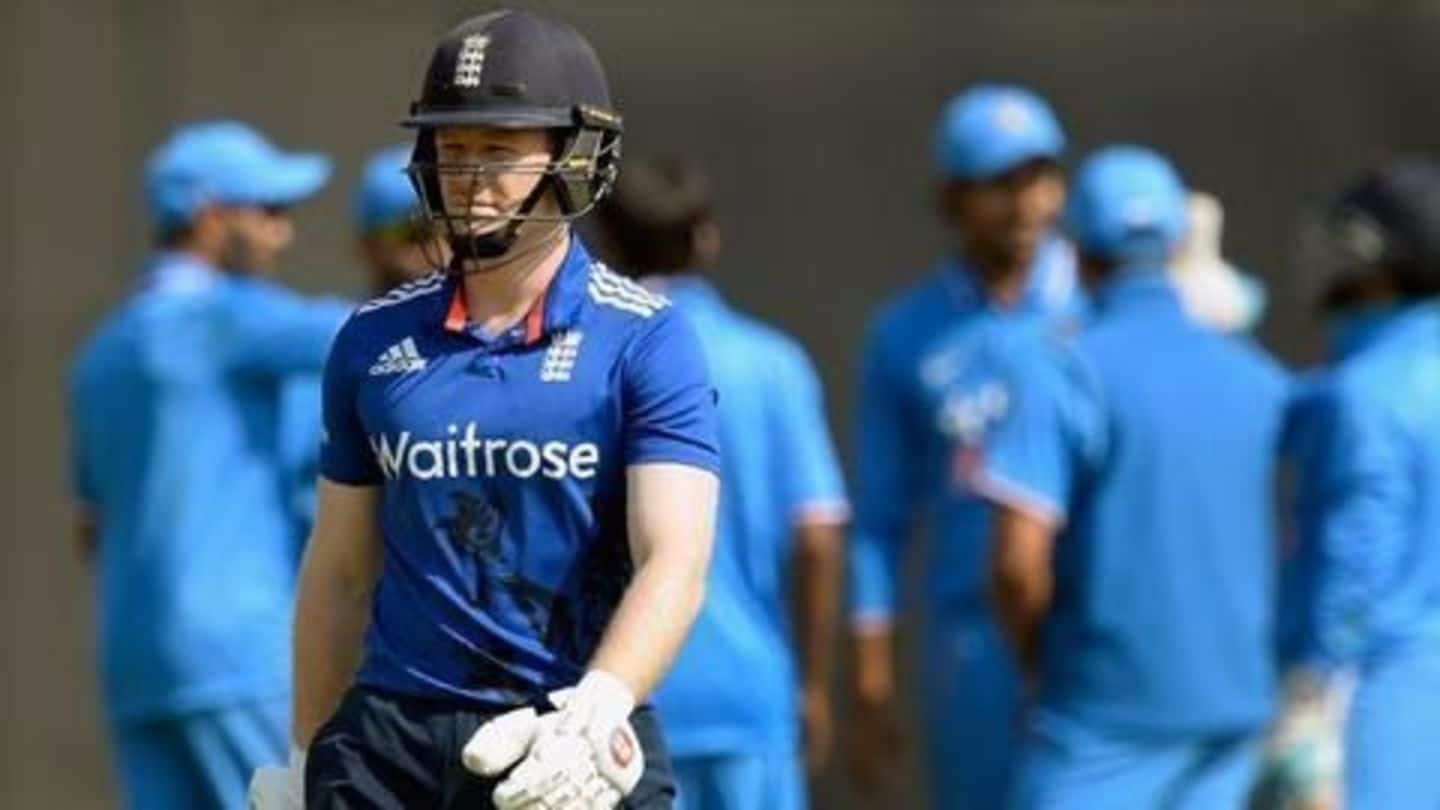 England captain Eoin Morgan has expressed his frustration over poor umpiring at the second T20 international against India at Nagpur. He was particularly disappointed at dismissal of Joe Root, who was given LBW by umpire C Shamshuddin in the last over of the match, costing England a five-run loss. After the match, Morgan said, "There is extreme frustration, absolutely."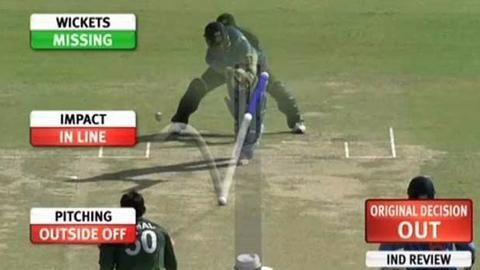 The Umpire Decision Review System (UDRS) was introduced by the International Cricket Council (ICC) to review the controversial decisions made by the on-field umpires on dismissal of a batsman. It was first launched in 2009 for test cricket and was used in the One Day Internationals in 2011. The UDRS has faced several controversies and has been opposed by many test playing nations.
UDRS in the T20 internationals
While the DRS has made its test and ODI debut, ICC has not made the use of the system in T20 internationals. There have been several debates on whether to use the system in T20, but no decision has been made by ICC.
Two poor decisions by Shamshuddin
Umpire Chettithody Shamshuddin - who is on the ICC's second-tier international panel of umpires had given another wrong decision apart from Root's LBW. Virat Kohli survived an lbw appeal from Chris Jordan, when replays suggested the ball would have gone on to hit the stumps.
Morgan backs use of DRS in T20 matches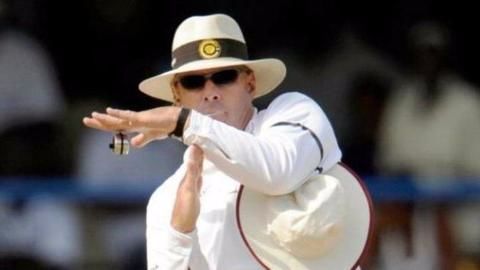 The England captain said that he was surprised about not using DRS in the T20 matches. He added that England would have benefited from reviews, if they were available. He said, "If this was a World Cup game tonight and we were out of the World Cup or lost a World Cup final we'd be spewing. The fact it's not available is a concern."
England to report about poor umpiring to match referee
Eoin Morgan said that the England team will give their feedback on poor umpiring to match referee Andy Pycroft. He said, "We have the opportunity to do so before the next game. Feedback on umpiring is given through the match referee."