Here's the reason why Ronaldo left Barcelona for Inter Milan
Published on
Nov 06, 2018, 09:35 pm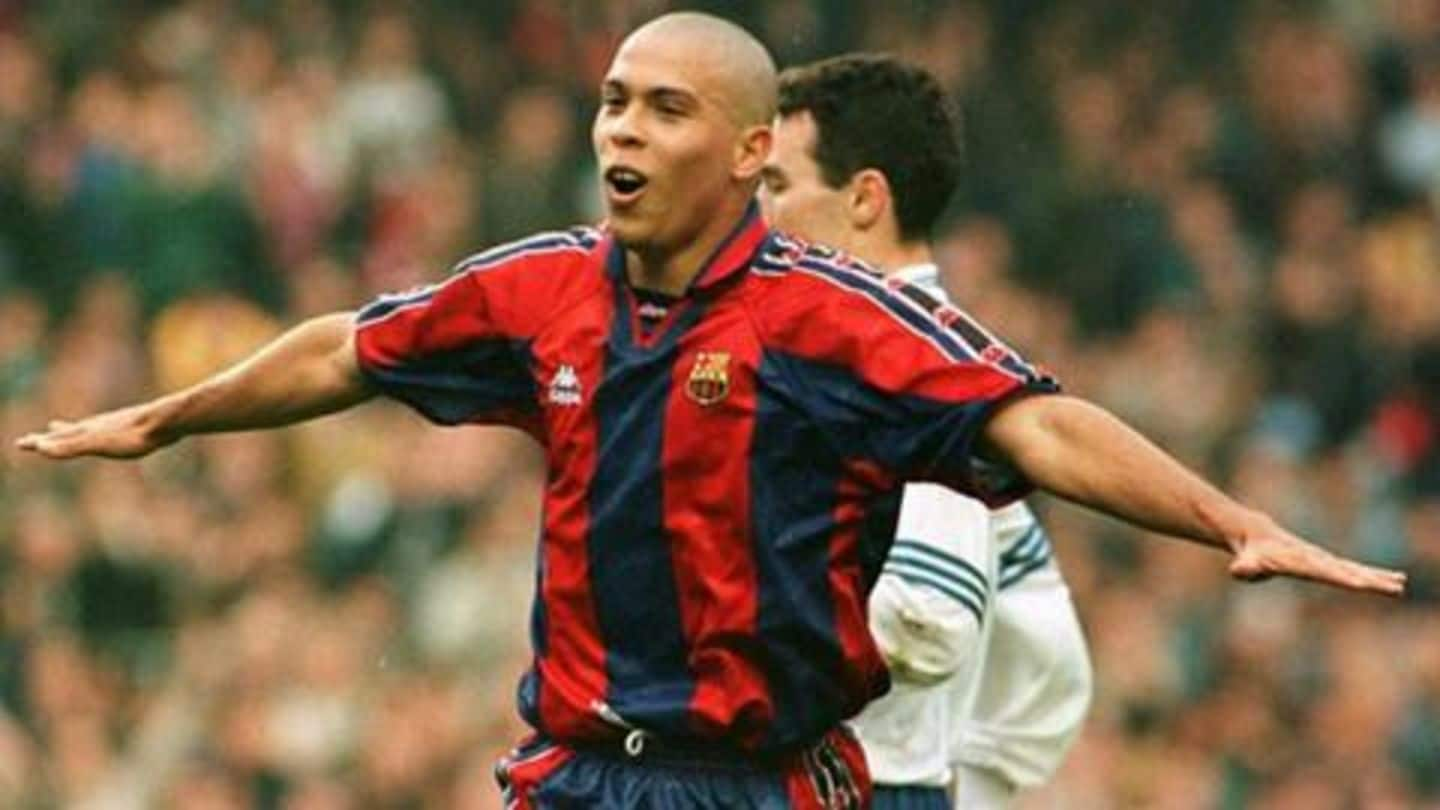 The Brazilian Ronaldo has been rightfully regarded as one of the greatest forwards ever to grace the game of football. He was hugely successful with Barcelona but stayed only for a season during 1996-97. In an interview, former Barcelona President Joan Gaspart has revealed the reason why Ronaldo's stay at Camp Nou was cut short after intervention by Inter Milan. Here's more.
Gaspart reveals Ronaldo wanted to renew his contract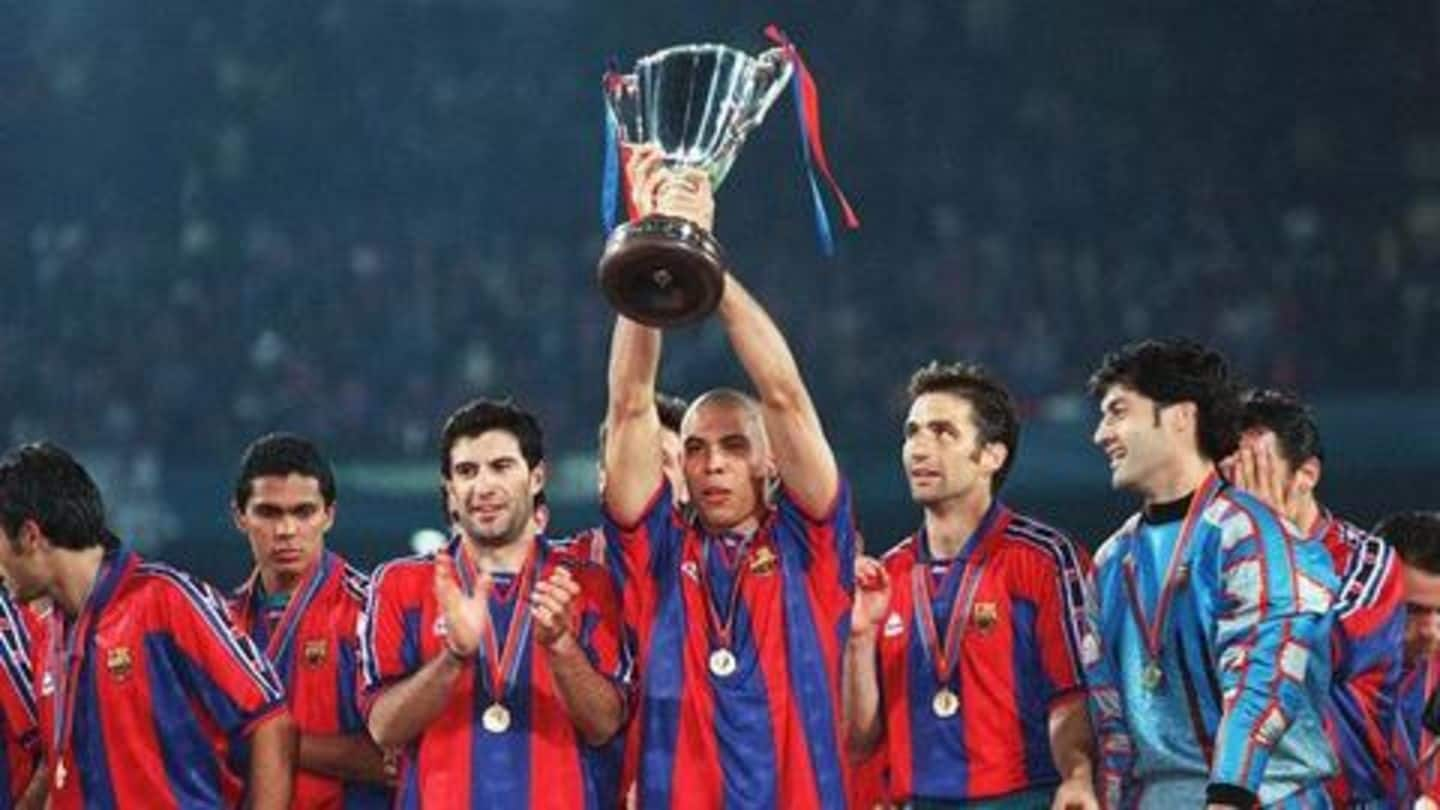 Gaspart revealed that Ronaldo was looking forward to renewing his Barcelona contract, and they had also typed out the details of his new deal in front of him and his agents. However, they made a crucial mistake- going out to celebrate his renewal before he had actually put pen to paper. In that short while, then Inter President called up one of his managers.
How the negotiations fell apart after the phone call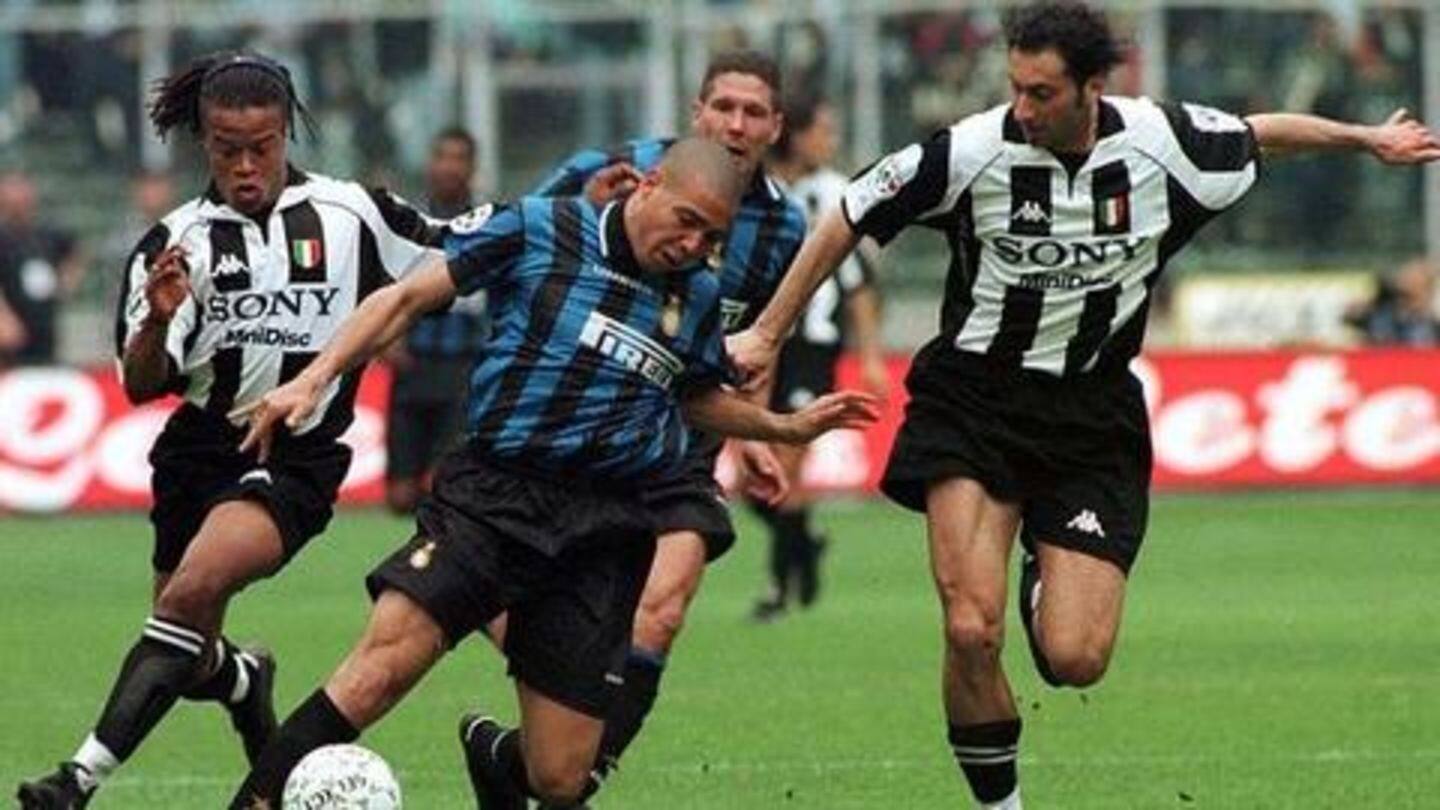 Gaspart went on to say that in the phone call, former Inter Milan president Massimo Moratti offered Ronaldo a huge sum of money, and right then his agents started finding faults with the pre-decided contract. The deal fell apart and Ronaldo told him that Inter had offered a contract with a significant raise and he would be going forward with it.
Instances when contracts fell apart at the last moment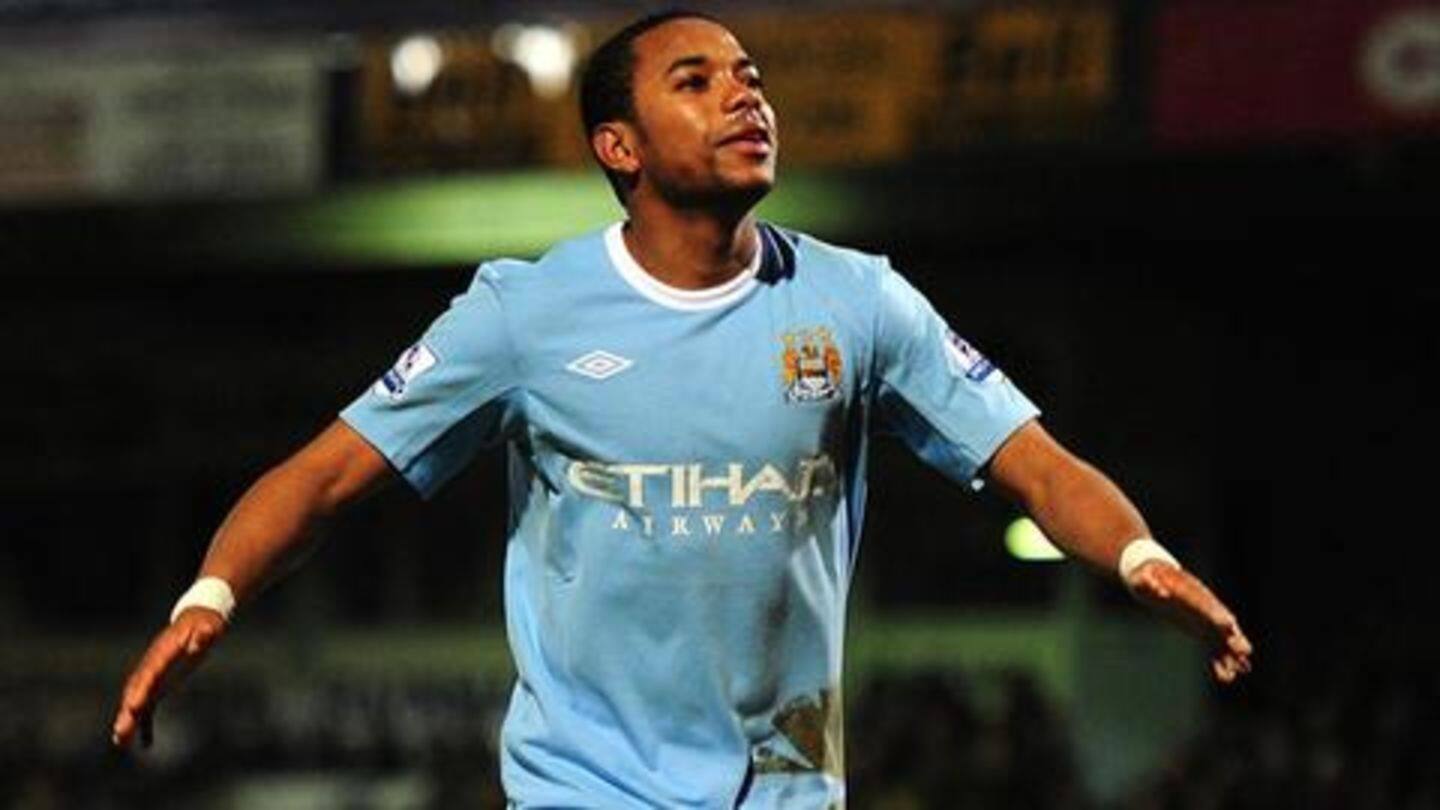 David de Gea was to sign for Real Madrid, and a deal was agreed on, but a last-minute fax machine error saw the transfer undoing itself and United quickly re-signed the Spanish international. Chelsea were sure Robinho would join them and started selling his shirts when at the very last moment Real Madrid sold him to Manchester City.
Ronaldo had earlier said that Barcelona not for Brazilians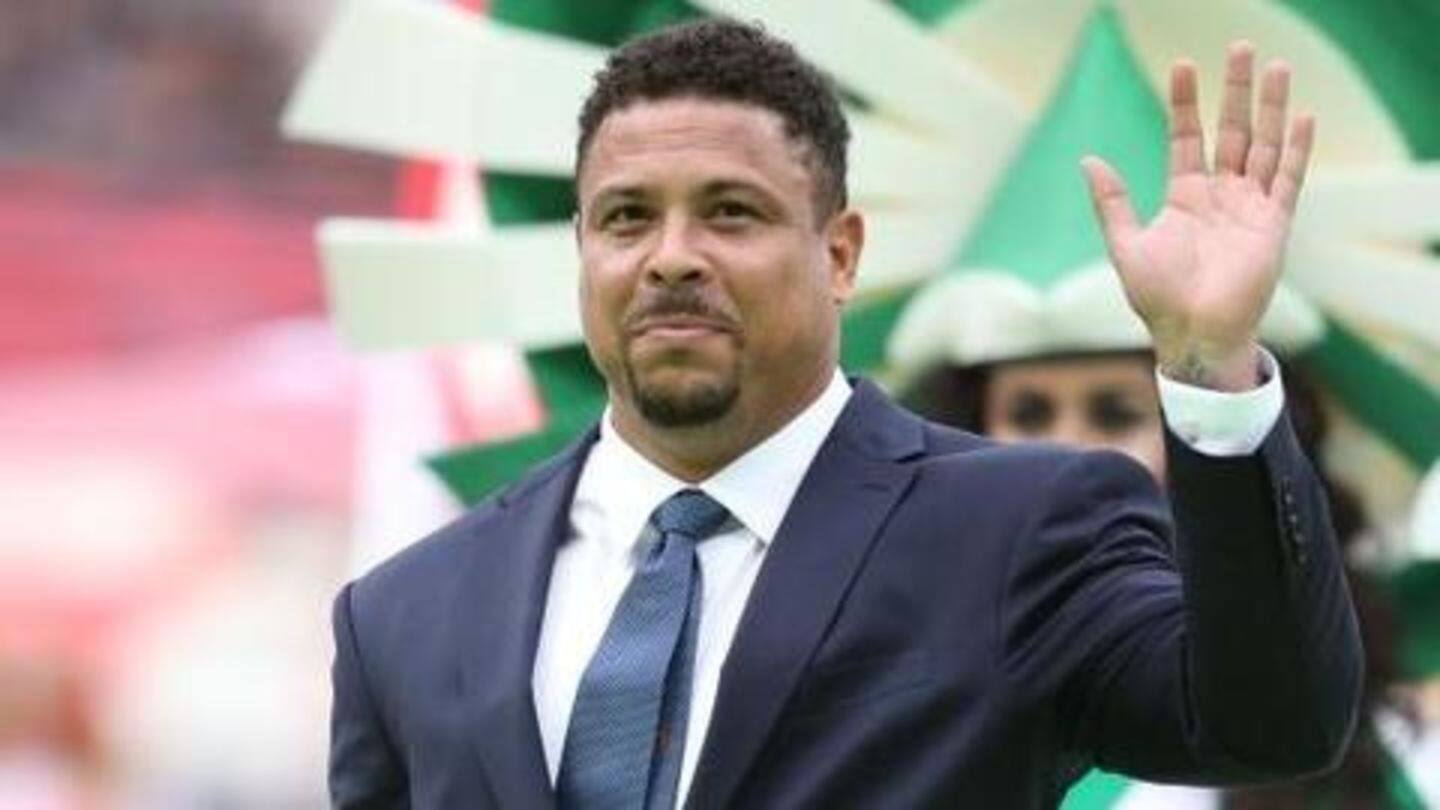 The legendary number 9 earlier commented that Camp Nou is bad for Brazilians. He preferred Real Madrid over Catalan giants for the South American nationals. This was during the time when Barcelona fans were critical of Neymar for leaving and Barca were desperate to sign Coutinho from Liverpool. "Barcelona have always had issues with Brazilian players: Neymar, Romario, Ronaldinho and me", he said.