Fans clash during Pakistan-Afghanistan World Cup tie: Details here
Last updated on
Jun 29, 2019, 06:58 pm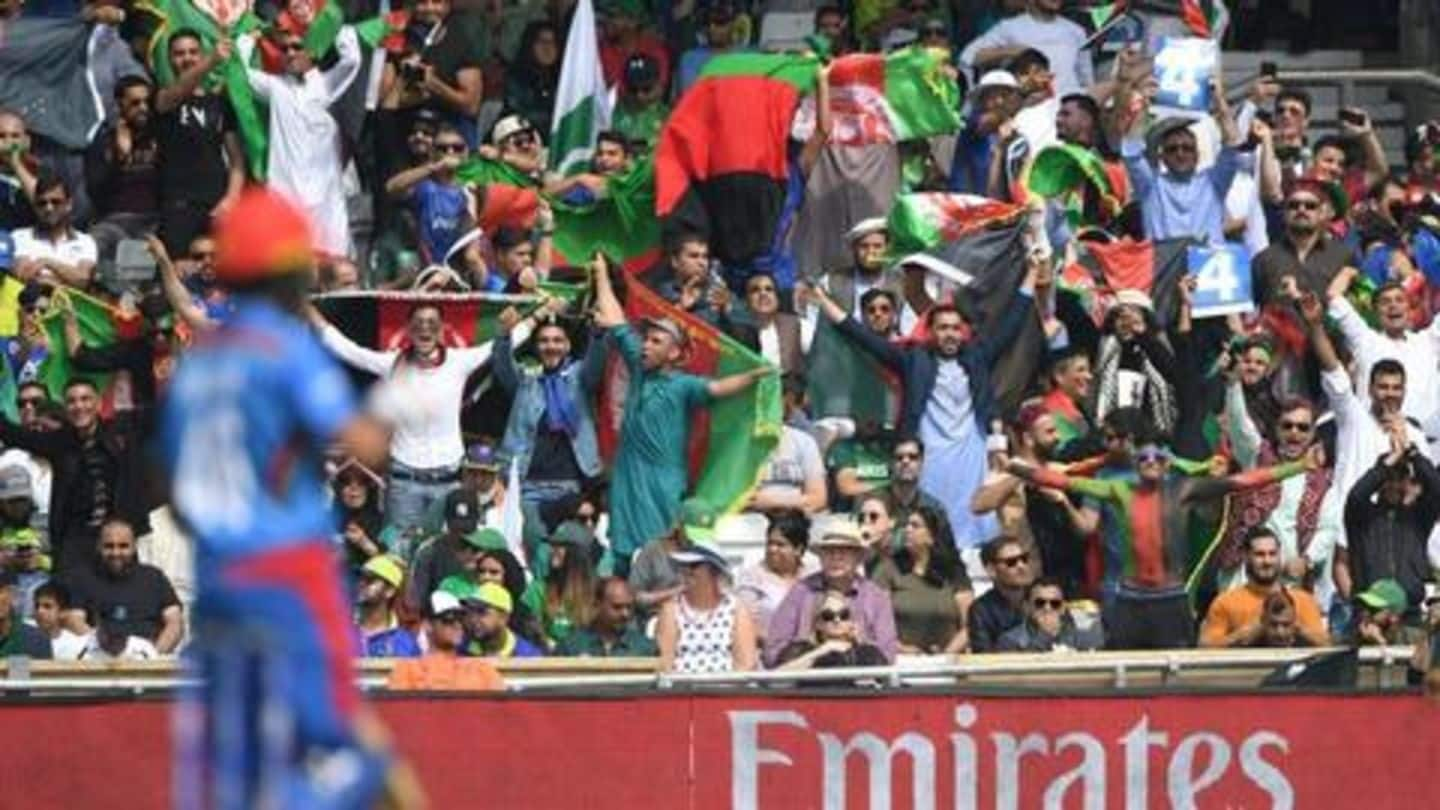 In an unfortunate incident, fans clashed during the ongoing Pakistan vs Afghanistan tie of the ICC World Cup 2019 at Headingley in Leeds on Saturday. It is being reported that some fans clashed in the stands as they were subsequently evicted from the venue. However, the violence carried on even outside the venue. Here is more about it.
The incident took place in Carnegie Pavilion Stand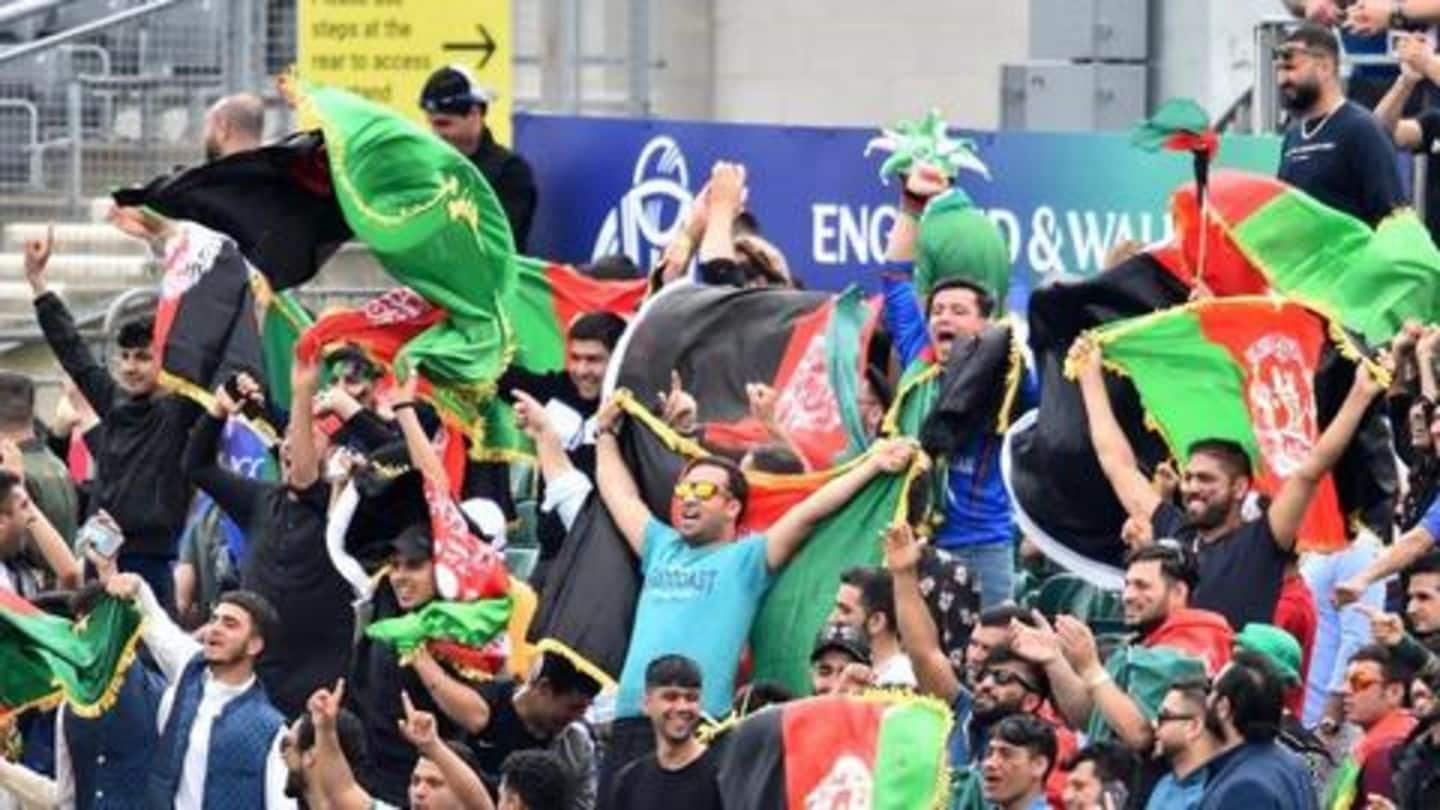 As per a report by ESPNCricinfo, the violence started outside the venue even before the match began. Meanwhile, just an hour into the match, some fans clashed among themselves in the Carnegie Pavilion Stand. As security intervened, they were evicted from the venue. However, the clashes continued outside the venue, while the journalists recording the incident also got assaulted.
Fans illegally enter the venue
In another incident, it was reported that a few of Afghan fans tried to enter the venue using illegal means. Some of them entered the venue by jumping over the walls and even occupied the seats without proper tickets, but they were evicted later.
Ugly scenes at Headingley as fans clash
Few of them were ejected from stadium by security, many invaded the stadium jumping the wall, occupying seats without tickets. Ugly scenes! Anti sportsmanship by Afghan fans. Disappointing. https://t.co/XKftrpLqDh

— Faizan Lakhani (@faizanlakhani) June 29, 2019
The reason behind this clash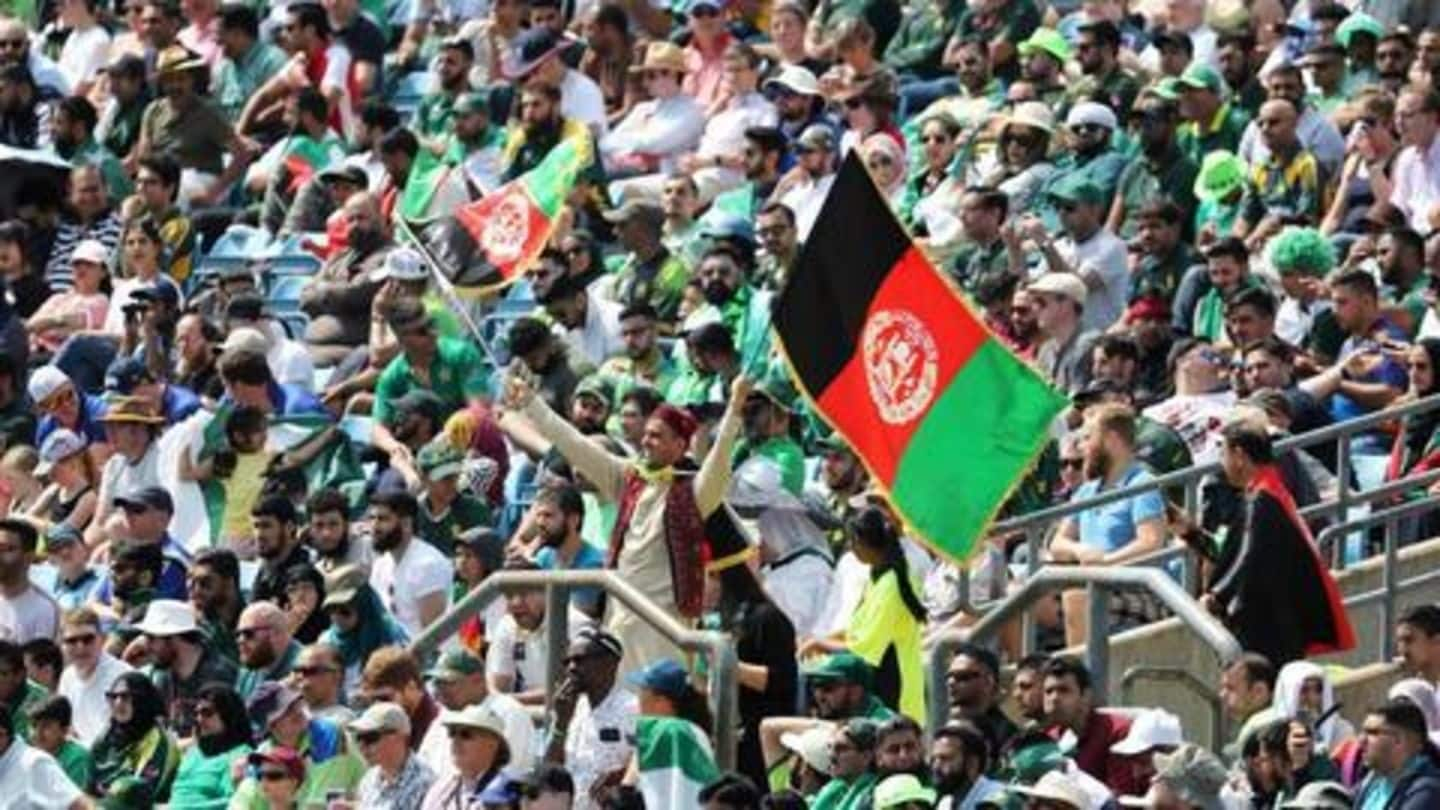 While the exact reason is unclear, eyewitnesses have said that verbal provocations might have led to the clash. Further, as reported by news agency ANI, there was a moment when an airplane flew over Headingley, with a banner saying, "Justice for Balochistan". This might have also led to the violence between the supporters of the two teams.
Airplane flew with a banner, "Justice for Balochistan"
ICC Source: Fight broke out b/w PakAfghan fans in Leeds because a plane was flown which had Balochistan slogans. Apparently it was an unauthorised plane that flew over the stadiumpolitical messages were visible. Leeds air traffic will investigate. (Pic courtesy: WorldBalochOrg) pic.twitter.com/cu0CyZ0w0U

— ANI (@ANI) June 29, 2019
The ugly history between Pakistan and Balochistan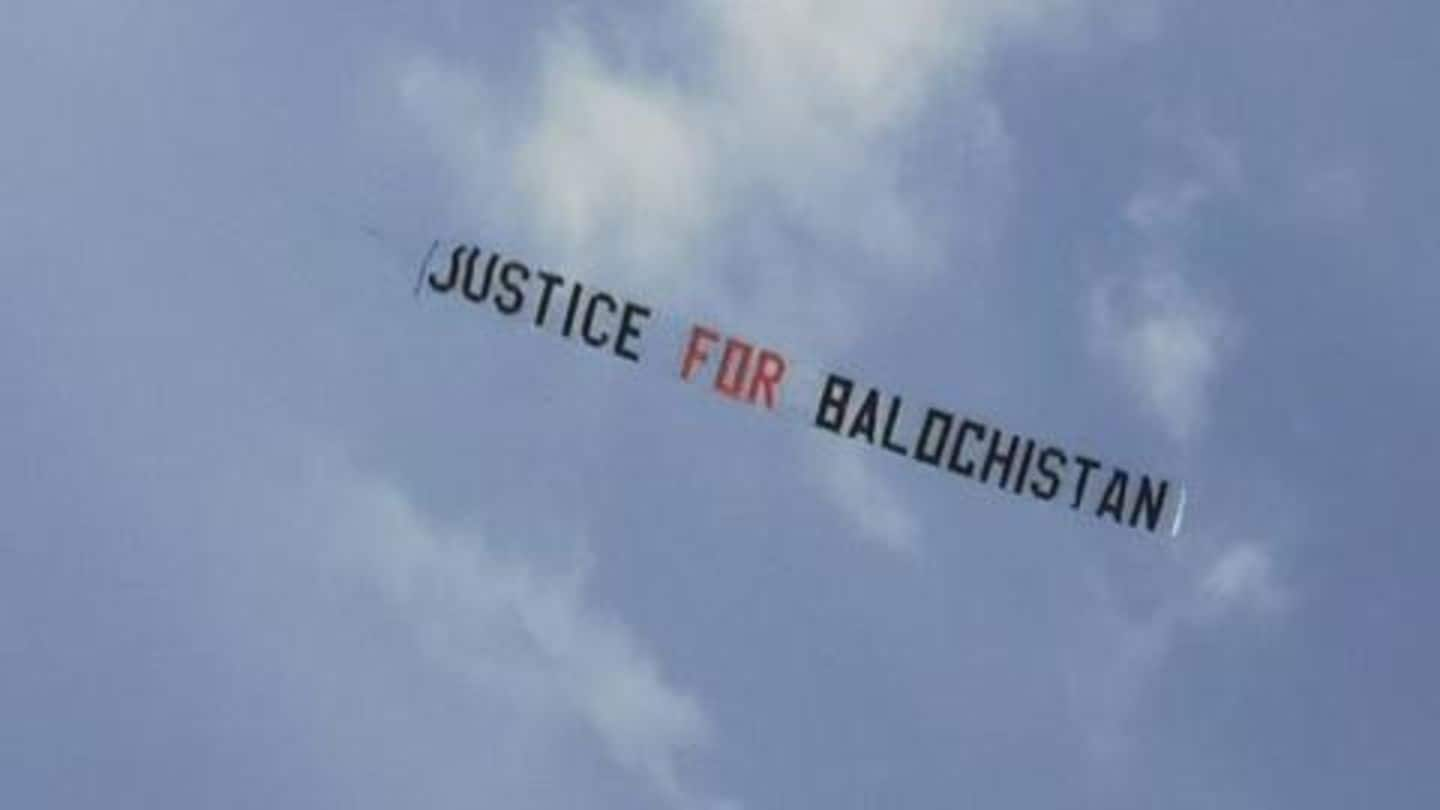 Notably, this incident has happened days after supporters of Pakistan cricket team were seen tearing posters put up by Balochistan activists outside the Lord's cricket stadium. The region of Balochistan remains a sensitive area which has seen multiple conflicts between Baloch nationalists against the governments of Pakistan and Iran. The separatists argue that the region remains poor compared to the rest of Pakistan.
Ugly scenes erupt at Headingley
Further details awaited as Afghanistan post 227/9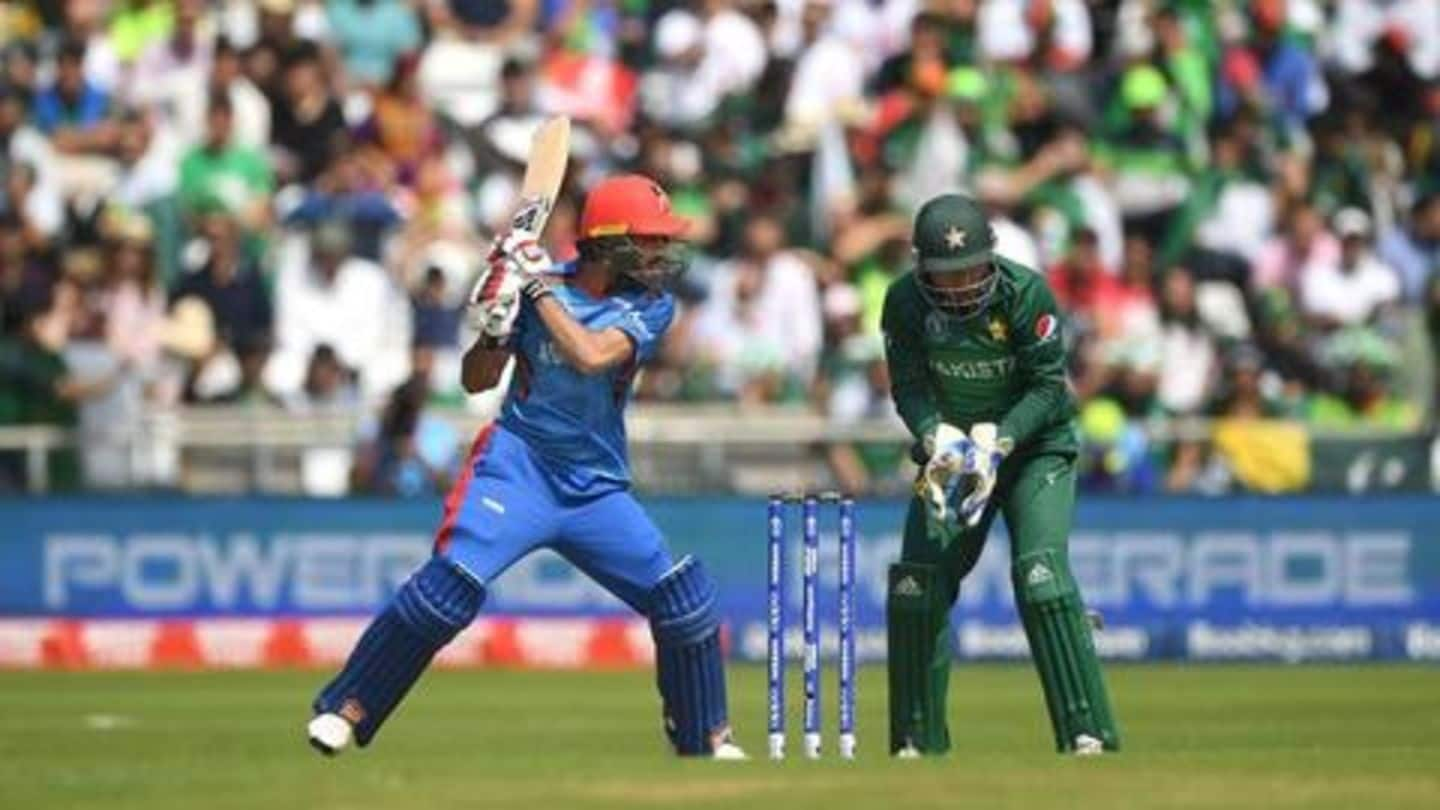 As we await further details on the incident, it is not yet clear as to how many fans were involved in this clash. Meanwhile, batting first, Afghanistan posted 227/9 with Shaheen Afridi picking 4/47. While Afghanistan's campaign in this World Cup is over, Pakistan are struggling to stay alive as a loss could virtually end their chances of qualifying for semis.