WrestleMania 35: Five takeaways to look forward to
Published on
Apr 08, 2019, 03:13 pm
The WWE's biggest spectacle of the year, WrestleMania 35, did live up to the hype. Although it lacked surprises which fans were expecting, it was a great show considering the matches and superstar talents. As the event concluded, there are plenty of things we look forward to. In the same light, we take a look at the top five takeaways that could affect WWE.
Kofi Kingston's WWE Championship win defines 'Never say never' attitude
Kofi Kingston put up a spectacular show, courtesy his exquisite wrestling skills, to win his maiden WWE Championship. After defying all odds, Vince McMahon put against him, he has re-written the chapter of never giving up. While it took him 11 years to become a world champion, in an overnight he has become a sensation. He defines the 'never say never' attitude.
John Cena's return as 'Doctor of Thuganomics' signals a change
Although it is not yet sure if 16-time world champion John Cena's WrestleMania return was just one-off or a long-term one, his return in his old persona 'Doctor of Thuganomics' certainly gave the fans goose-bumps. While it may be exciting, it could also point towards a change. A heel turn has been long expected from him, which could be on the cards now.
Triple H never disappoints at the Grandest Stage
While Triple H might not be a regular in-ring performer in WWE, he never disappoints. The match against his former Evolution buddy Batista made the event even more interesting to watch. The No Hold Barred stipulation did allow both to throw everything at each other, while Ric Flair's involvement made it sweet. Overall, we believe Hunter is the right man to take WWE forward.
Women rocked the show
It was for the first time in WrestleMania history that women headlined the main event. And it was one of the best matches of the night. Further, the women put everything on the line, while Ronda Rousey's bad attitude persona did take it apart. Thus, it's a guarantee that women will headline future WWE pay-per-views ahead.
WWE's cost-cutting initiative disappoints fans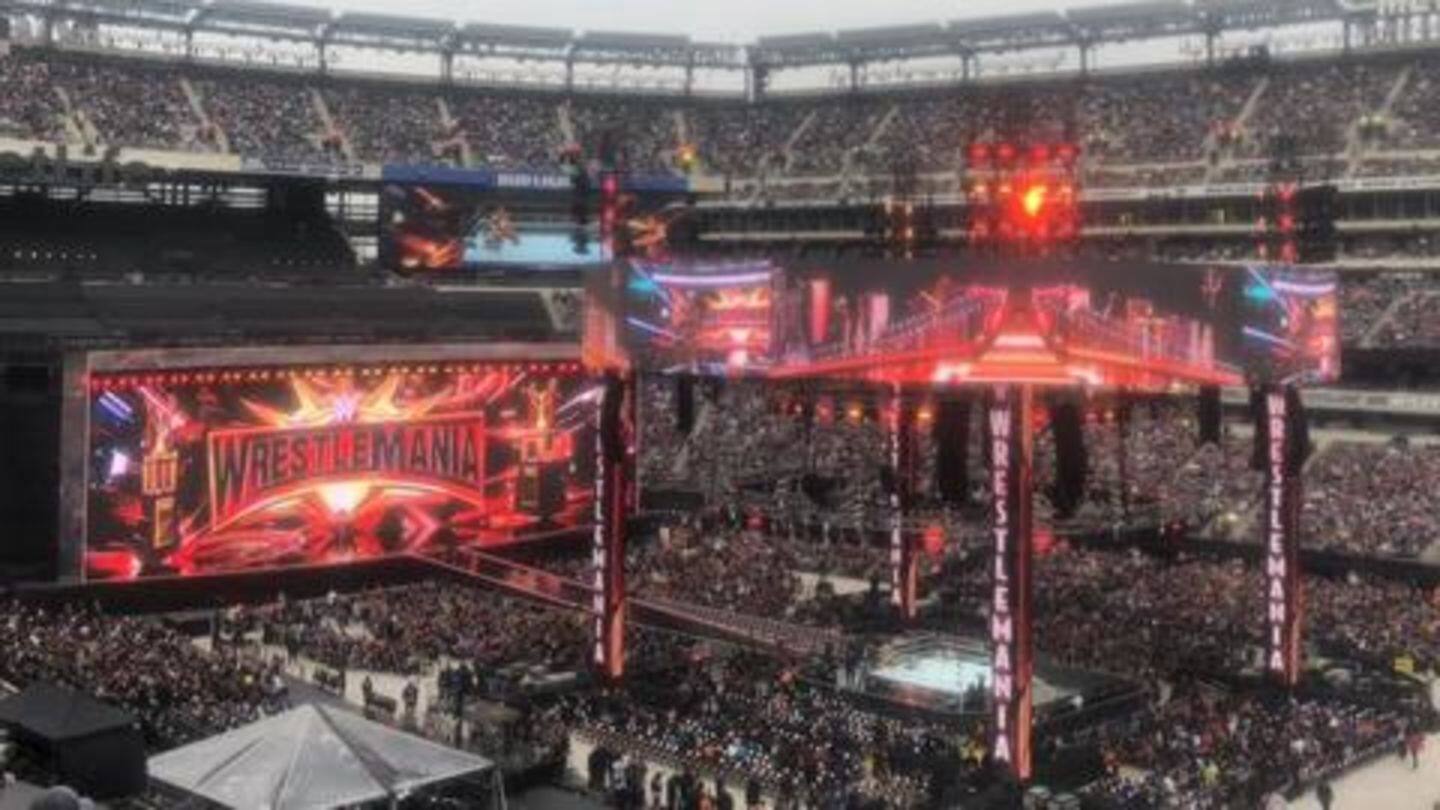 The makeover of the WrestleMania stage was an utter disappointment. WWE did nothing more than to install a giant LED screen on the stage, as it looked dull, compared to other WrestleMania sets. It seemed like they didn't put any efforts in it, and it may be due to their cost-cutting initiatives. Thus, this certainly is bad news for WWE fans.