WWE: Interesting and unknown facts about Vince McMahon
WWE: Interesting and unknown facts about Vince McMahon
Dec 20, 2019, 08:03 pm
2 min read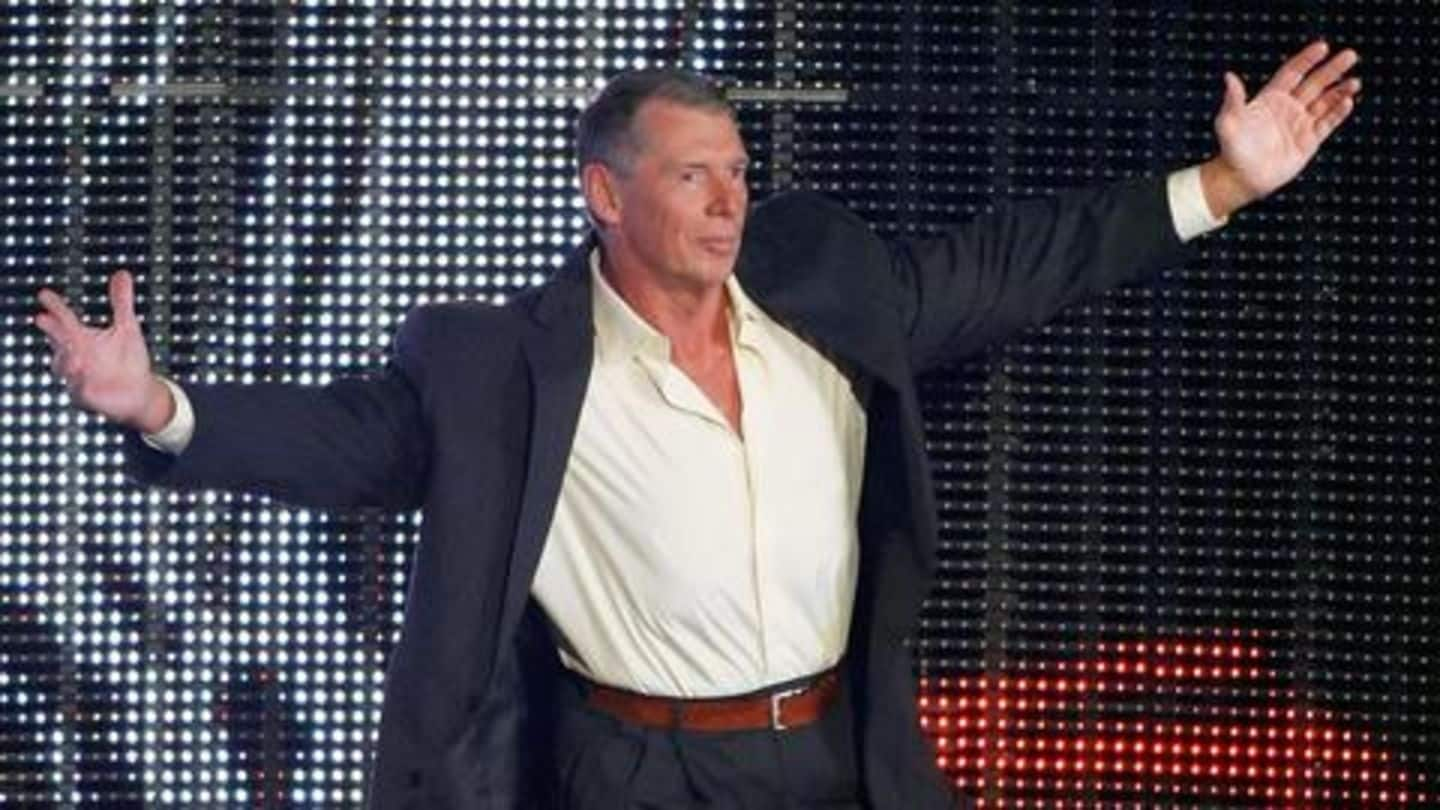 When it comes to pro-wrestling, there is only one name who can be considered as the godfather of this industry, Vince McMahon. It is owing to him that WWE has become such a big brand. With his innovative ideas, he has changed the face of this industry. However, how much do you know about him? Here are some interesting facts about him.
Wait, what! Yes, you read it right. While the world might know him as a McMahon, his 'first' last name is Lupton. He grew up as Vince Lupton, which was the surname of his stepfather. However, after he met his biological father Vince McMahon Sr., at the age of 12, he adopted McMahon as his last name.
He had a humble childhood
Vince might be a billionaire today. However, little does anyone know that he endured tough days as a kid. Vince grew up with his single mother in a trailer park before reconciling with his father. As WWWF was not a global brand back then, Vince actually had to mortgage his house to host the first-ever WrestleMania. And, the gamble paid off.
Wanted to himself portray as the Million Dollar Man
WWE fans remember legendary Hall of Famer Ted DiBiase for his unique gimmick of the Million Dollar Man, who also held this unique championship belt. However, you might not know that Vince had actually created the gimmick for himself initially. But, the idea of him becoming a wrestler was rejected by his father, as he imposed the gimmick upon DiBiase.
He loves to play brutal pranks
People who are close to Vince are well aware of Vince's fun side as he has been labeled as an evil prankster. In a memorable instance, he had Jonathan Coachman arrested for gambling during college football, only for the latter to be embarrassed upon realizing it was a prank. In another incident, Vince threw away an NBC executive's shoes while bowling.
Asked wrestlers to perform moves over him at the bar
Vince was so obsessed with wrestling that even after the shows, he used to hang out with wrestlers in the bar during the 80s. And one time, he requested Bret Hart and his brother Jim Neidhart to deliver their finishing maneuver over him at the bar. The pair obliged to him as Vince became a part of a hurtful, yet funny public moment.