WWE: These storylines and feuds could improve ratings
Last updated on
Jul 03, 2019, 09:08 pm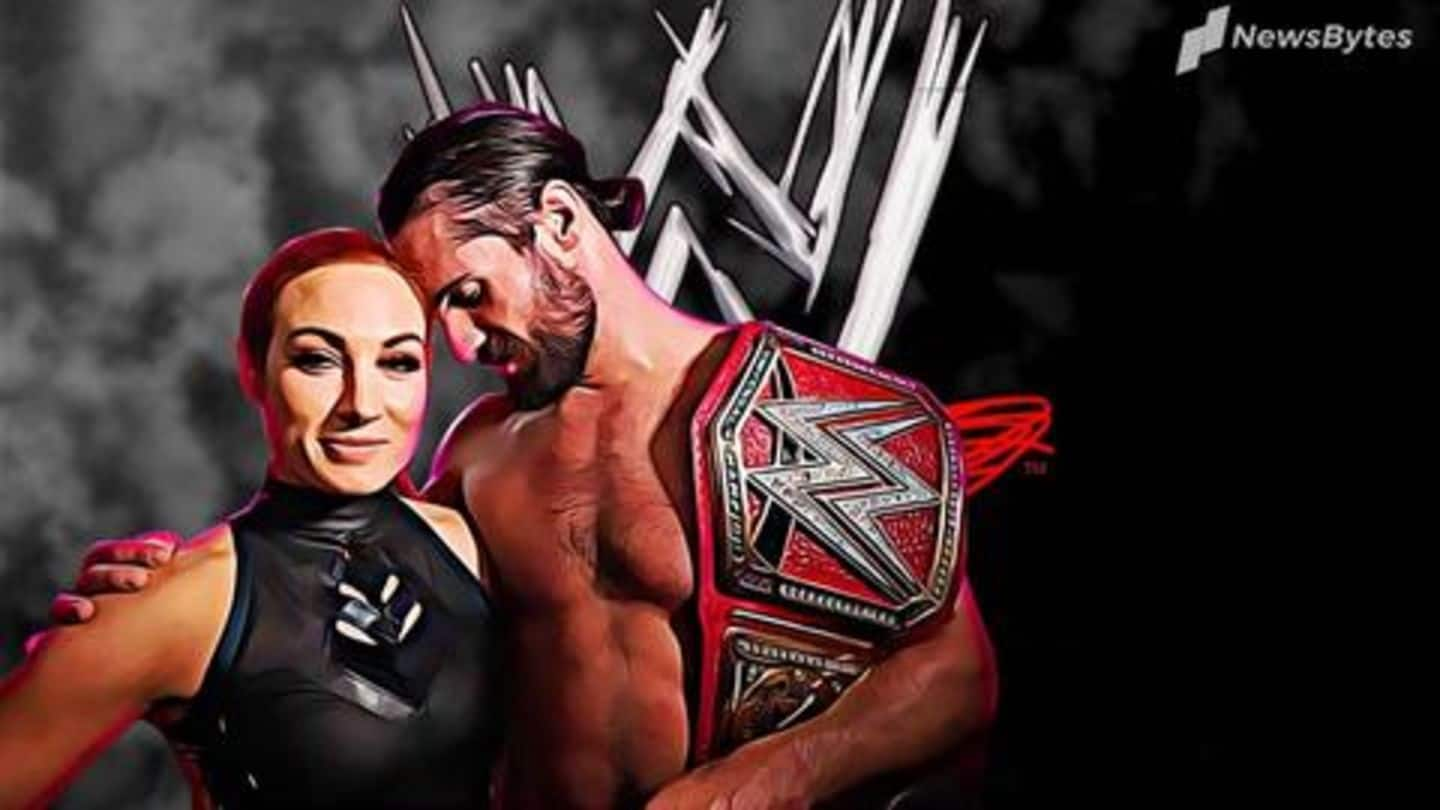 WWE has been in a strange situation of late, owing to its dwindling ratings. As a result, the management took a big decision of bringing back WCW managers Eric Bischoff and Paul Heyman to take control of the creative team. Following an impact on the opening day of both the shows, we predict some storylines that could scale the ratings up again.
Make Seth Rollins and Becky Lynch top guys across divisions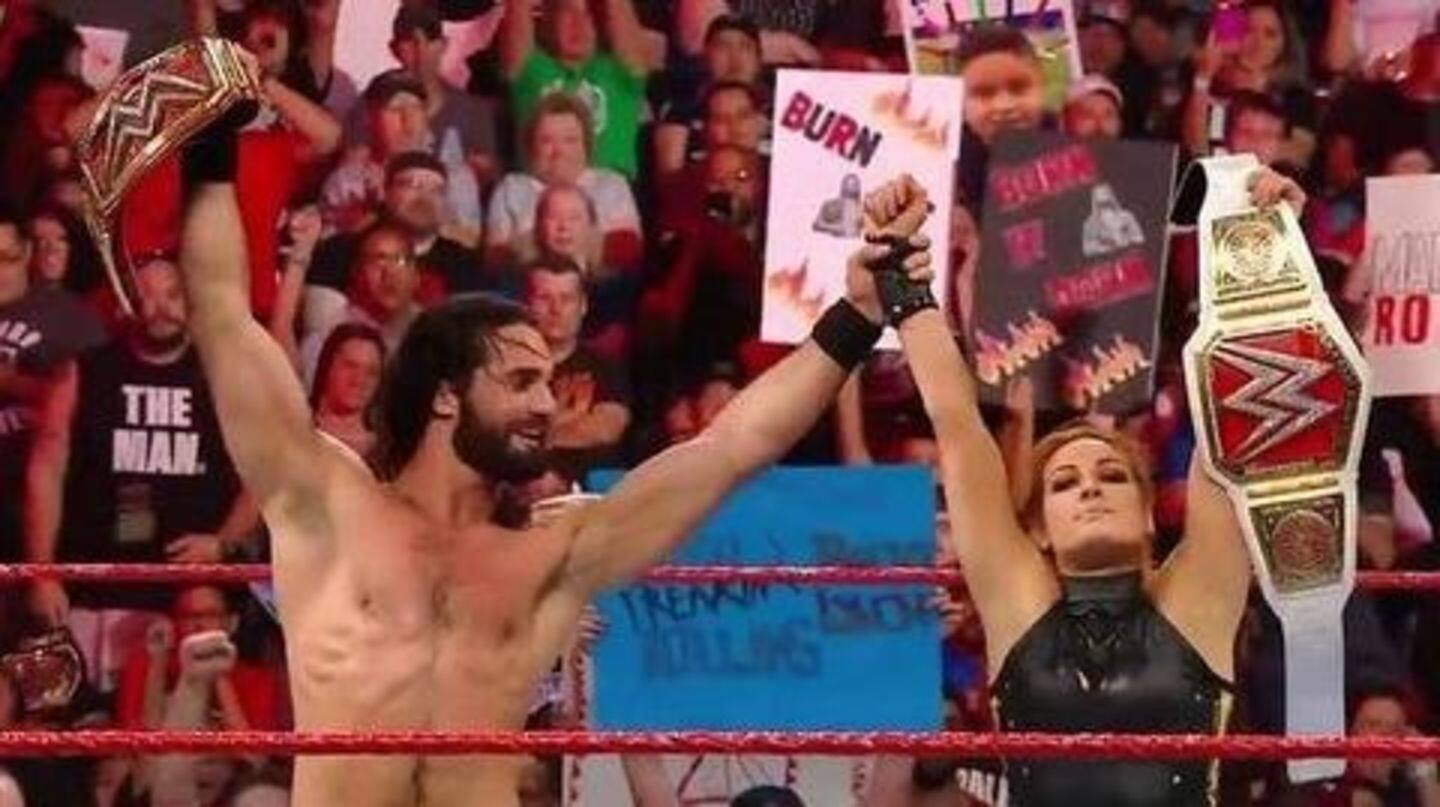 Universal Champion Seth Rollins and Raw Women's champion Becky Lynch are at the pole position of their respective divisions. While they are a couple in real life, they have been introduced on-screen as well. And, they are crowd favorites. So, WWE must make sure that they keep them together and on the top for long, besides making their current feuds interesting.
The New Day should turn on Kofi Kingston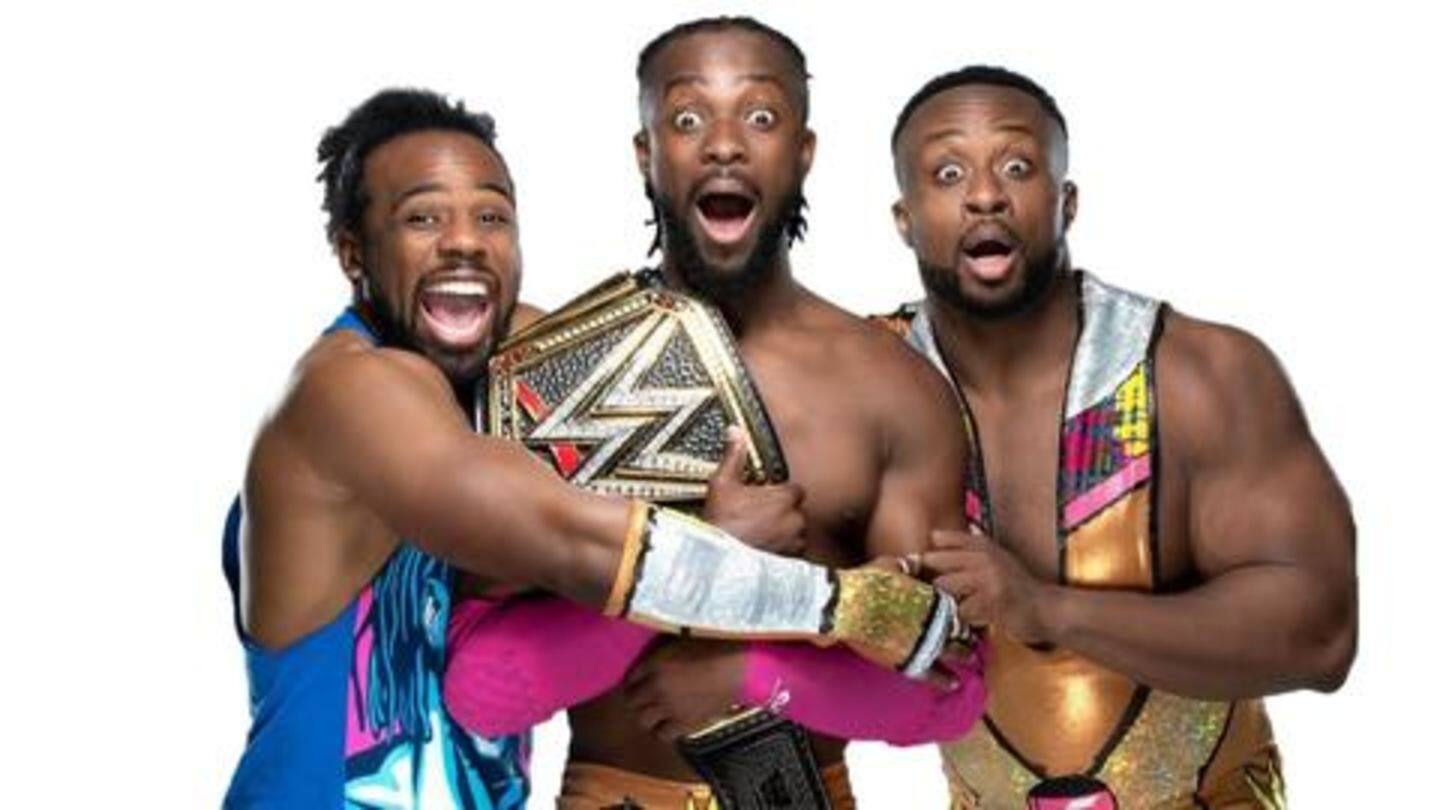 Kofi Kingston is currently the WWE champion. However, this wouldn't have been possible without his New Day teammates (Big E and Xavier Woods). They helped him qualify for the championship match at WrestleMania 35. Since then, it has been rumored that a heel turn by the two could be on the cards. Doing so would certainly make this feud interesting.
Remove wild-card rule, bring back the brand rivalry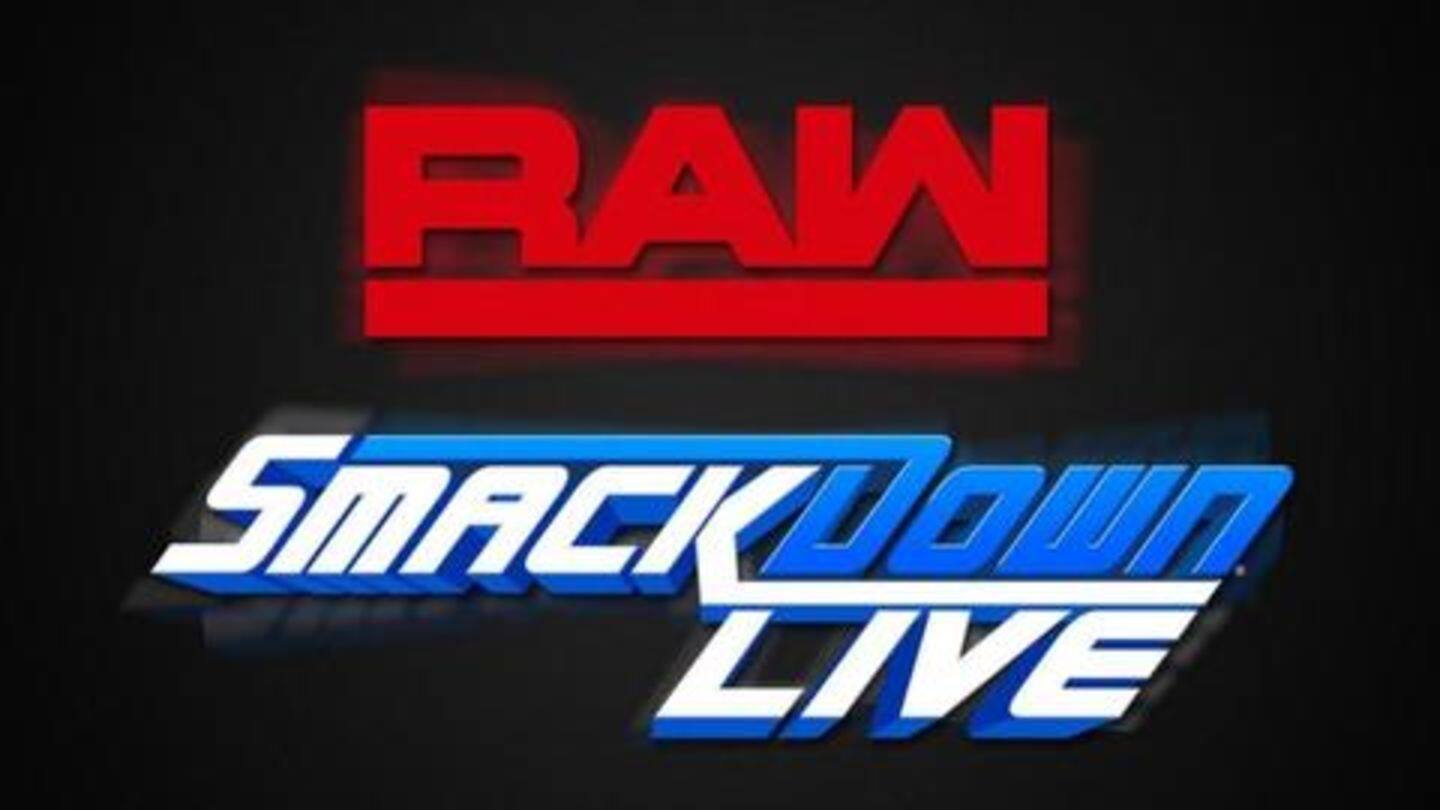 The brand split was a welcome return in 2016. Everything was going smooth, until this year when Vince McMahon decided to introduce a wild-card rule, allowing four superstars from the rival brand to appear for a night. However, more than four superstars have also appeared. Going back to the true brand split and reigniting the brand rivalry would definitely skyrocket WWE's ratings.
Make Roman Reigns turn heel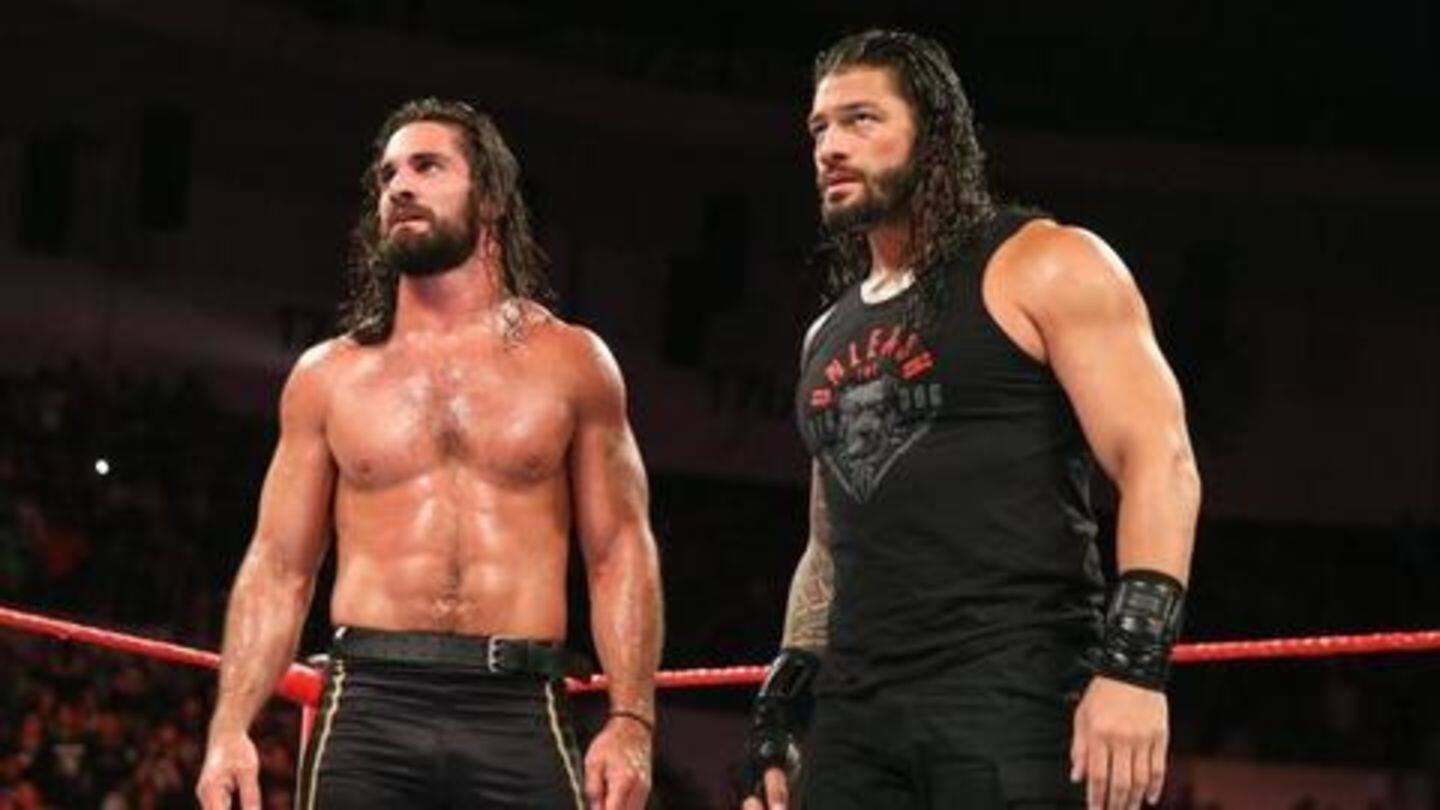 A year back when Roman Reigns was pushed as a face, fans did not take it on a good note as they wanted him as a heel. However, his battle with Leukemia has allowed him to be accepted as a face. Nonetheless, if he turns heel, it would still give a major boost to the ratings, especially if it's on his old buddy Rollins.