When Rohit Sharma thought Yuzvendra Chahal's muscles are 'intimidating'
Last updated on
Feb 23, 2019, 05:36 pm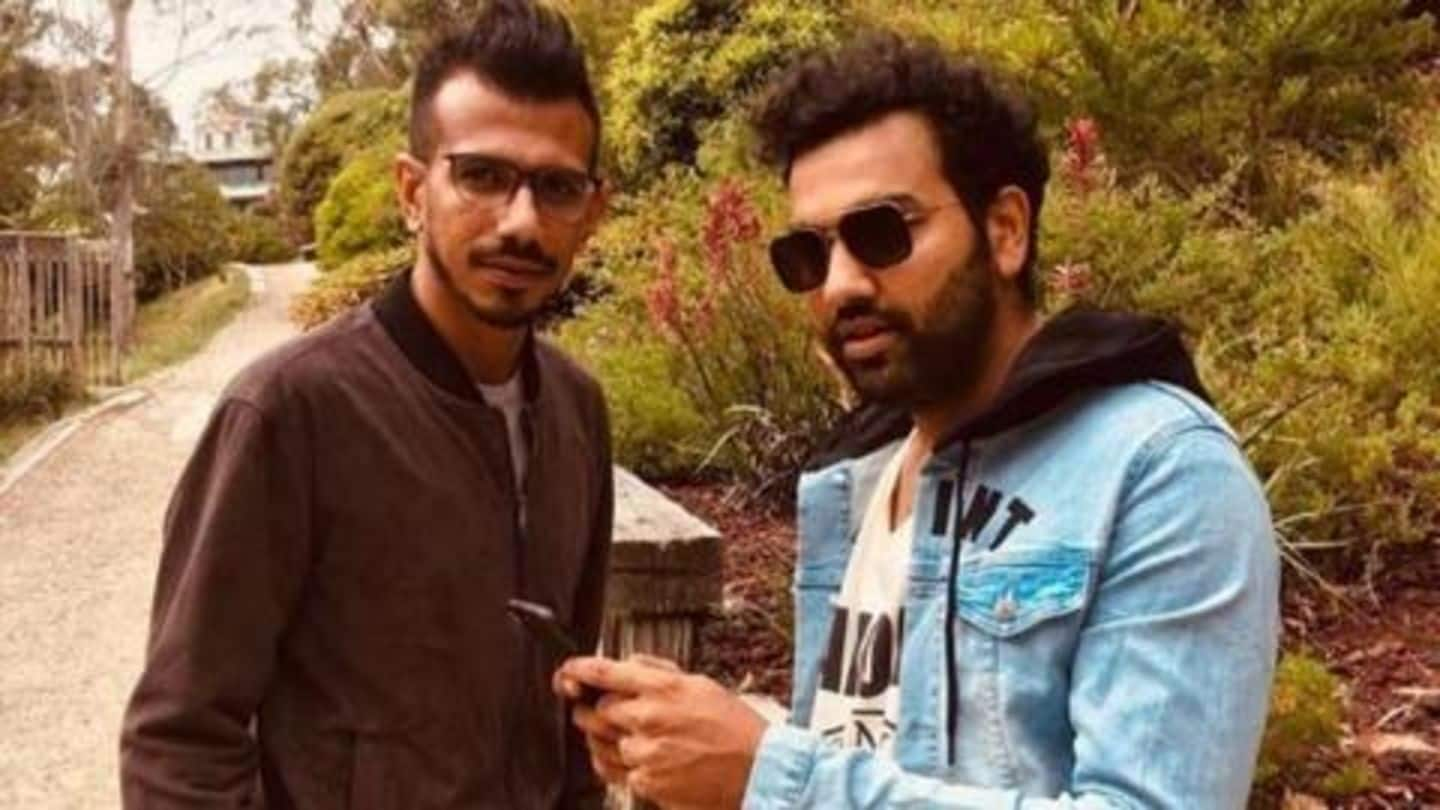 Social media is a funny place, especially when celebrities engage in harmless banter. Picture this: On Saturday, Yuzvendra Chahal tweeted a picture of himself with Rohit Sharma and Krunal Pandya with a caption about his batting position for the next match. And, in no time, Sharma trolled him, calling him the '#GoatOfInstagram'. And, he didn't stop there. Here's what went down.
Sharma takes a jibe at Chahal, calling him #GoatOfInstagram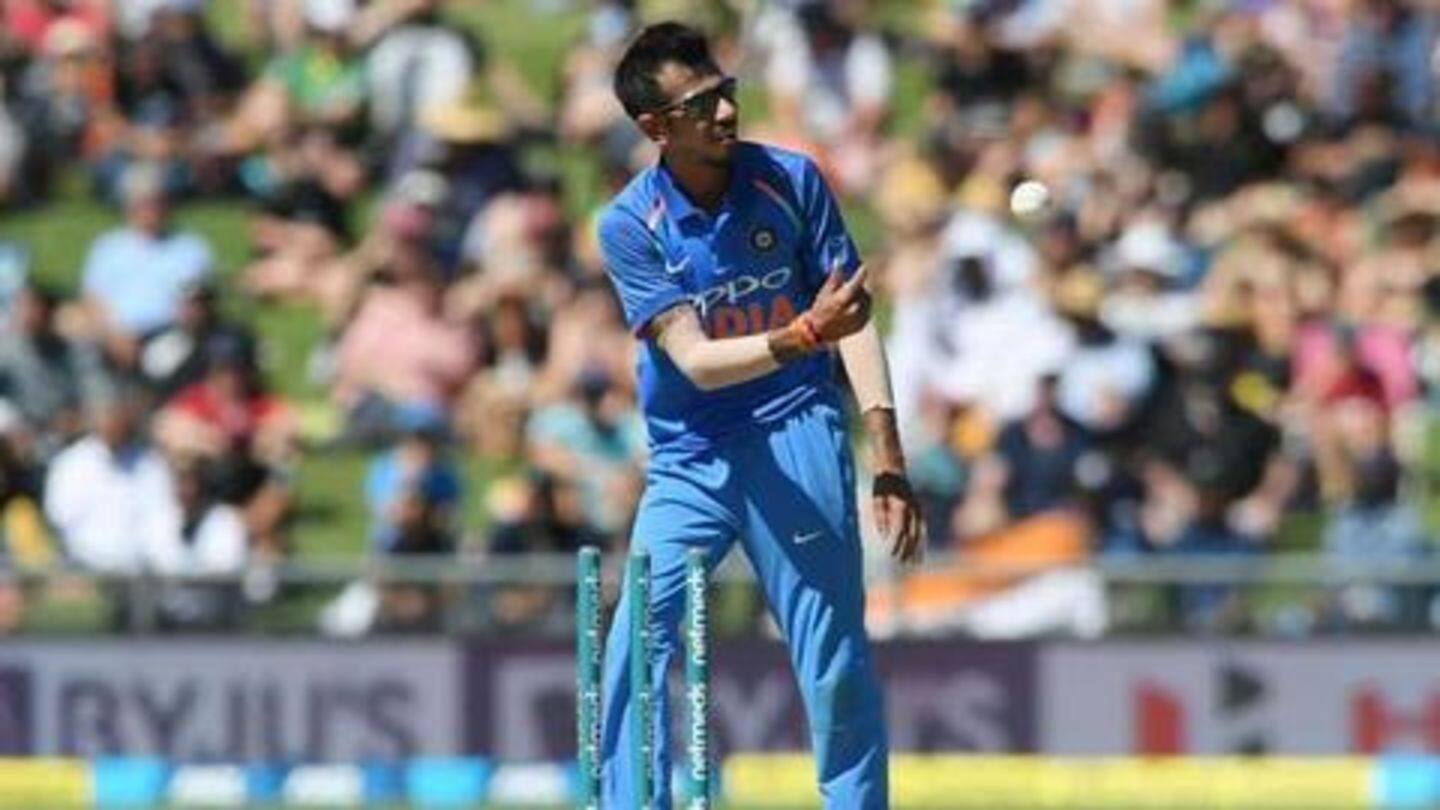 On Saturday, Chahal tweeted the picture of himself, Sharma, and Krunal laughing and relaxing after the practice session for the first T20I in Visakhapatnam. The caption read, "My reaction when they tell me you are batting at number 3 tomorrow." Thereafter, Sharma posted the same picture on Instagram, with the caption, "When the #GoatOfInstagram makes a joke it's mandatory for us commoners to laugh."
Here's what Chahal posted
And, Sharma strikes back!
Sharma tweets Chahal's shirtless picture; 'applauds' his physique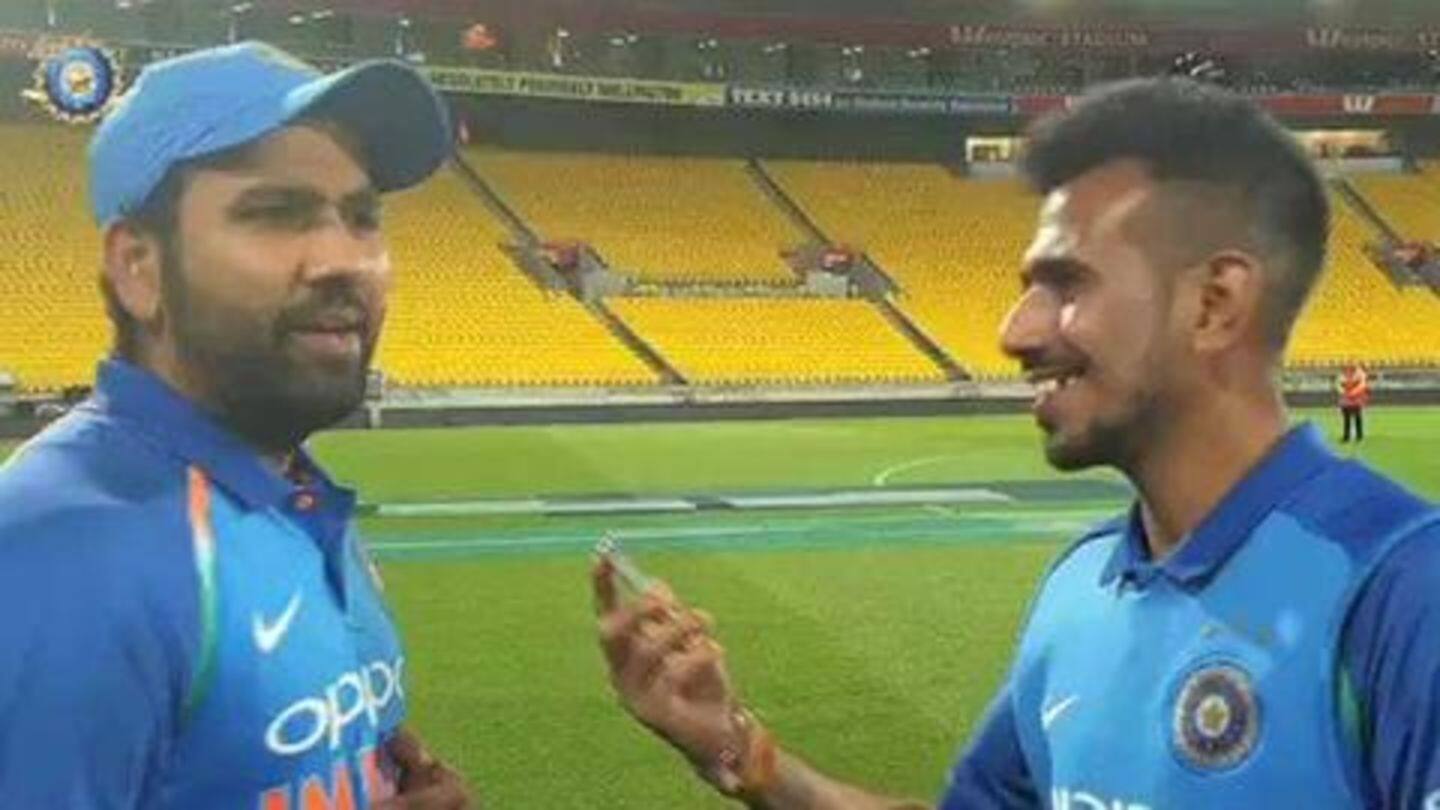 However, Sharma didn't stop at Instagram. In his next move, he tweeted the cover of HT City magazine which featured a shirtless Chahal posing like a model, with his arm raised and leaning on a wall, flaunting his biceps. The caption read, "This is why we call him G.O.A.T. Those muscles can be intimidating." For the uninitiated, G.O.A.T. stands for 'Greatest of All Time'.
Sharma and Chahal giving us friendship goals
Perhaps, 'someone' underestimated his teammate
Netizens enjoyed the banter battle; many loved the duo's 'bromance'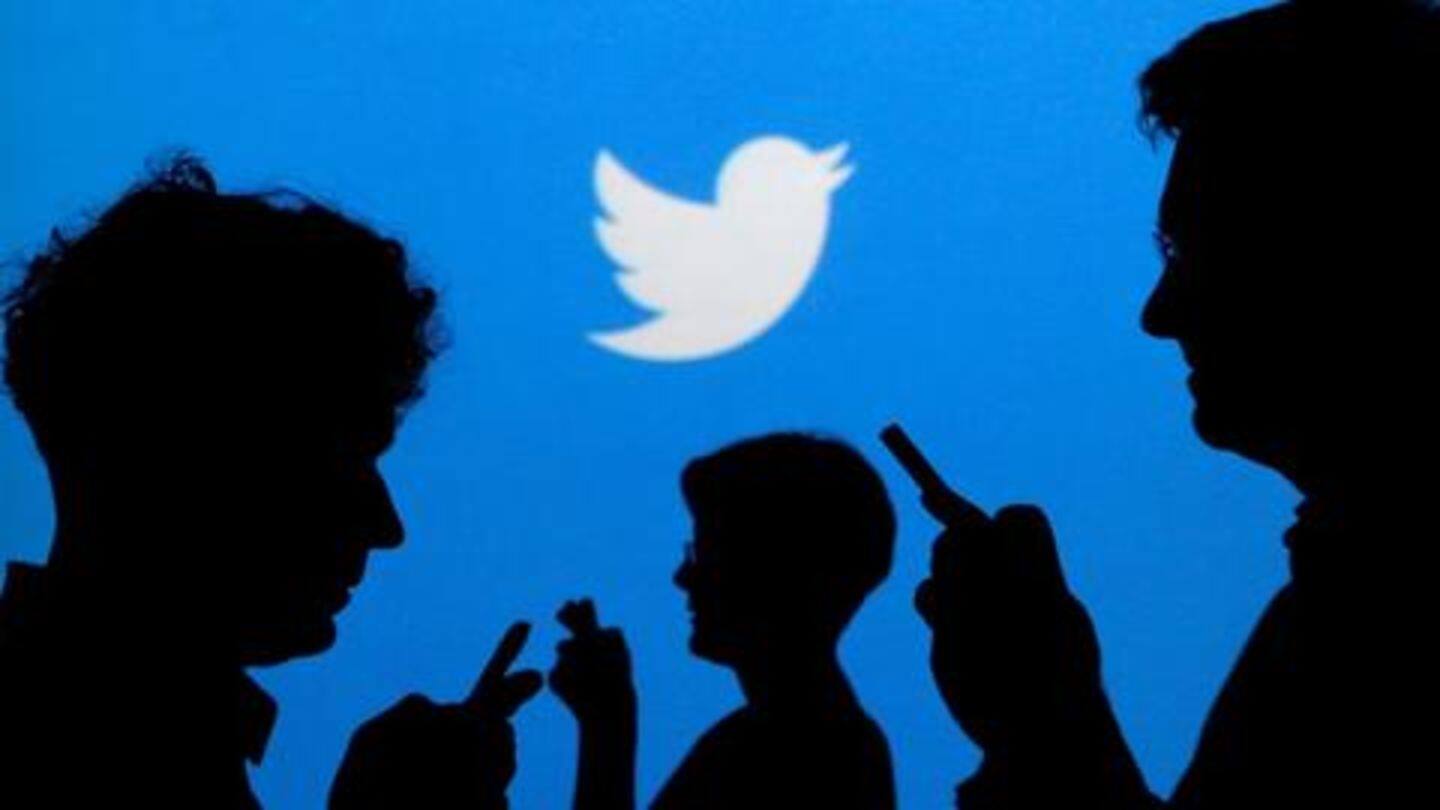 In the midst of the banter battle, it was the netizens who enjoyed the show the most. All the posts were filled with the laughing out loud emojis and comments such as "next level banter". One netizen wrote, "Asil t20 to yaha chal raha hai (This is where the real T20 is happening)." Another wrote, "You two cuties, the best bromance ever."